I think the most beautiful thing about writing a blog is all the friends that I have made that I would have never met if not for this internet thing. Thank you Mr. Gore.
And thank you all for following along with me this year. Whether you visit daily, weekly, monthly or just whenever you can remember the name of my blog. Whether you stop by my blog address, receive it by email, read me in a reader or through Facebook and Twitter. I really do appreciate each and every one of you!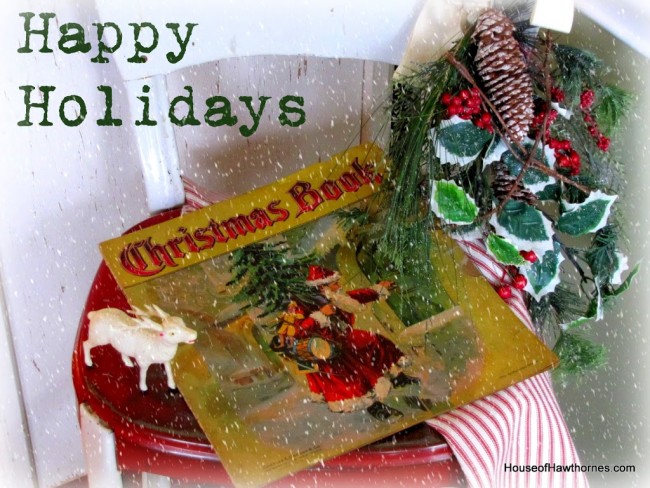 (I may need to get the roof fixed again – it's snowing in my kitchen)
Wishing you and your family a wonderful holiday and a healthy and happy new year.