Move over Beyonce. Off the stage Kanye. Pam's about to get an award.
A few actually.
In honor of music's big night Monday, I have once again decided to award myself some Grammys. InstaGrammys, actually.
Of course, this is all done in the privacy of my own living room, so no dresses split up to the hoohah needed for this event. I'm lucky if I'm changing out of my yoga pants for this.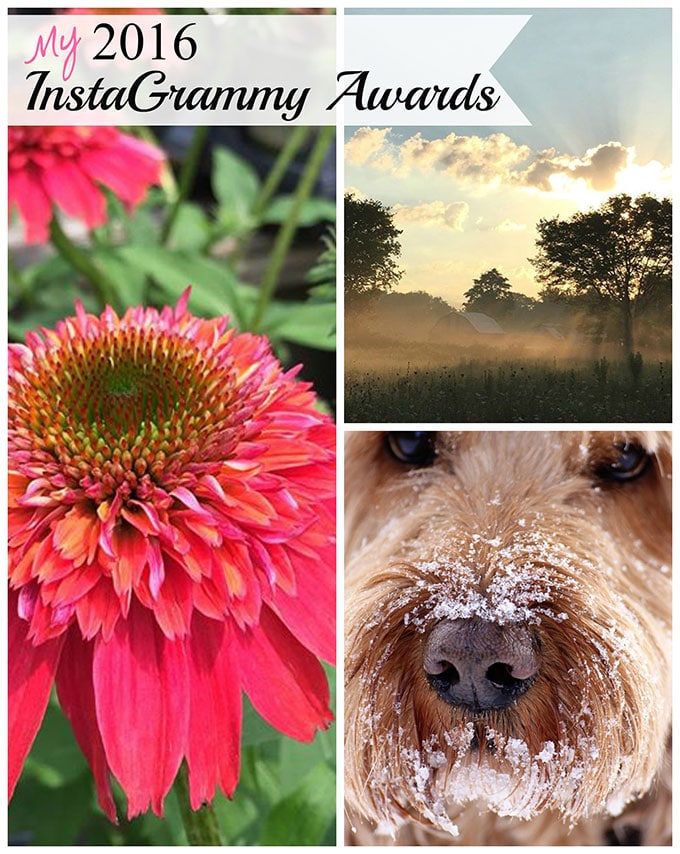 Drum roll please . . .
Best Sunrise. Ever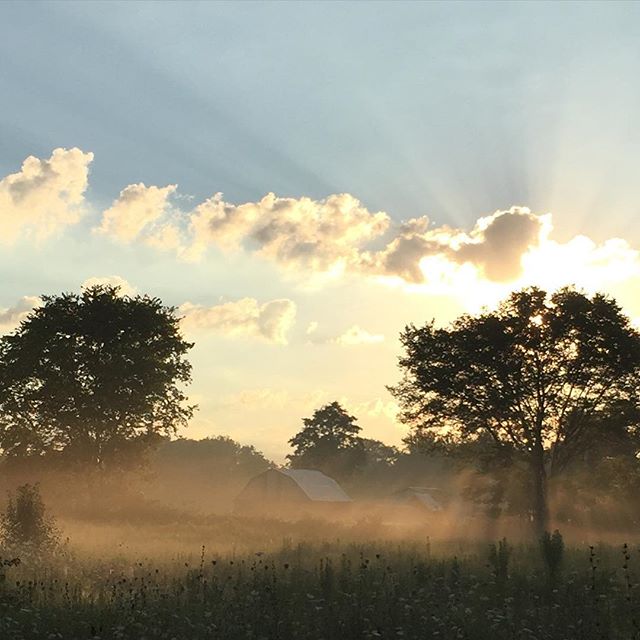 Best Use Of A Frozen Dog's Face
Happiest Flower In The Nursery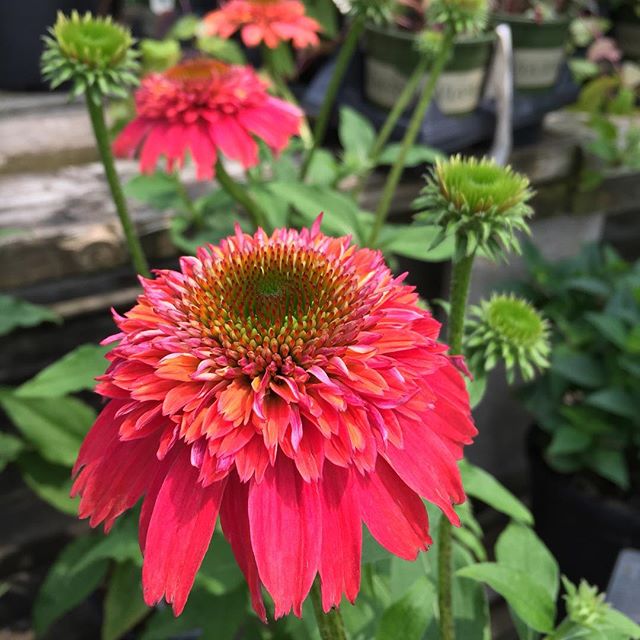 The Scariest Estate Sale Find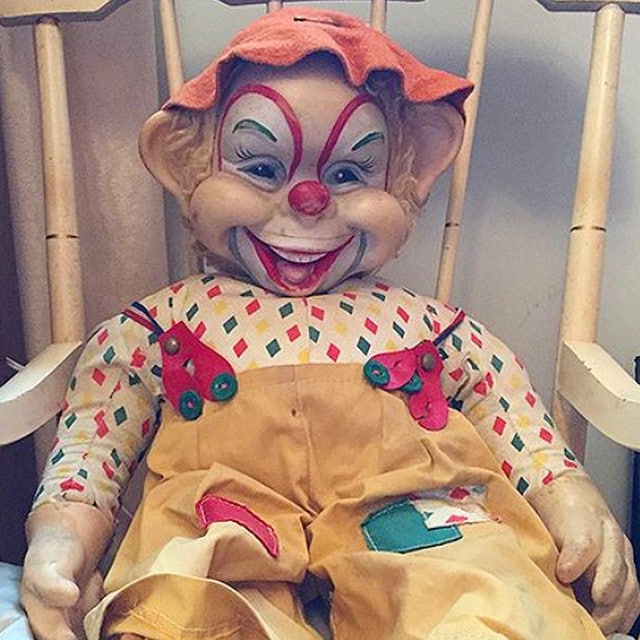 Best Use Of A Local Landmark While On Vacation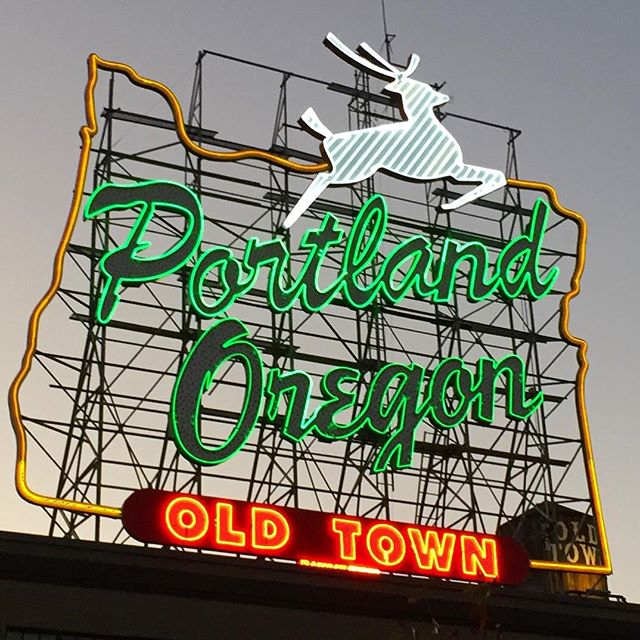 Making The Best Of A Photo Shoot Gone Wrong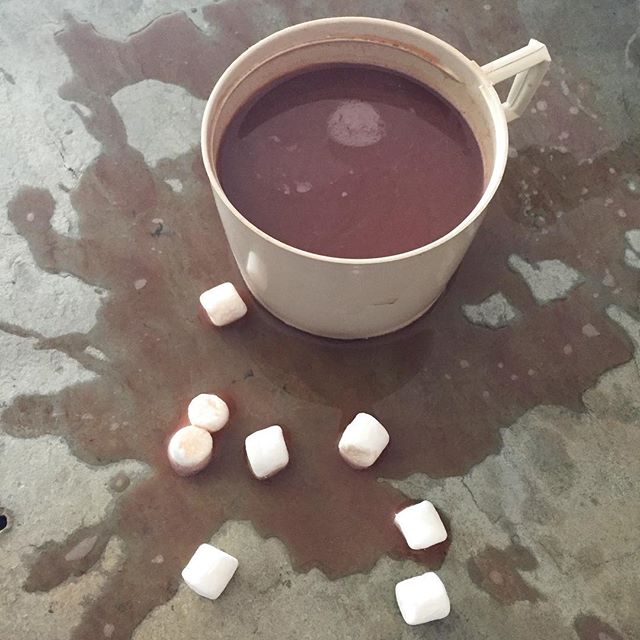 Best Use Of a Flag On A Warm Summer Day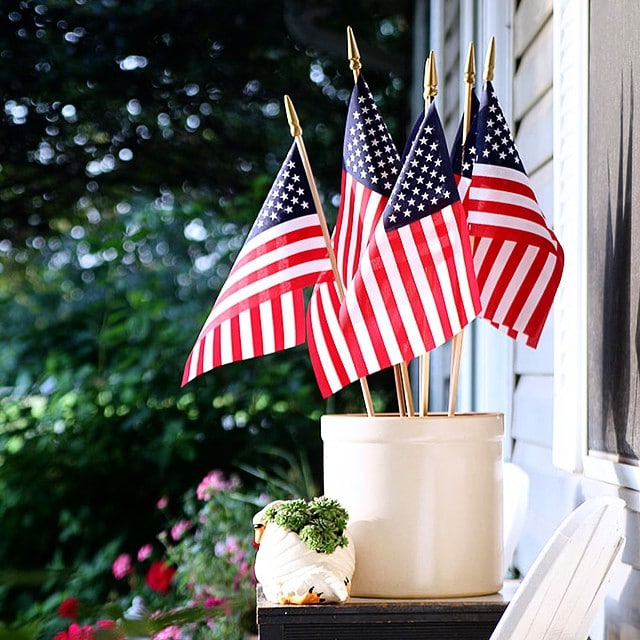 Best Vindication Of My Thermos Obsession By A Major Magazine (Country Living)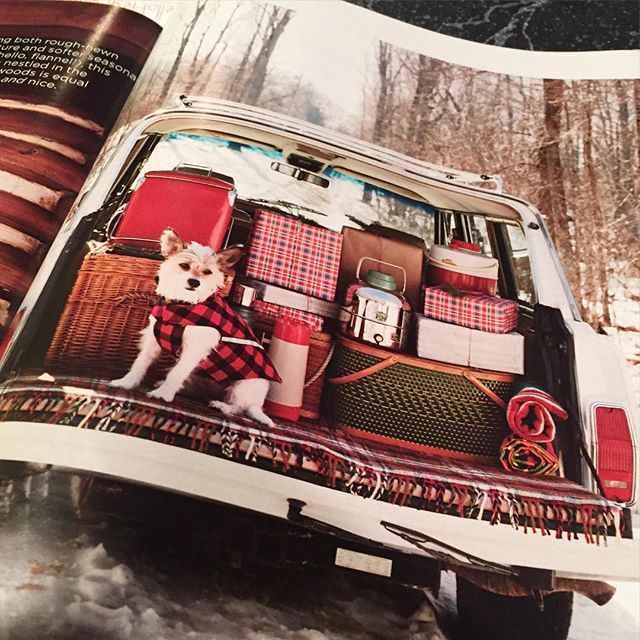 Best Unexpected Surprise Found At A Major Fancy Restaurant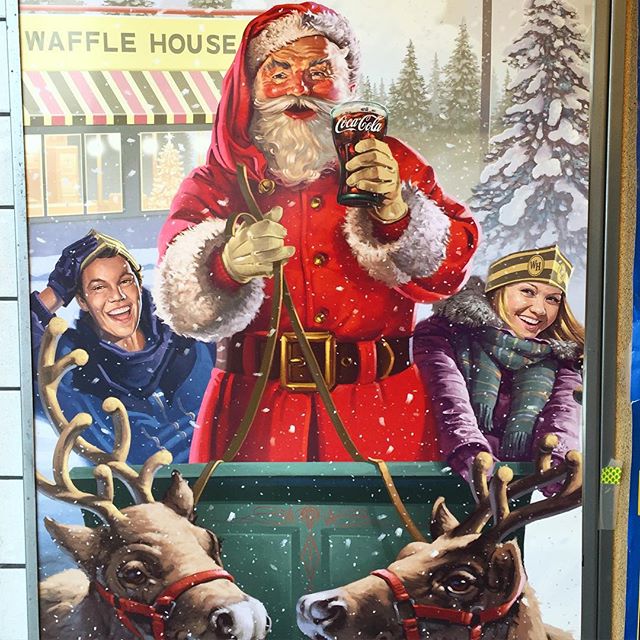 Best Use Of Getting On Your Hands And Knees For A Shot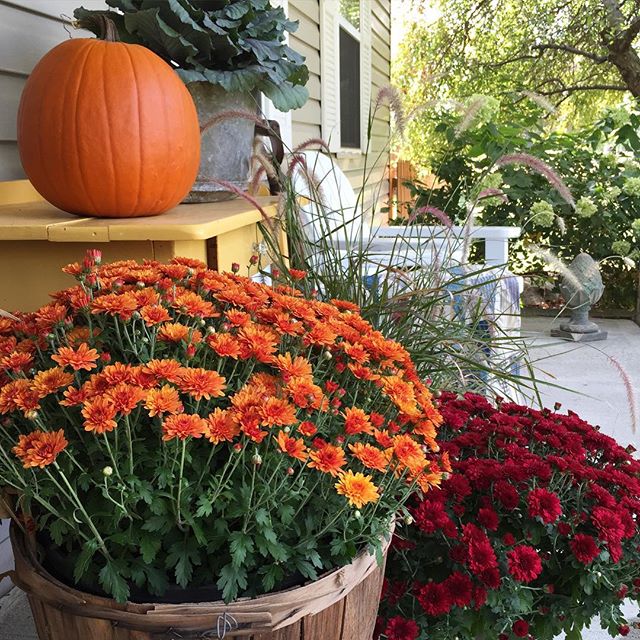 Best Extreme Close Up Of A Vintage Measuring Tape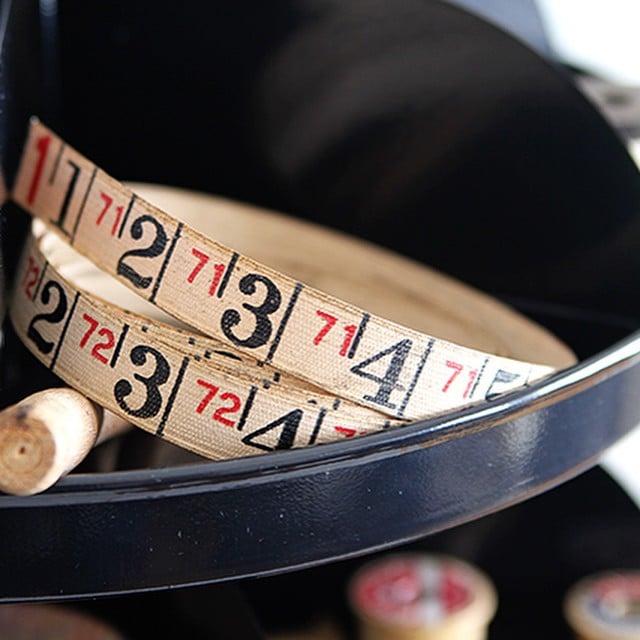 I would like to thank my publicist (Me), my editor (Me), my writer (Me) and most of all I would like to thank all of you who voted for me (Me, again).
If you wish to follow me on Instagram you can find my Instagram account here. If you have no idea what Instagram is, then carry on.