My son is a little too old for Easter egg hunts, so we decided to do one for the dogs yesterday.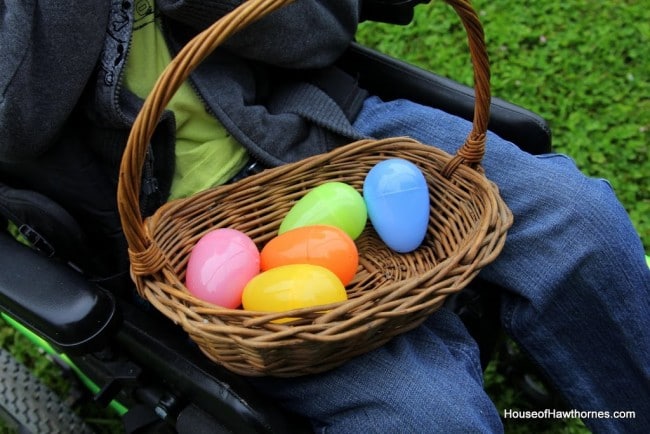 This being our first dog Easter egg hunt, we weren't sure how hard to make it or if we had to dummy it down for the dogs. So, some of the eggs were hidden in hard to find spots and others were right out in the open.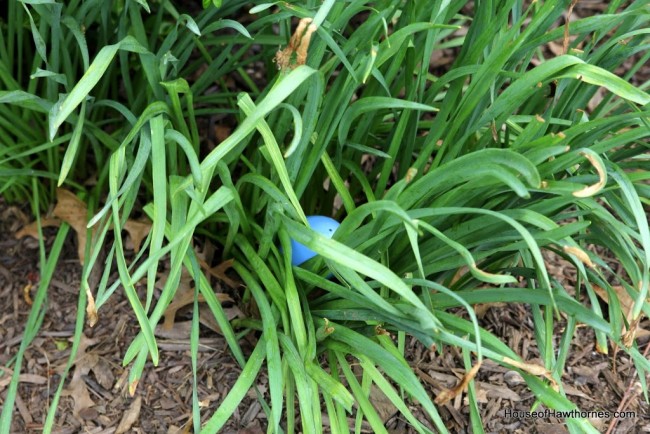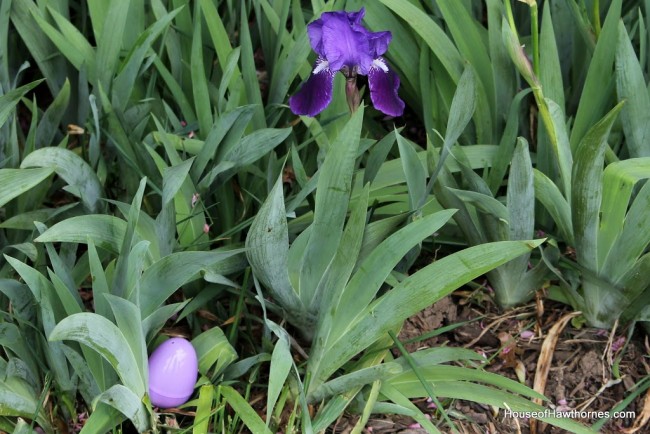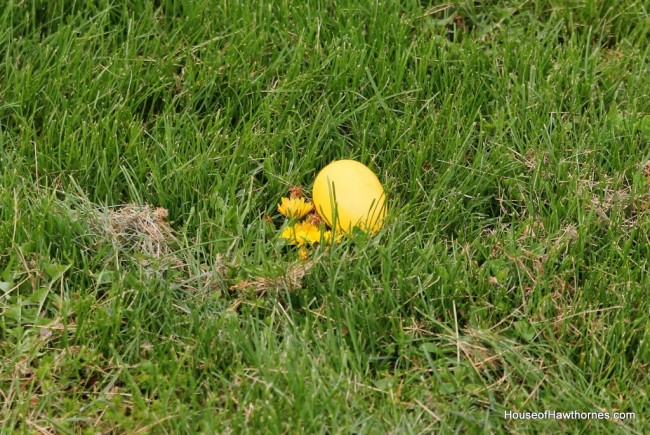 The dogs waited patiently inside until we were done hiding the eggs.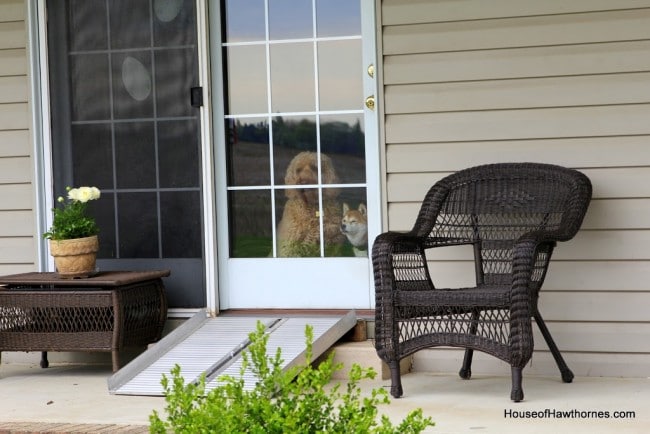 There was no need to dummy it down, because after they found the first one and realized there were Milk Bones in them, they were on a mission to find the eggs. Iris bed beware!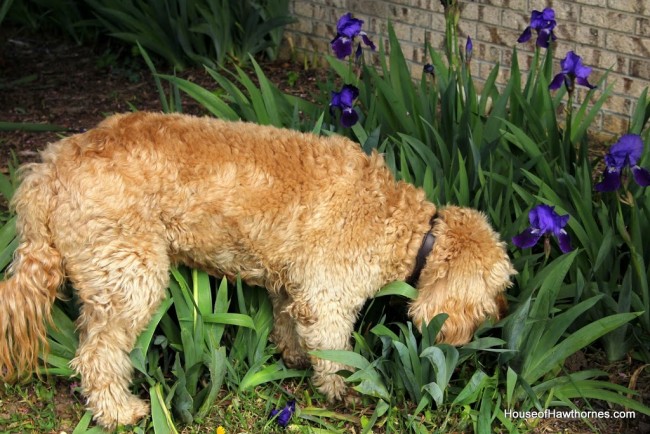 Sheba was good at finding the eggs, but she didn't do anything with them once she found them. They may have been too big for her dainty mouth.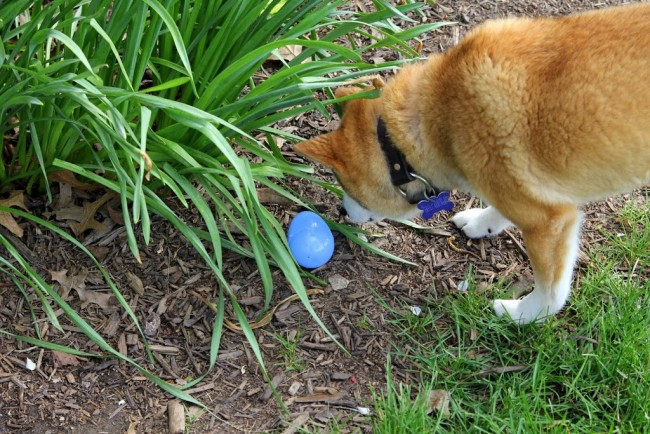 Lacey, on the other hand, knew exactly what to do with them when she got them.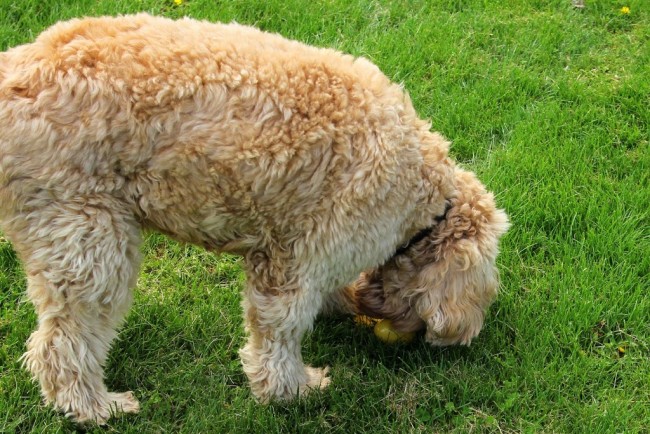 Except she opened them by chomping down on them until they broke and then eating the Milk Bones out of them. This led to me going on a Easter egg hunt of my own, making sure we had all the missing plastic pieces in our hands and not in Lacey's stomach.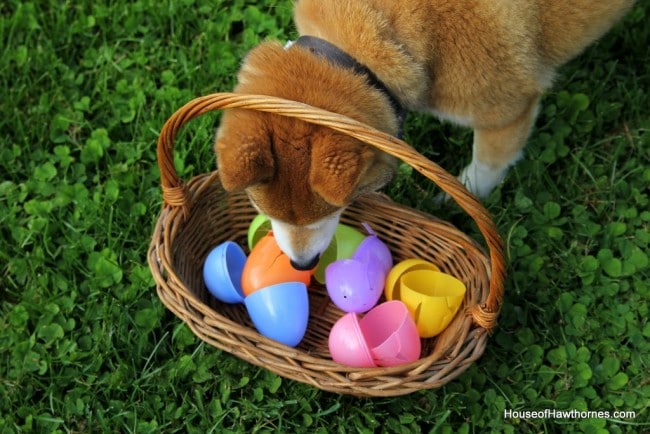 We won't be able to recycle these eggs for next year.
After the big hunt was done, everyone had a relaxing Sunday afternoon. Sort of. We ended up mulching the flower beds in the back yard. Had to do something with all my chocolate induced energy.