The snow squeaked under my boots as I exited the car. The hairs on the inside of my nose started to freeze almost instantly. Damn it's cold out here.
I pulled my scarf up around my face, hunkered my head down and started walking. It's all you can do in a situation like this. Just put one foot in front of the other. And walk.
My feet started to get a little numb after just a few steps. My fingers were aching from the cold. And each breath felt like it was shooting spikes into my lungs.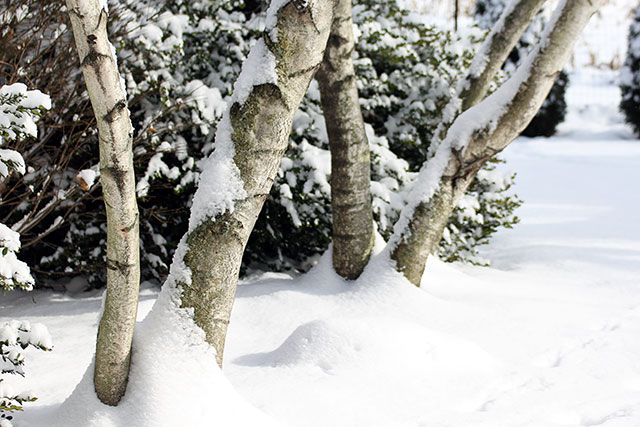 Had I made a mistake? Was it safer to just stay put? Should I just turn around and get back to the warmth of the car?
No way! I had an estate sale to get to 🙂
In reality, I only had to walk from the field to the barn and it was only about 40 yards. But still, way too long to walk on a cold January day.
I probably wouldn't have gone to the sale at all since the temperature was hovering around 0 degrees, but the estate sale people had enticed me with photos online of some really cool stuff and mentions of "things in the barn". And we all know that if an estate sale mentions a barn, I'm going to be there.
And there was a photo of this guy here. I like to call him Skippy.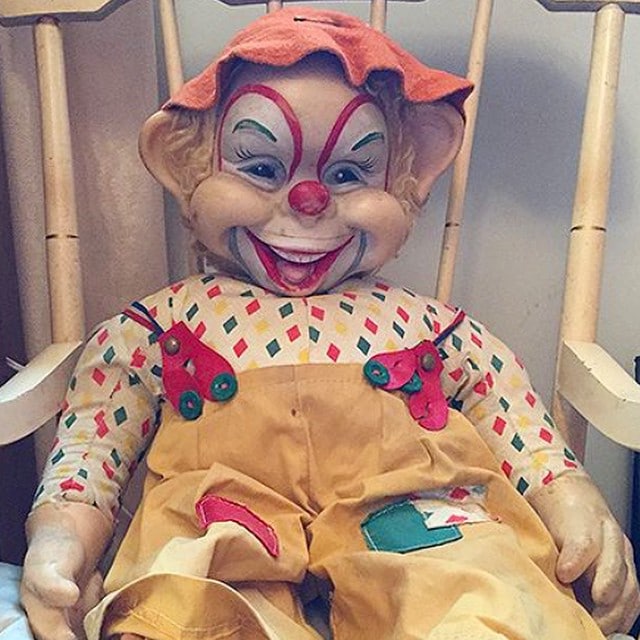 I seriously have no idea what I would have done with him, but I thought he was cute in a scary sort of way. But, sadly, he was already gone by the time I got there.
And it's not like I was unprepared for the cold. Oh, no!
Before I left the house I had outfitted myself with:
Two pair of thick boot socks (a double layer of socks makes for very tight boots, BTW)
A pair of knock-off L.L.Bean duck boots
A set of those newfangled high-tech long underwear (top and bottom)
A thick, long sleeved t-shirt
A bulky sweater
A barn coat (they did mention a barn in the ad, you know)
Two pair of gloves
A long wool scarf
Oh, and a pair of jeans. I wasn't going bottomless.
And I was STILL freezing my bejeebers off!
As I'm scouting out the stuff in the barn, I notice there's SNOW on one of the tables. Snow. Inside the barn. Yep, it's cold.
I keep seeing box-lots of stuff, but I don't dare take off my gloves to search through the boxes for fear of frostbite. And if you're not going to dig around in the barn stuff, then what's the point, people?
After all that, I only end up buying two things. There really was so much more that I wanted, but the cold was just numbing my brain and my wallet and all I could think of was getting back to some warmth 🙂
So I end up spending $1.00 for a big glass jar.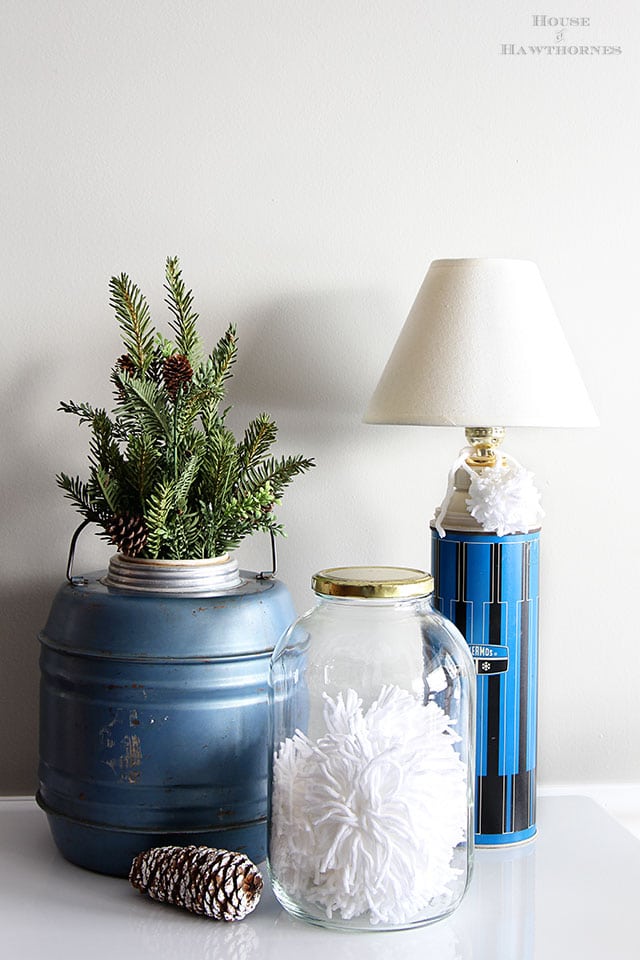 It's the large glass jar that I showed you in my How Not To Make A DIY Pom Pom Wreath.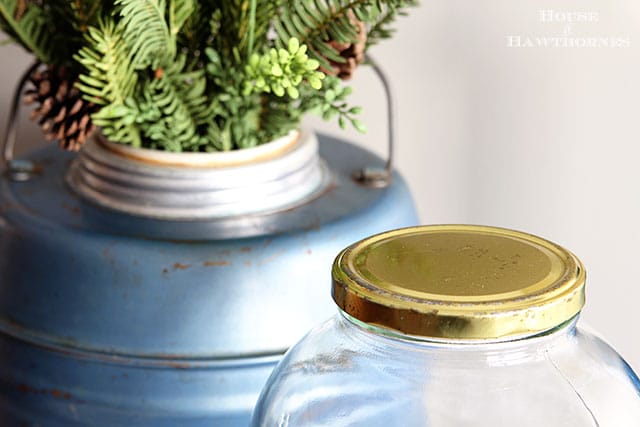 I'm sure it used to be a pickle jar or something like that, but hey, I wasn't going to go home totally empty handed.
And for $2.00 I found this very small stoneware (yellow ware?) bowl.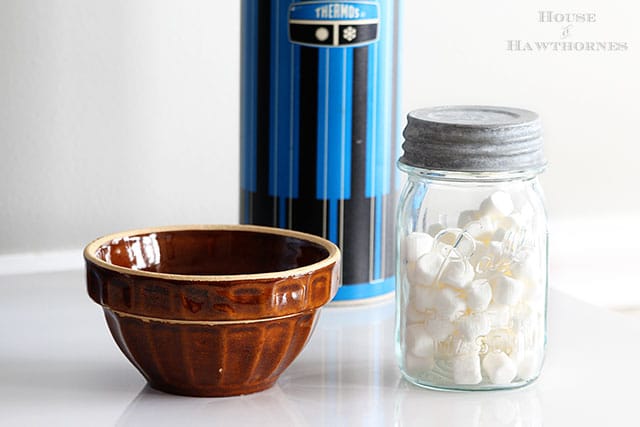 I put a small mason jar in the photo so you can see the scale of this bowl. I have some larger ones in this design, so I grabbed this one to go with them.
So if you're wondering how to survive a winter estate sale? My advise would be to . . . NOT GO!
Unless you're pretty sure Skippy will still be there when you get there. Then, by all means, put on your double layer of socks and get there early!