My husband and I dropped my son off at summer camp today. It's a special camp for kids with all sorts of different disabilities (or abilities, depending on how you look at it). They have numerous counselors, therapists, nurses and volunteers on staff, so he'll never be alone and I feel fully confident in their ability to take care of him and keep him safe.
In theory. In actuality, I'm a nervous wreck.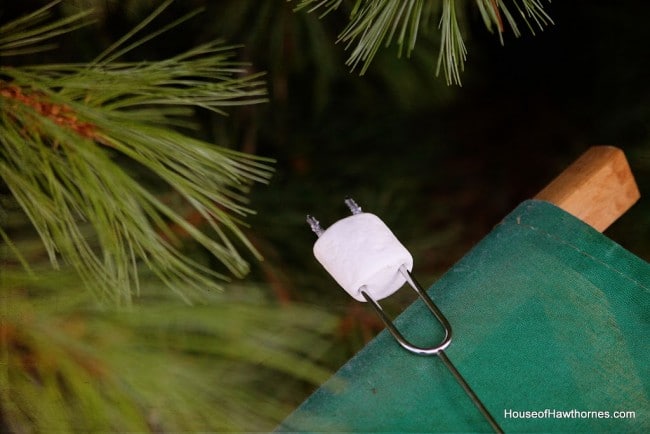 We had to fill out many, many pages of forms to tell them every single little detail about his normal daily routine, what he can and cannot do, what he can and cannot eat. It seriously took me days to fill out. Even with that, I still had a hard time not blathering on and on to his cabin counselor about every little habit of his and every single thing he might possibly want or need.
It was tough leaving him there. As we were driving off the camp grounds, I was thinking that other parents probably high five themselves when their kids go to camp for a week. It was all I could do to not turn the car around and go back and get him.
I know that this will be good for him. It will give him a chance to gain some independence, meet new friends and try new things that Mom and Dad are too scared to let him try at home. But wow, I never knew that I would feel so lost without him here.
Yep, this will be good for him. I'll keep telling myself that tonight while I'm laying here staring at the ceiling. I wonder if any parents ever sneak back into the camp to check on their kids at night?