For the first 47 years of my life I was under the impression that I was ½ German and ½ English.
Mom's side was German and Dad's side was English.
Then when I was cleaning out my mother's house we found a written history of my mother's side of the family.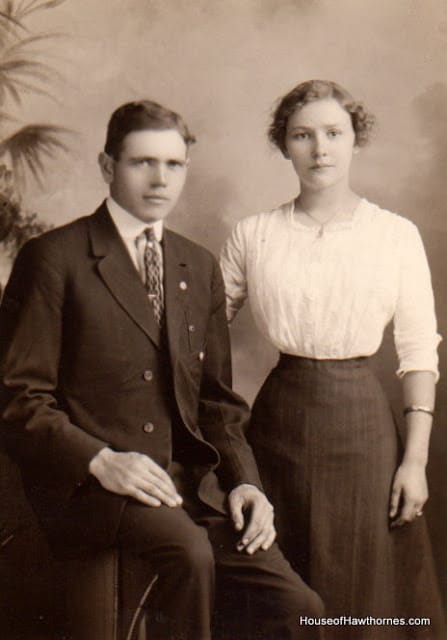 And I found out that her father's side of the family was 100% Irish with my Great-Great-Great-Grandfather immigrating from Ireland in the mid 1800's.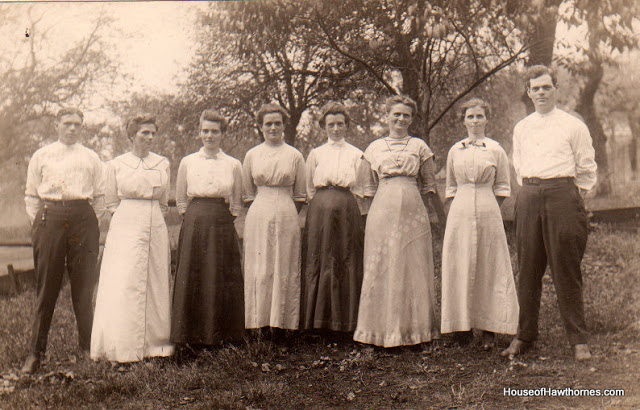 Weird thing is that when I was younger I always participated in traditional St Patrick's Day activities. You know, wearing a green t-shirt with a big old shamrock on it and drinking way too much green beer. Those kind of Irish activities.
But I always thought how much more fun St. Patrick's Day would be if I were actually Irish. Those Irish people knew how to partay! I could have worn a leprechaun outfit! Been dancing a jig!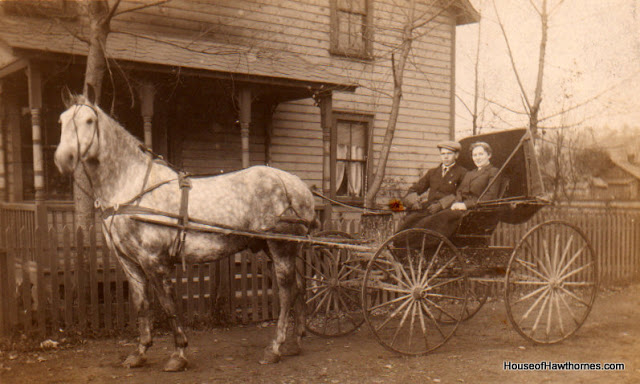 Oh, and the funny thing is that when I mention what my Mom's maiden name is, NO ONE is surprised that I am Irish. No one, because my Mom's maiden name is extremely Irish sounding.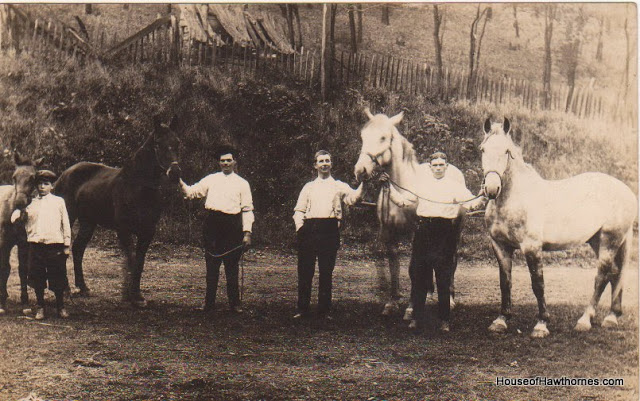 Now, due to this being the internet and you are advised about not ever giving out your Mom's maiden name online (how many times is that a security question for online passwords), just suffice it to say that my Mom's maiden name is along the lines of Murphy, Kelly, or O'Brian.
As a matter of fact, my Mom and Dad had 8 children and none of us ever put two and two together and thought "Hey, with a name like that, we might be Irish". I guess we were a little clueless!