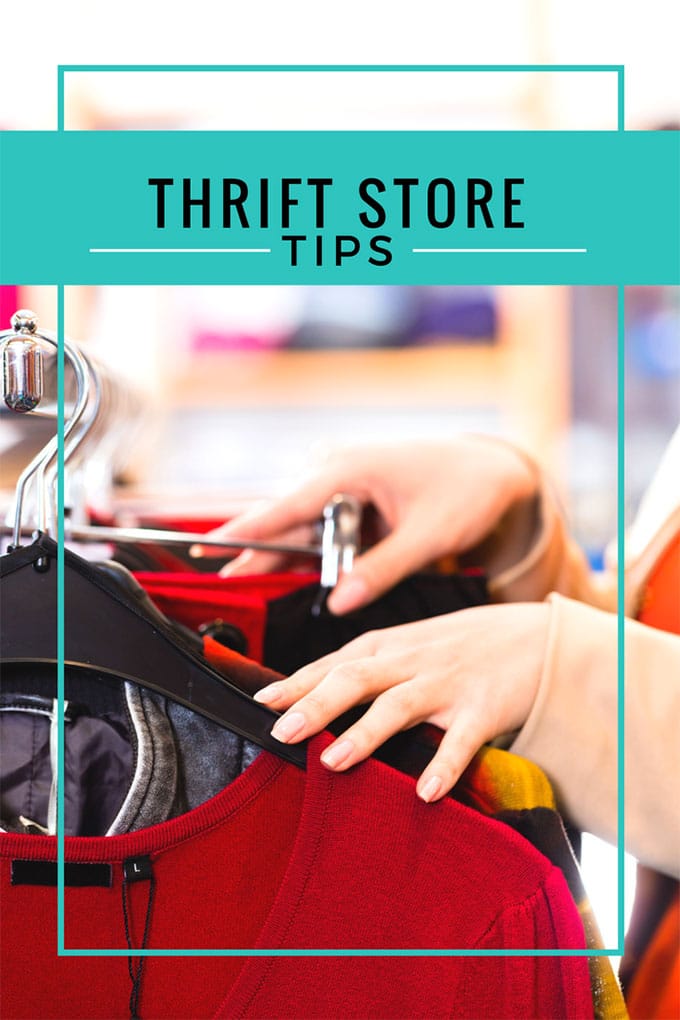 I compiled a list of my top thrift store shopping tips for you, because thrifting is my life. OK, that might be pushing it a bit, but I do like to get my thrift on!
Oddly enough, when I started this blog I was a thrift store virgin. I hadn't been in a thrift store since I was a kid and my mom dragged me there kicking and screaming. And then a few years ago I popped into a thrift store to look for some old clothes for a scarecrow I was going to make. I started looking around and I fell in love with all the cool stuff and all the cool prices!
In the last few years I have learned a couple useful tricks just by trial and error. I hope you find them useful too (even if you're not a virgin)!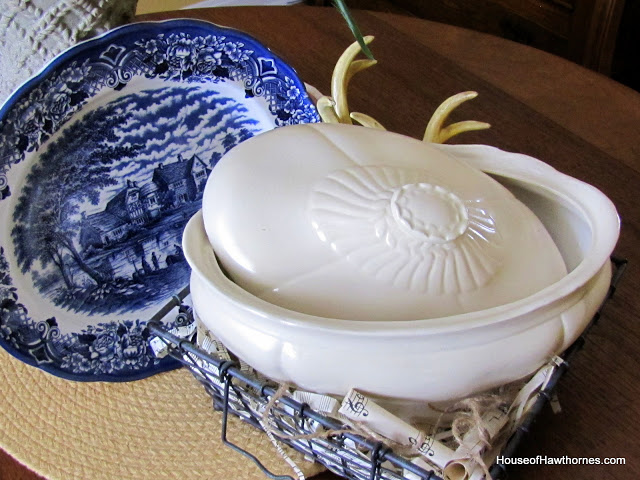 TOP TEN THRIFT STORE SHOPPING TIPS:
1) Keep your mind open
If you go in the thrift store looking for a vintage Kodak Brownie Hawkeye camera, then chances are you will be highly disappointed. You might not come away with exactly what you had been looking for, but there are still finds to be had so keep your eyes peeled and your mind open to new possibilities.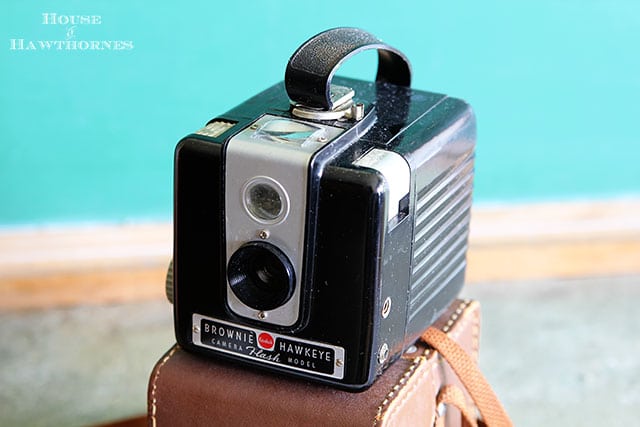 2) Go often
I have good days and I have bad days. Just because a store is a dud one day doesn't mean that a person isn't going to drop off a killer donation at that same store tomorrow.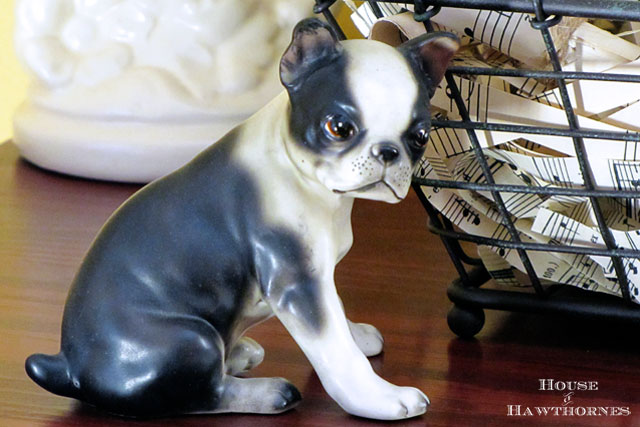 3) Go early
But not necessarily when they first open. I find if I go first thing when they open the shelves are a little bare. You've got to give the employees a chance to get the newly donated items priced and onto the shelves.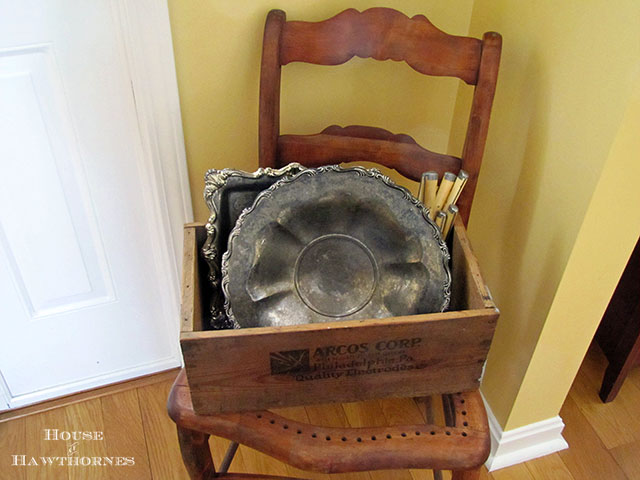 4) I find my best stuff on Mondays and Tuesdays
People will clean out their garages over the weekend and then drop off stuff to the thrift stores the first of the week. (Or if you are like me, keep it stored in the back of my van for a month or two and drop it off when I get tired of the crystal lamp rolling around back there).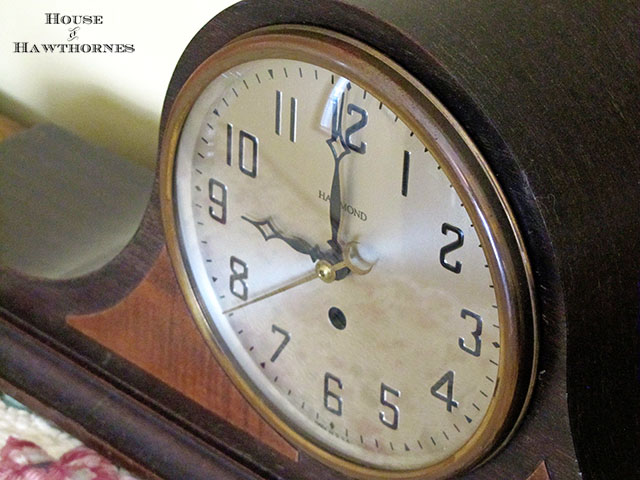 5) Location, location, location
I've found the best stuff in thrift stores in older neighborhoods. Older neighborhoods have older people and older people have the cool vintage stuff that I love (and to them it is just old stuff).
If you thrift for clothing and newer items, then maybe the thrift stores closer to the higher end neighborhoods would get you better results.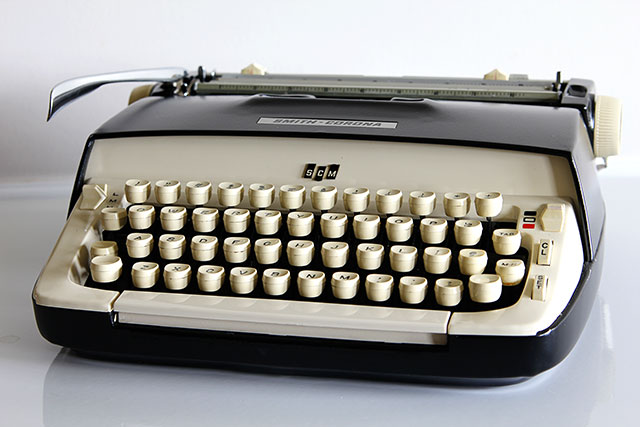 6) I avoid the frou frou Goodwill stores
The ones that are filled with lots of new merchandise donated by stores. They have very few items donated by actual people and what they do have is very much curated by employees. Only the highest quality stuff makes it on the shelves. I prefer the thrift stores that pretty much put out anything that gets donated.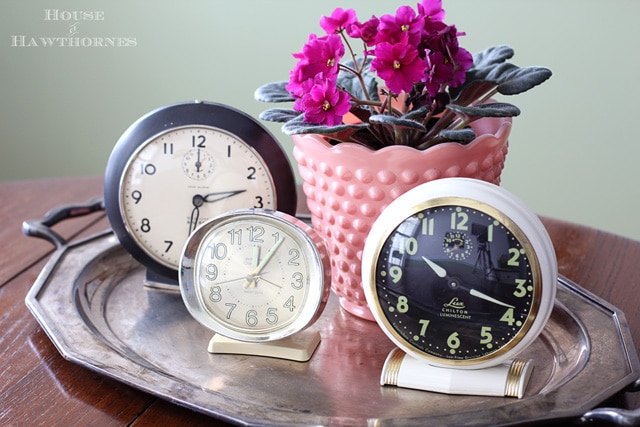 7) Travel outside your normal area occasionally
Now with gas prices sky rocketing I won't be doing this too often, but I'll certainly stop by if I'm on that side of town for something else.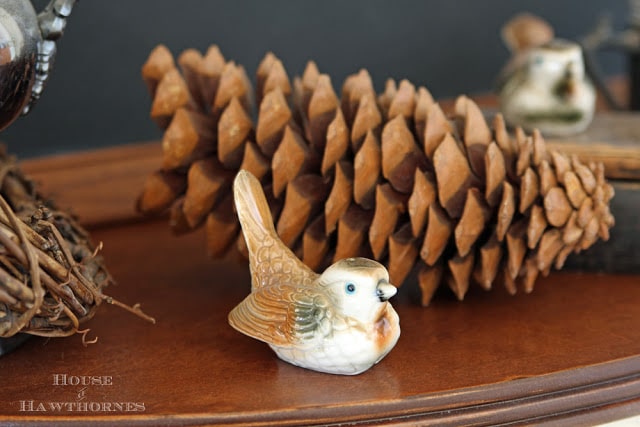 8) Be friendly
If you find a favorite thrift store and frequent it often, you'll get to know the workers. My local store workers have given me tips on when the best times to shop there are, alerted me to future sale days and have even dragged something out of the back room that they thought I'd like.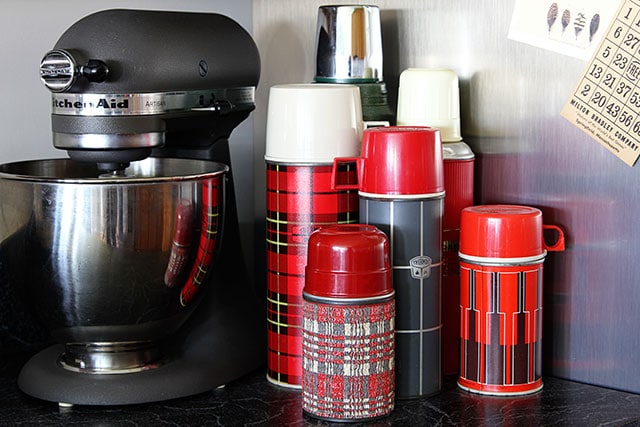 9) Once I know a thrift store, I can be in and out in 5 minutes
I know where to go to see what I am interested in. I don't dawdle. If they have nothing interesting that day I'm off to the next one down the road.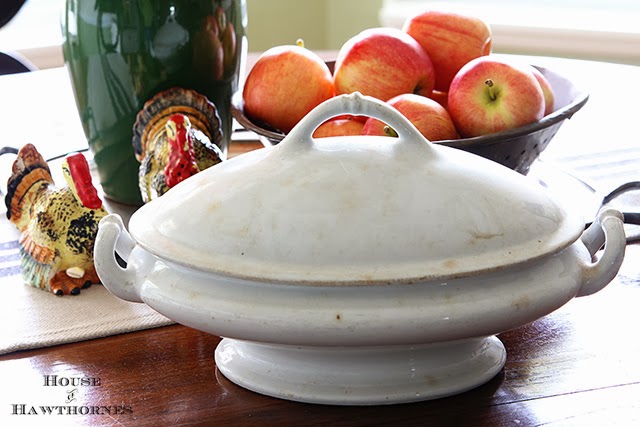 10) A bottle of hand sanitizer in your purse or car is a good thing
Thrift stores do not clean things up or wash them prior to putting them on the shelves. I tend to pick stuff up to examine them, so my hands get a little grimy.
Speaking of hand sanitizer, I've made a list of things I like to keep in my purse while out thrifting!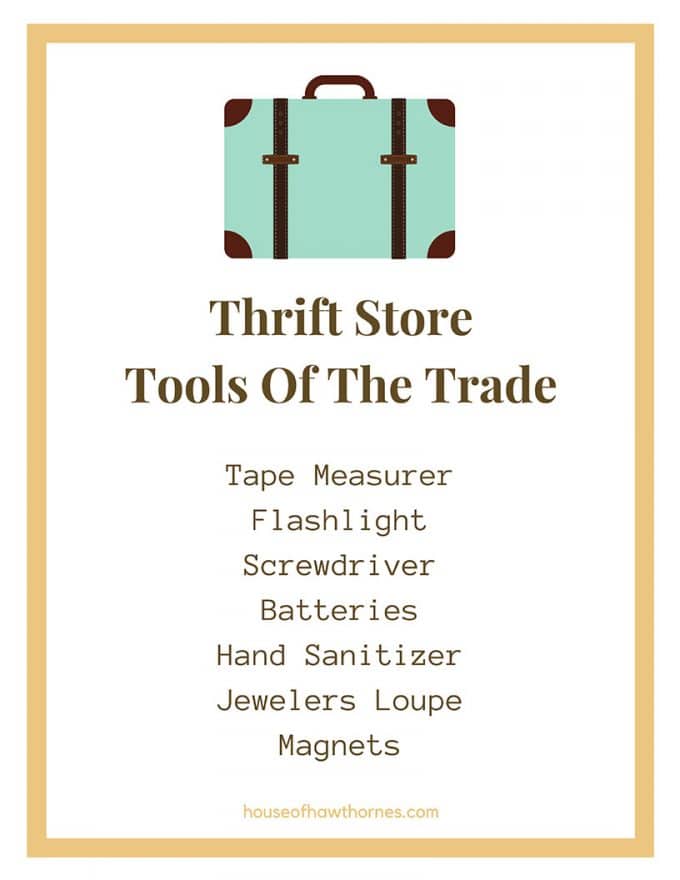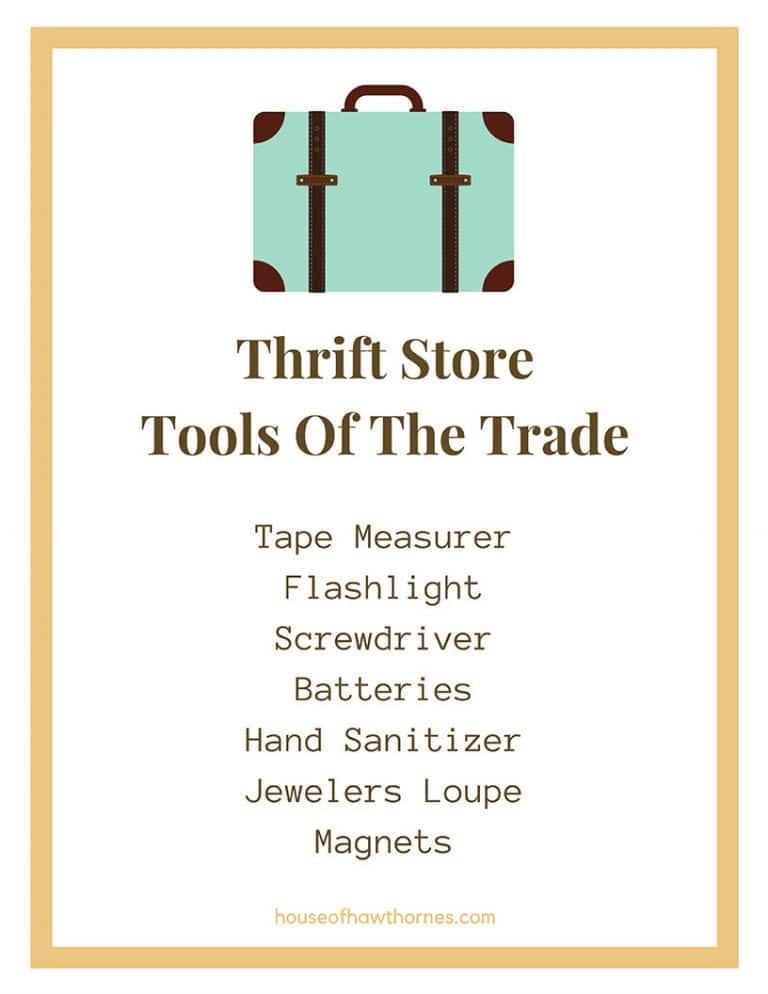 Have fun and get out and enjoy some thrifting.
What about you, do you have any thrift store tips to add?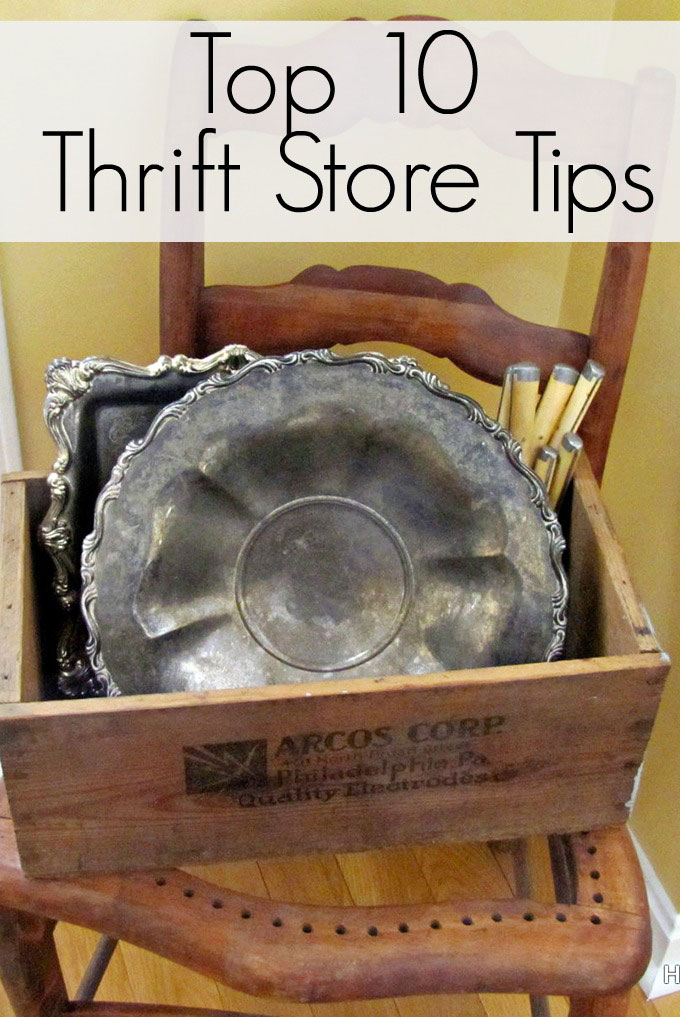 Other related posts:
(This post contains some affiliate links for your convenience. You can read my full disclosure policy here.)