Then life happened.
Some of you know and some of you may not (mainly because it's not one of the things I talk about a lot on the blog here) that my son has cerebral palsy and a few other health issues and is dependent on my husband and I for just about everything. OK, everything.
We love him to the moon and back!
But last Monday I had to rush him to the ER. And next thing you know we're spending a lot of time in ICU with a bad case of pneumonia that threw his entire body into a tailspin.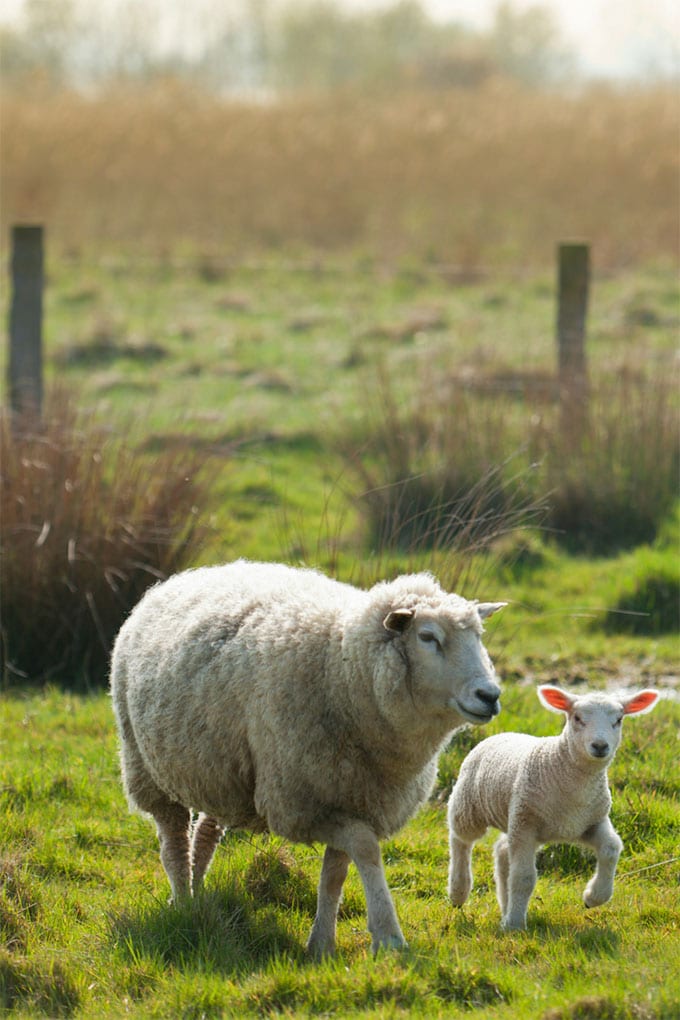 When last I saw you I was talking about my home office and how I would be back in a few days to show you what was in all those cute baskets and tins and stuff. At that point I had the post half-written and was patting myself on the back for being ahead of the game.
He is fine now. Thank God.
But it was a pretty scary time and something I do not wish to ever experience again.
Today is the first day I actually felt I could sit down and write anything about it. My brain was fried and the whole idea of sitting down at my computer to think and to type was so overwhelming.
So why am I telling you all this? Just to let you know that . . .
I don't know.
But what I do know is that I am a one woman show here. Some bloggers have a staff of writers who ghost-write articles for them (gasp). But it's just me here. I want my blog to be MY voice writing about MY ideas.
So when something big happens that takes precedent over writing a pretty post about a DIY project or home decor, then I will drop y'all like a hot potato.
Sorry, but even though I love you to death and even though this is my job now, my son is my number 1 priority.
and
My home is still stuck in winter-land!!! I have paper snowflakes in my entryway, my winter porch pots are still on my front porch drying out as we speak and I may have a winter vignette still setting on my coffee table.
Although I'm seeing Easter bunnies, spring wreaths and gardening posts smacking me in the face on other blogs, I'm just not there yet. I mean, it's March (I just realized that this morning) so it's not odd to see spring posts, but I'm already feeling behind before I have eaten my first Cadbury Egg.
Anyhow, I wanted to thank everyone who sent me emails asking if everything was OK. And I wanted to explain where I've been. And I wanted to tell you to hug your babies and grandbabies!
Oh heck, hug your furbabies while you're at it.
I'll see you this weekend with the post about the rest of my office. I pinkie swear.
Psst - that's totally not my photo up above. I bought it on Canva. I don't even know any lambs. Or sheep.