I bought Betty, a funky mid-century modern chair, at a yard sale a few weeks ago.
For $1.
Yes, someone was getting rid of her for the price of a hashbrown at Mickey D's.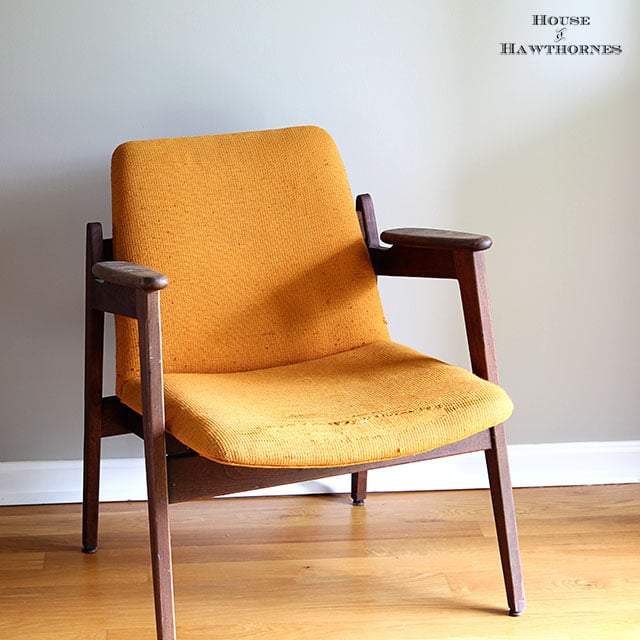 I call her Betty in honor of Betty Draper of Mad Men fame, of course.
Betty has sexy legs and is very stylishly dressed for the era, even though she may look a little chubby at certain angles. Don't we all?
Betty is not perfect though. She's a little rough around the edges. She's seen a lot in her lifetime.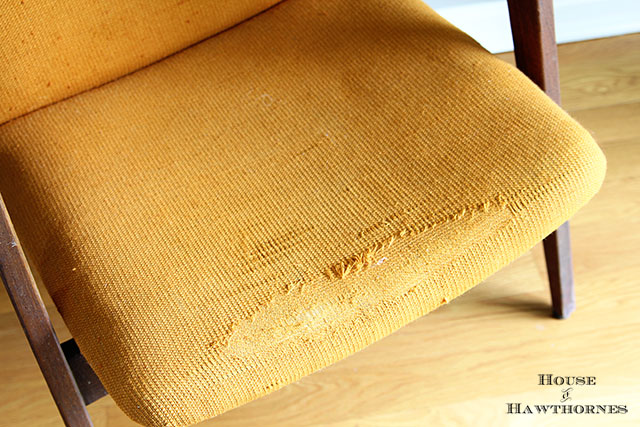 She was made by the B. L. Marble Chair Company up the road from here in Bedford, Ohio. And I like a girl with Ohio connections.
Now, I've got two decisions. Do I keep her or sell her?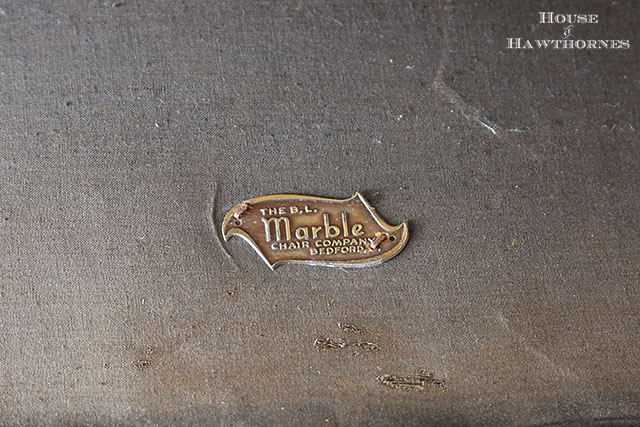 And if I sell her, do I recover her first or let her go to someone who appreciates original fabric and such.
Either way, I think she's sort of sexy.
For a middle aged girl.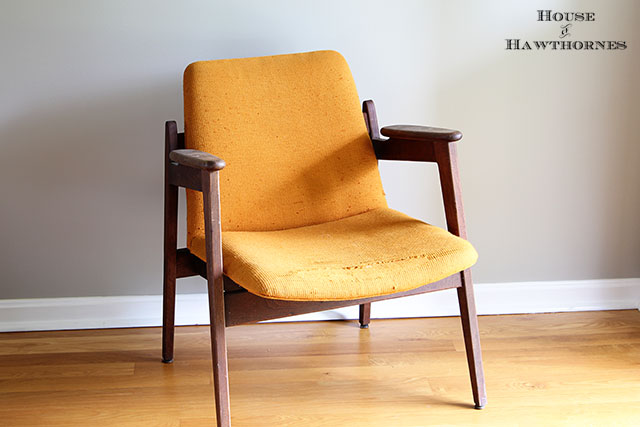 What do you think?
Keep her because she's cool and funky? Sell her because she's mean to Sally worth a few more bucks than I paid for her?