Blue plumbago (Plumbago auriculata) is one of my favorite plants to grow.
It has a profusion of GORGEOUS blue flowers, is not labor intensive and is super easy to grow. Plumbago is pretty much care free - just plant it and prune off the spent flower blooms every once in a while and it will reward you with even more blooms.
This plant is PERFECT for beginner gardeners or people who think they have a black thumb!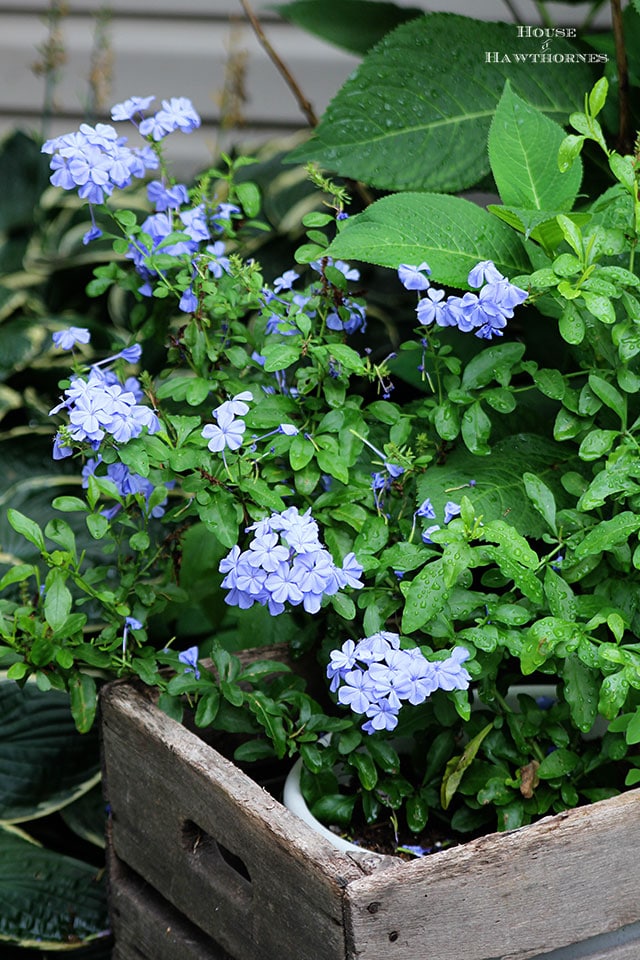 Is a plumbago an annual or perennial?
I live in Ohio, zone 6A, so I normally grow it in a pot as an annual. But for those lucky people living in warmer climates, it is grown as a perennial shrub.
Either way it is a showstopper!
This plumbago variety is called Plumbago Imperial Blue and has the most gorgeous shade of periwinkle blue phlox-like flowers. It is a steady sea of blue goodness from spring to fall!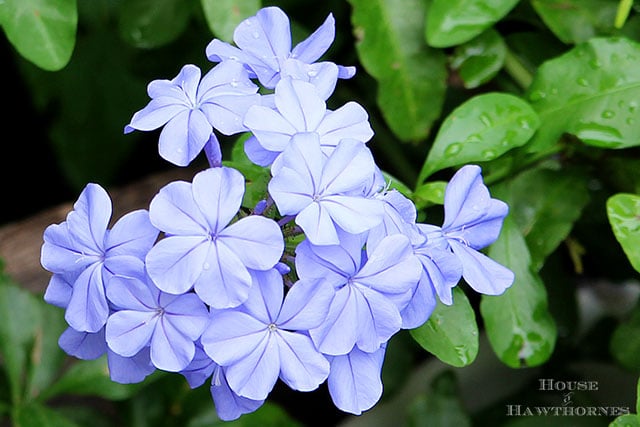 Does plumbago need full sun?
Although it can tolerate some shade, plumbago blooms best in full sun. The number of flower blossoms will be reduced in more shaded areas.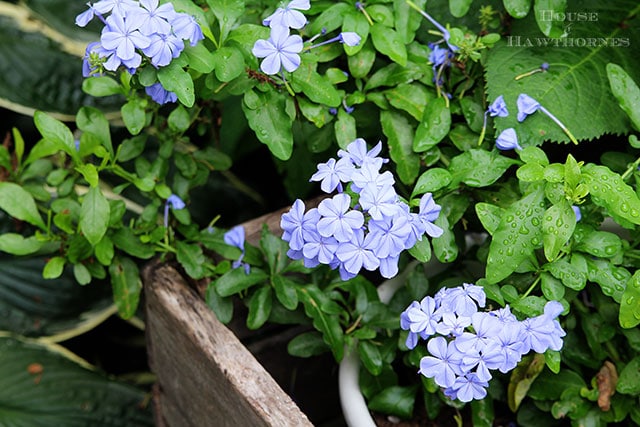 How To Grow Plumbago In Warmer Climates - Zones 8-11
Grows as a evergreen shrub
Can grow up to 6 foot tall and wide
Blooms best in full sun, but can tolerate partial shade (will flower less in shade though)
Regular pruning will produce a profusion of flowers
This plant flowers on new growth, so pruning should be done in late winter or very early spring
Once established, it is fairly drought tolerant
How To Grow Plumbago In Cooler Climates - Zones 7 or less
Grows primarily as an annual
Can be grown in pots also
May be overwintered by bringing inside before the 1st frost
As with the warmer climates, it will bloom best in full sun, but can tolerate partial shade
Deadheading spent blooms will encourage new blooms
Have you grown plumbago recently?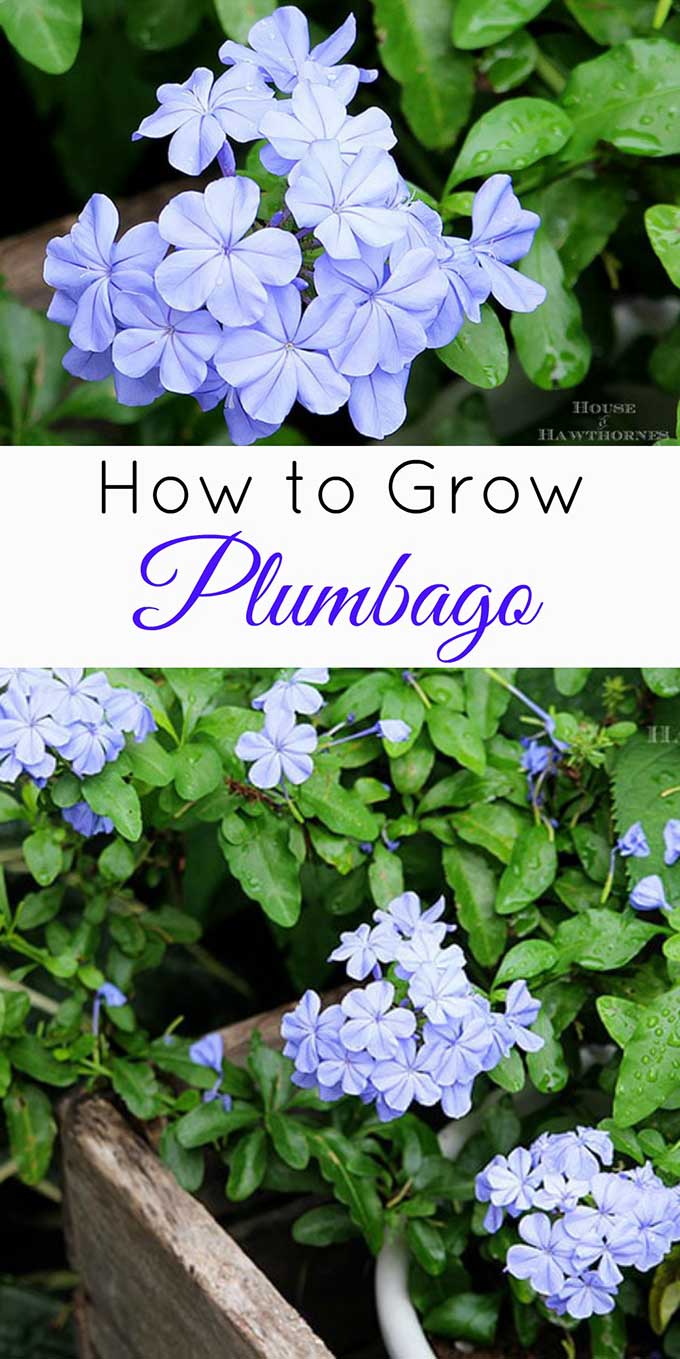 You may also enjoy:
Old Fashioned Flowers For Your Garden