Today was the last day of summer.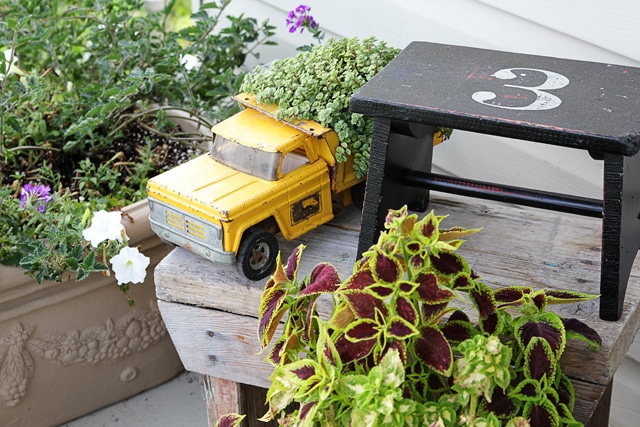 Yeah, I know about the autumnal equinox and all the jive, but to me summer has always ended on Labor Day.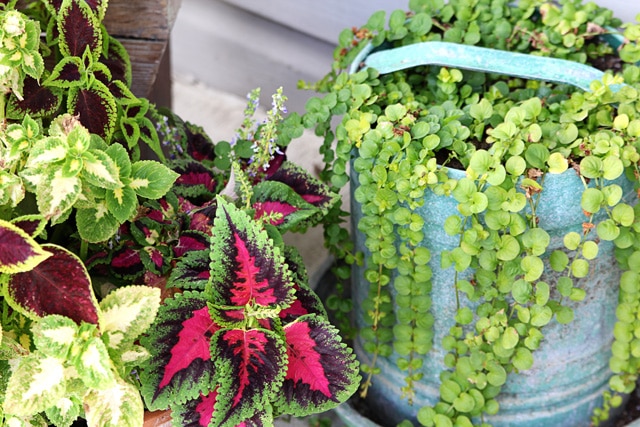 I think it comes from my camping days.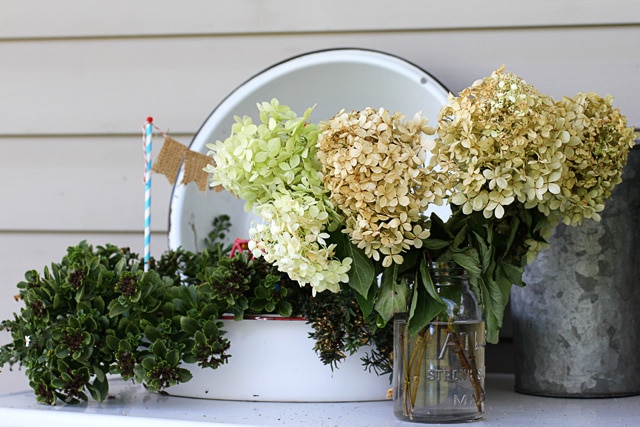 When I was a kid we spent the summers at a campground.
Each Labor Day we packed up the aluminum lawn chairs and plastic owl patio lights and brought our little trailer back home.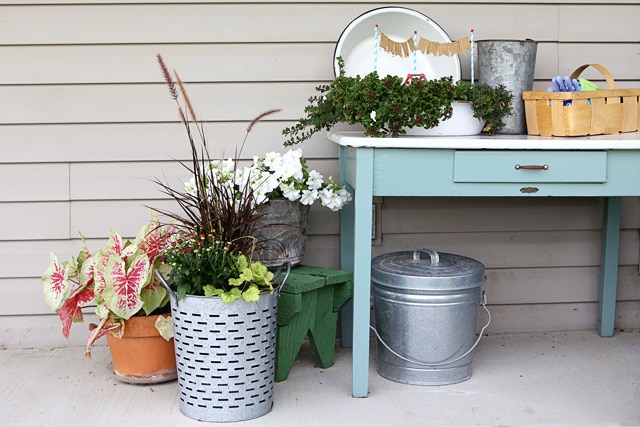 It was always a bittersweet time, but there was a finality to summer ending.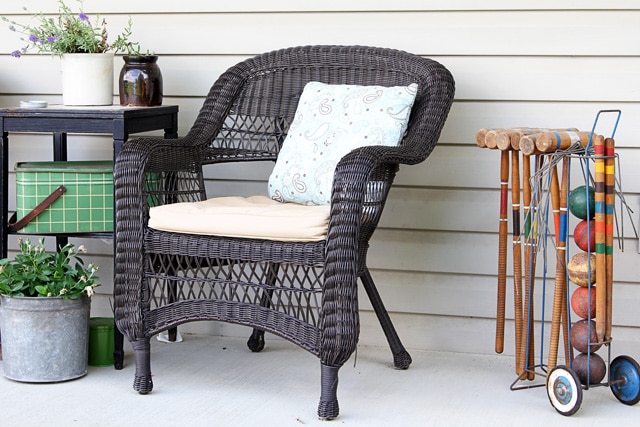 Fast forward 40 years and it's time to put away the outdoor furniture and all this darn crap that I always think I need to "decorate" my porch with.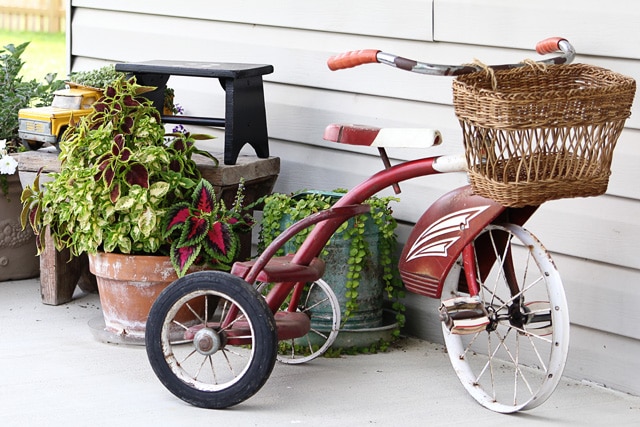 Nope, no plastic owl patio lights, but still a lot of stuff.
Ugh, it's so much more fun putting it out than taking it down, isn't it.
Do you put your summer stuff away now or make it last as long as possible?