Do you remember my humongo front porch pumpkin from last year?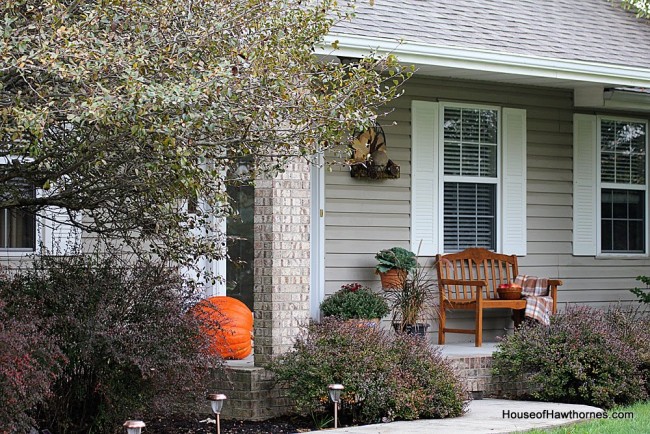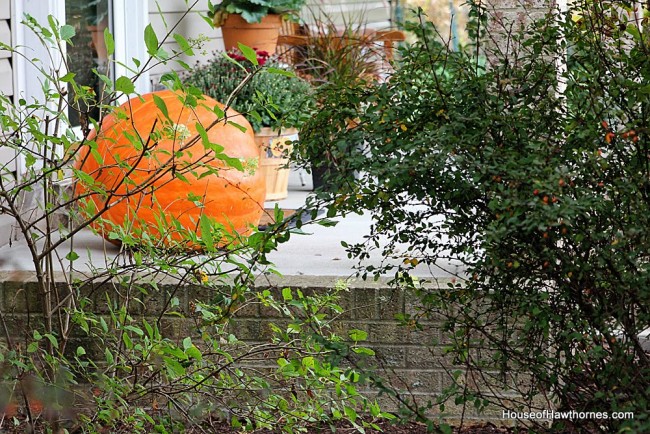 The one that weighed 100 pounds and almost gave my husband and I hernias trying to get it up on the porch.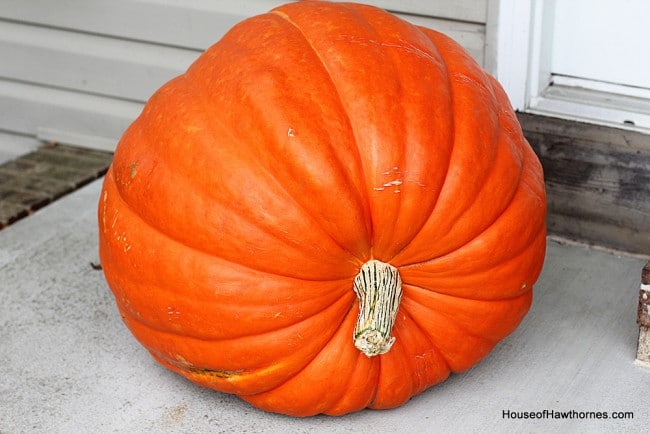 When it was time to decorate the porch for Christmas last year, I tossed it into our garbage/junk/compost pile and forgot about it.
Well, lo and behold we've had a case of immaculate conception.
Or the seeds from last year grew.
Take your pick.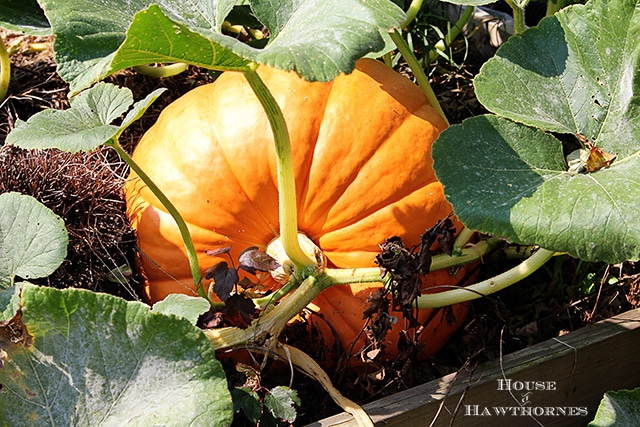 This one is about 24 inches tall right now and it still has growing time left.
Who knew a pumpkin would grow from pumpkin seeds?
No, I'm not a farmer. Thanks for asking.