I have three peonies in my garden, but only one is in bloom so far.
This is my Victoire de la Marne peony. It's a great deep redish purple color. Or as I like to say - dark pink.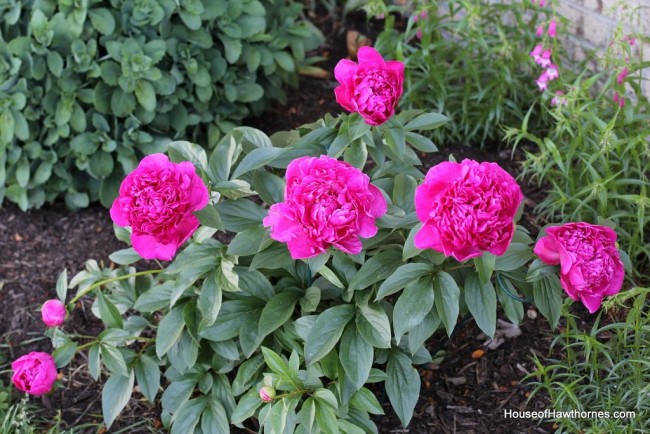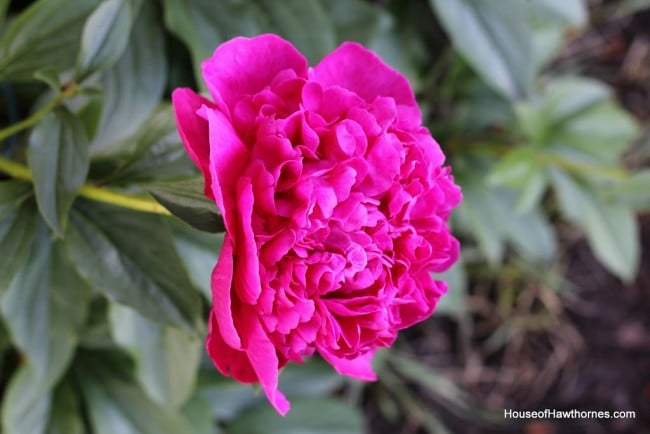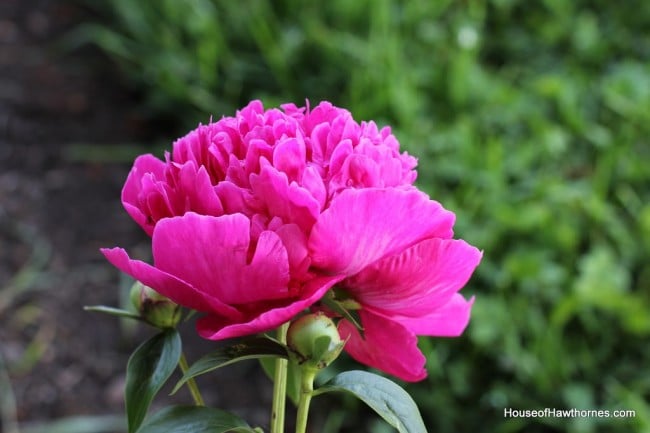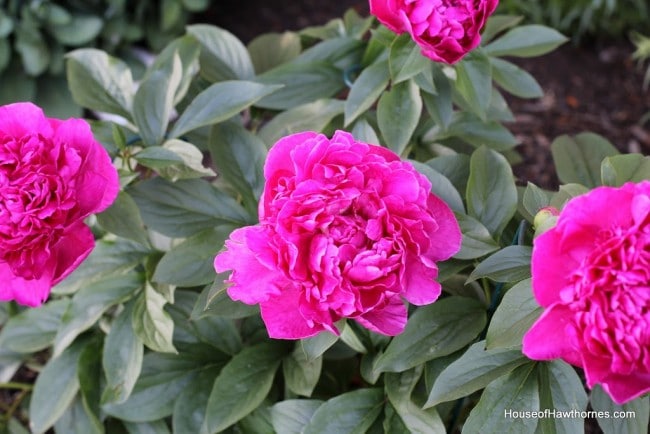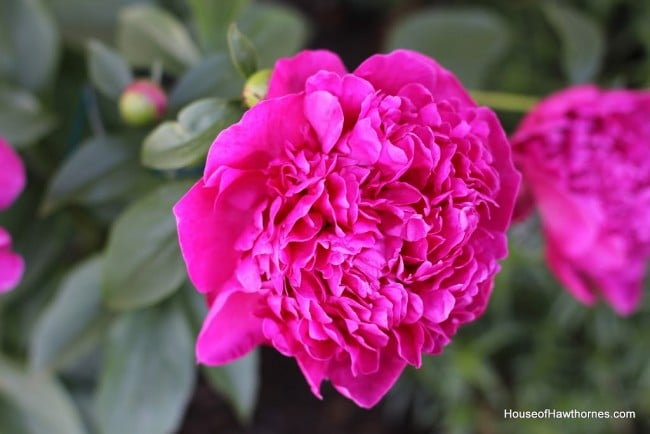 I'm off to a barn sale today and a few garage sales. Enjoy your Friday and take time to stop and smell the peonies.