I'm always slow to go to the doctor. I don't feel I want to "bother" them with something minor, so unless I've broken something or feel like I'm dying, I tend to wait too long.
And then I get to the doctor and they're all like why didn't you come in sooner?
And I'm all like Hey, I was just trying to help you out Doc!
Well, the day before Easter I started to feel wonky and knew something was coming on. By the day after Easter I couldn't stay out of bed.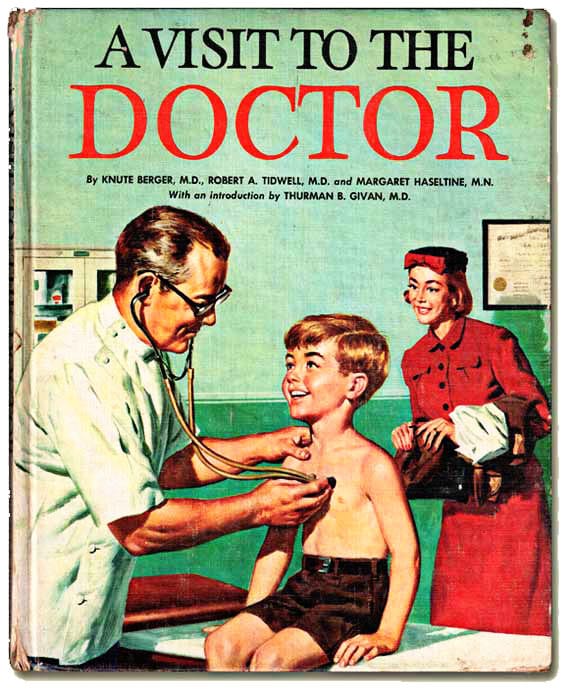 I'd get up, get dressed and lay right back down (with wet hair, so that always makes for a comfy nap).
After that it all went downhill and I was lucky to get my teeth brushed and a pair of clean underwear each day.
So, on Friday I finally drug myself to the doctors office.
And it appears that I have pneumonia. The big P.
So now I am on antibiotics and cough medicines and something I shoot up my nose.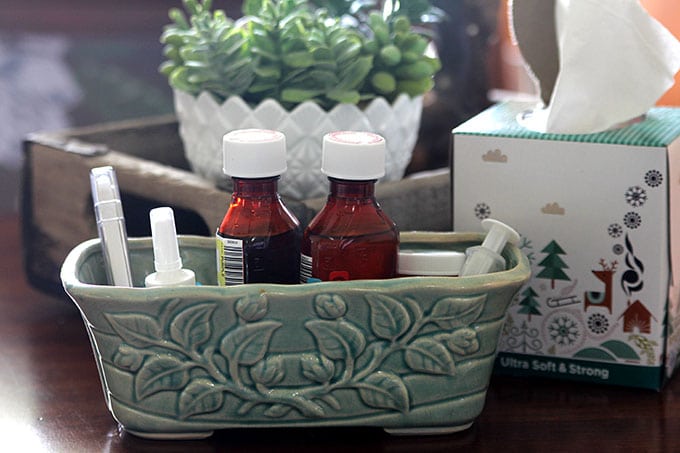 I can tell you that the cough medicine made me feel well enough this morning to hunt out one of my vintage planters to store my pneumonia stuff in.
So if I give one rat's butt about having cute medicine, then I must be on the upswing, right?
OK, I'm rolling over and going back to sleep. I promise I'll blog about something more interesting the phlegm next time.
*First image is courtesy of PaperSponge