I've got a little treat for you today.
A thank you for following along on this crazy blogging/life journey of mine.
I am starting to create some items using some of the photos that I've taken over the years (it's actually something a few people had suggested when they took my reader survey a few months ago) and for now I'm branching out (flower joke) by doing an iPhone wallpaper and an accompanying desktop wallpaper.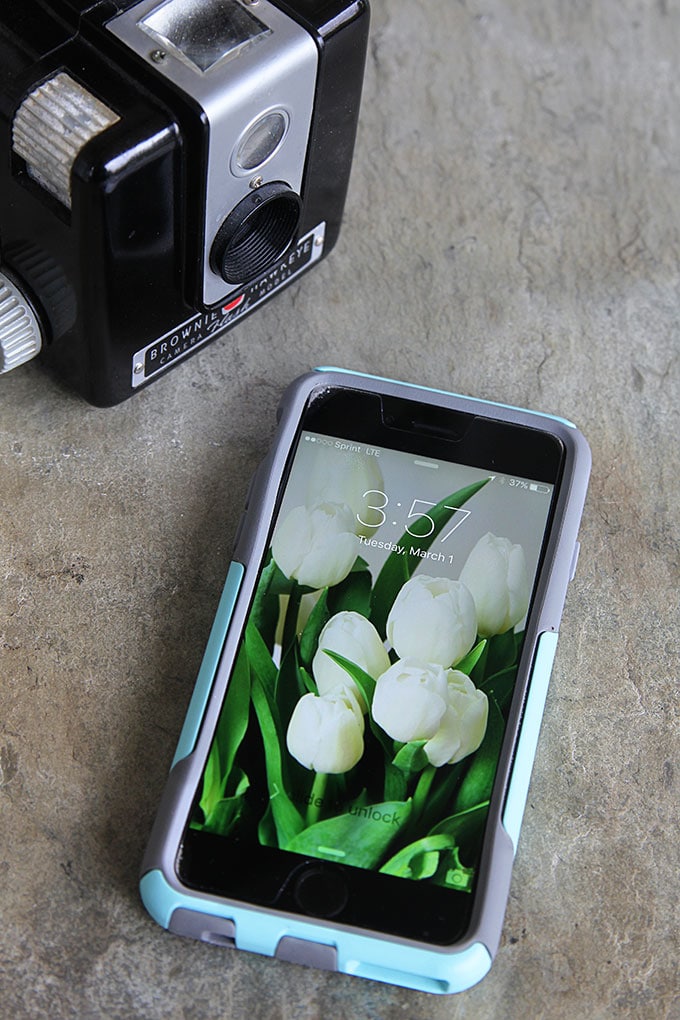 All in a fun tulip design, because . . . well, it's March and nothing shouts SPRING like a big old bunch of tulips.
And just because I use the term iPhone it does not mean it is exclusively for an iPhone. I was an android user for YEARS and only recently switched over to the dark side. The iPhone wallpaper is sized to work well with the iPhone 6+ and 6, but should work with Android phones also. And the desktop wallpaper is sized to work well with full-sized Macs or pc desktops.
Now, the photos SHOWN here are so you can see what they look like. Period.
I took great care to make the actual photos to industry specification (I got a bit geeky about it), so please use the link to the large sized photos for actual use rather than these dummied down "sample" photos that would probably look like poop on your phones and computers.
I don't want poop on your phone anymore than I want it on mine.
iPhone Wallpaper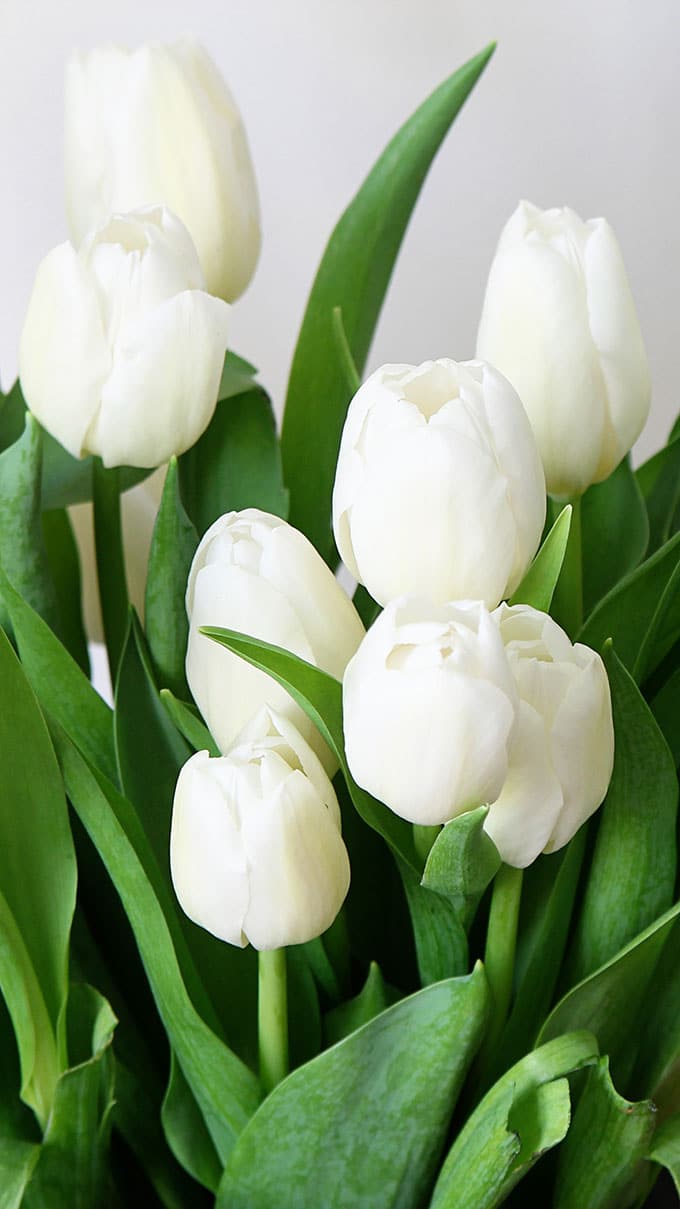 Get Iphone Spring Wallpaper
Desktop Wallpaper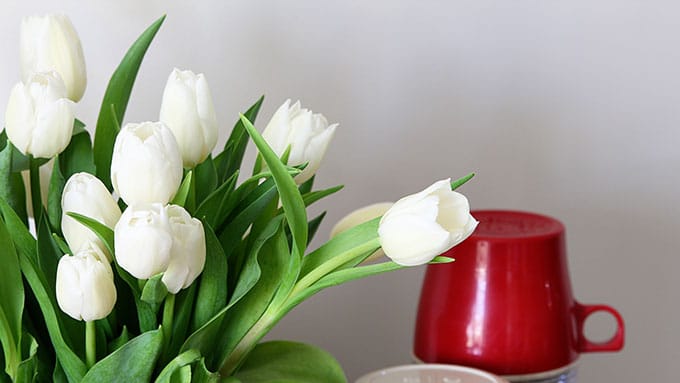 Get Desktop Spring Wallpaper
And if you have a keen memory, you'll remember these tulips from my Decorating With Flowers Farmhouse Style post last week.
If you're old like me and can forget what you had for breakfast ten minutes ago, then, hey they're a whole new batch of tulips here!