My son was at summer camp this week. Repeat . . . my son was at summer camp!!!
I did not know if that was going to happen for him this year or not. He's had quite a few medical issues that have reared their ugly heads over the last few months and it's been tough.
Tough on him.
Tough on us.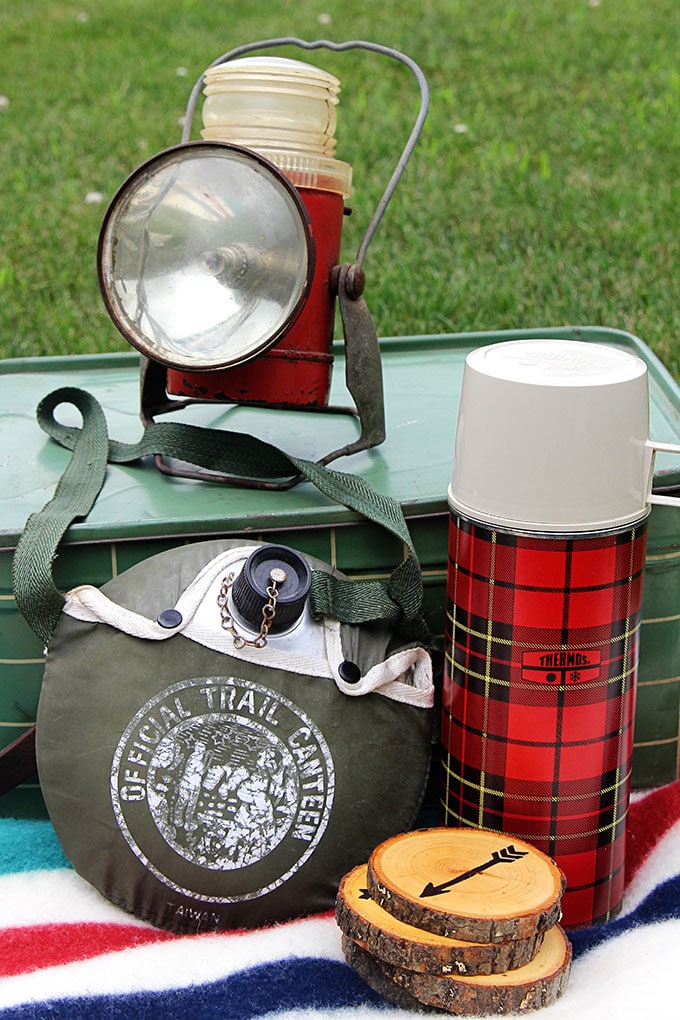 Tough all the way around.
So we were pretty sure that he would have to miss out on summer camp this year.
But miraculously the clouds parted, the sun shone (shined?) down and at the last minute he got the all-clear to try summer camp this year and see how it goes.
And he lasted all week!
I needed this. It was a great little escape.
You know, the first year he went to summer camp I was a nervous wreck.
He had never been away from home except for the occasional hospital visit and even then I was with him all the time, sleeping on the couch a few feet away.
I was sick to my stomach and had tears in my eyes driving out of the camp gates that year and I was sure they would be calling at any minute for me to come get him (and I was secretly wishing they would).
I was afraid to enjoy doing ANYTHING without him being around. I guess I didn't want to get used to the freedom of just being a happy-go-lucky mom on vacation and then when he gets back from camp notice the difference.
OK, if you are new here, you are probably thinking this lady is the queen of all helicopter parents, but when it comes to my son that's exactly what I need to be. For those of you who don't know, my son has disabilities and the summer camp he goes to is for children with all types of challenges. On with the story . . .
I had sort of gotten used to our life and considered it normal and didn't want the glaring spotlight of knowing that our lives aren't exactly the same as other peoples. That we can't just willy-nilly go grab a burger at the noisy restaurant on the lake. Or go boating. Or go to a movie.
Since then I've calmed down a bit and look forward to a little normal time each year. Now my husband and I use the time to reconnect and have a little vacation of our own.
It's a good time for us to just relax. And have a beer. And let someone else be in charge of my son.
Because I've learned that our own personal normal comes screaming back fast enough on its own whether I'm embracing my time away or fearing it.
So now, I choose to embrace it.
So for you moms with special needs kiddos out there or for those of you with aging parents you care for (or both), please take some time for yourself! It's OK to live a different life for a few days. Really . . it is.