The 2015 Grammy Awards have been awarded. The red carpets have been rolled up. The parties are all but over.
But wait, there is still more to see!
The InstaGrammys, the Grammy Award's lesser known cousin of the cell phone age, have yet to be announced, so let me do the honors!
Wait, is that Kanye storming the stage? What is wrong with you? Get out of here!
And the winners of the House Of Hawthornes 2015 InstaGrammys are:
Best Alternative Use Of A Vintage Cosco Chair: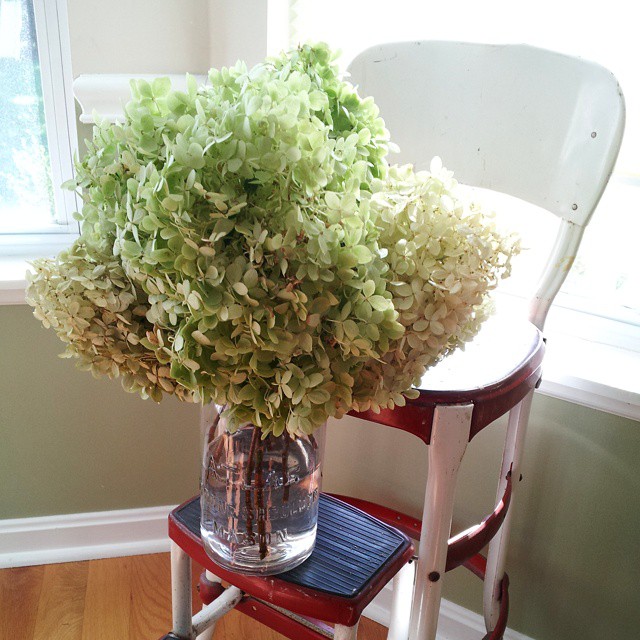 Best Non-Measuring Use Of Measuring Tape: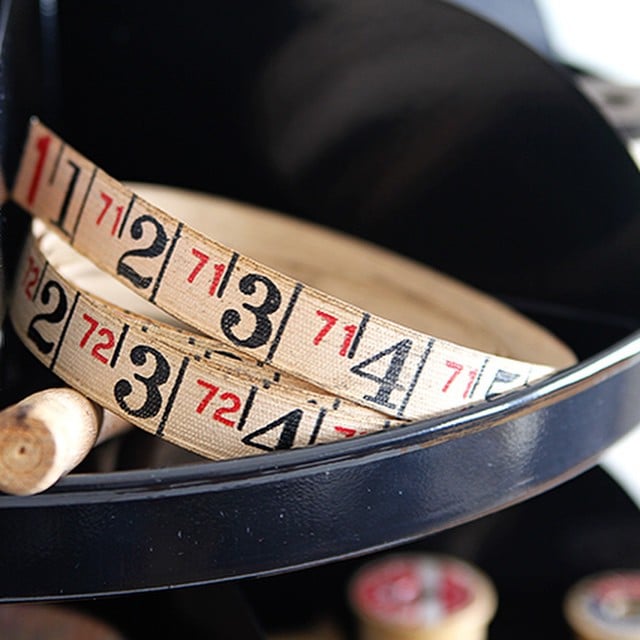 Best Gratuitous Shot Of Whitewalls At Vintage Car Show (why don't they make whitewalls anymore?):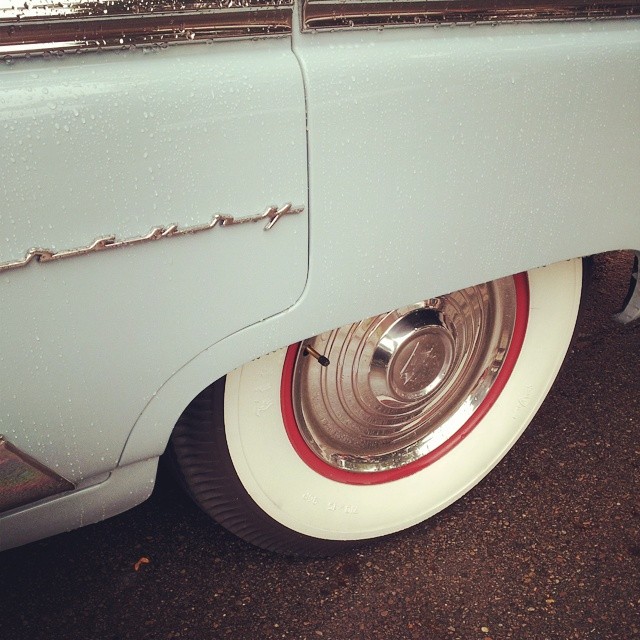 Best Use Of A Rock In A Snapdragon Photo: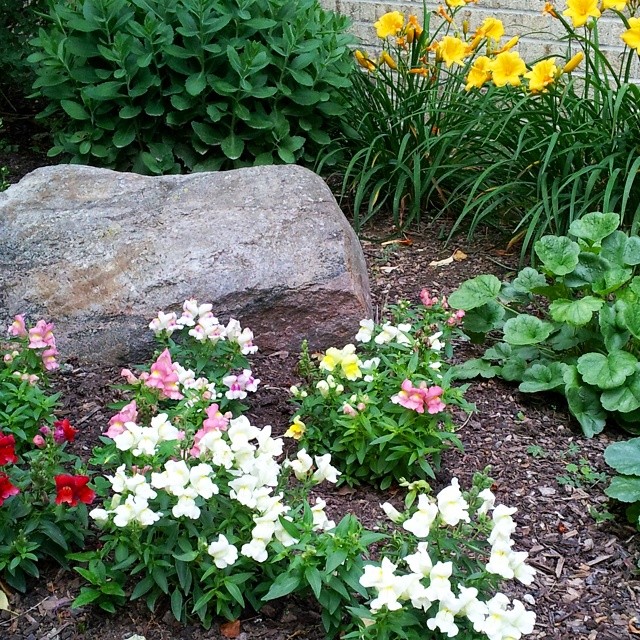 Best Depiction Of How To Drive A Tractor In A Midwestern 4th Of July Parade: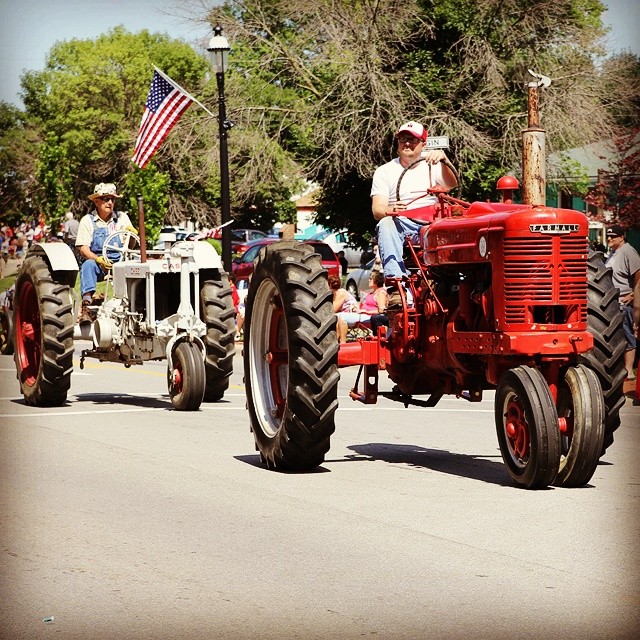 Best Chicken Strut: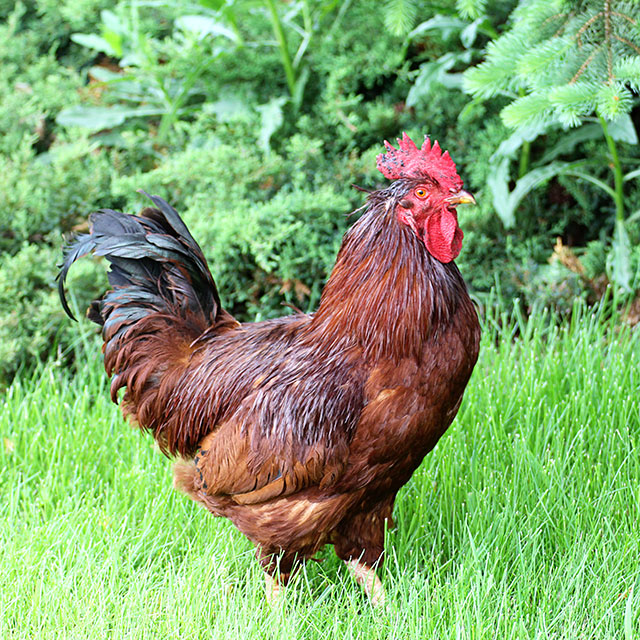 Best Attempt To Prove There Is Always Room For More Sugar: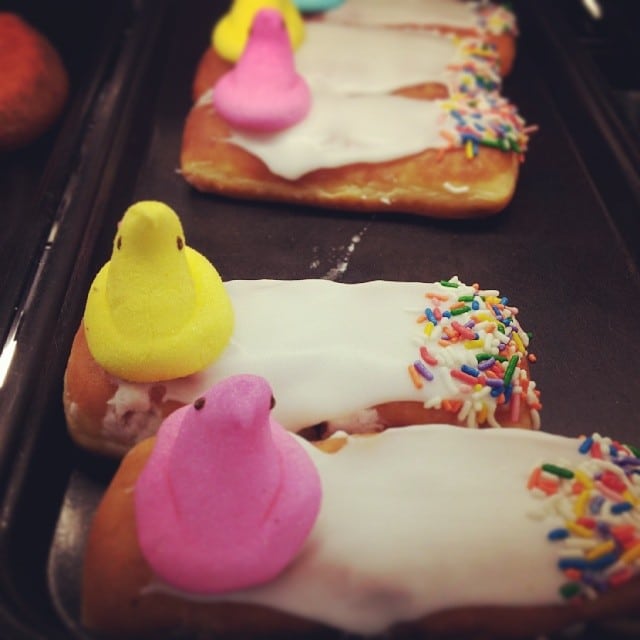 Best "I'd Better Take Cover Because The Storms A Rollin' In" Shot: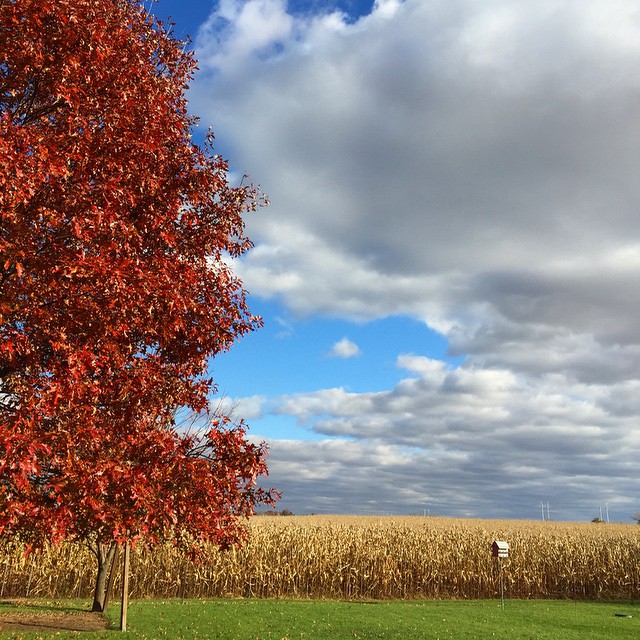 Best Slightly Pornographic Close Up Of An Orchid: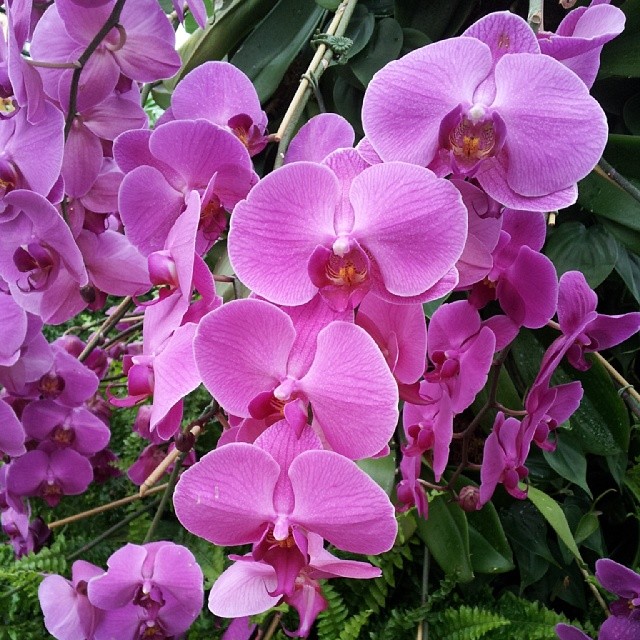 Best Use Of "Aren't I A Cute Dog" Face In Order To Get A Tummy Rub: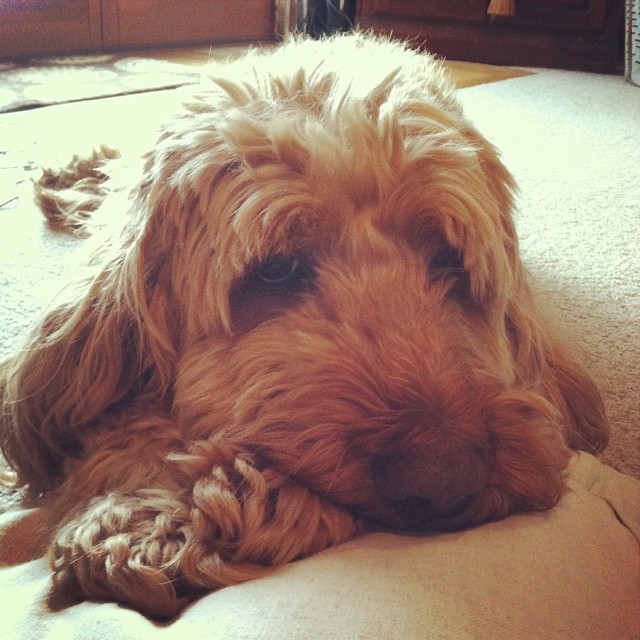 Best Attempt To Cram Yet Another Thermos Into A Vignette:
Side note on the Grammys. I was watching the Best Rock Album and was surprised that Bryan Adams had an album in the mix. My husband and I danced to a Bryan Adams song at our wedding way back in 1993 (Everything I Do, I Do It For You) and I didn't know he had something new out.
Husband enters the room about that time and I tell him my thoughts on Bryan Adams being nominated. Uh, it's Ryan Adams, not Bryan Adams.
When did I get so old?