Last Thursday I had a really bad day. Started out good. Ended crappy.
My son had been on spring break all that week and I'd been trying to find the right combination of blogging, keeping up on my housewife duties 🙂 and keeping him occupied with fun activities fitting of a spring break.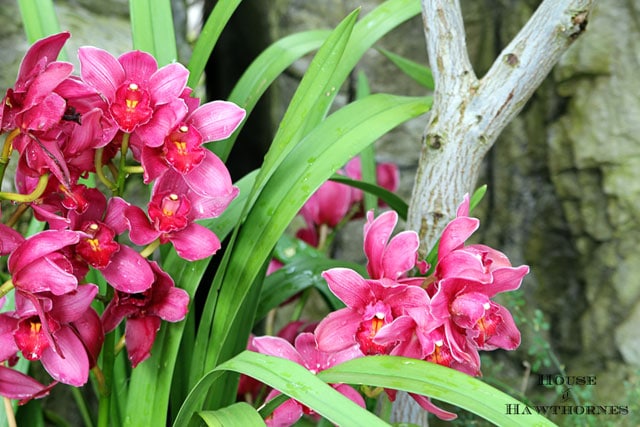 By Thursday, I was feeling that blogging was overshadowing any spring break festivities, so I decided to take him to the Conservatory to see their butterfly exhibit.
Doesn't that sound wonderful? Casually walking through a whole room full of trees, flowers and waterfalls while hundreds of butterflies flitted about. Ahhh.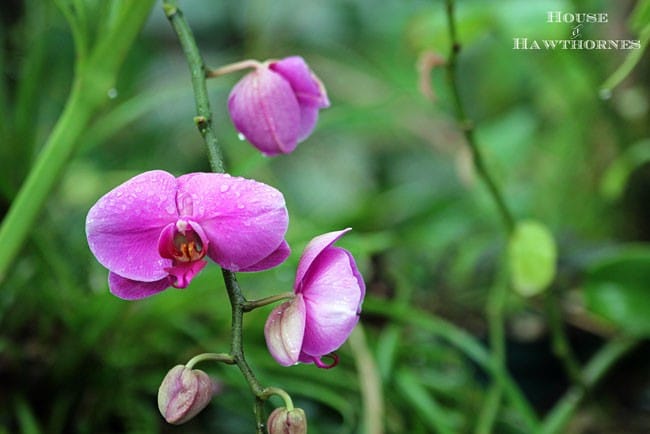 Nope, it was a zillion and one little kids talking in their outside voices, running around and knocking into us.
OK, I realize it was probably confusing to the kids that they were inside, but it looked like outside, but they were really inside. But it's still not necessary to act like you're on a playground.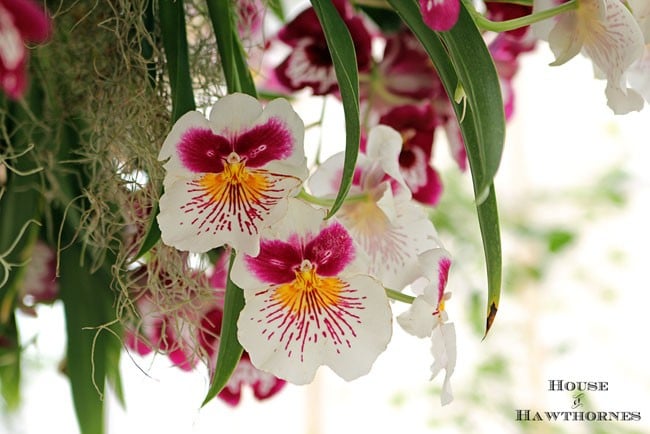 All was fine though. Loud, but fine.
Until we had one kid around the age of 8 come over to me and ask me if my son was dead. His mom was two feet away and feigned deafness.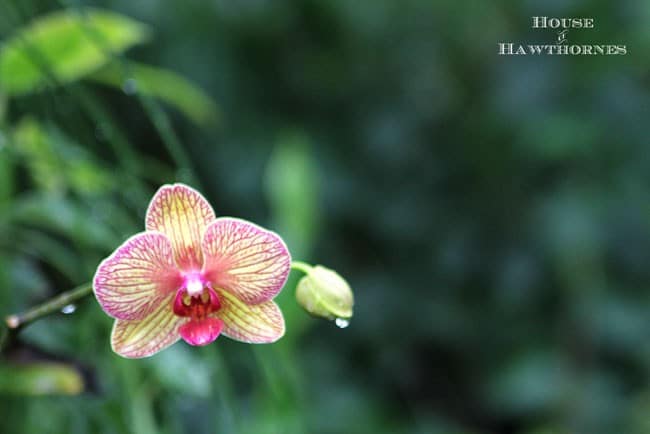 Ten minutes later, another little kid asked his Mom in a very loud voice, what was WRONG with that kid? Again, the mom obviously heard her child, yet she never apologized for her child nor did she correct her child.
And BTW, there is nothing WRONG with my son! He is different. What the heck is wrong with you I said to the kid (in my own head, of course)?
So that pretty much put a damper on our fun. Normal kids being rambunctious kids is one thing, outright rudeness being overlooked by their moms is another.
Enter Mr. Clown.
On a donkey, no less.
The next morning my son and I decided to go to the antique mall to see what was happening there. I was still in a pissy mood from the day before.
I walk around and see a few things that I am interested in, but oddly enough they are all in the glass cabinets. I don't know about you, but if I have to ask to see something, I just don't.
But these were sort of fun items, so I went ahead and found the guy with the keys and had him unlock the cabinets.
One of the items I was interested in was the clown.
But after seeing him outside of the cabinet, I realized that he had a hole in his head.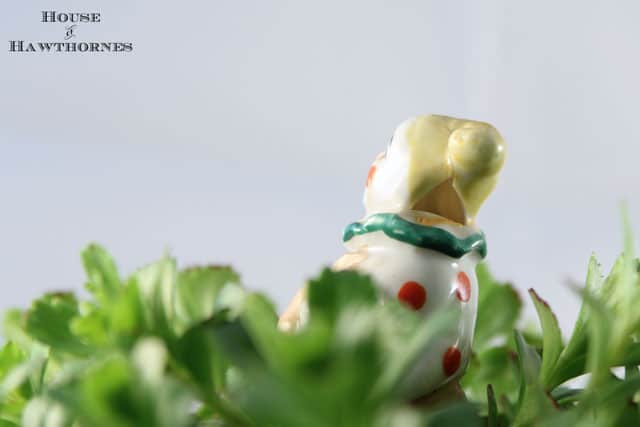 Nothing creepier than a clown. Add a hole in his head and we're at a whole other creepiness level.
I told the gentleman that I didn't think I wanted him.
Well, it ended up being his own glass case and he said he'd really like to give it to my son. For FREE.
He sort of blew me away. It was such a nice gesture (let's forget the creepiness of said clown for a second).
So the gentleman at the antique mall and Mr. Clown changed my world.
Two days. Two different ways to treat the disabled. I pick the way of the clown.