What keeps me thrifting? And yard sale-ing? And estate sale shopping?
Well, things like this potato chip can.
I found it at a yard sale a few weeks ago.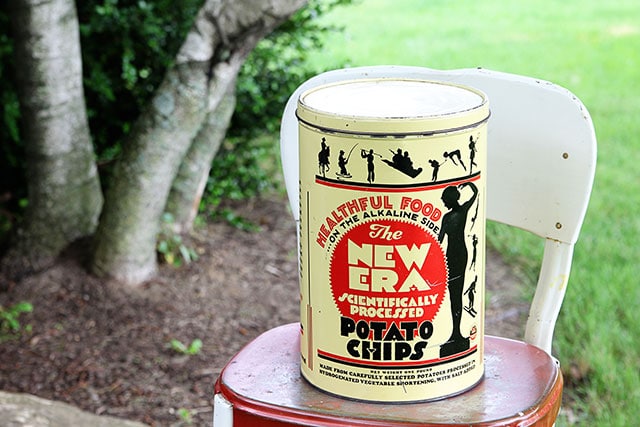 Do I need to know they're alkaline? Is that a selling point?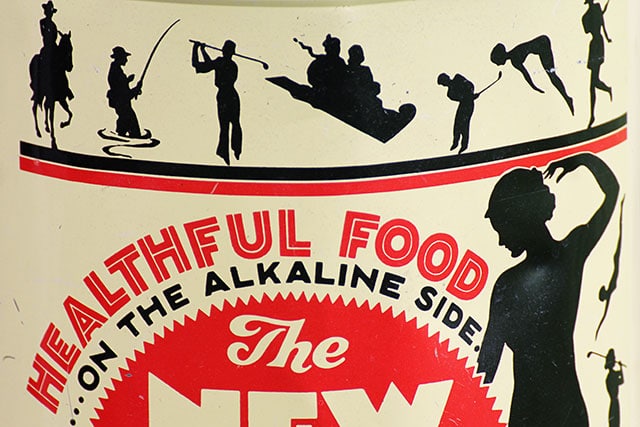 I don't know about you, but "scientifically processed" just gets my taste buds tingling.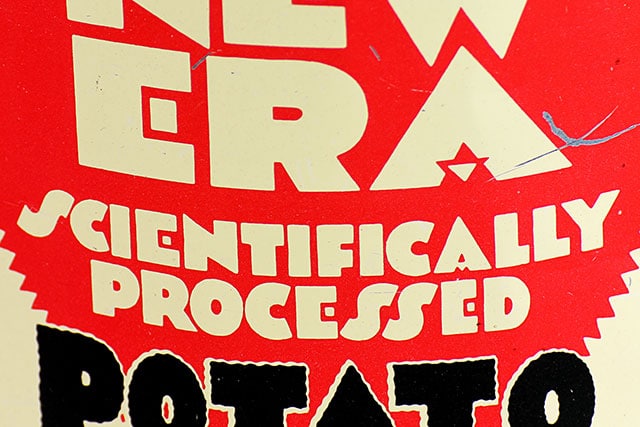 And not in a good way. More like in a my tongue is going to fall out of my mouth way.
My favorite kind of feasting. Without fear.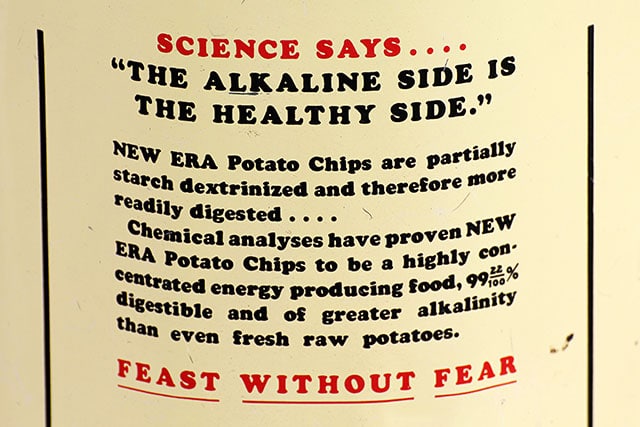 I bought it to put a plant in for my porch. But then when I brought it home, I noticed that it said this on the back.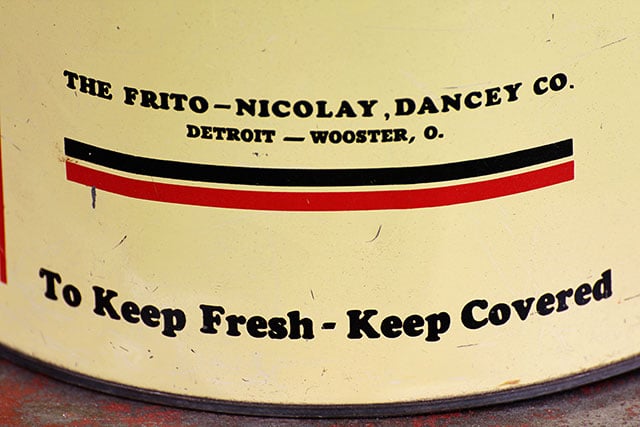 I mean, Frito-Nicolay? Could it be Frito-Lay?
So I googled it. After I was done cleaning the pop off my computer screen, I had second thoughts about my planting plans. Seems it's worth about $30.
It's Frito-Lay before they knew they were going to be Frito-Lay. Before they got into the land of Ruffles, Fritos and Funyuns.
Bought for $3, which at the time I thought was a little too pricey for a yard sale. In hindsight, not a bad price. Not bad at all.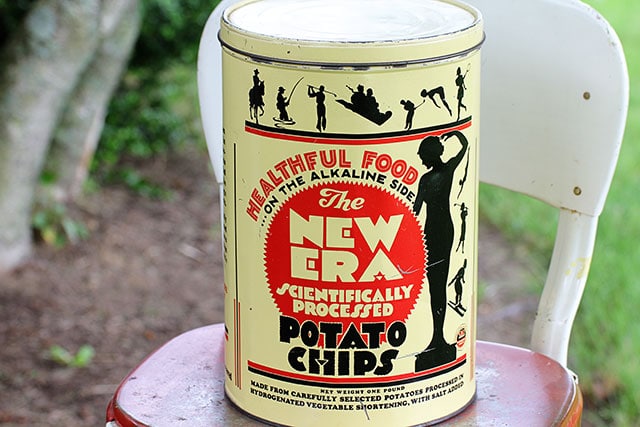 For me, it's the thrill of the hunt that keeps me thrifting and yard sale-ing and estate sale shopping.
It's finding a deal.
It's that little jolt of adrenaline you get when you first spot something vintage on a thrift store shelf. Or on a greasy table in someone's garage. Or in the bottom of a box in the back of a closet at an estate sale.
It's also finding something strange and quirky that you never knew existed, but now think is sort of cool.
That's what keeps me in the game.
What do you love most about thrifting and yard sale-ing and estate sale shopping?
BTW, can we all get together and decide how to spell yard sale-ing? Is it yard sale-ing? Yard saling? Or yard sailing?
I'll let Merriam Webster know what we decide.