For those of you born after 1970, I thought I'd share my technique for hanging tinsel, also known as icicles, on the Christmas tree.
First, look all over creation for a store that actually sells tinsel. Not as easy to find as one would think. It's almost like tinsel isn't a popular Christmas tree adornment nowadays, but we all know that isn't true!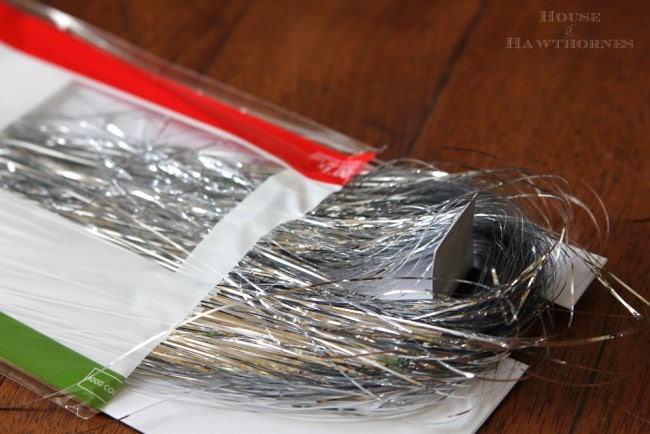 Through much scientific research, I have found that it is most eye pleasing to place three pieces of tinsel on each branch. No more. No less.
Gingerly select your three tinsel strands by grabbing them in the exact middle of the strands (a tape measure may be helpful) and placing them onto the branch 1.29 inches from the tip.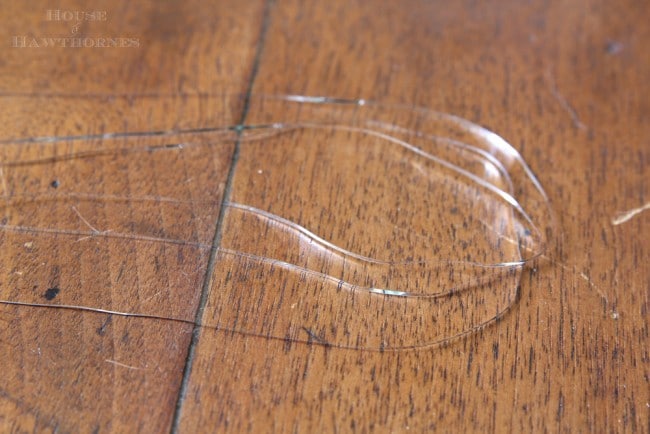 You may want to hold your breath when doing this, so you have a steady hand. If not, you may twist the tinsel and crease it and no one wants to look at mangled tinsel. Select three more strands and repeat.
Throwing of tinsel onto the tree in big gobs is strictly prohibited. We will have none of that! Applying tinsel is an art form and should be treated with reverence.
After spending a entire, mind-numbing delightful evening painstakingly applying tinsel to the tree, stand back and admire your shiny, sparkly creation.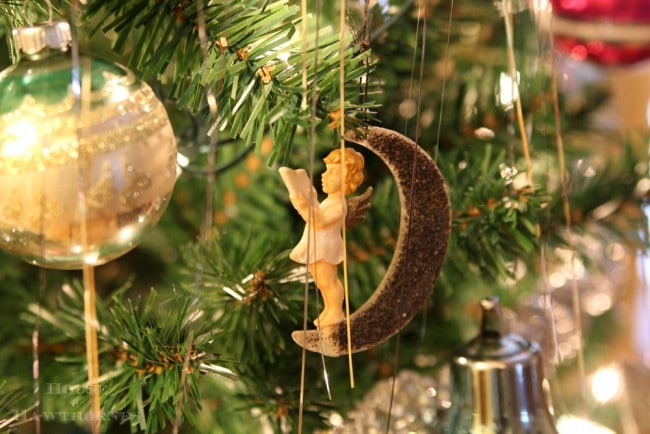 Seriously, this was the first time in probably 40 years that I have put tinsel on a tree. Did it a lot as a kid and then kicked the habit around the time they invented fake trees and twinkle lights.
It was sort of fun to decorate with tinsel this year. At least for the first half hour.