Oh, fudge!
One of my favorite parts of the holiday season is the enormous amount of sweets that you are allowed to eat. And I had to up and go on a diet!
But, photos have no calories, right? It doesn't hurt to look.
So, I gathered a list of 10 Christmas themed fudge recipes from around the web for you. They're based on traditional holiday treats - peppermint, gingerbread, eggnog etc.
That way you can make some drool-worthy fudge. I can dream about some drool-worthy fudge. And at least one of us can still button their pants on December 26th.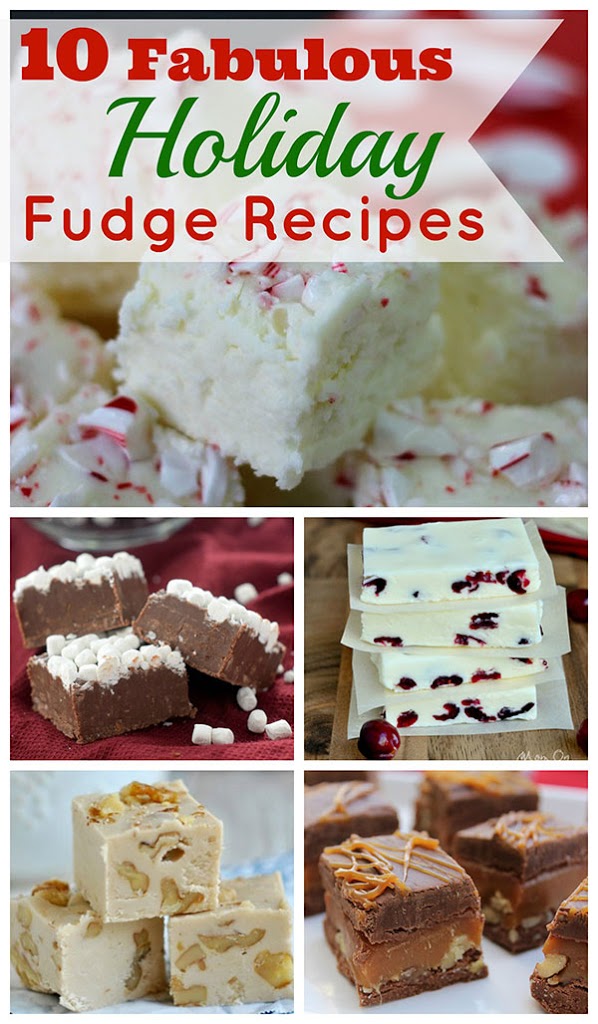 Peppermint Fudge
from Hoosier Momemade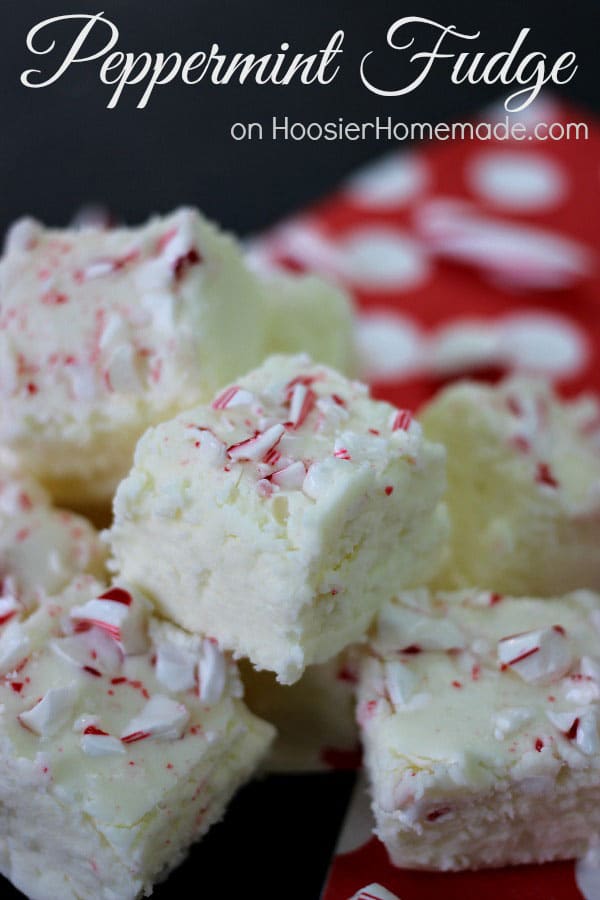 Eggnog Fudge from I Heart Naptime
Hot Cocoa Fudge from Wine And Glue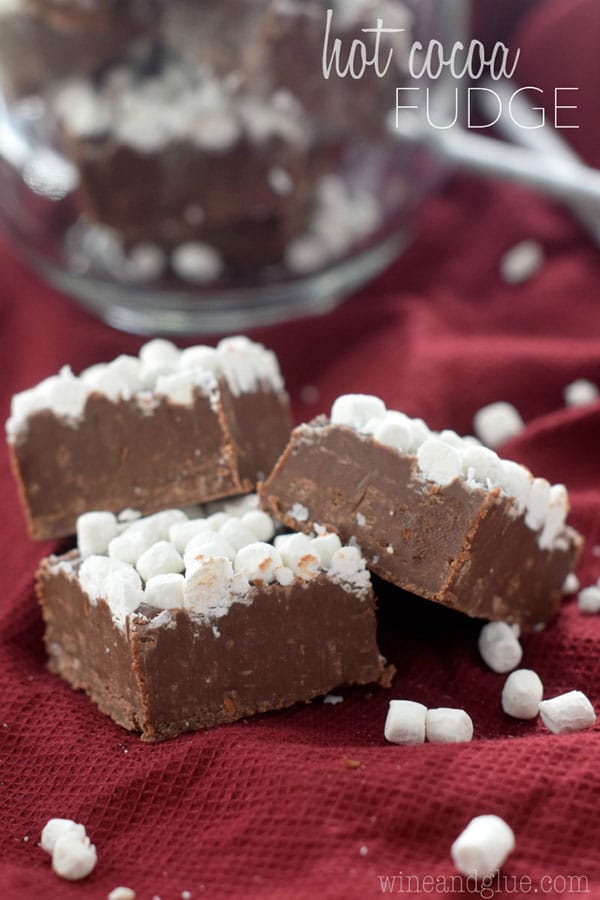 Pecan Pie Fudge from Crazy For Crust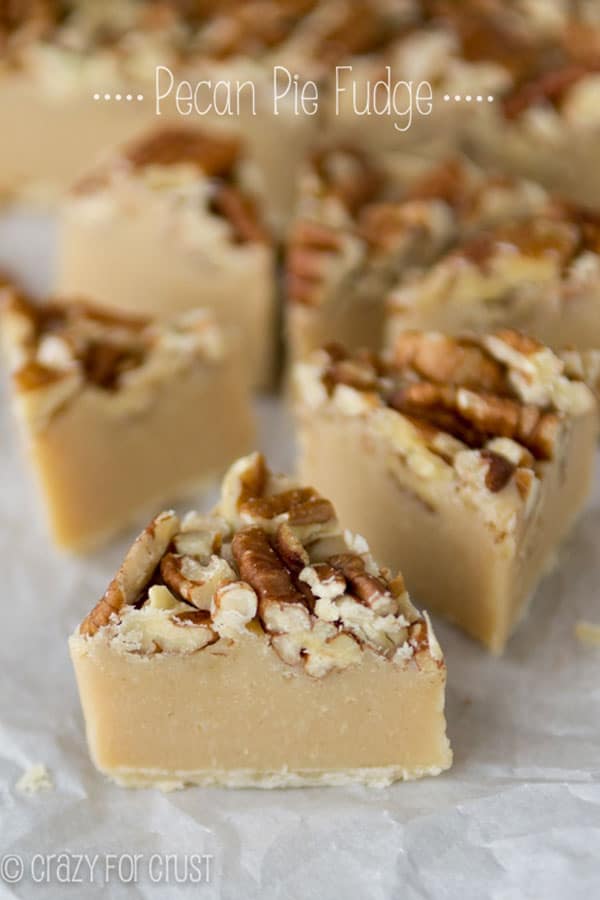 Gingerbread Fudge from Sweet 2 Eat Baking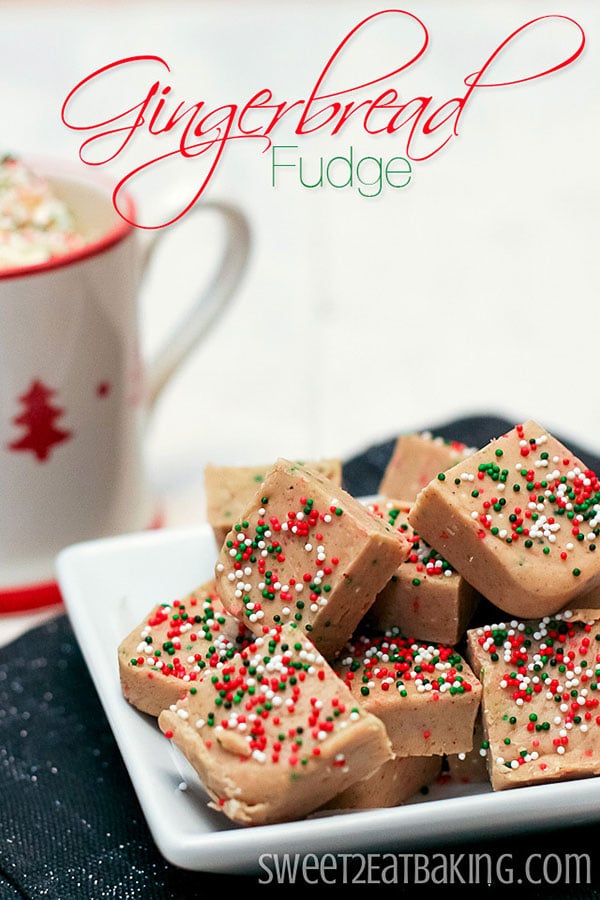 Maple Walnut Fudge from Shugary Sweets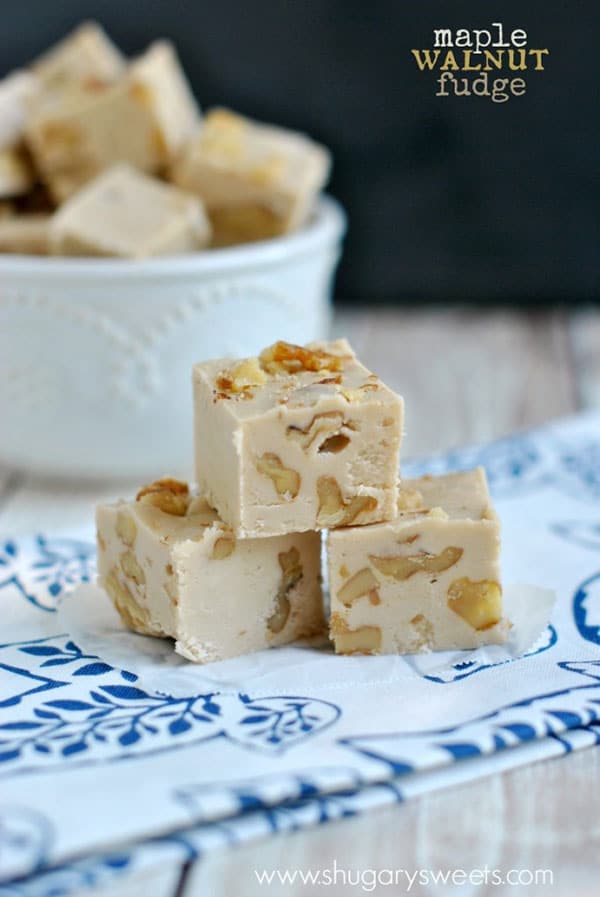 Salted Pretzel And Caramel Fudge from Real Housemoms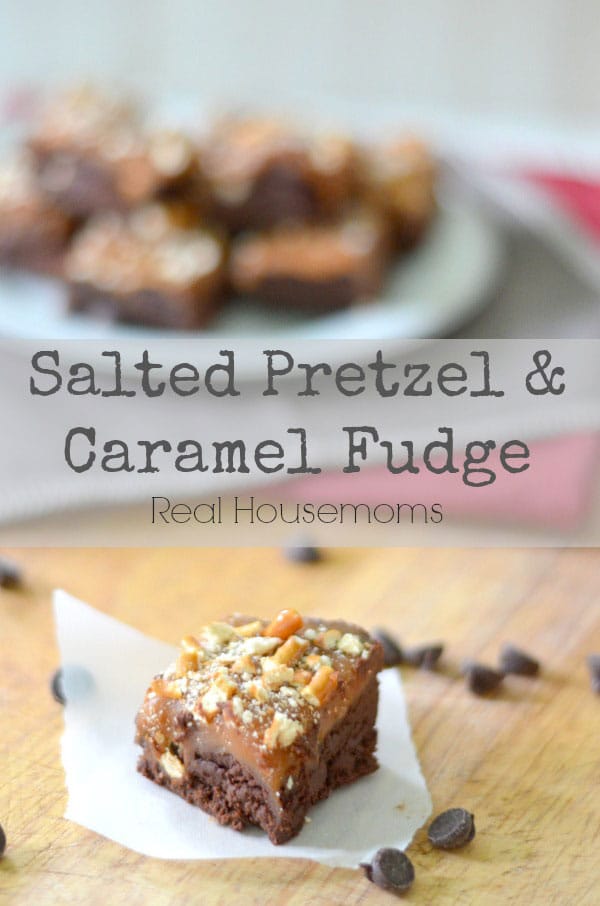 White Chocolate Cranberry Fudge from Mom On Timeout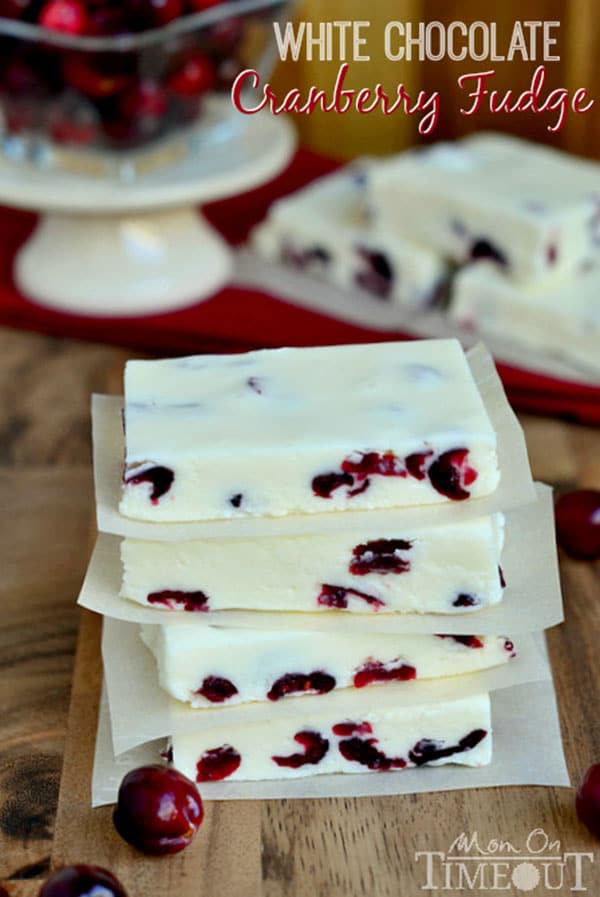 Caramel Pecan Turtle Fudge from A Dash Of Sanity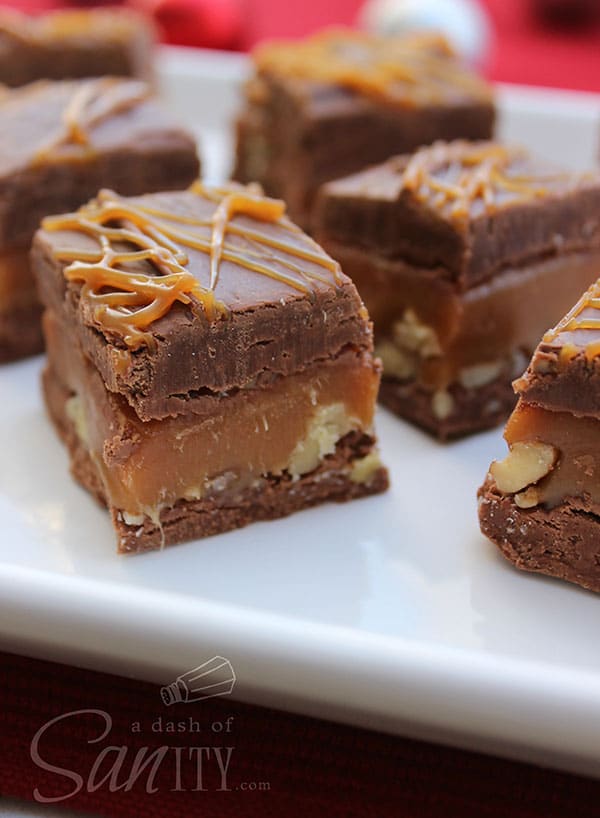 Ham Fudge from . . .
Just kidding, I'm pretty sure no one has created ham fudge. Yet.
Oh heck, screw the whole diet thing. Being able to button your pants is overrated anyhow.
What's your favorite treat for the holidays?