You know what? Screw the snow.
Screw the cold weather.
Screw the school snow days.
And better yet, screw the whining about all of the above.
I'm done whining. No. More. Whining.
Nothing I can do about it, so I am turning over a new snowball leaf.
So let's put on our happy faces and take a look at some photos I took in the early fall. Back when it was 80 degrees and there was this thing called grass on the ground.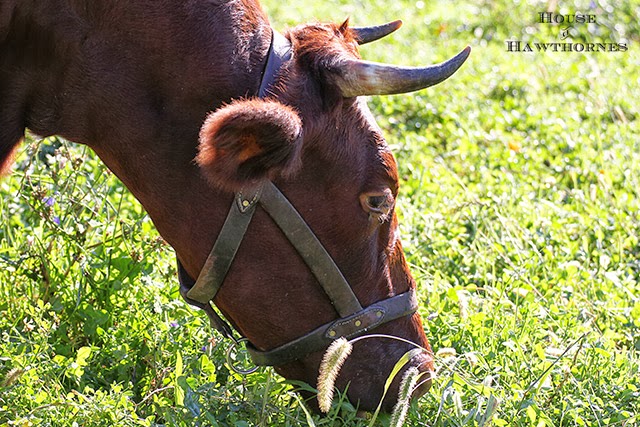 You know, green stuff. About 2 inches high. Tickles your toes. Ringing a bell?
Leaves were just about ready to start falling.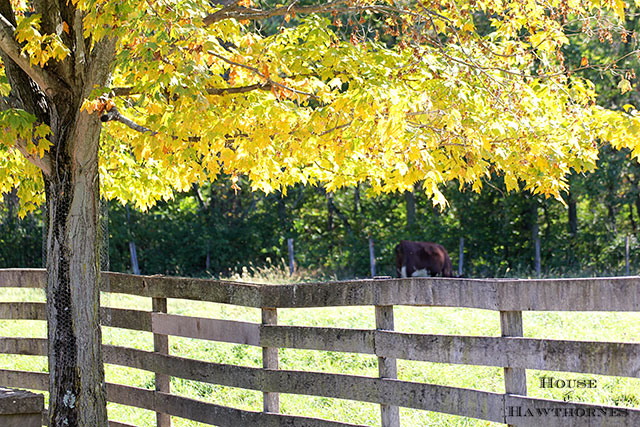 Apples were ripe for the picking.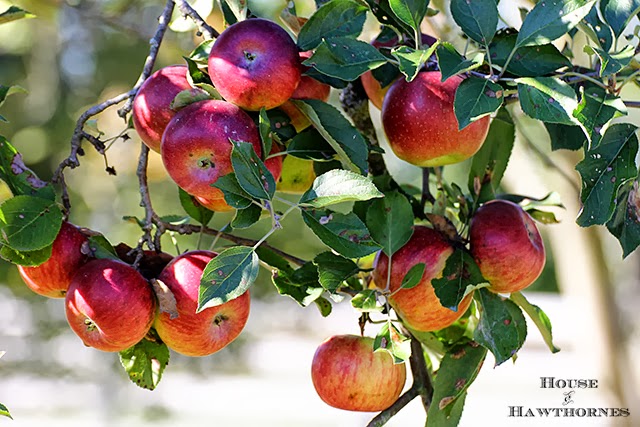 Chickens still roamed the earth.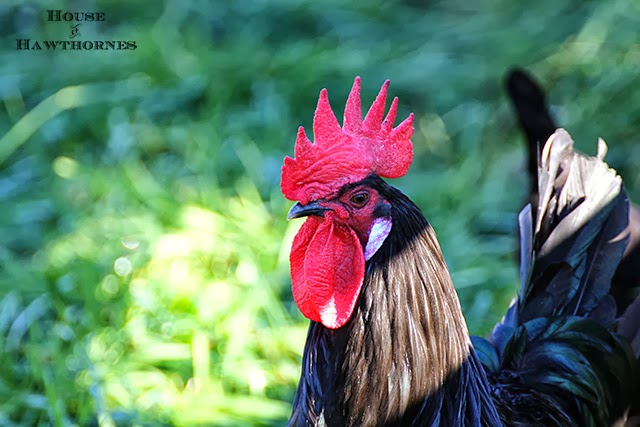 OK, so they're not exactly extinct or anything, but what they heck do they do in the wintertime?
I mean, the snow will melt and summer will get here eventually, right. It happens every year like clockwork. No use complaining about it.
Oh, wait. There was that year without a summer.
Yep, back in 1816, summer forgot to make an appearance. Frost and snow continued through August. Ruined the food supply and all that.
Go ahead, Google it. Google does not lie.
But, I'm pretty sure that wouldn't happen again. Not 100% sure, but pretty sure.
What do you think, Bessie?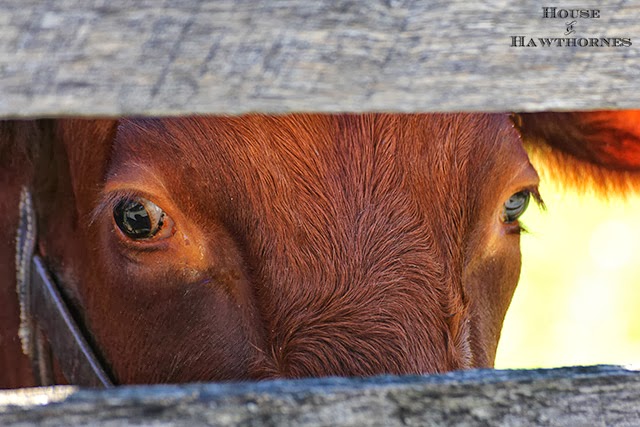 Side note - I was so excited to be so close to the cow and take this photo until I realized it was peeing. Just standing there peeing. Like it's normal to pee two foot from someone.