They're on to me.
The thrift store people.
I stopped by one of my favorite thrift stores the other day. Expecting to find great deals and ridiculously low prices (aka thrift store prices). And to my horror I saw this.
An old typewriter. Cool.
Maybe a little too office-ie for me, but it's always a good day when you see a typewriter in a thrift store.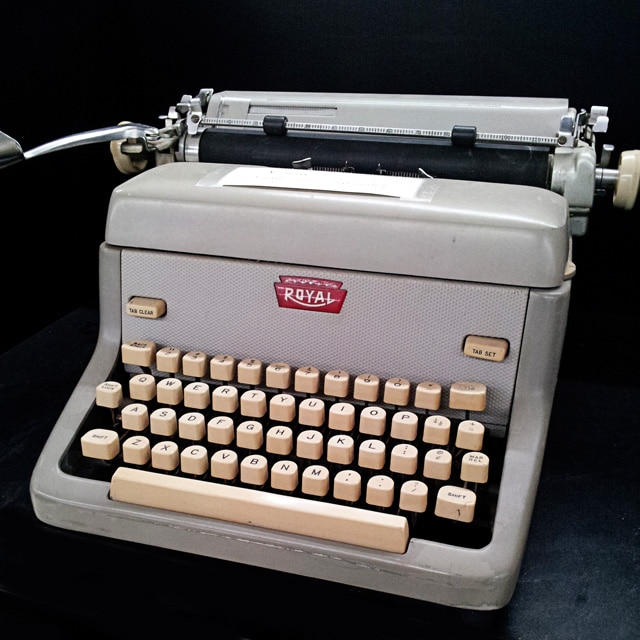 (Please excuse my hideous cell phone photo)
But,
$49.99!!!
You gotta be kidding me.
After quickly running outside to check the sign and make sure that I hadn't wandered into an antique mall in my menopause-induced state, I suddenly felt like I needed to throw up.
This is the same thrift store where I had bought this beauty of a typewriter at last year.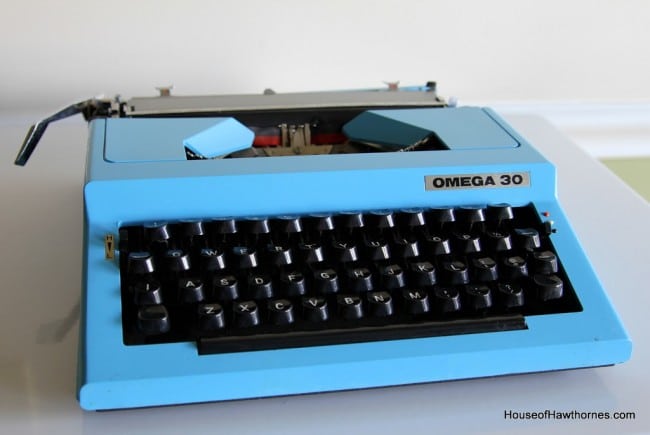 I believe it was $6.99. Ain't gonna see those prices again.
The jig is up. It's all she wrote. The fat lady has sung. And she didn't sing a pretty song.
My favorite thrift has hired someone to research prices for them!
Yes, siree Bob. The jig is up. And I don't like it.
Have your thrifts started using "professional" people to find the good stuff and up their prices yet?