Well, it's been one year since my Mom died.
I have alternated between dreading this anniversary and wishing it would just hurry up and get here.
And now it's here.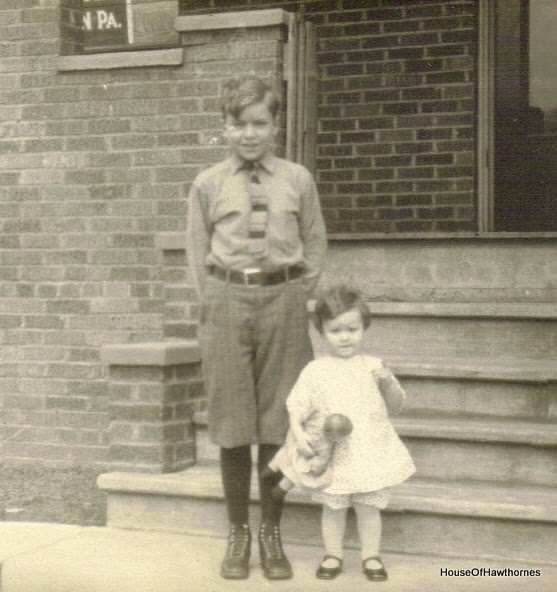 In reality though, my Mom left us a long time ago. She had a form of dementia similar to Alzheimer's.
The last few years were hard on her. You see she had watched my Grandmother be ravaged by dementia in the 1960's and my Mom was always petrified that she would get it too.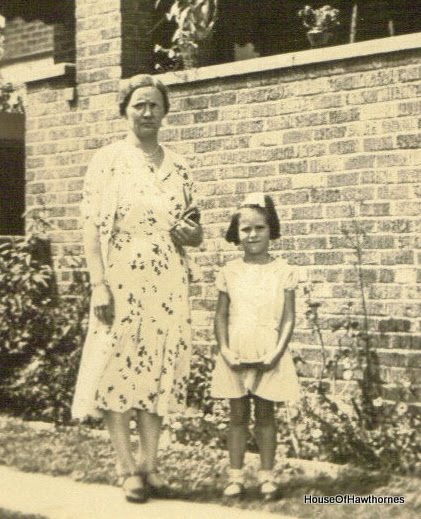 And she was right to be scared of it. It is not fun.
In her last year or so of life it was a crap shoot as to whether she would know who I was when I went to see her. I used to pause before I came through the door of her nursing home, wondering which Mom I would see that day.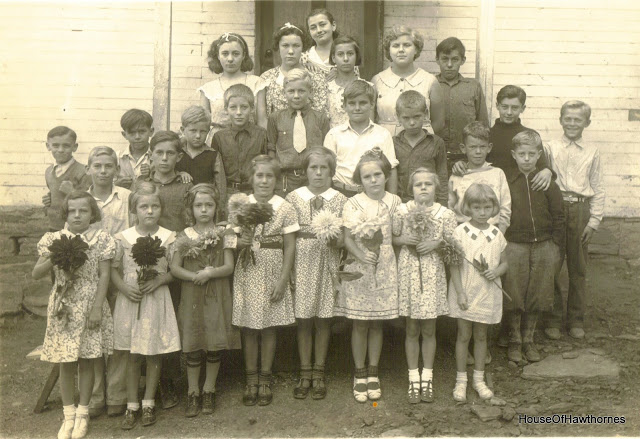 The one who greeted me by name, proudly introduced me to the nurses and asked me about my son.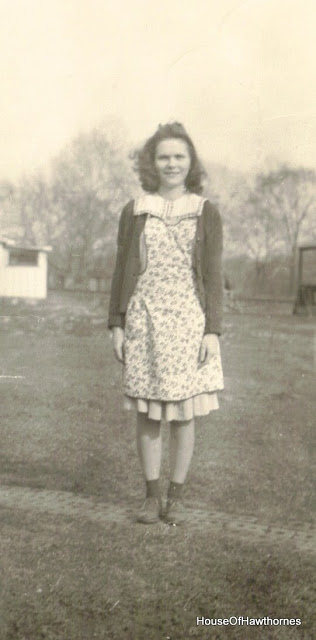 Or the Mom who stared at me like I was a nurse coming to take her temperature.
I could see the difference in her eyes when she looked at me. No joy that I was there. No spark of recognition.
Oh crap, it was going to be one of those days!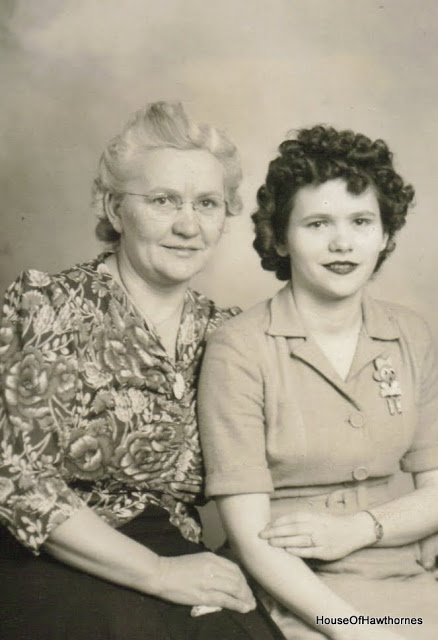 On those occasions I just carried on my conversation like she did know who I was. Hoping that at some point in my one sided conversation something inside her brain would make the connection and she would snap out of it. She never did.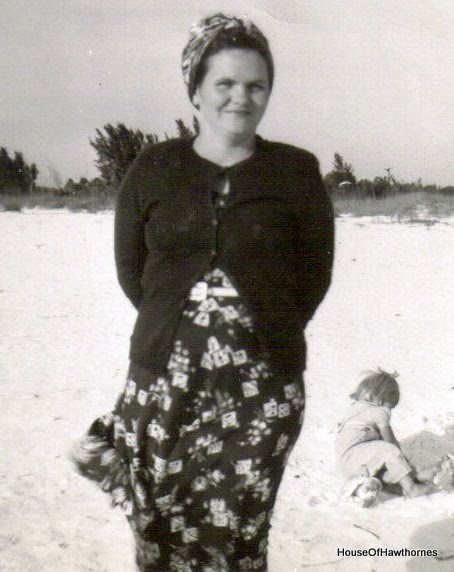 I would cut those visits shorter than I had anticipated and fumble for an excuse as to why I had to leave.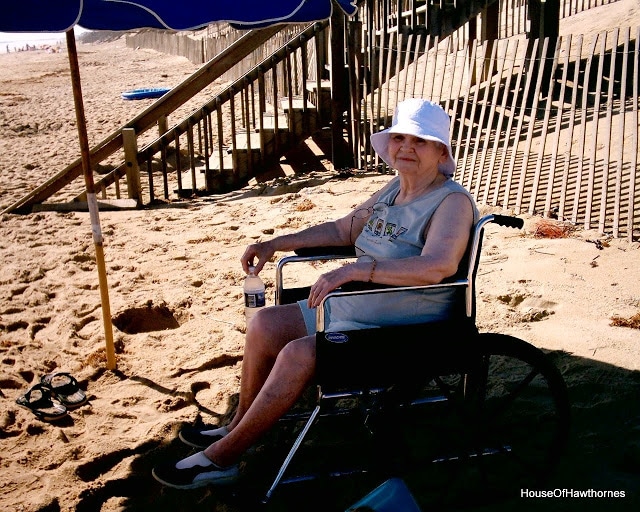 But it's been a year since she officially left us. I think about her every day. I probably always will, because your Mom is your Mom even if she doesn't remember that that is who she is.