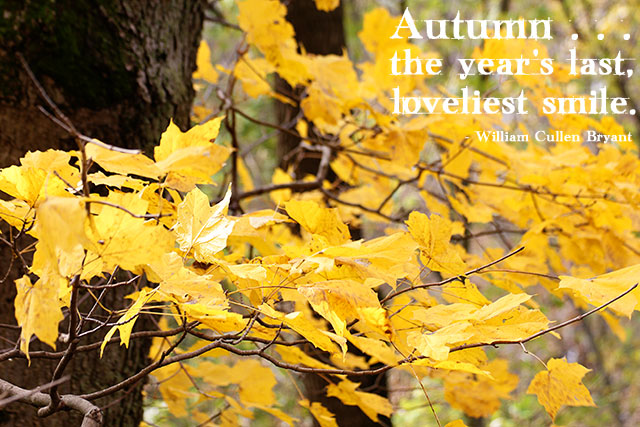 Life has not been a walk in the park this weekend.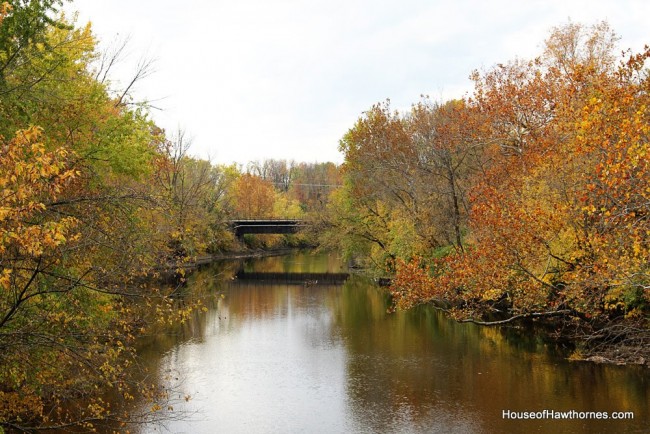 My son has had this damn cold for weeks and weeks. So long that I can't even remember when it started. Sometime around the beginning of school, I guess.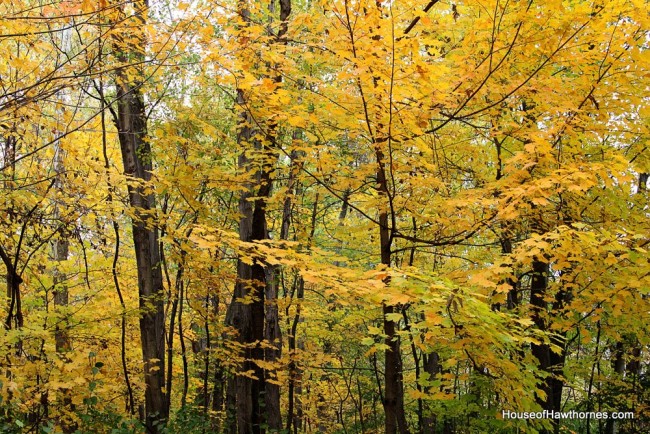 Been to the doctor's three times for it, so took him back for the fourth time on Saturday. Just for kicks, because we didn't have anything else to do on this fine Fall weekend (insert sarcasm here).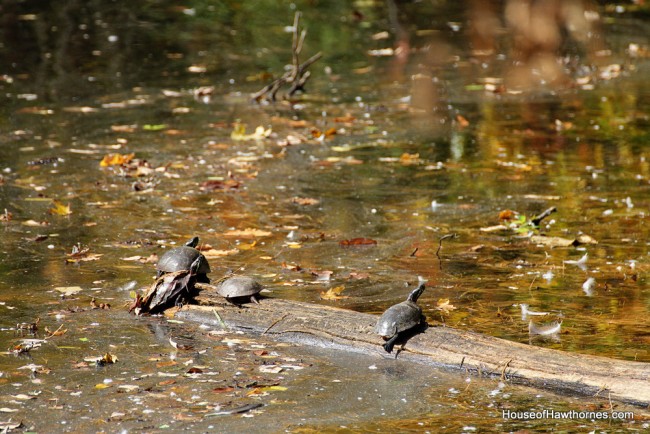 The doctor said his chest sounds like he has walking pneumonia, although they didn't do an x-ray, so we're not a zillion % sure. We try to limit x-rays, since he's already had a ridiculous amount of them in his short life and he's practically glowing as it is.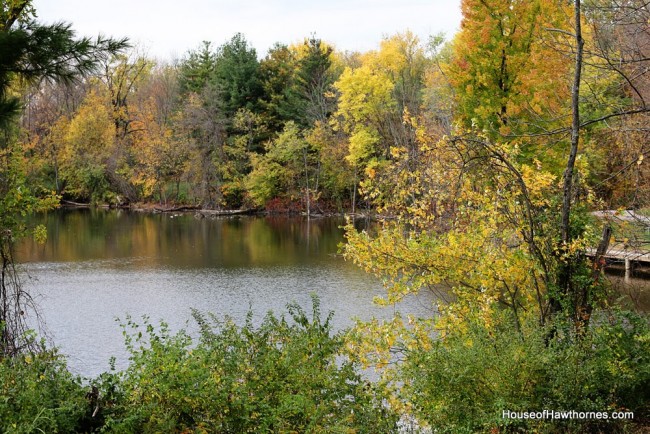 Plus they suspected a sinus infection also, so they decided to just do a course of Zithromax to kill two birds with one stone.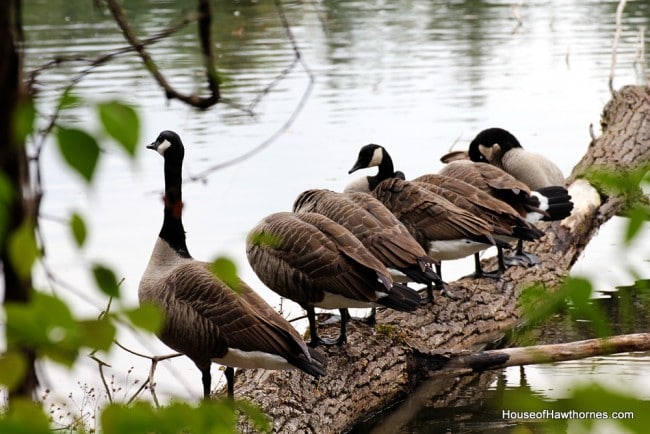 (I totally did not plan for the killing of birds to be right above the duck photo)
Oh, and speaking of stones, last night he passed what we think are kidney stone pieces. He has ongoing kidney stone problems, so nothing new, but just not a good thing to add to his mix this weekend.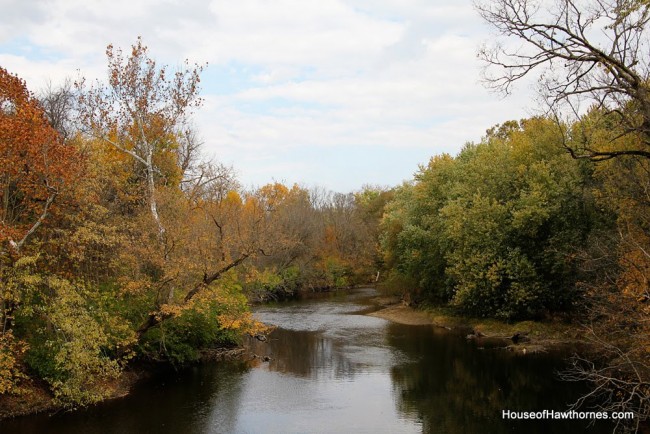 So, not a walk in the park for him, but things will get better once the Zithromax kicks in and the kidney stones have calmed down and life gets back to normal around here.
I'm looking forward to taking a nice hot bath tonight, because it has definitely been a Calgon-take-me-away kind of weekend here.