Chalkboard art. Where to start?
I love it. I have always loved it.
It may be new to some people and has been all the rage the last few years, but in reality, the art form has been around for quite some time.
I even designed my new header around the whole concept, that's how much I enjoy it.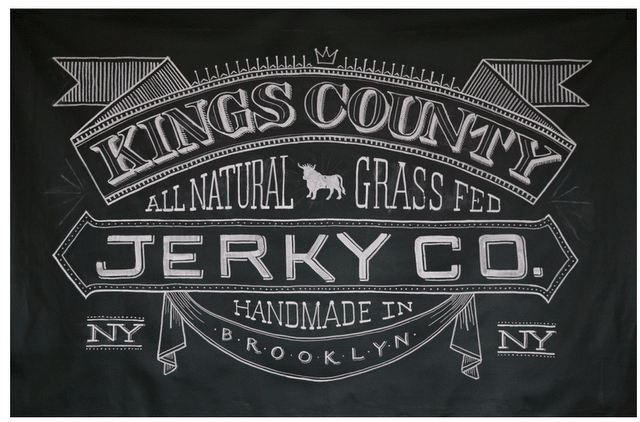 Source
I think I get my love for it from my time spent working in restaurants, bars and hotels. A good chalkboard advertising your specials goes a long way in drawing people into your restaurant and I have had the pleasure of watching some very talented people create some beautiful pieces of art.
Only to erase it all and start anew the next day.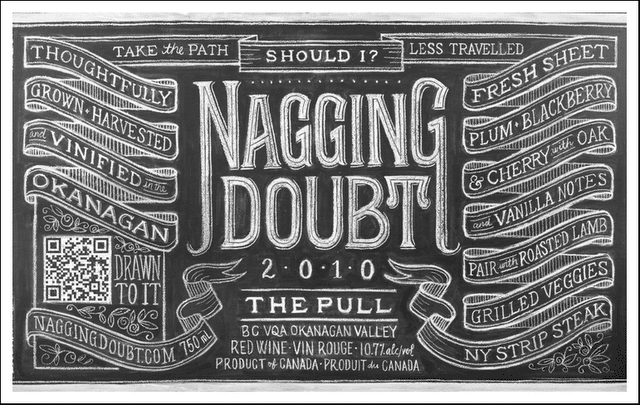 Source
I guess that's the downside of chalkboard art, it has a short shelf life and all too vulnerable to the soggy fingers of a curious toddler walking by.
One of the more famous chalkboard artists is Dana Tanamachi who has done chalkboard designs for West Elm and Ralph Lauren. Her work was featured on the cover of O Magazine in February. She's pretty much the guru of chalkboard art right now.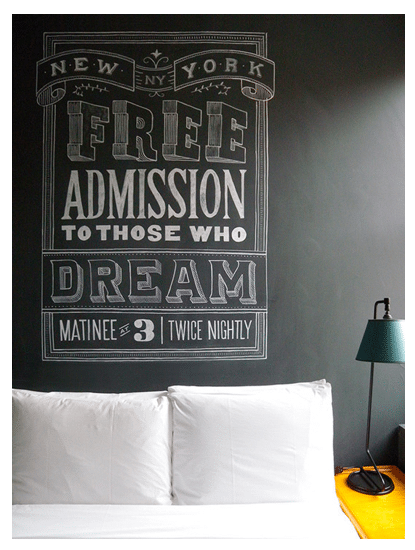 Source
Tomorrow I will give you the Cliff Notes version on how I made my header, since that seems to be the question of the month in my emails. You ask, I answer!
All photos on this page are from Dana Tanamachi (if only I could create something that cool).