And when I say all things Christmas tree, I mean ALL THINGS!
I'm teaming up with the DIY Housewives again today and ANYTHING remotely related to Christmas trees is fair game.
Christmas tree ornaments? Check.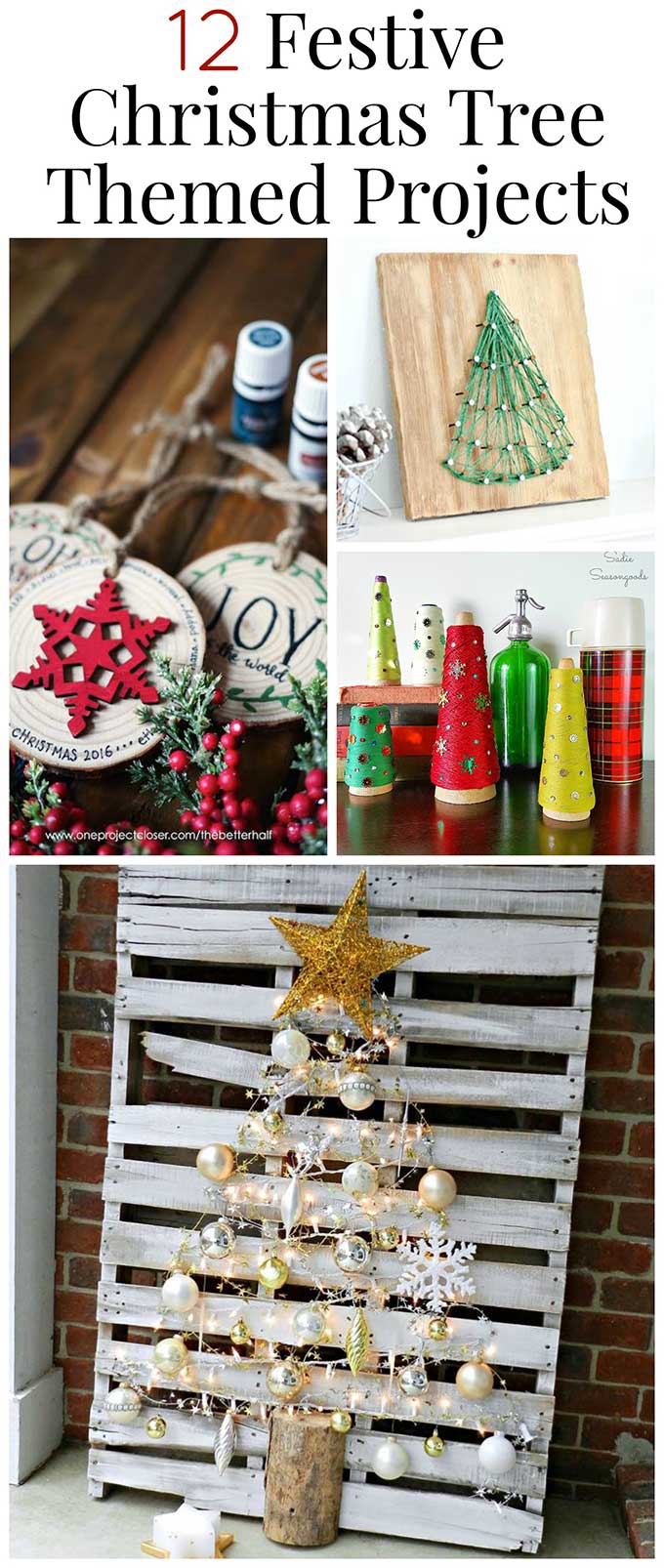 Christmas tree shaped things? Check.
A repurposed Christmas tree? Check.
An actual Christmas tree? Check to the checkity check check!
My post that I'm highlighting today is my Free Christmas Chalkboard Printables.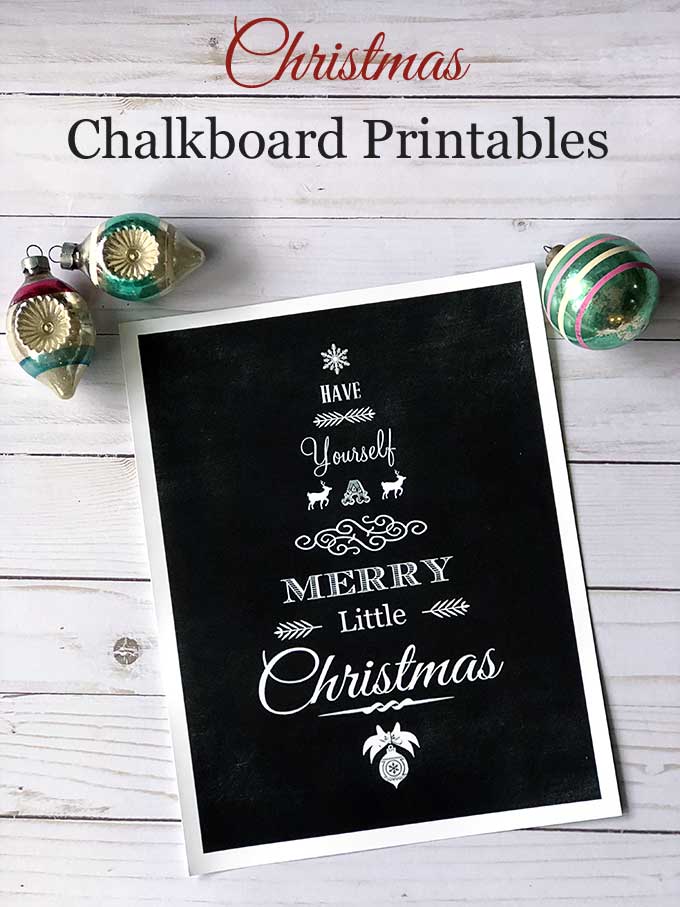 That happens to be shaped like a Christmas tree!
I'm all for QUICK & EASY decorating, so when I can spend 30 seconds printing out a piece of art (we'll use that term loosely), I'm all for it! So pop on over to that post and print out a copy (it comes in green or black chalkboard).
And then go visit my friends to see what they're pine-ing for this holiday season. I crack myself up!
An InLinkz Link-up