Today is one of my favorite days of the year. It's our annual Thrift Store Decor Team wrap-up where we all show you our favorite projects.
As if the year is coming to an end? Already?
We really did a lot of fun upcycling projects in 2021.
100 to be exact.
I'll highlight a few of the trash to treasure makeovers I am particularly fond of and the rest of the 100 will be listed down toward the bottom.
My Favorite Upcycling Projects From The Thrift Store Decor Team - 2021
And here are the rest of the 100 projects. If you don't have time to visit them all today, pin this to one of your Pinterest boards so you can go back and get inspired at your leisure.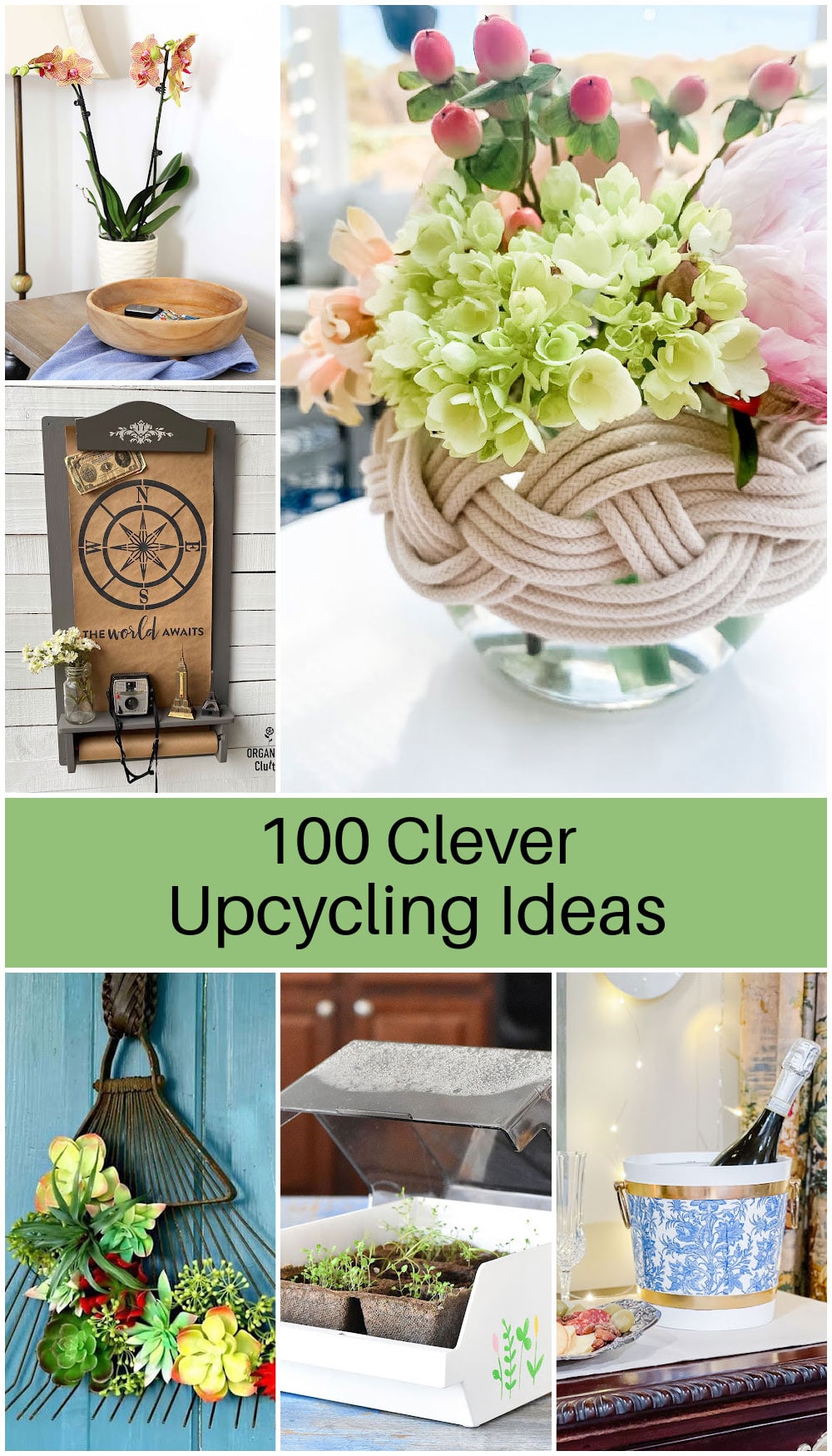 100 Upcycling Ideas For Your Home
Brought To You By Your Thrift Store Decor Team