Score!
I have to say that the Country Living Fair lived up to expectations again. Lots of vintage and antiques. Lots of handmade stuff. Even some food.
I do want to point out that there was SO MUCH MORE that I could have bought.
But I am on a mission to declutter my house and my life and I felt that I wanted to be super-choosy about what I bought this year. Besides, I just had a yard sale the week prior, so not a whole lot of sense in decluttering one weekend and recluttering the next.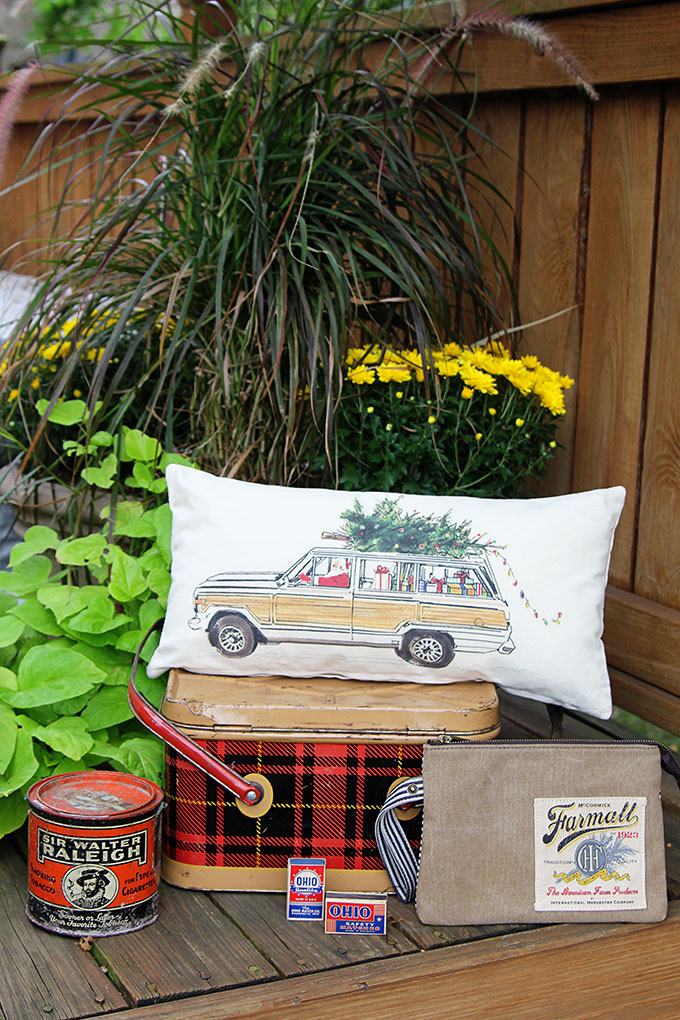 OK, so here it is . . .
I bought this Farmall clutch as soon as I walked in the gates.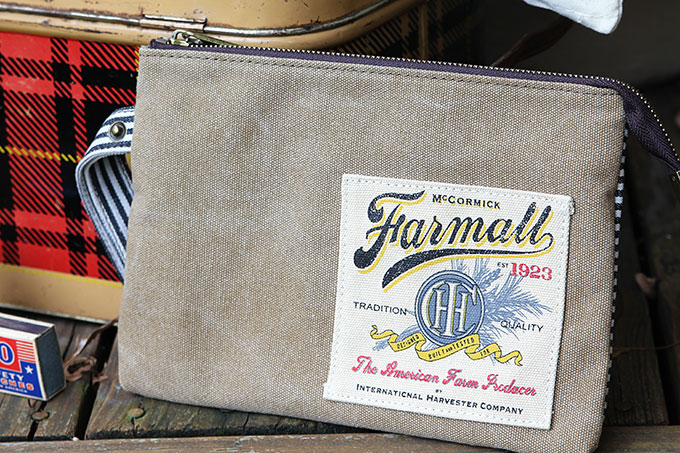 It's from Selena Vaughn Studios - here's their facebook page and their etsy store site. They're known for making really cute purses and bags out of old farmhouse feedsacks, but in this case the clutch is made with newer fabric and a Farmall tractor patch.
Now if you remember from last year I had seen some of their purses, sort of fell in love with them and I couldn't get them out of my mind. So it was on my agenda to buy something from them, come Hell or high water, this year.
No high water was on the books for that day.
Hell . . . not so sure about (but more about that later).
My 2nd purchase, made roughly 54 seconds after buying the Farmall clutch, was this very cool Nesco tin picnic basket. It was in the next booth over.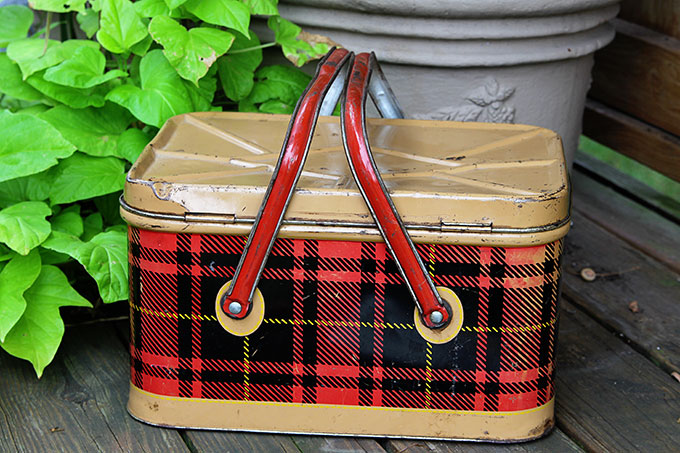 Did I mention it was plaid? Because it is!!!
I'm going to guess these tin picnic baskets are from the 50's or 60's. The golden age of picnics.
OK, I just made the golden age part up! I suppose people have been having picnics forever, but they just got much more festive in the 50's and 60's.
I think I'm up to three of these tin picnic baskets in my collection now.
I had to buy this old, chippy Sir Walter Raleigh Smoking Tobacco tin.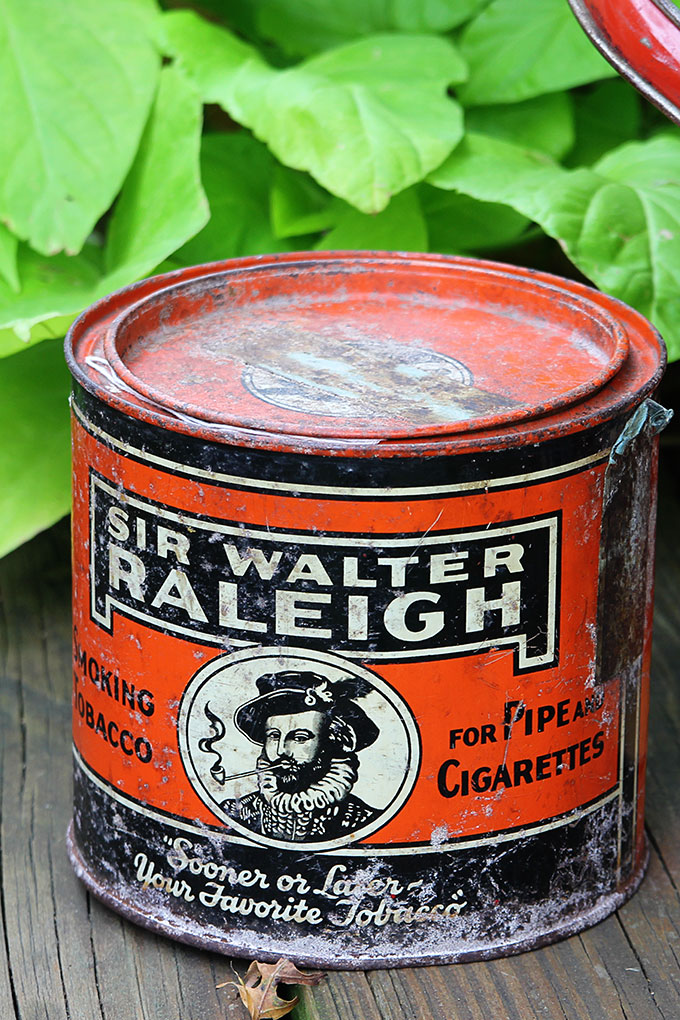 Because it's orange and black.
So of course I'll be doing something with it for Halloween.
And to light my pipe tobacco with, Ohio Safety Match boxes.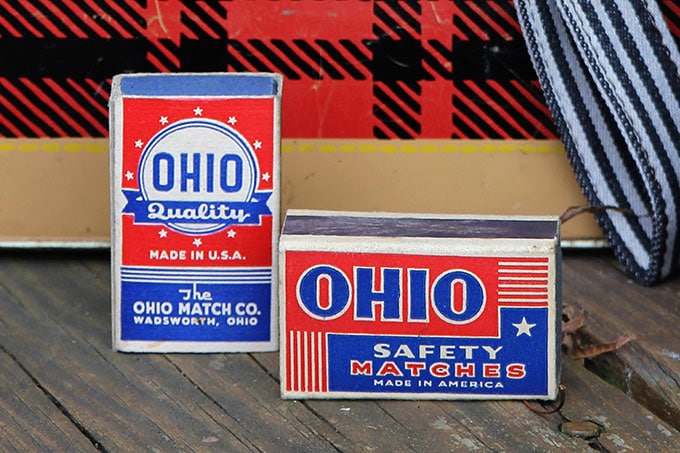 I'm not at all sure if they're old or anything, but I thought they were fun since I'm from Ohio and I've used a match a few times in my life and all that.
And last but not least, this pillow cover from Relish Home Collection. They had all sorts of really cute designs, mostly vintage graphics.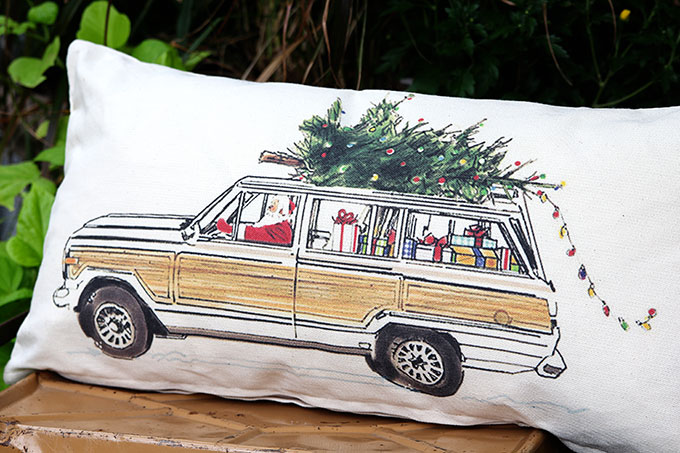 I'll be honest with you though, when I went to pull the link for you for their etsy shop, I don't know where all the cute designs went to. Their etsy shop is sort of bare right now??? I'm still linking to them in case they put some more up in the coming weeks.
OK, here's where the Hell part comes in.
It was hot. Sure it was in September, but September is weird here in Ohio. It can be 60 degrees or it can be 90 degrees.
I had talked about wearing appropriate clothes to the fair in my Tips For Shopping Flea Markets, Fairs And Festivals post. Well, I went with jeans and a long sleeved wispy tunic type of shirt that I thought I'd just rolls the sleeves up on when it got warmer.
Oh, and it was so wispy that I decided to wear one of those sleeveless tees underneath so I wasn't showing off my bra to everyone.
Probably would have been better if I would have gone in shorts, flipflops and a halter top. Really, it was so hot I was sweating and feeling feint and had to go out to my car to run the AC for a while.
And I may have posted a video on Instagram that made people think I was going to have a heart attack at any second.
But it's all worth it for a good time at the fair, right?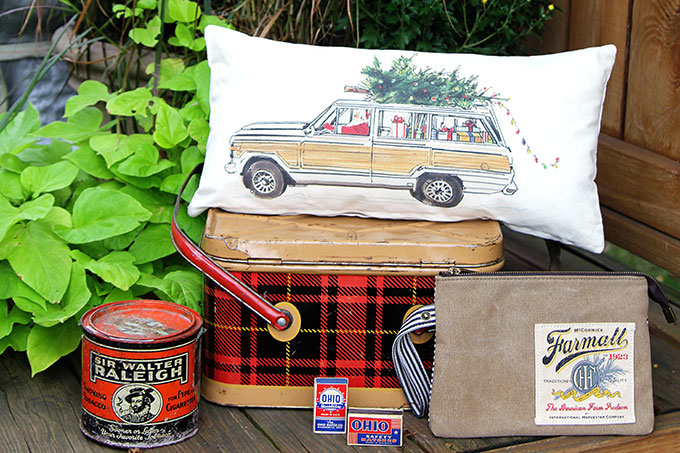 I end this rant with some random shots from the fair.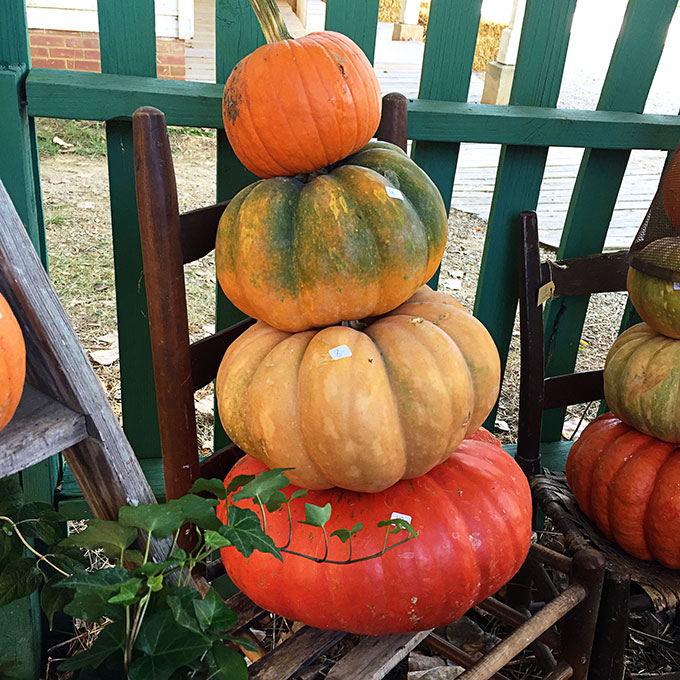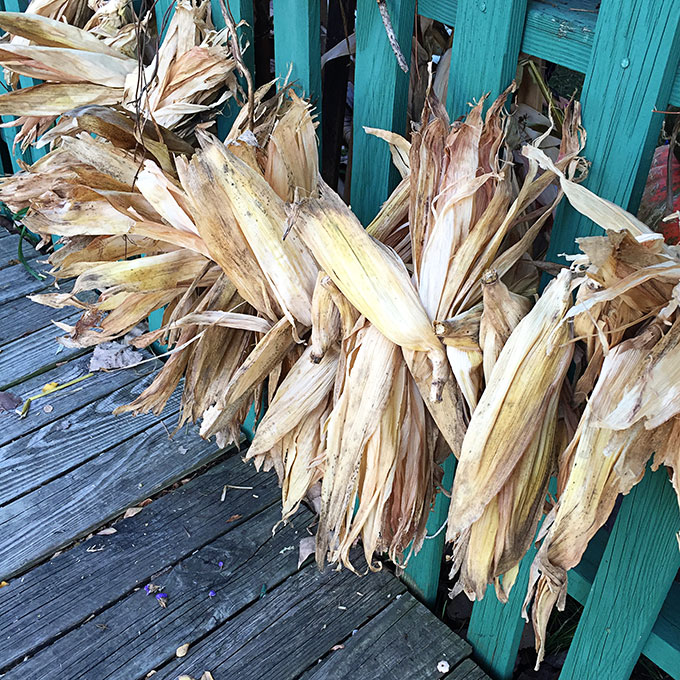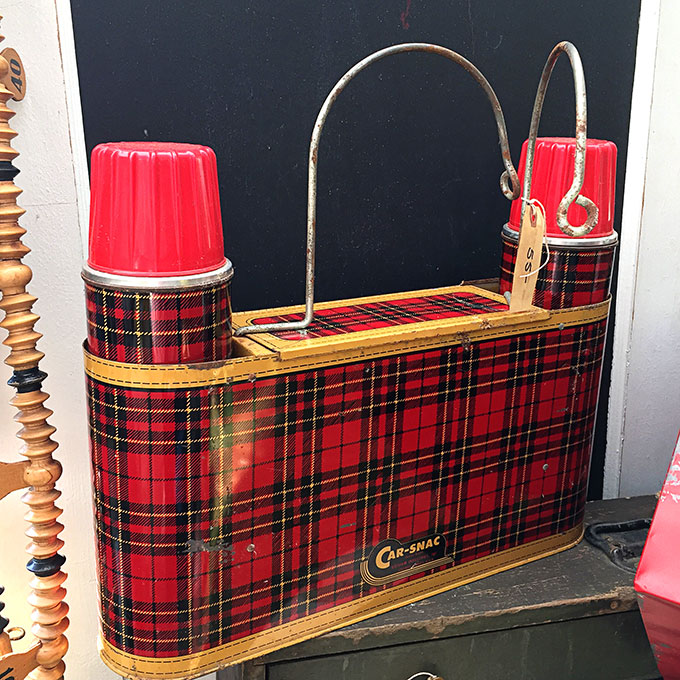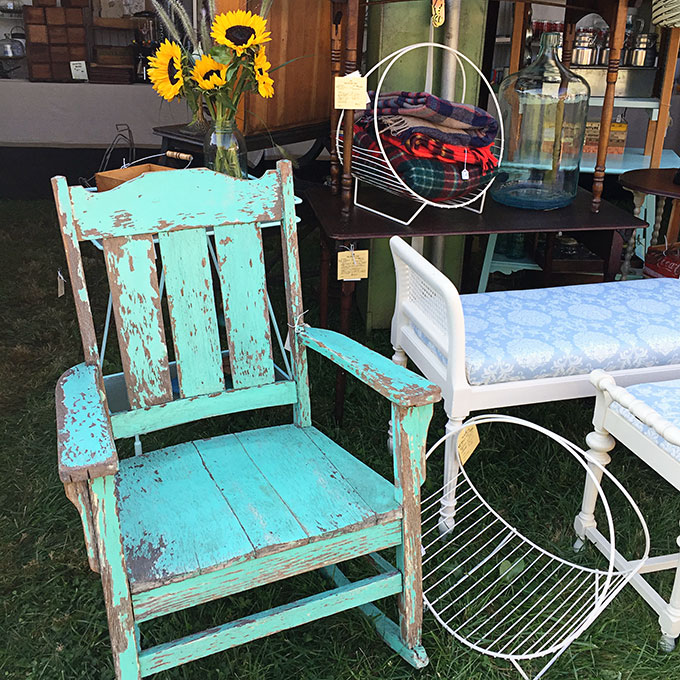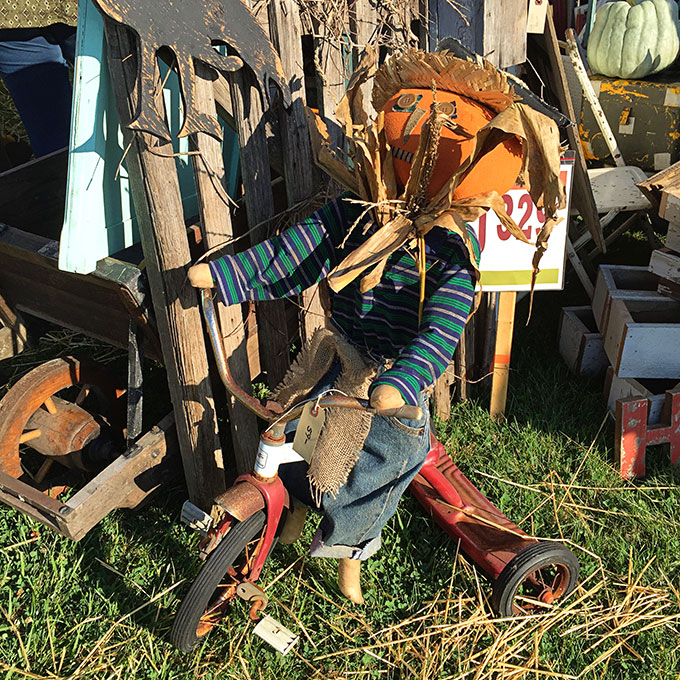 (This post contains some affiliate links for your convenience. You can read my full disclosure policy here.)