Vintage looking Beistle Halloween decor is a fun retro way to decorate for fall. Lots of traditional orange and black, witches, skeletons and black cats.
You may have noticed that Beistle was featured in Country Living Magazine recently, because nothing says vintage Halloween like a spooky Beistle cutout from your childhood. But LONG before CL hopped on the hay wagon, I've been a lover of Beistle.
I just can't get enough of the vintage graphics on these things!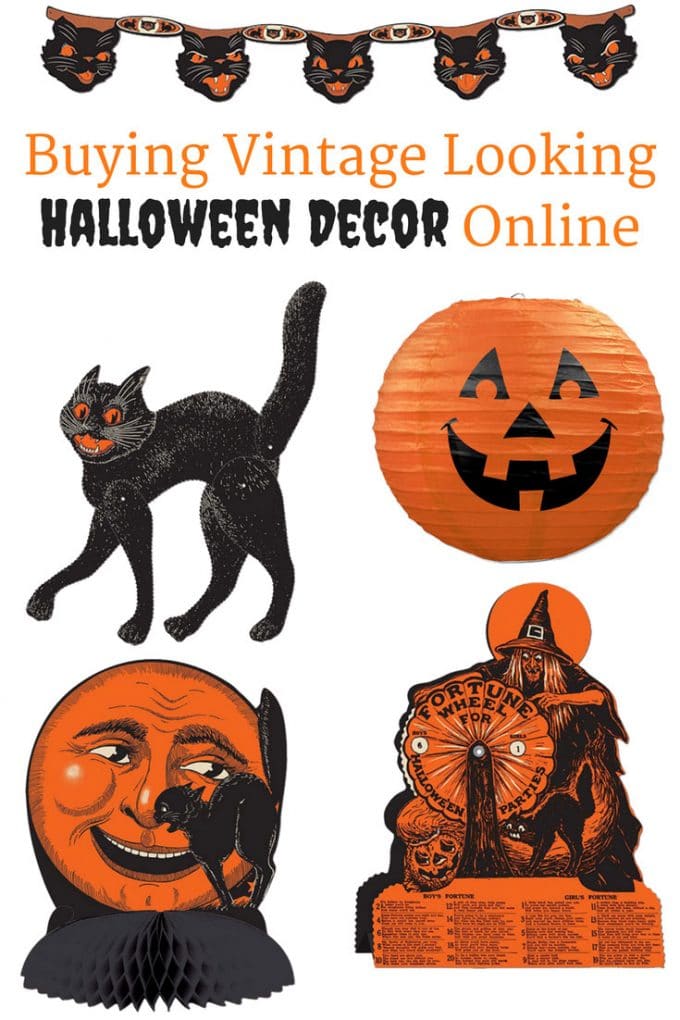 If you weren't lucky enough to have your mom or grandma save/hoard all their old Halloween decor for you, I've got your covered. Because you can find some pretty good reproduction Beistle Halloween pieces on Amazon.
And they are made by the very same Beistle company as they were back in the day of sweaty plastic Halloween masks and full-size candy bars.
So run over and get your very own cool vintage looking Halloween stuff before it's gone like the last slice of pumpkin pie.
(This post contains some affiliate links for your convenience. You can read my full disclosure policy here.)
Beistle Halloween Decorations On Amazon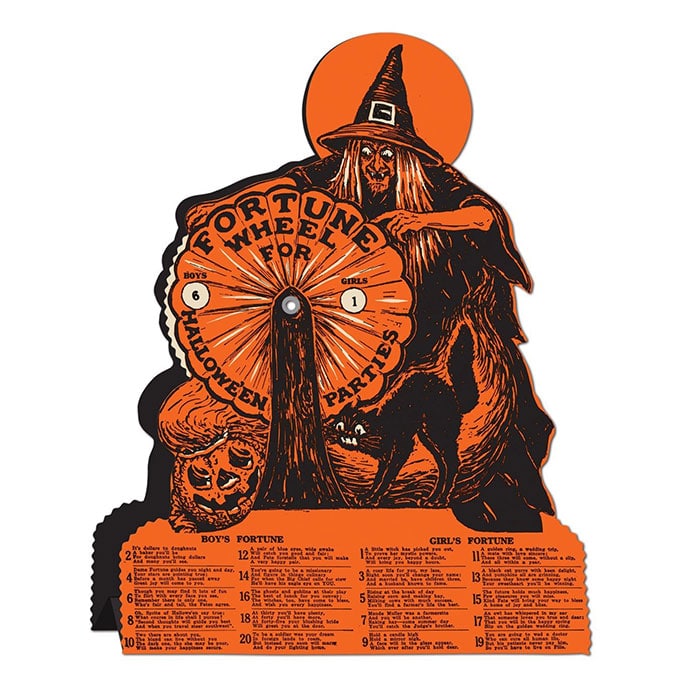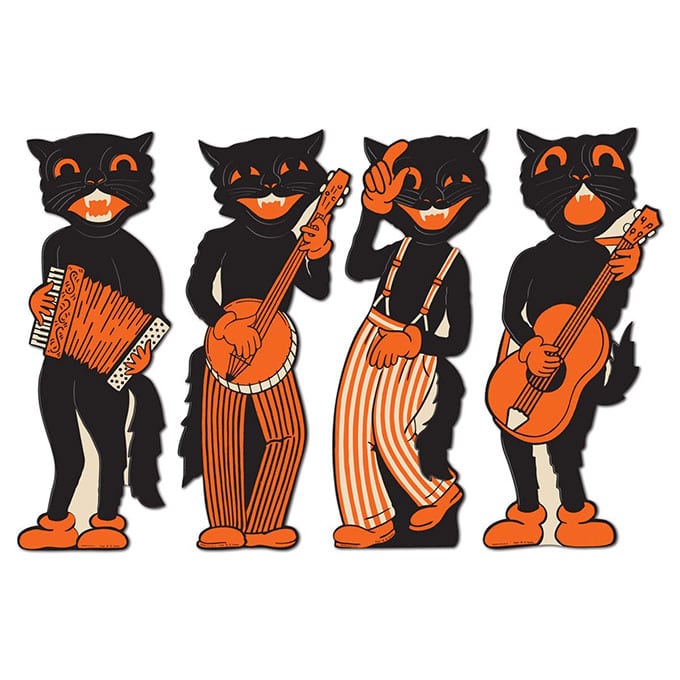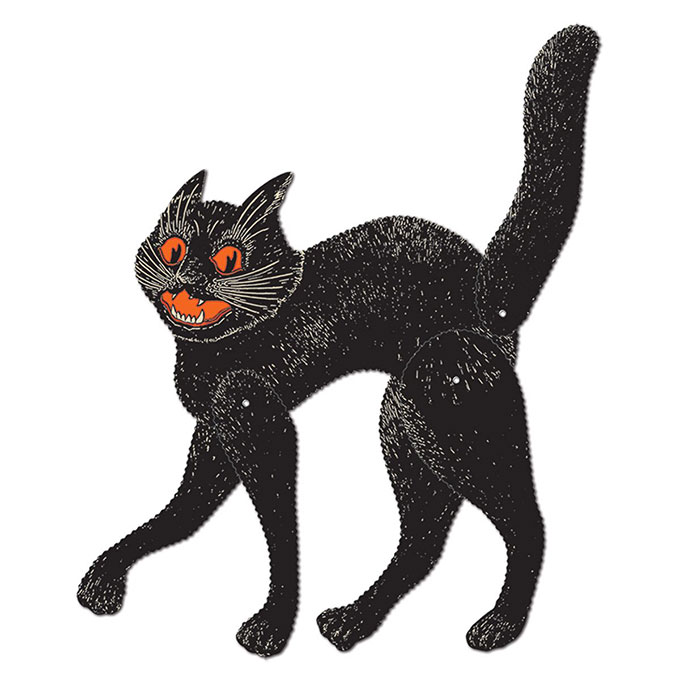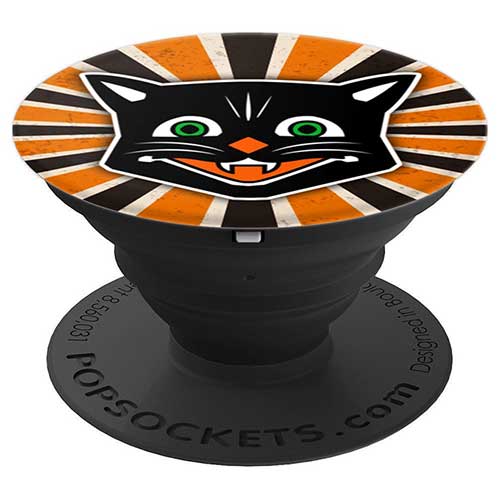 Beistle Inspired Popsocket For Your Phone!!!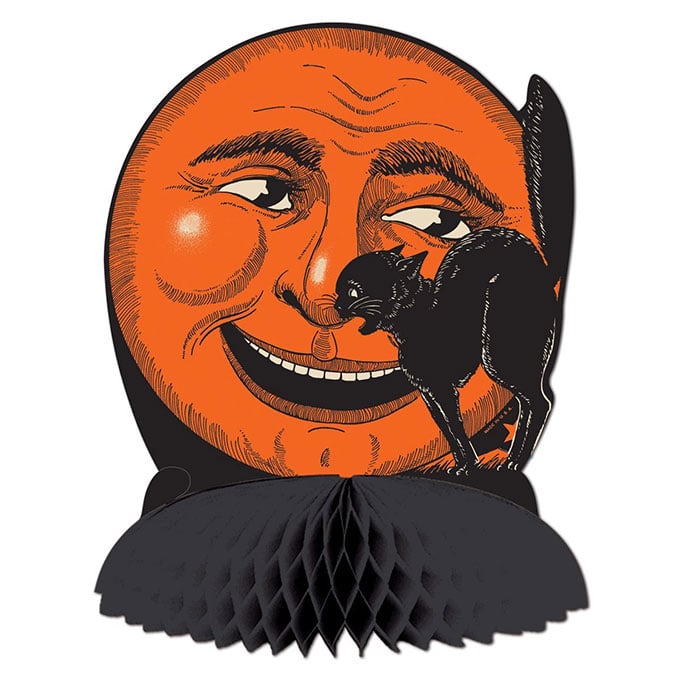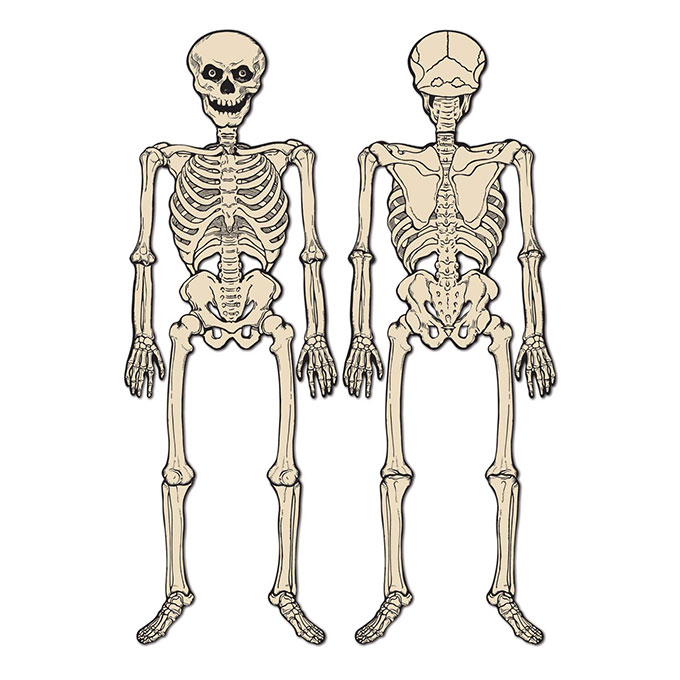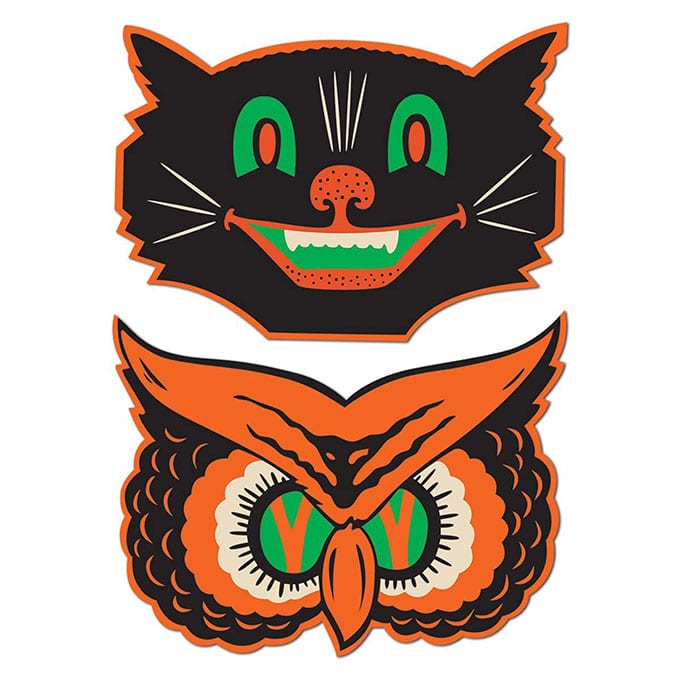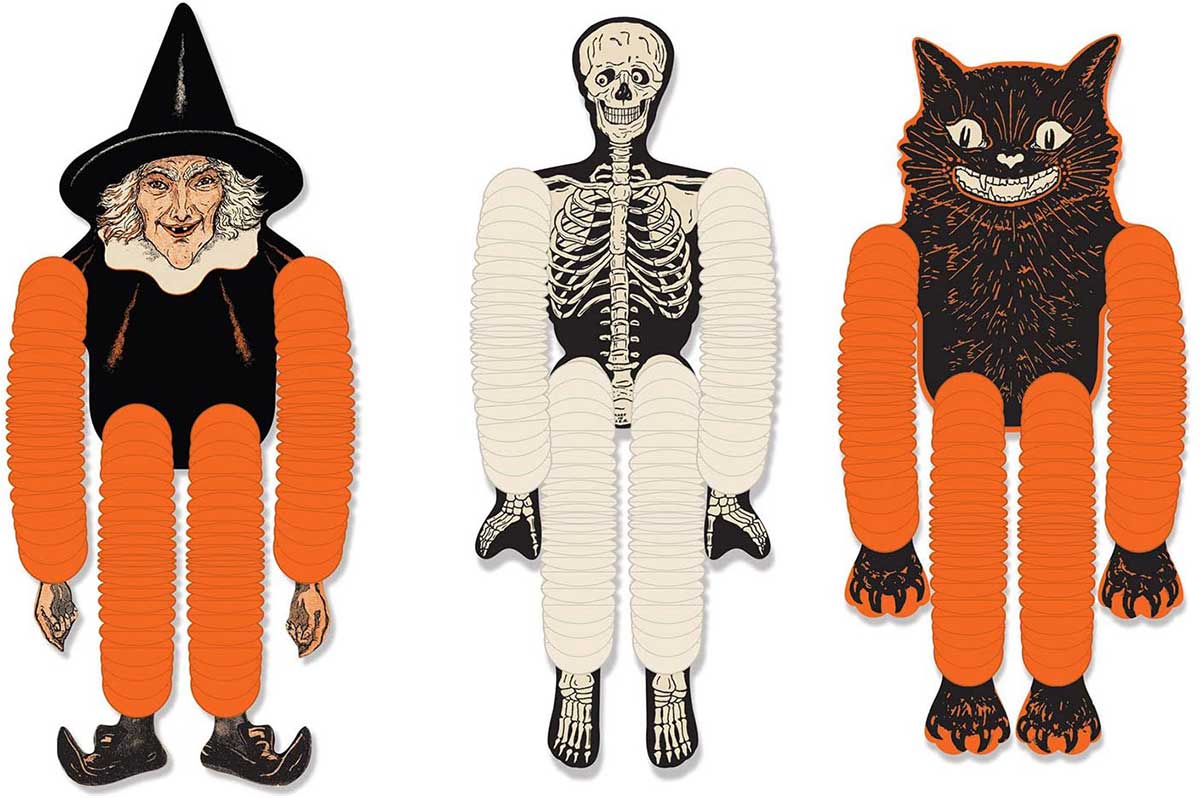 Beistle 3 Piece Tissue Dancers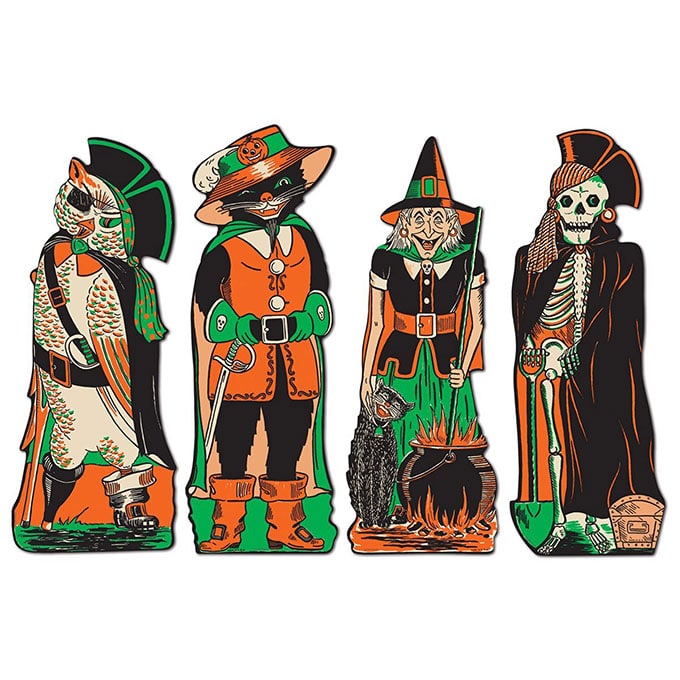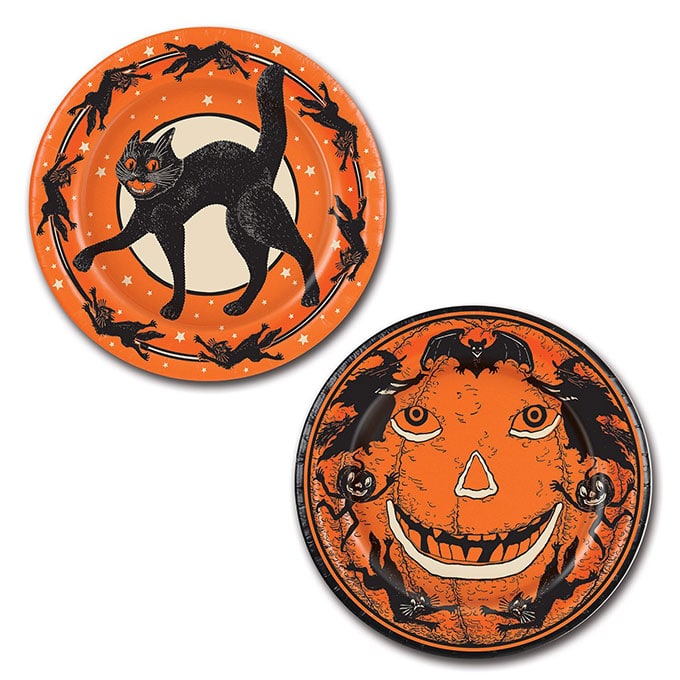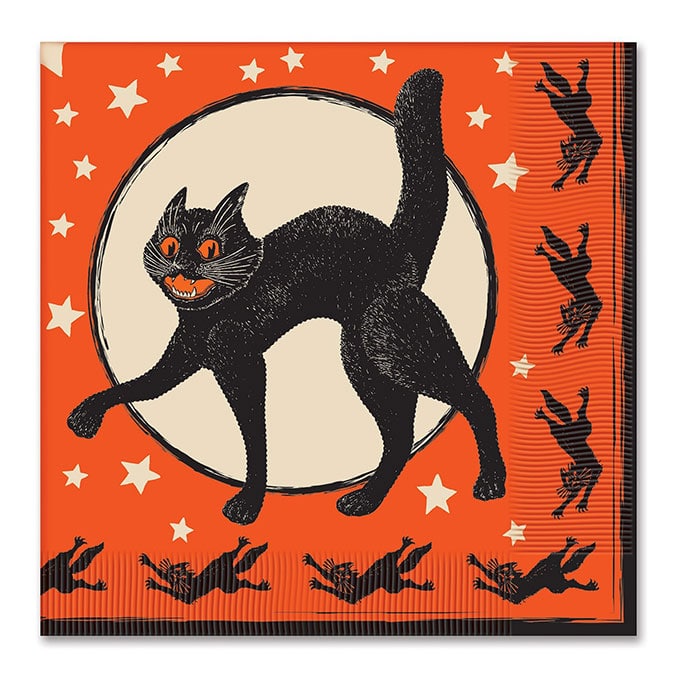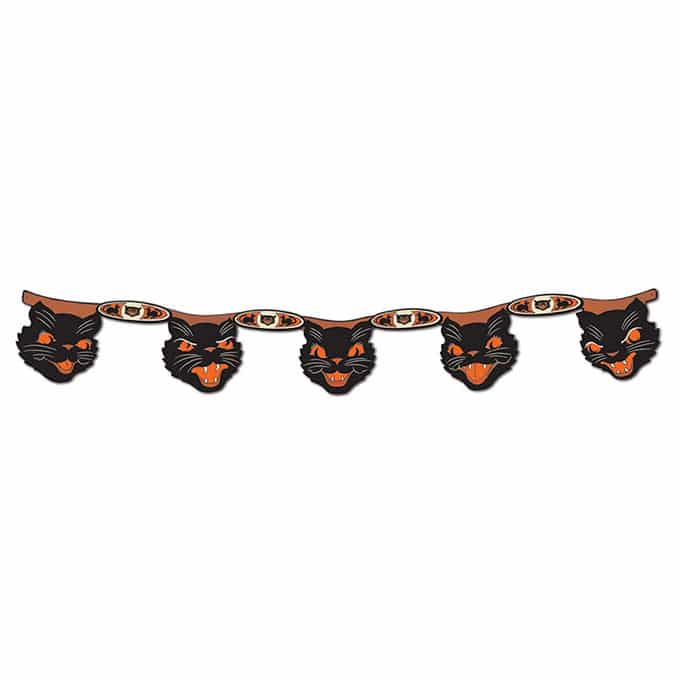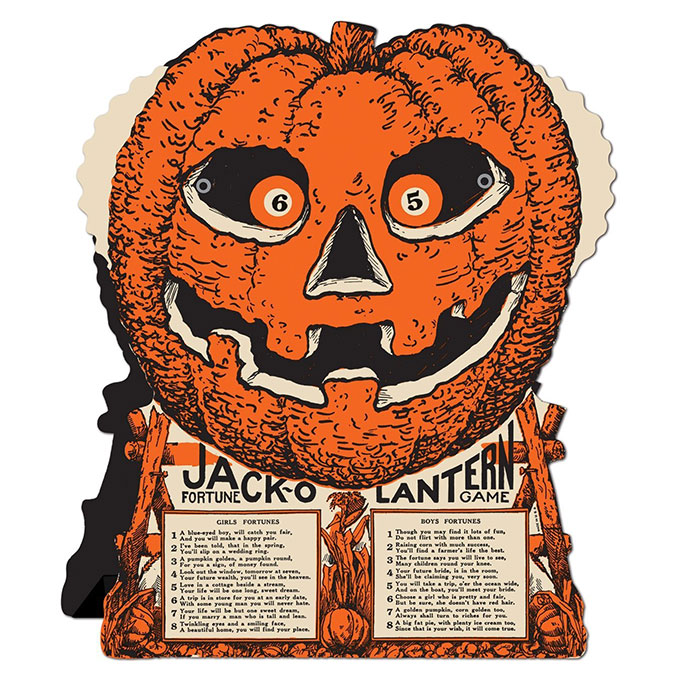 Jack-O-Lantern Fortune Wheel Game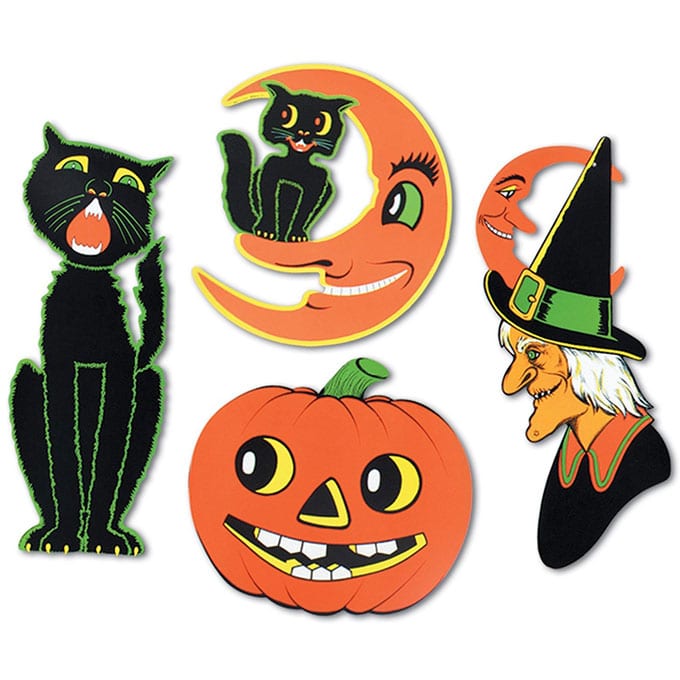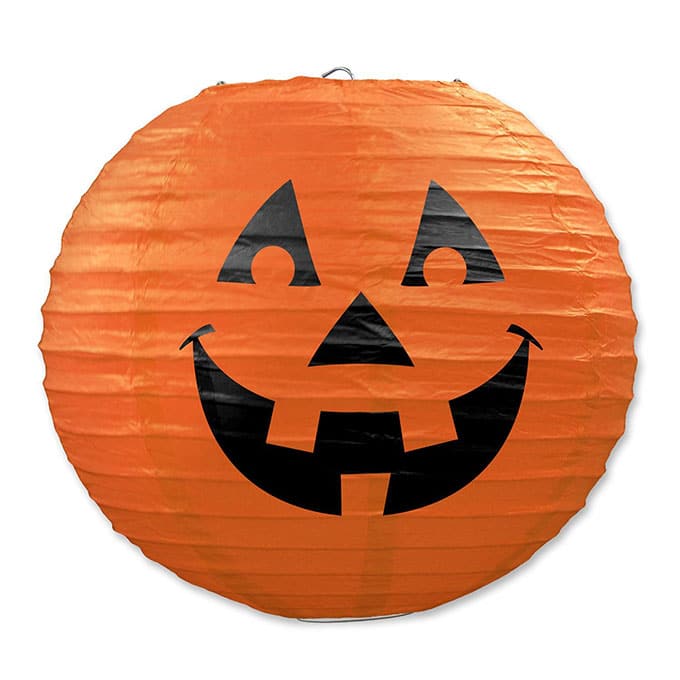 Jack-o'-Lantern 3-Pack Paper Lanterns
You can see some of my own Beistle Halloween paper decorations in action in my Traditional Halloween Party Ideas post.