Well, I was going to show you some photos of a wonderful community garden that I visited this week, but I took a bazillion and one photos and now I have to weed them down to the top ten or so. Otherwise it will turn into a viewing of great Aunt Martha's vacation slides and no one wants that.
Until then, here are some photos from the local farm that we love to go to. It's part of the local park system and is a working historical farm. It's the same farm that I showed you some fall photos of last October. My son and I go there a lot, just to visit the animals and see what they're growing.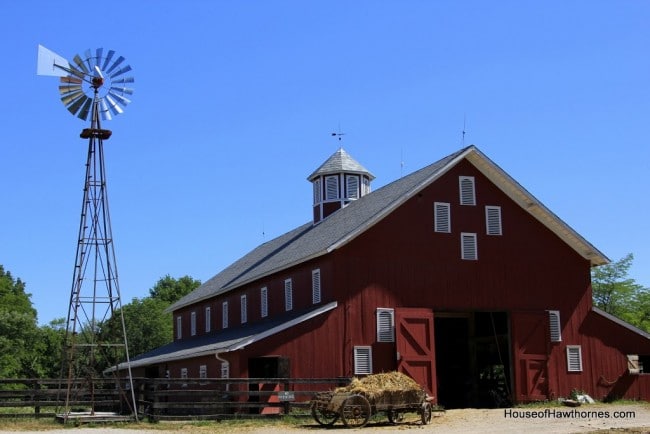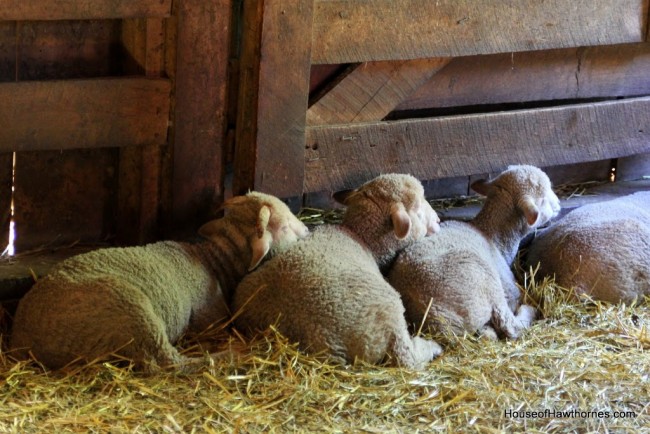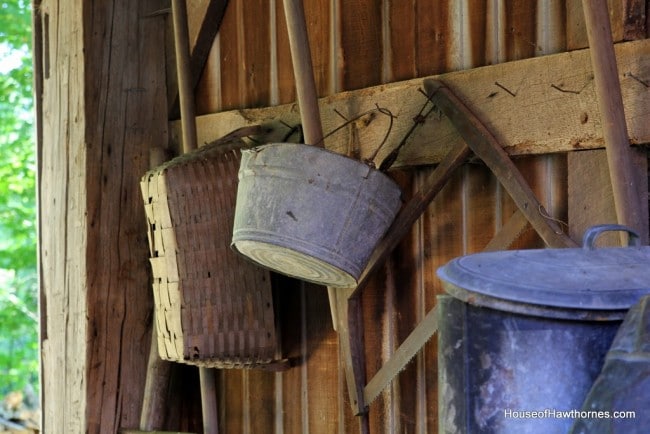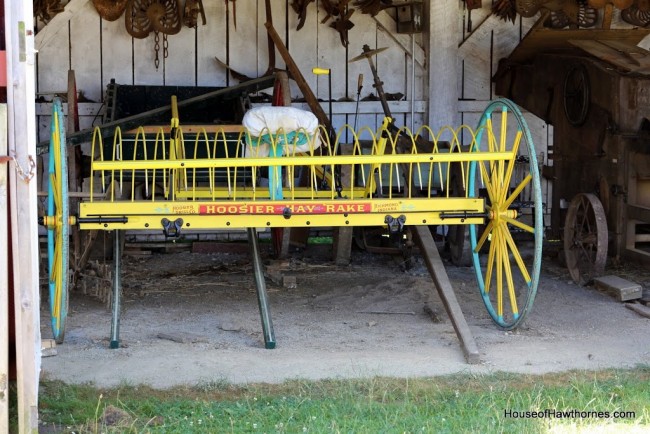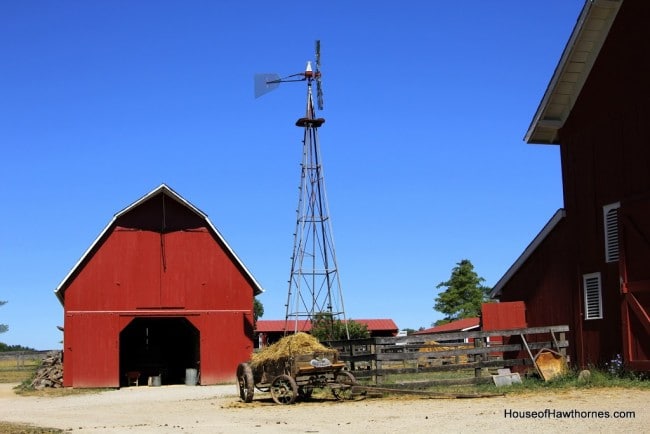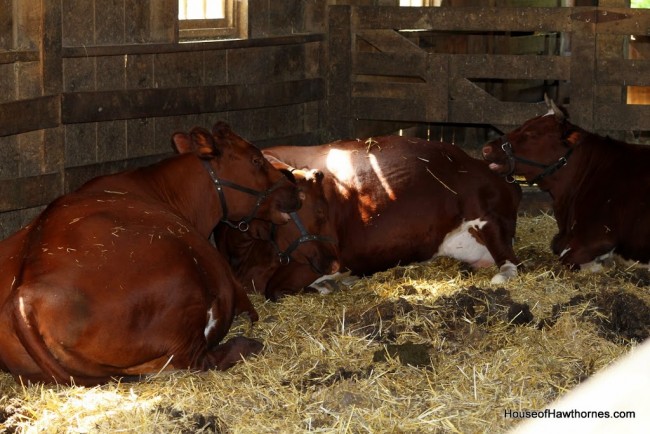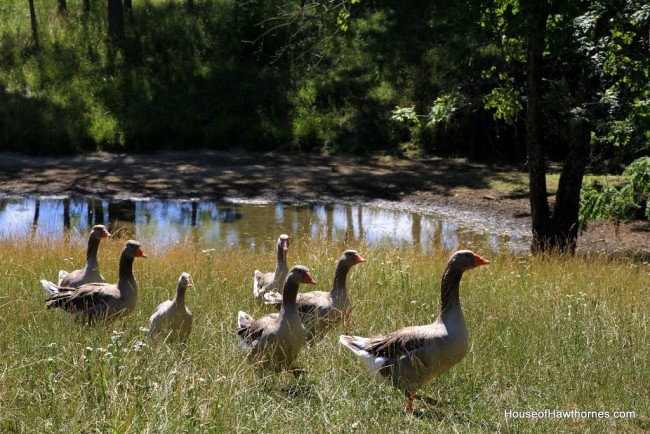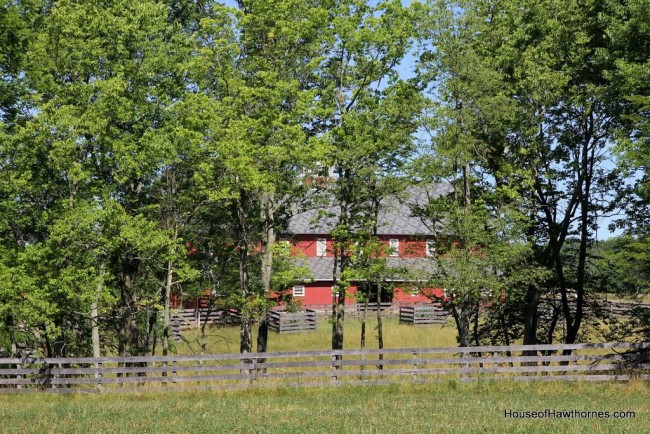 Hope you have a wonderful weekend. I'm off to some garage sales this morning and might actually clean my house at some point today. Oh, and edit down all those photos from the community garden.
What are your plans for this hot, hot weekend?