I stopped by my favorite farm yesterday to get some seasonal shots of fall foliage. I was a little too late for that I think.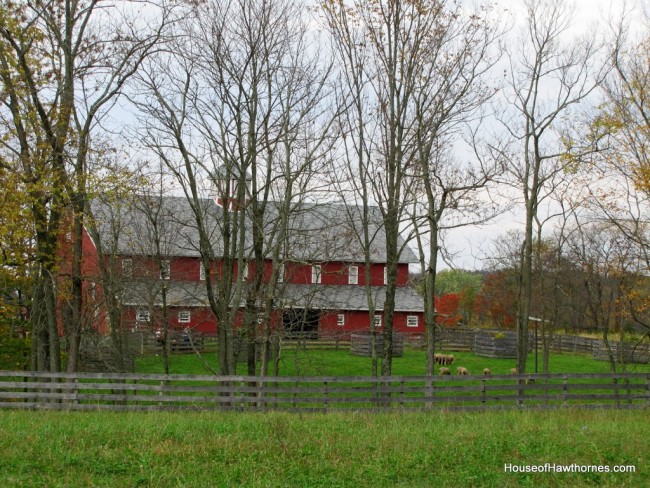 Although there were a few trees with pretty ones left,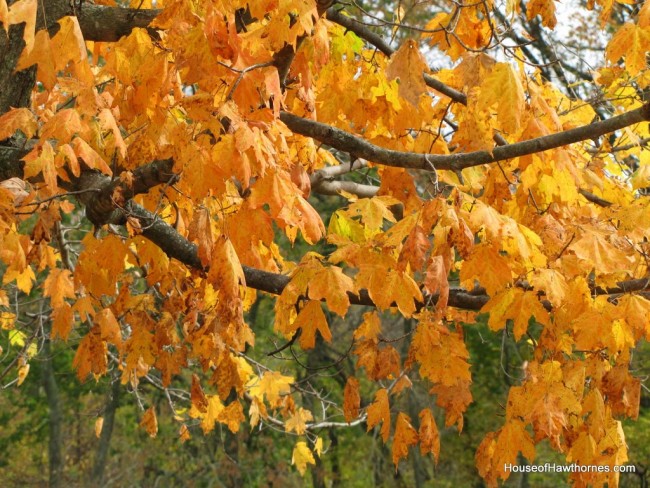 a lot of the leaves were on the ground already. Bummer.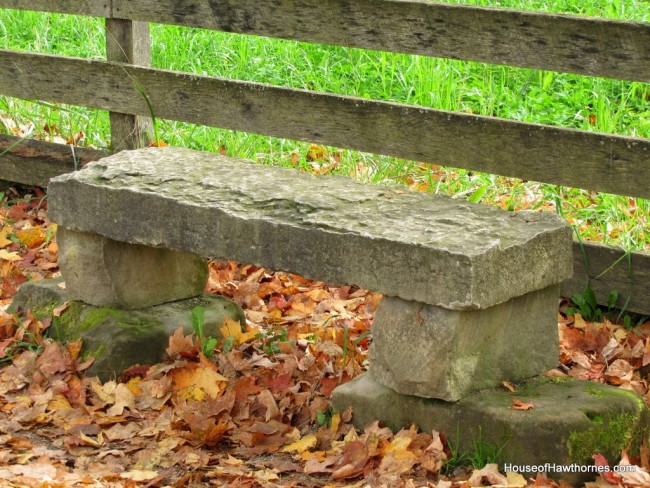 So I decided to shoot the animals on the farm (with my camera of course), but all I could find were the sheep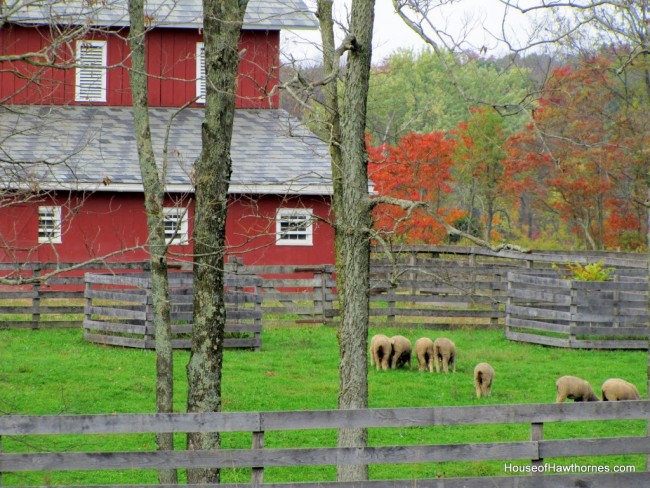 and the chickens.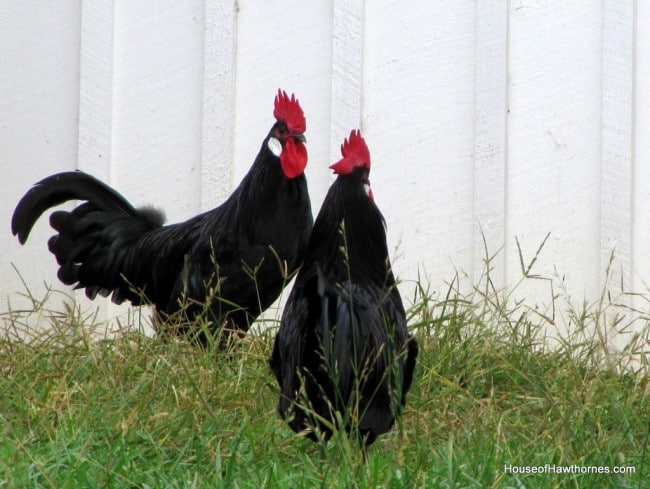 Where did the cows and horses run off to there, Mr. Leghorn?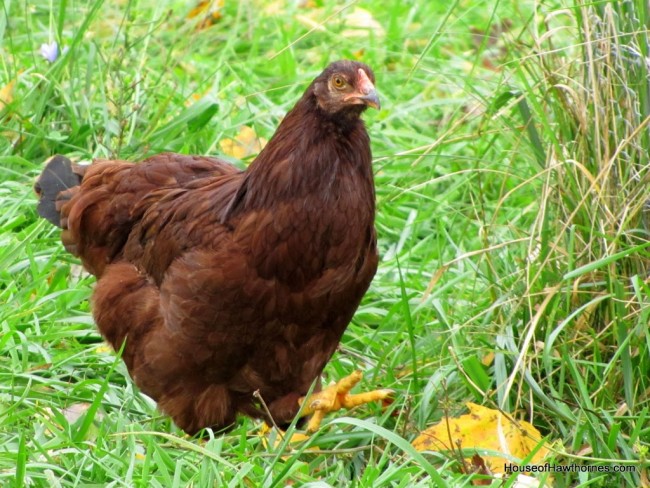 Speaking of farms, I am off to The Rural Society Antique & Garden Show this morning, so I've got to run.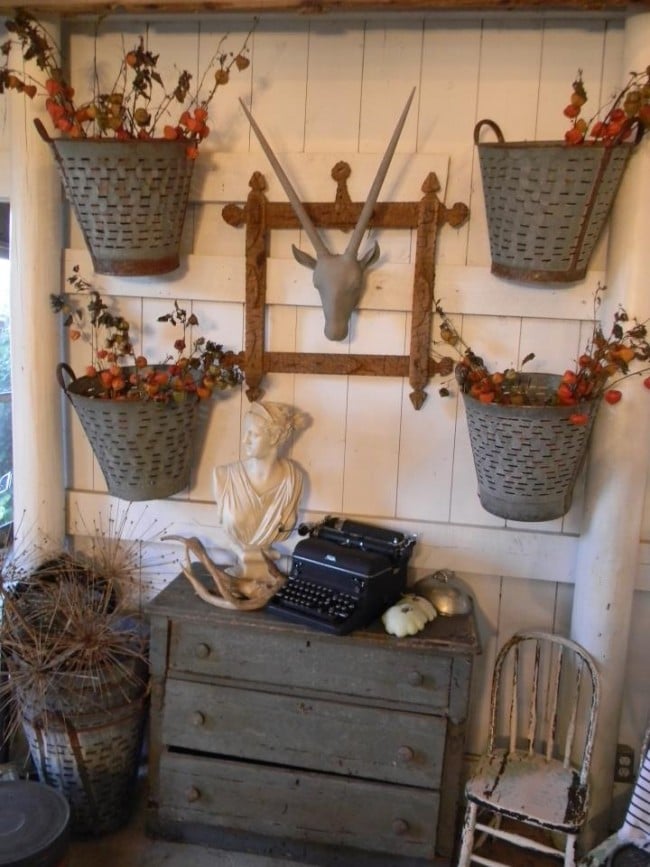 via The Rural Society Antique & Garden Show
I've got my eye on one of those holey, metal buckets with handles that they show in this photo, so I'd better get there when they open. Have a great weekend!