Last night I watched the Kids' Choice Awards on Nickelodeon. Josh Duhamel was hosting. Enough said.
Got me to thinking about award shows and such, so I give you the Grammy Awards for my Instagram photos. Or better known as the InstaGrammys.
Best Use Of A Blue Food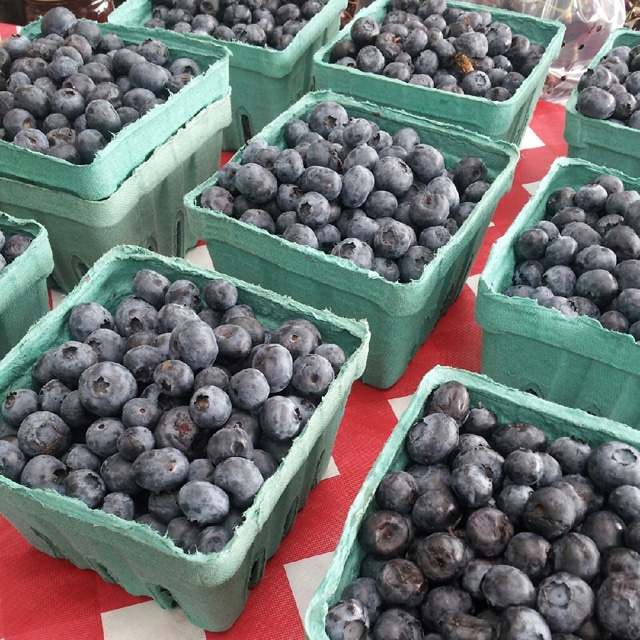 Best Line Up Of Pedal Cars This Side Of American Pickers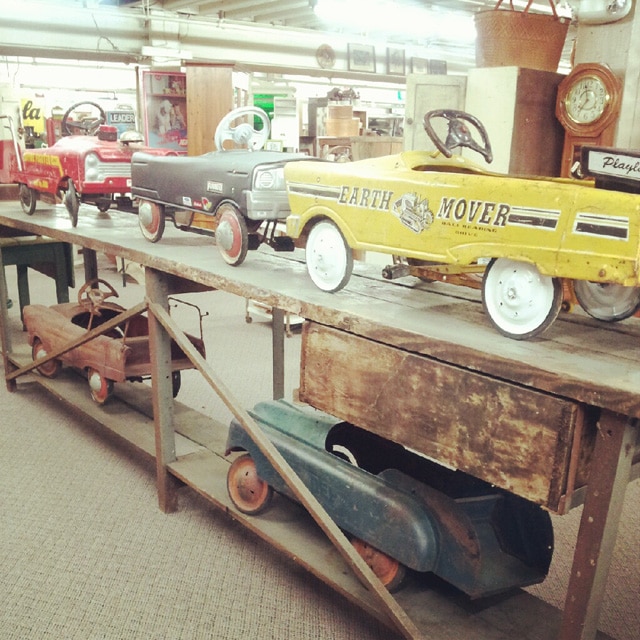 Best Use Of A Camera Taking Another Camera's Photo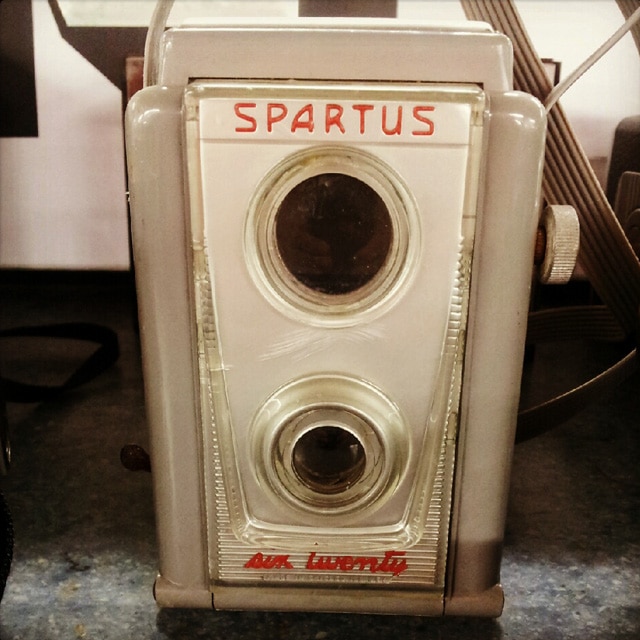 Best Use Of Rain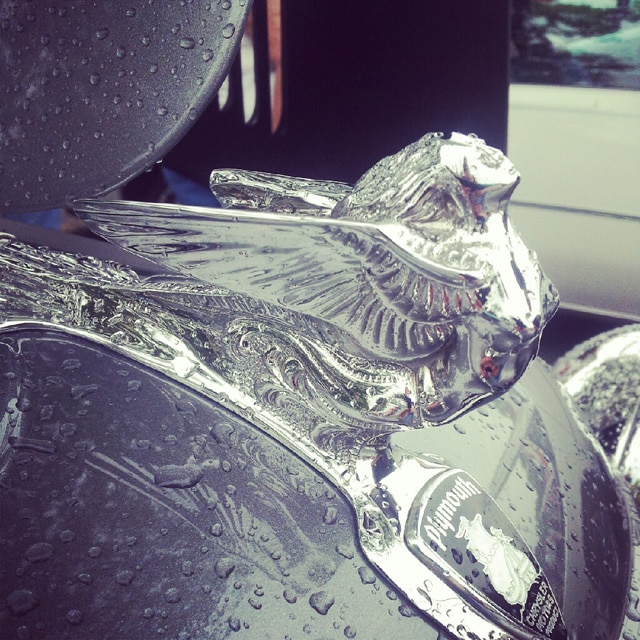 Best Antique Store Find That I Stupidly Did Not Buy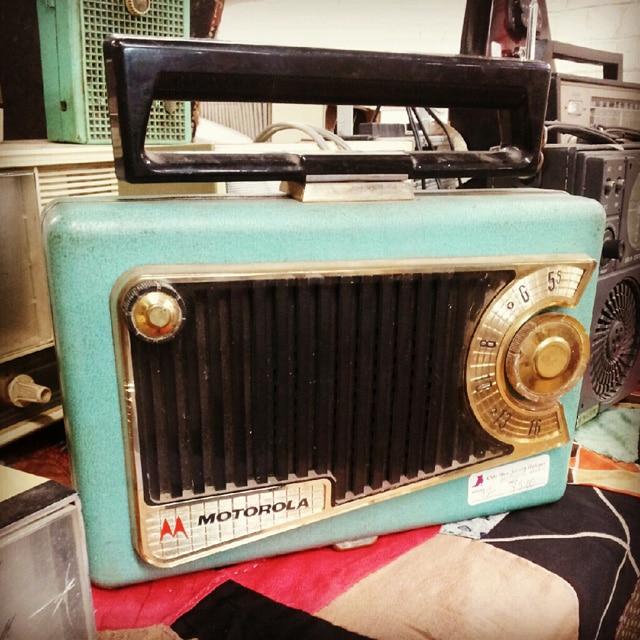 OK, enough silliness. I'm off to watch the recorded version of last night's award show. Again. Love that Josh!