I've sort of been in a vintage camping mood lately.
A cross between let's rough it, eat s'mores and sleep in a tent. And let's buy one of those cute little vintage campers, drink wine coolers and glam it up.
Believe it or not, I may just be leaning toward the tent route.
I think it's coming from packing my son off to summer camp last week. It got me all nostalgic for Coleman lanterns and archery and all things plaid.
Here are some of what's been inspiring me on Pinterest. I pinned these and a few more on my Vintage Camping Pinterest board.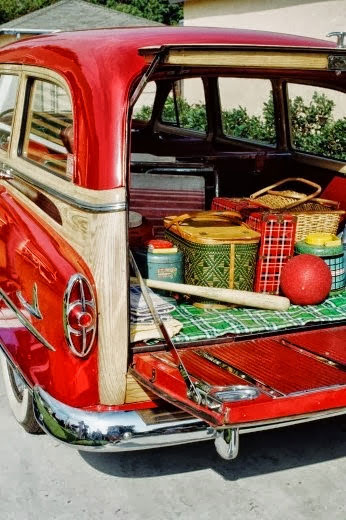 Source: The Beehive Cottage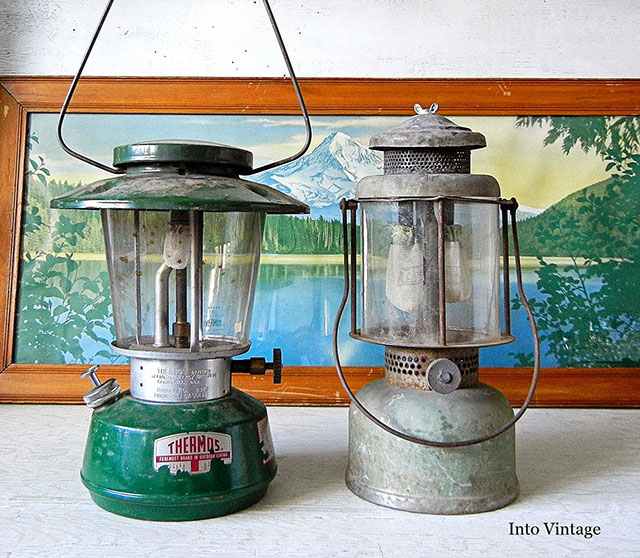 Source: Into Vintage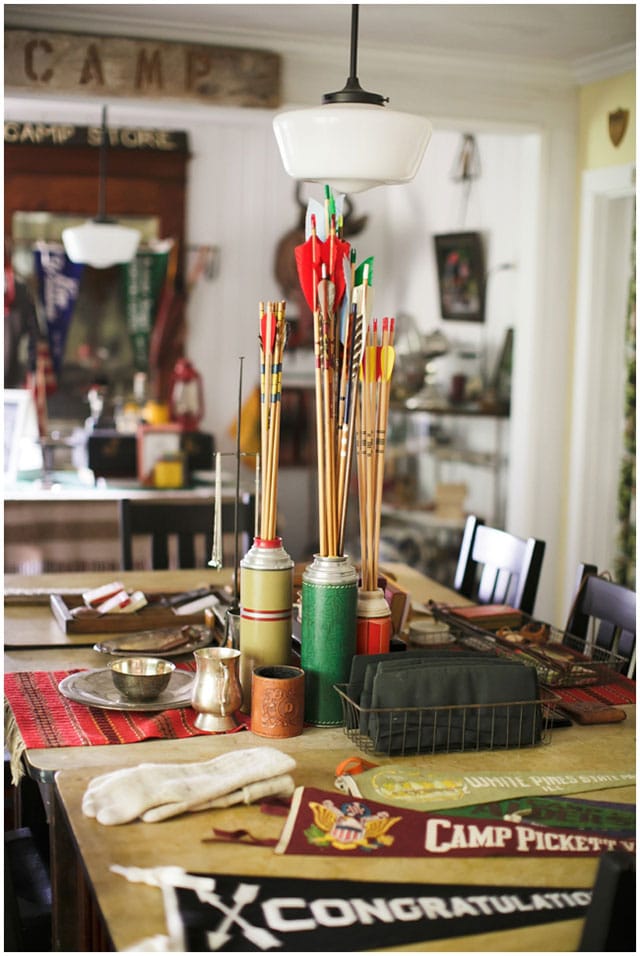 Source: Jaclyn Simpson (her website looks like it's down right now, so linking to Pinterest)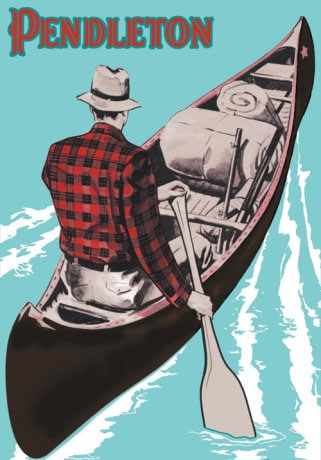 Source: Sugarcube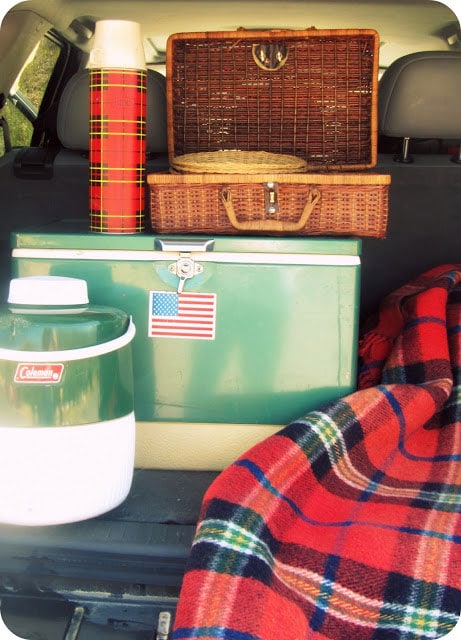 Source: The Wicker House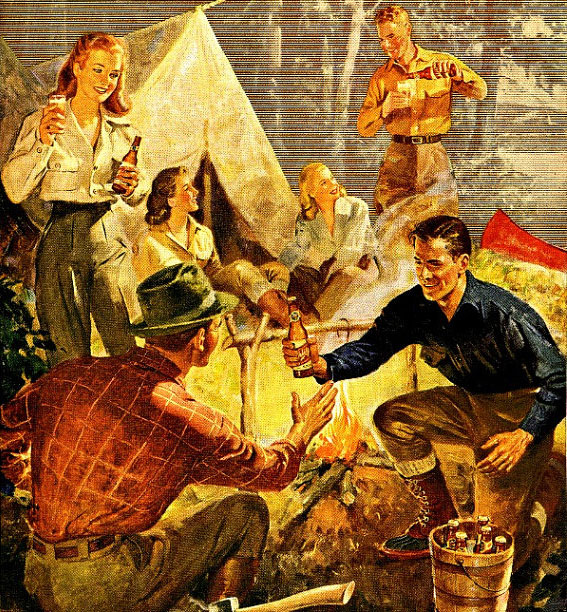 Source: French Frou Frou on Etsy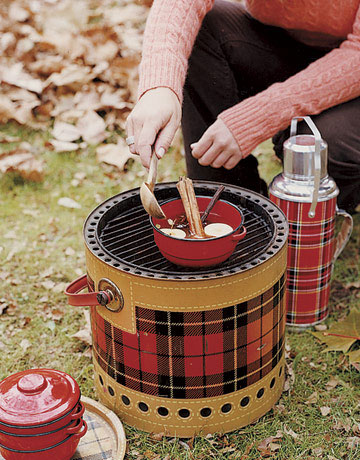 Source: Country Living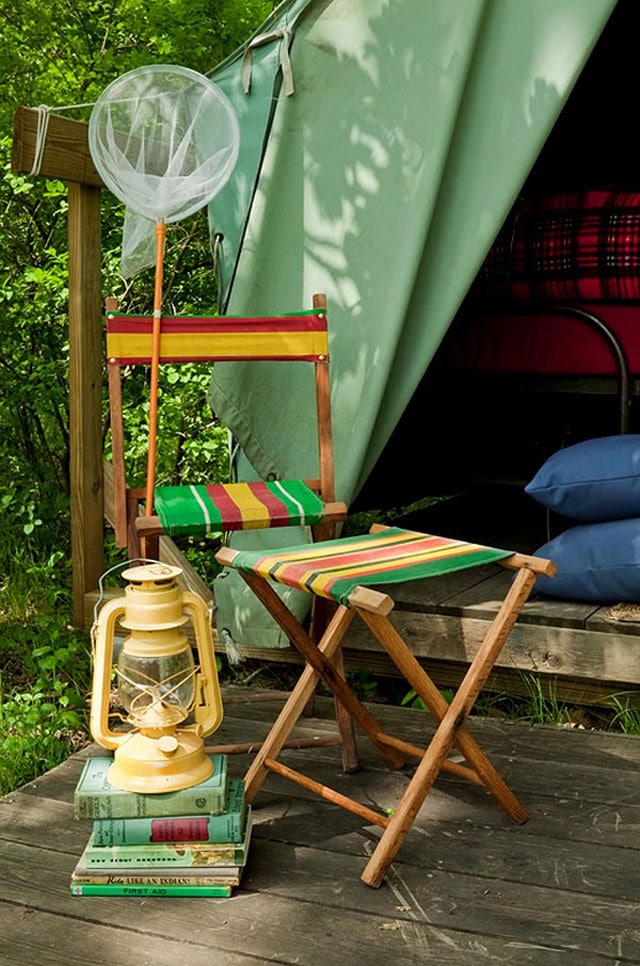 Source: The Lettered Cottage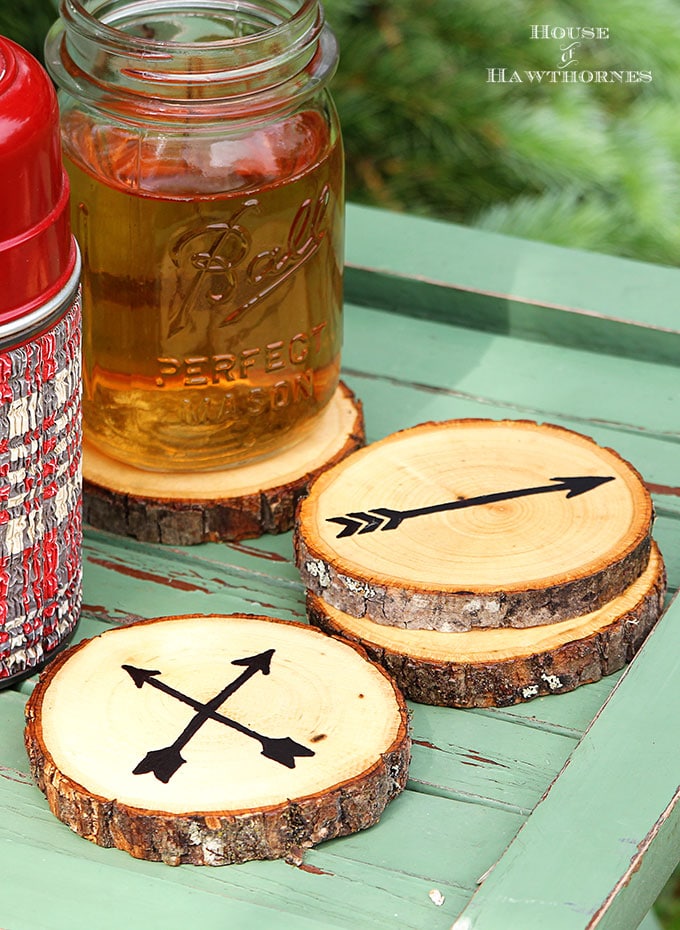 Source: House Of Hawthornes(Hey, that's me!)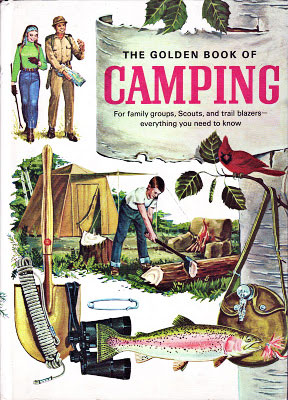 Source: Vintage Kids'Books My Kids Love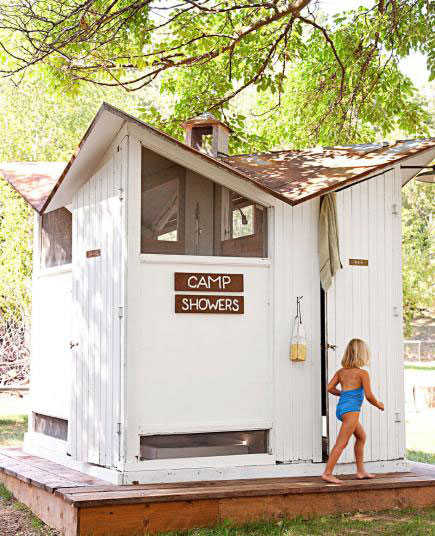 Source: Midwest Living
I was going to make a joke here about having to run to the bathroom, but I just now realized that it's a shower house, not an outhouse.
Not that I wouldn't go #1 in there, I just wouldn't admit that on my blog!
Are you a vintage camping nut?
Do you prefer a tent or a camper? Or a Hampton Inn?