One of the golden rules of blogging is to not draw attention to the fact that you haven't been blogging regularly. Which is sort of stupid, because if you follow me you sort of know whether you've seen me around blog-town or not.
Sure, I've put out a few posts here and there since the new year, but not nearly what I've normally done or what I would like to do.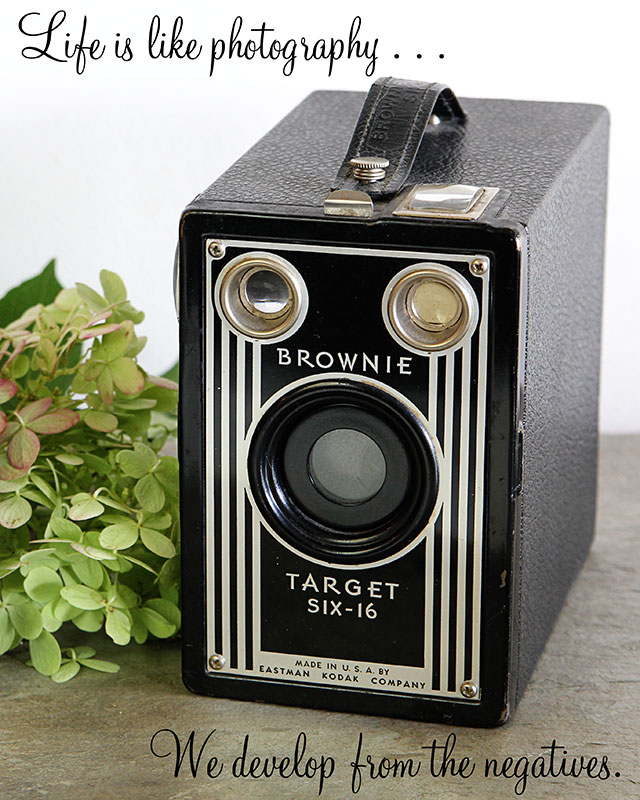 Get "Life Is like Photography" Quote
The cold hard truth is that my son has been having some issues lately. For those that have been following along for a while, you know he has cerebral palsy and some other issues associated with his prematurity, but I've never gotten really into the nuts and bolts of it. And I'm still not sure I'll ever fully talk about it on my blog.
But some things have changed with him recently and I've sort of been focusing on getting these new issues diagnosed and under control and blogging has taken a back seat to that. My son relies on me 100% for every aspect of his care, so blogging has always been my happy, creative place I go to "when I have a free moment" sort of thing. The free moments are just pretty hard to come by right now.
For that, I will not apologize. But hopefully we're on the right path to getting this little bump in the road of his health under control and I can get back to life as I know it.
In totally unrelated news, one of my readers alerted me to the fact the West Elm was carrying those Thermos travel mugs that I was so obsessed with!!! (Would it be wrong to add another few exclamation points?)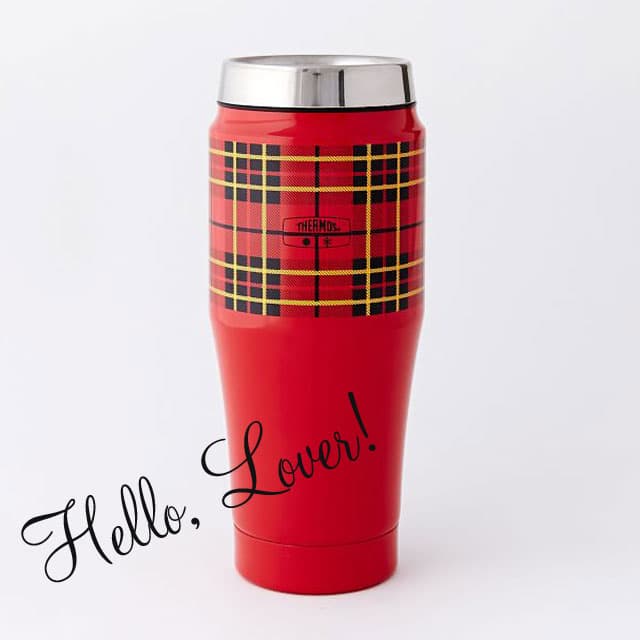 West Elm Thermos Travel Mug
Not sure if it's a temporary thing or how fast they will sell out, but I bought myself one in a heartbeat!
And thank you from the bottom of my Thermos loving heart for emailing me about them Jill!!! (there I go with the exclamation points again)