It's been a while since I did a random thoughts post where I just ramble on about whatever the heck comes to mind. Just a few musings of a middle aged chick mixed in with a few little gems I've found while trolling the internet.
No theme. No message. Just a girl winging it here.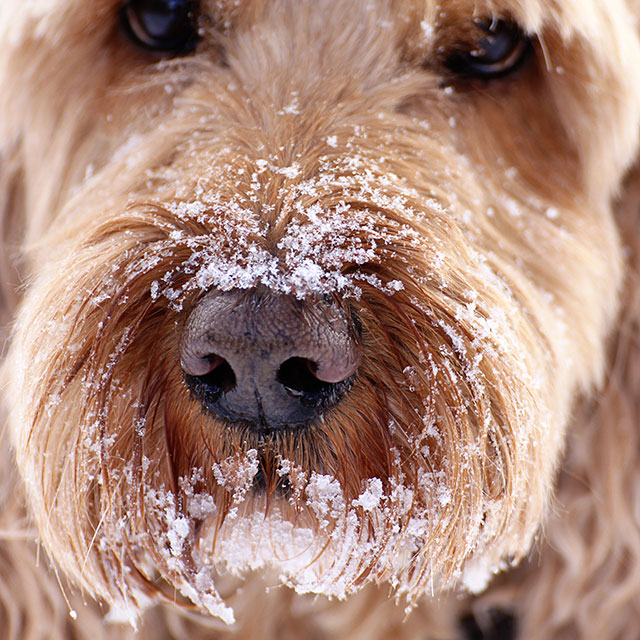 Please read my mommy's post 🙂
UNO:
I about choked on my cocoa when I saw this on the blog Cherry Picked. It's a very cool throw-back plaid Thermos travel mug which I have fallen in love with. She had originally found it at Old Navy, but I have had no luck finding one (and neither has she since then).
It will haunt me to the day I die. Rosebud!
Quick, name that movie!
DOS:
I have decided that I maybe, just might, quite possibly throw in a little baking post here on the blog every once in a while. I know I kid about not knowing how to cook, but I do like to bake. I actually like to eat baked goods too. Just ask my thighs 🙂
What do you think? About the baking, not the thigh thing, of course.
TRES:
I ran across an older blog post from Aimee at Fancy Little Things where she makes on adorable washi tape Valentine banner and arrow clothespins.

Proving you don't have to make something super duper complicated in order for it to be cute as a button.
SUZI QUATRO:
Did you watch the last episode of Parenthood this week? No spoilers here if you didn't. But if I could give a standing ovation to a tv program I would.
I've always had a soft spot in my heart for that program, because of the whole special needs aspect. And I feel they did a bang-up job with that story line without it being cliche and over-dramatic and all woe is me. Bravo Opie, bravo!*
CINCO:
Some other random, yet useful, things I tripped over on the world wide web:
A DIY version of Poo-Pourri spray to get rid of a certain bathroom smell which ladies do not talk about. Poop. Number Two. Doodie. Never said I was a lady.
DIY Crocheted Hangers like your grandma used to make. They're hip and groovy and sort of in fashion once again.
How To Make Homemade Mallo Cups - OK, let's forget about the weird play money in the packages of Mallo Cups for a second. Aren't they yummy! I have a weird love for those hard-to-find chocolate cups of marshmallow and if I could make them myself, well, then I would be in sticky, gooey melted marshmallow heaven.
How's your week been going? Any musings you'd like to get off your chest?
*In case you weren't aware, Ron Howard produced the program. That sentence really does make sense.