On Saturday I drove over to a local cemetery to pay my respects to a few people.
OK, that's a lie.
It's a really old cemetery and I like to take photos of the old gravestones. Call me weird, but I love the architecture of the old monuments.
They just don't make gravestones like they used to.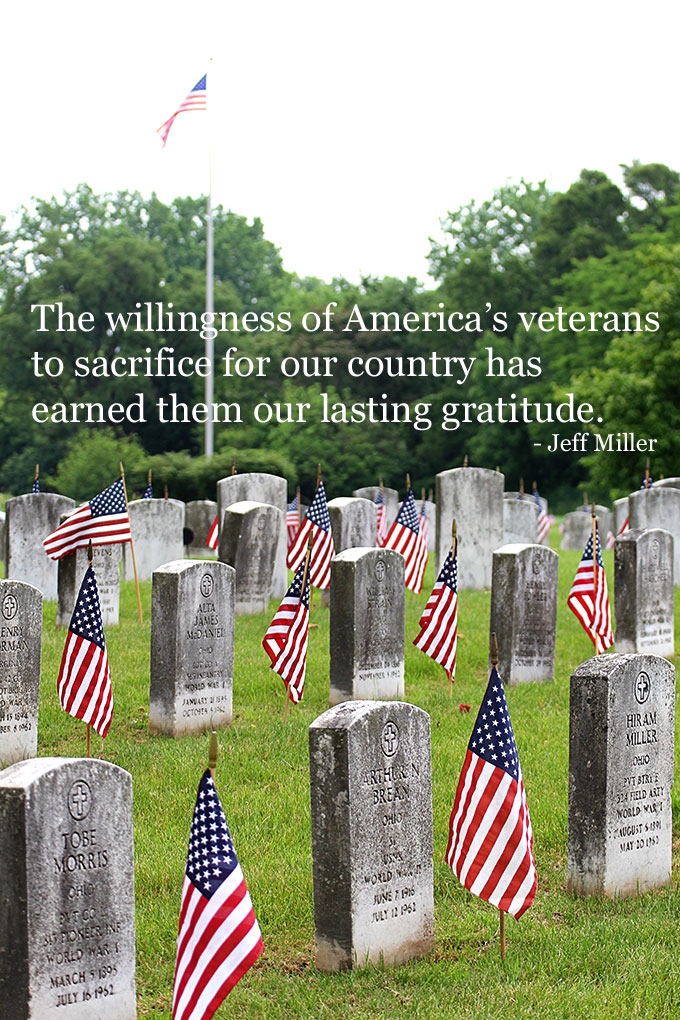 Anyhow, I drove past the military section and, as always, I was struck by the shear number of graves of fallen soldiers.
So, so many graves.
So, so many flags.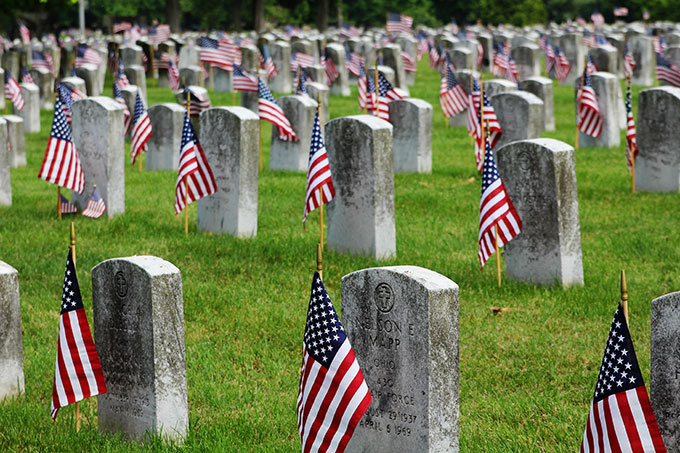 So, so many families that received a telegram, phone call or knock on the door.
It really makes you stop and think . . .
Not to get all preachy on you here, but on this day of picnics and 40% off sales take time to remember what the holiday is really about.