OK, please don't think I'm nuts, but I have a snake plant that is going on at least 50 years old.
It originally came from my Grandmother's house. I remember it from when I was little and I'm going on 50, so I figure it's at least my age.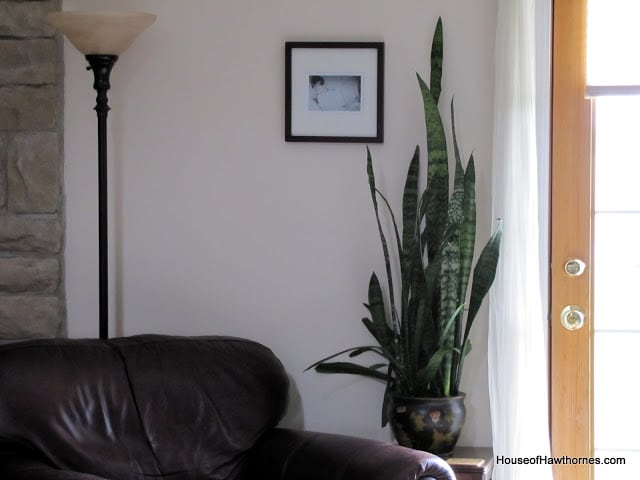 I Googled snake plants and I guess it's not that uncommon to have really old snake plants. Here I thought I might have a Guinness Book of World Records contender.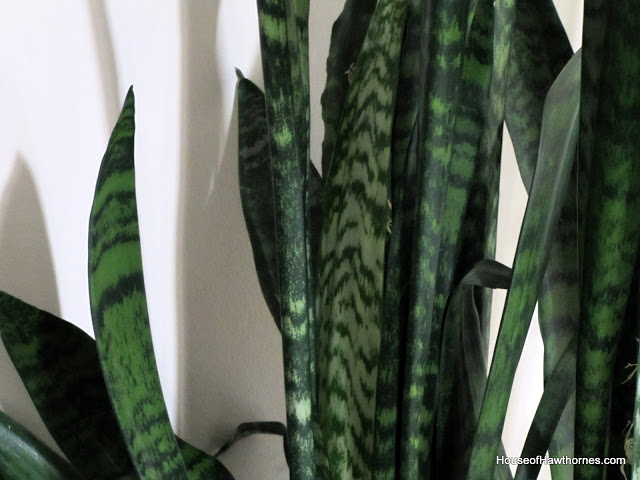 Somehow, I have accumulated a few more snake plants too. This one is in my kitchen eating area and is almost five feet tall.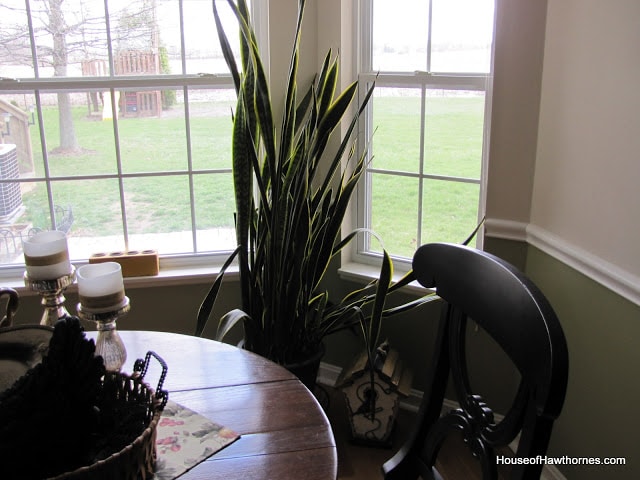 Comparatively, it's a youngster. Only about 5 years old.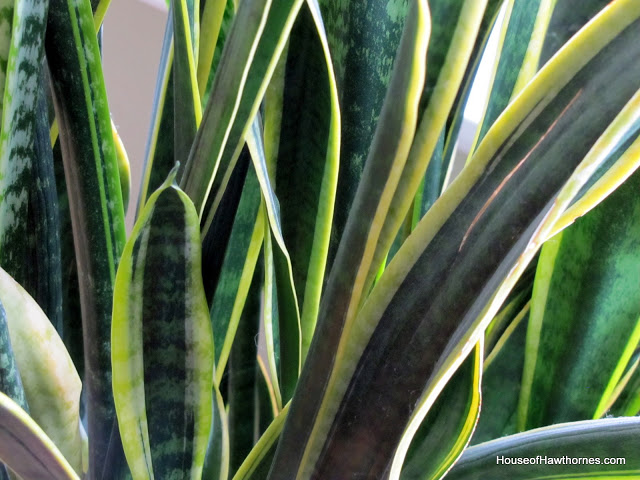 This one is more petite and is in my husband's office/guest room.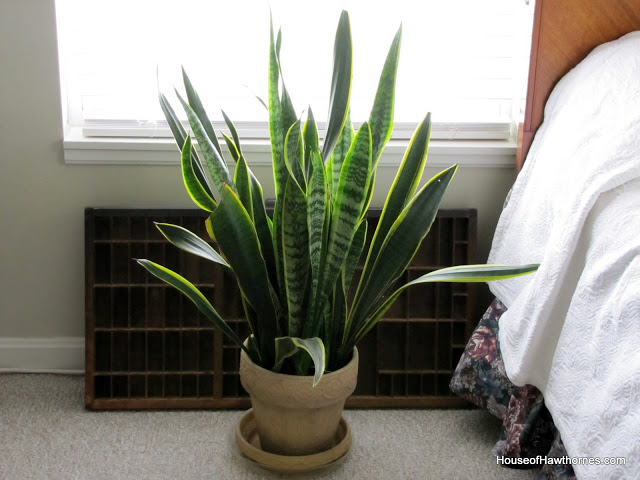 So, I guess you could say I have a collection of snake plants. Considering how much I hate snakes, I find that ironic.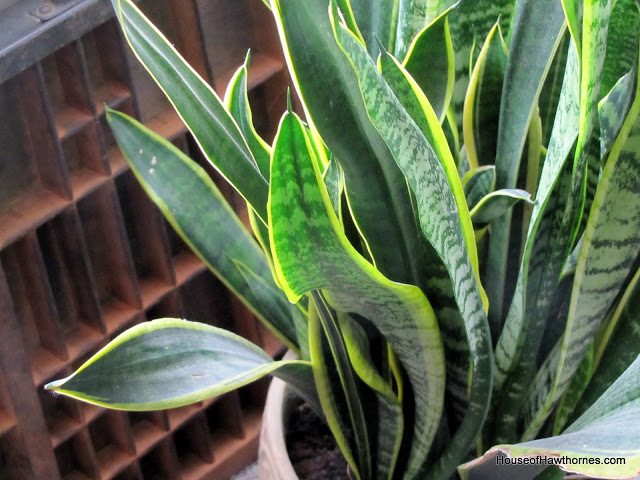 BTW, this pot is a vintage stoneware one which coincidentally is where the 50 year old snake plant used to live. I moved the old plant to a pot with better drainage and then inexplicable put another snake plant in the pot. Go figure.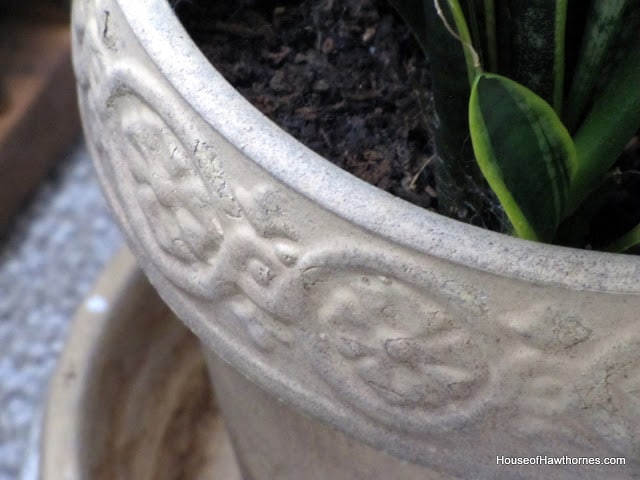 They say that snake plants are pretty hard to kill and I would agree. If I forget to water one for a few months they don't mind at all. I think they sort of like my neglect better than a hovering plant owner. You gotta be tough to make it in my house.