This week we took a short trip to Niagara Falls for a little vacation time.
I hadn't been since I was a kid.
I would advise anyone that hasn't been there lately to get up from your computer this very minute, jump in your car and go!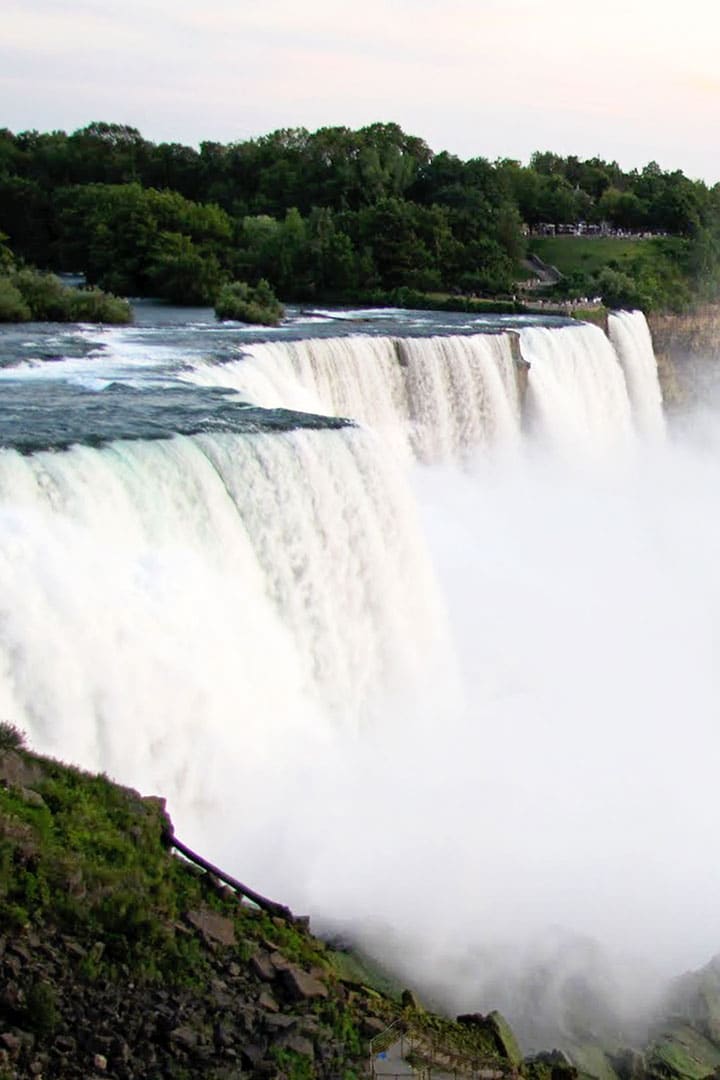 We had a great time.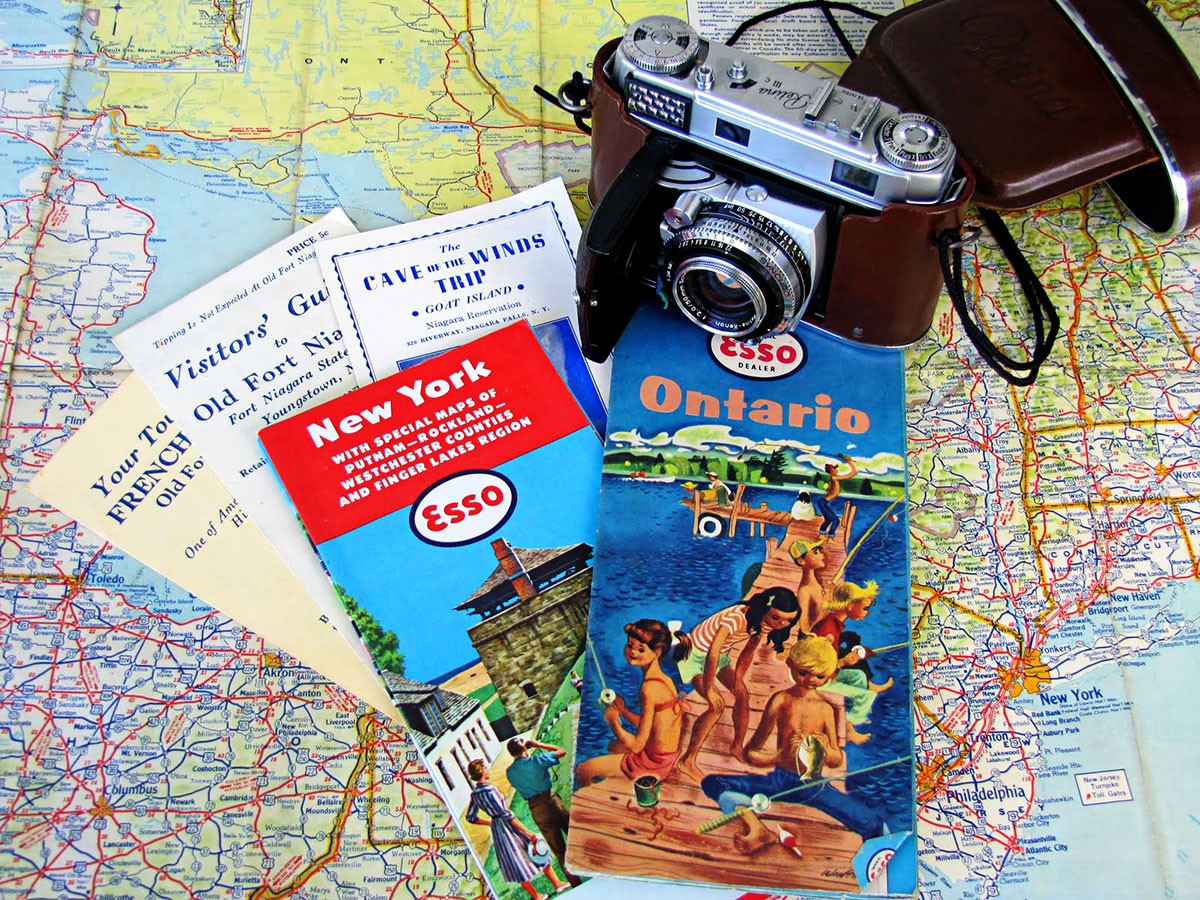 We forgot to get passports in time, so we did the American side only, but found that there was more than enough stuff to keep us busy.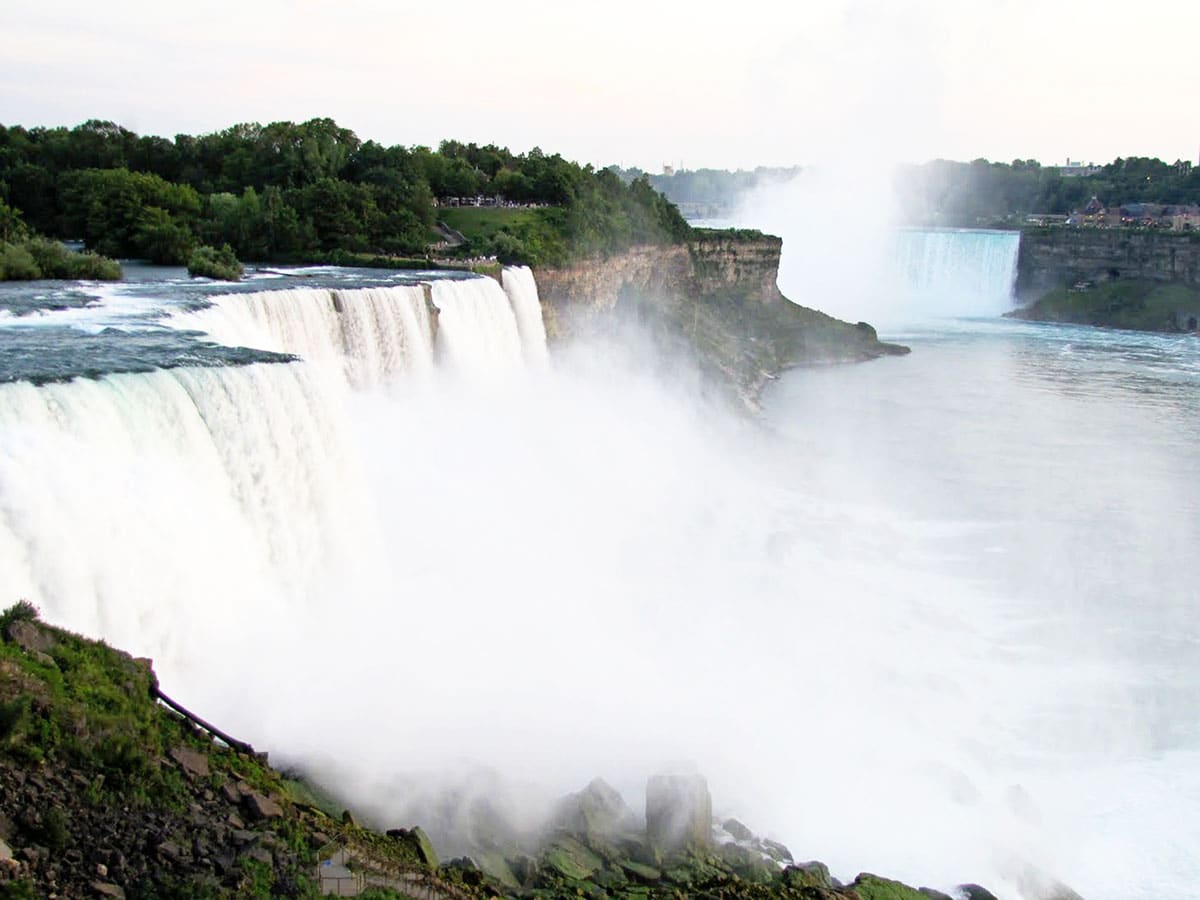 And the park area around the falls is gorgeous. Very clean, serene and kept in a natural state.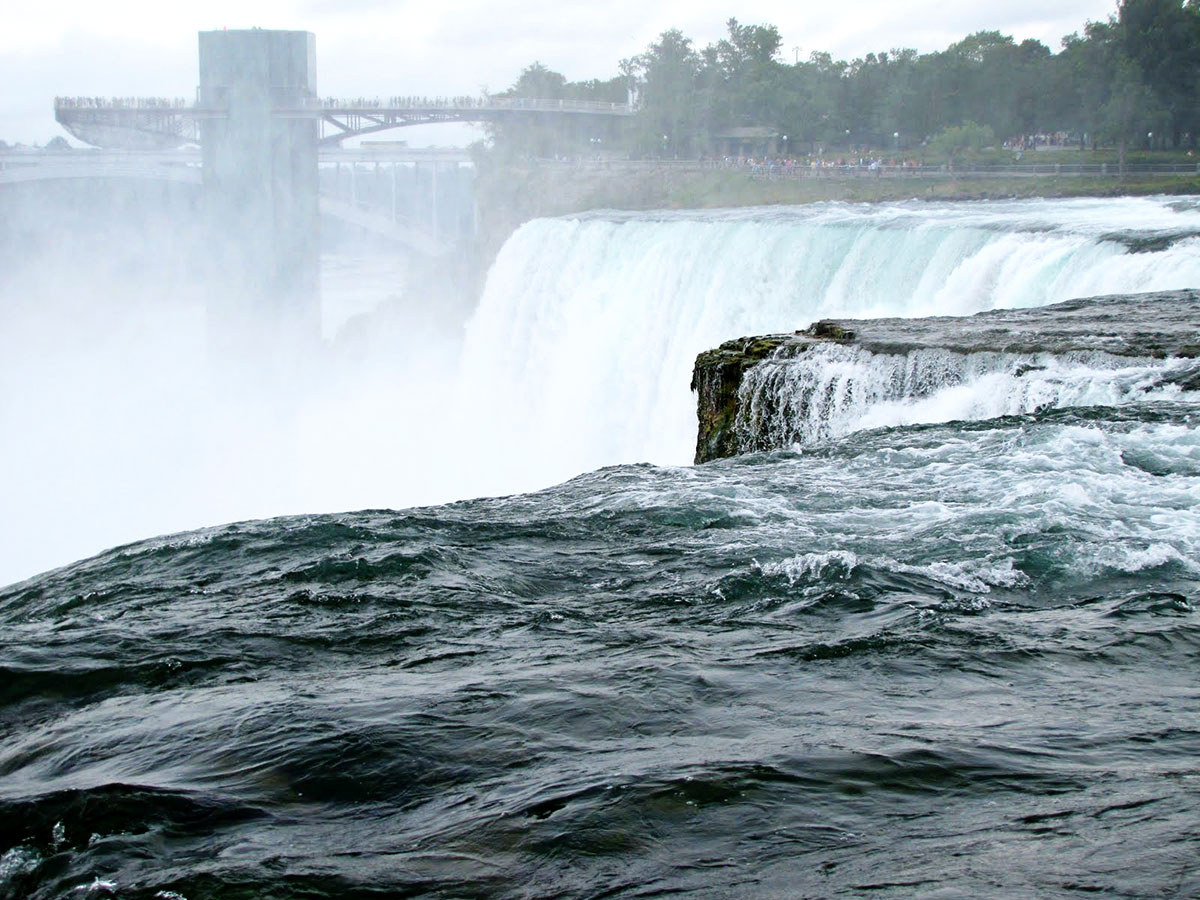 In case you go, there are a few things you need to know.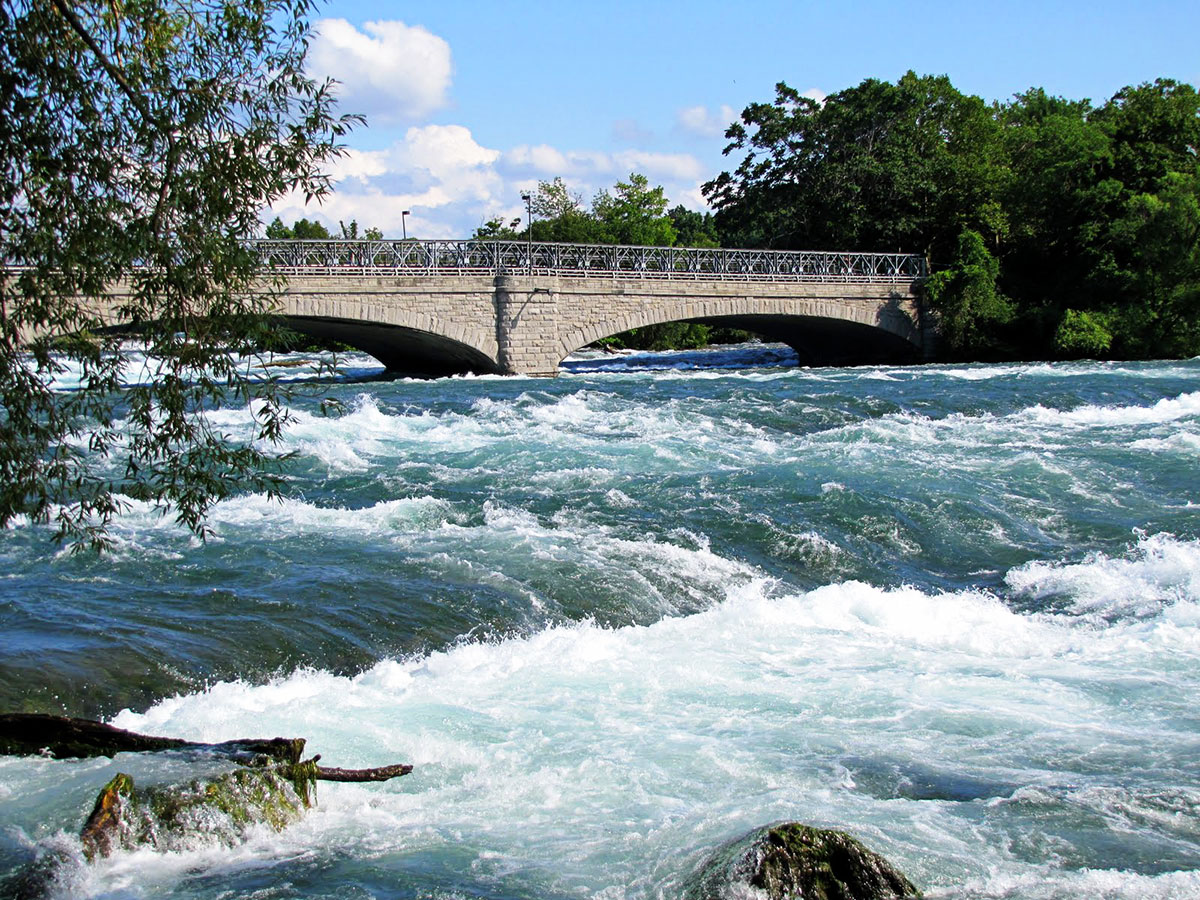 Cave Of The Winds
You climb around on wooden walkways perched precariously on the rocks at the bottom of the falls. They give you a free rain poncho and a pair of really spiffy sandals. You get wet anyhow.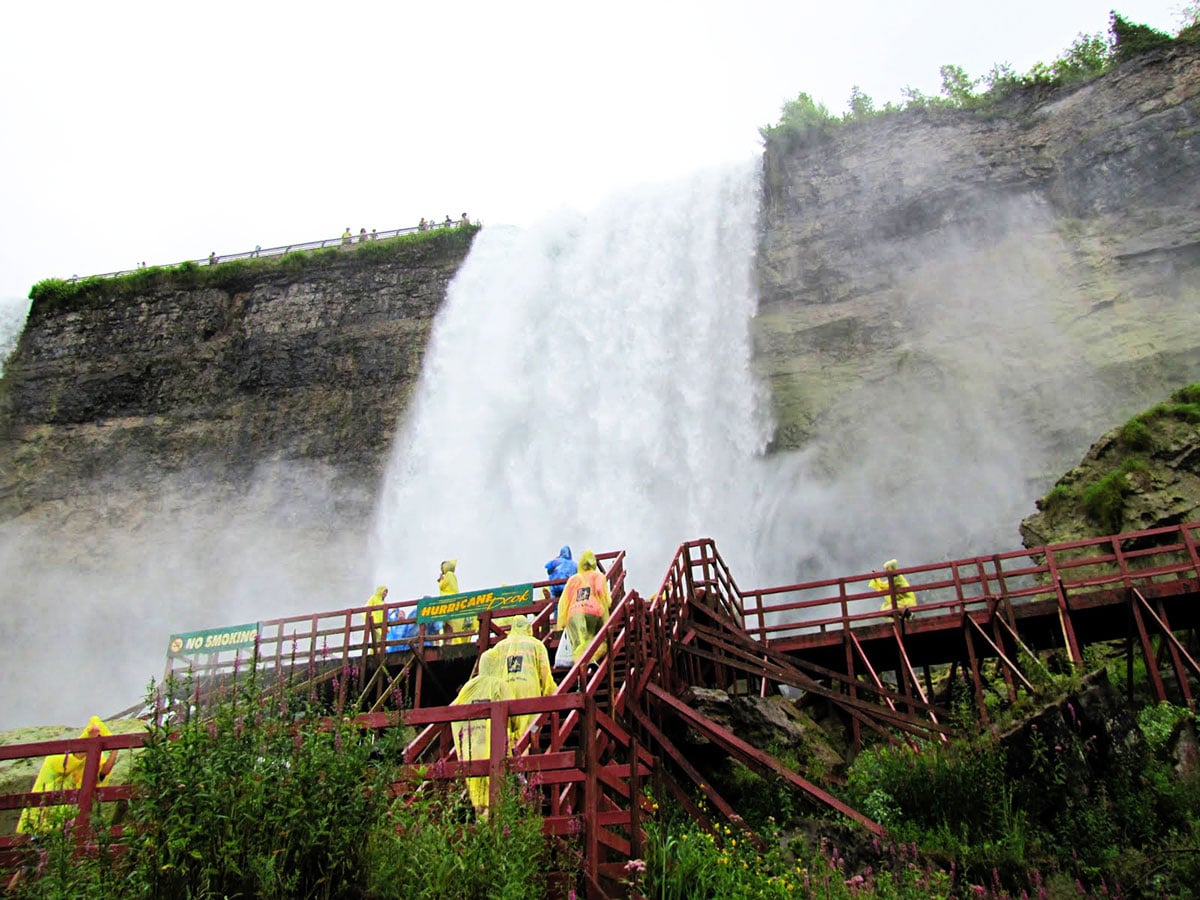 Maid Of The Mist
You take a boat ride to the churning waters at the base of the Horseshoe Falls. They give you a free rain poncho, your shoes are on their own. You get really, really wet anyhow. You come close to dying.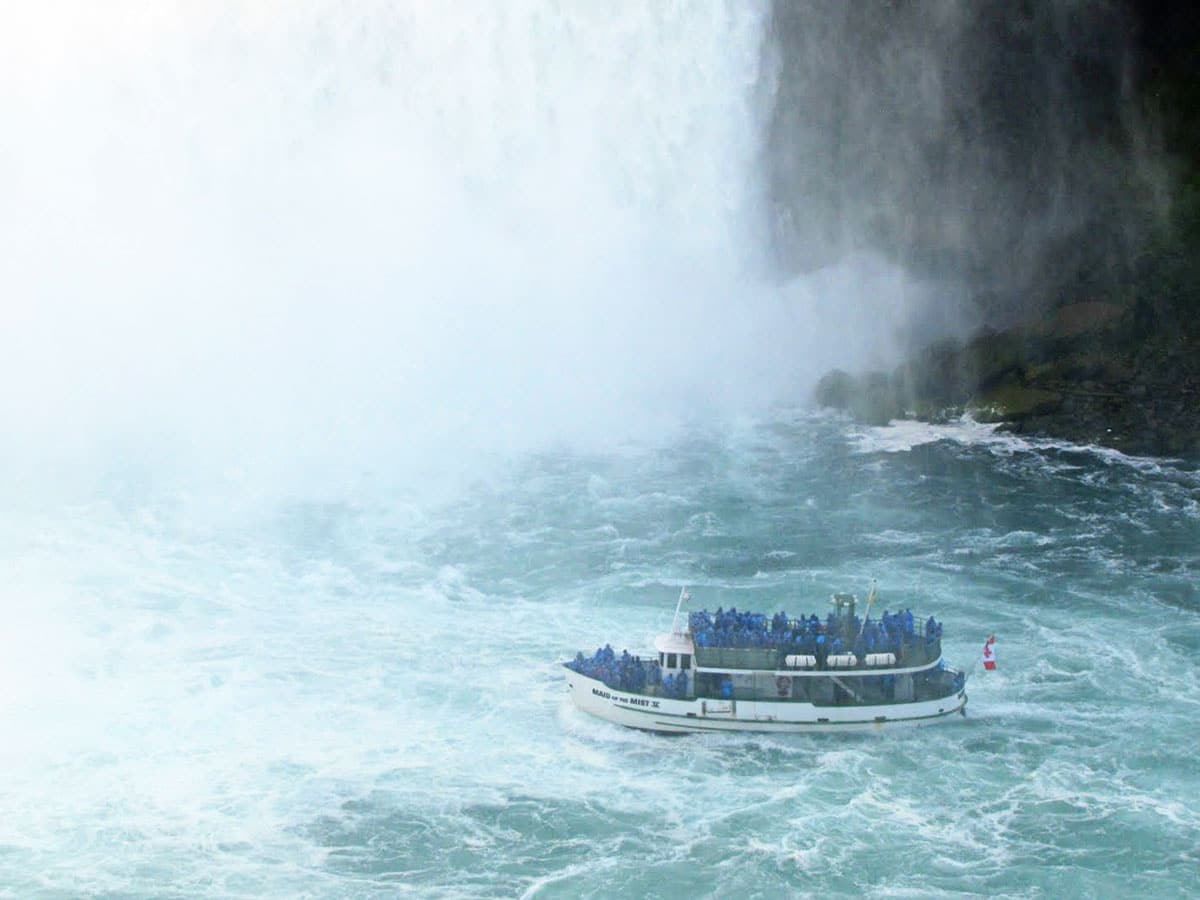 Three Sisters Islands
A set of three picturesque islands located adjacent to Goat Island.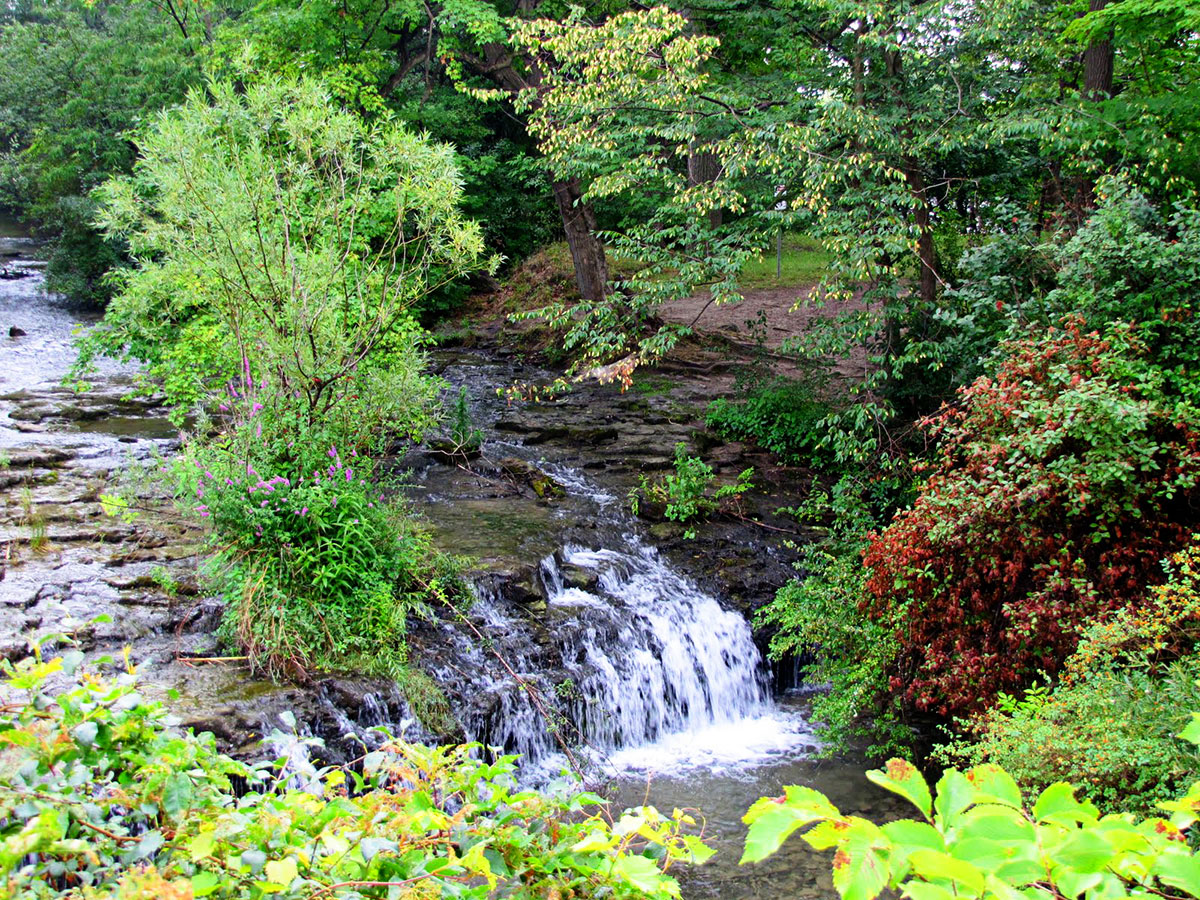 Watch where you walk or you will slip and fall into the water. Since they are a mere 500 yards from the top of Horseshoe Falls, it is not advisable to have any slippage.
Remind your husband of this fact, so he won't be standing on a rock in said water trying to take a picture of his foot dipped into the water when you turn your back for ten seconds.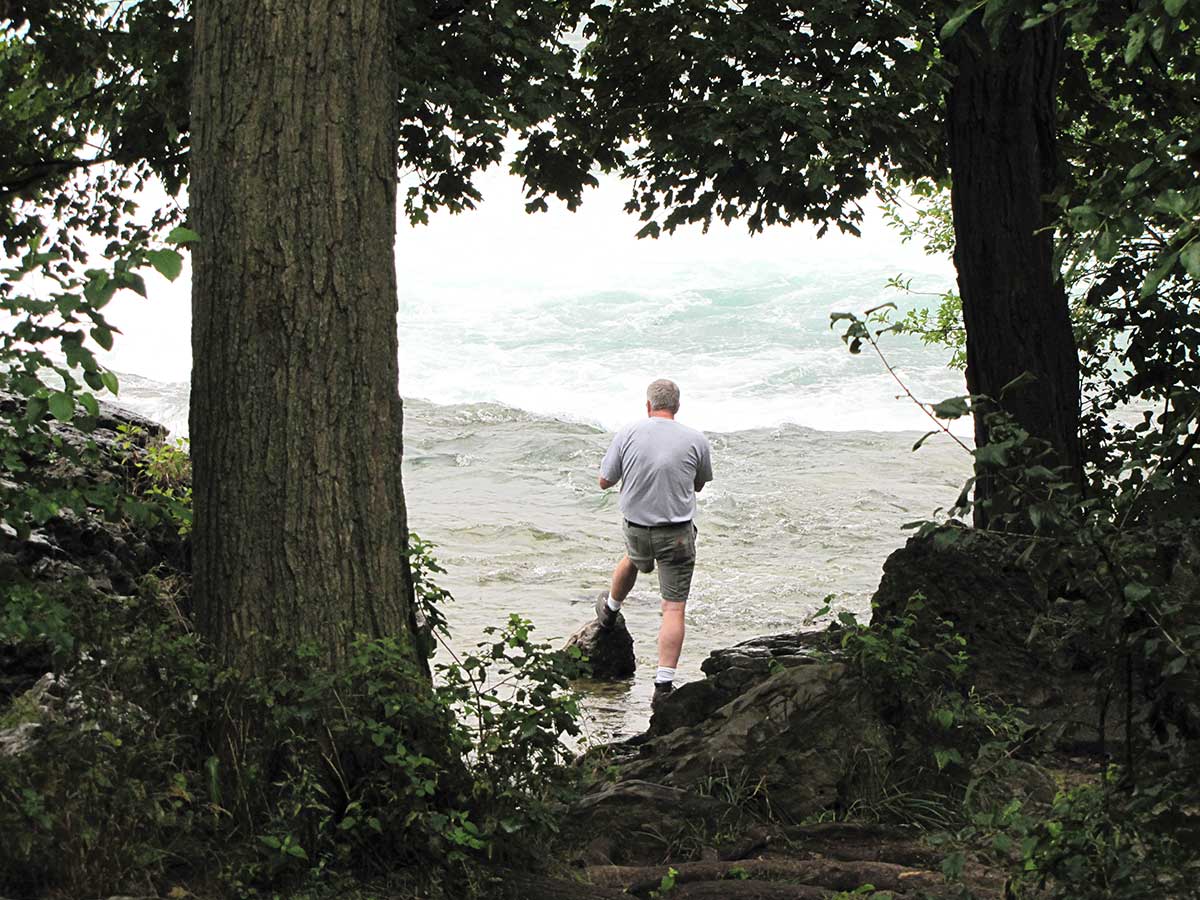 Since I didn't want to turn this into the equivalent of sitting around Uncle Ed's house looking at a slide show of his trip to Yellowstone, I set up a Picasa photo album that you can check out if you want.
In case you're wondering, the green door was part of an old hydro-electric power plant on Goat Island. I thought it was a really cool old door in a great vintage green color.
I wanted to bring it home with me, but with the park rangers still eyeing my husband for the foot photo incident, I thought we should be on our best behavior.