Am I the only one that starts deep cleaning one room and then SQUIRREL . . . I'm off doing something else?
Totally forgetting what I was doing in the first place.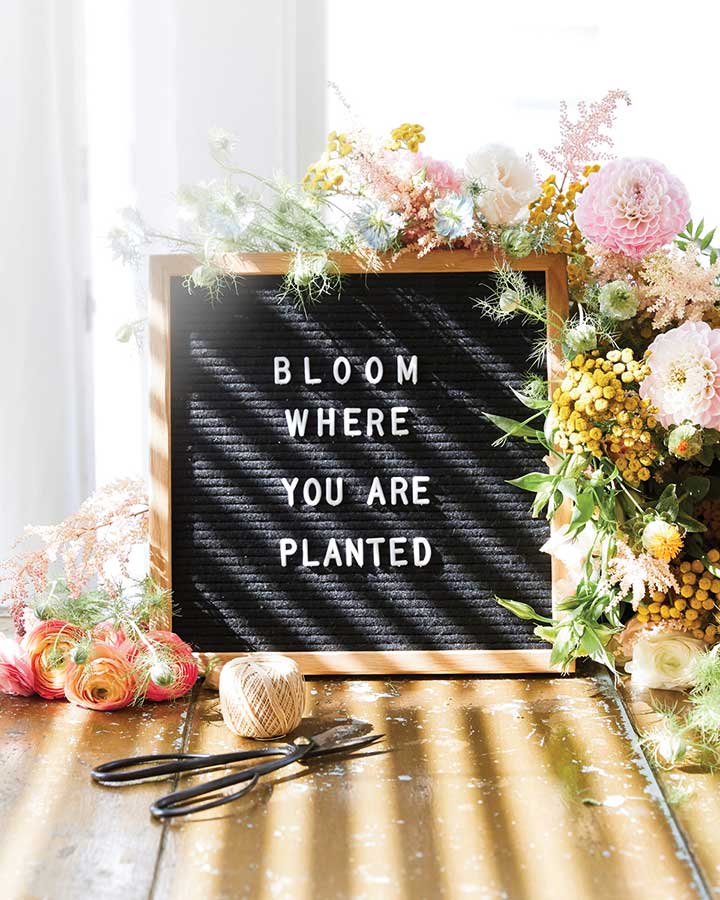 This year I decided to quit chasing squirrels and get serious about this whole house cleaning stuff. So I made a checklist to remind me EXACTLY what I need to clean.
Printable House Cleaning Checklist
Plus it has little boxes to check off and who doesn't LOVE the satisfaction of checking things off a to-do list!!!
Side note: Sometimes I make to-do lists and include items I've already done just so I can check them off. It's a sickness, I tell you.
And since we're besties, I prettied it all up with some flowers and made a copy to hand out to you!
Grab your favorite Number 2 pencil and start checking those chores off your list!
Other posts you may enjoy:
Homemade Squirrel Repellent Recipe