How to repel mosquitoes without bug spray using homemade natural mosquito repellent recipes.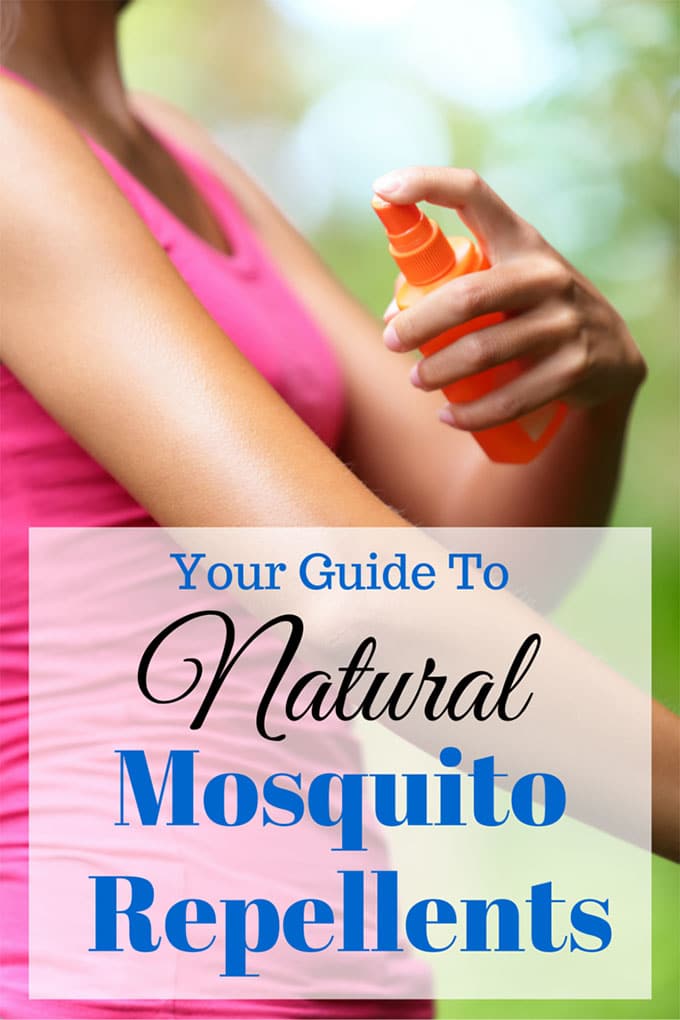 It's been so wet around here lately that the mosquitoes are out in full force!
It reminds me of when I was a kid and we used to go camping in the summer. For a few years we even camped all summer long. My Dad would park the trailer at a campground about 20 miles from our house and we'd sort of live there for the summer months.

Lots of swimming. Fishing. Playing in the woods.
Lots of mosquitoes.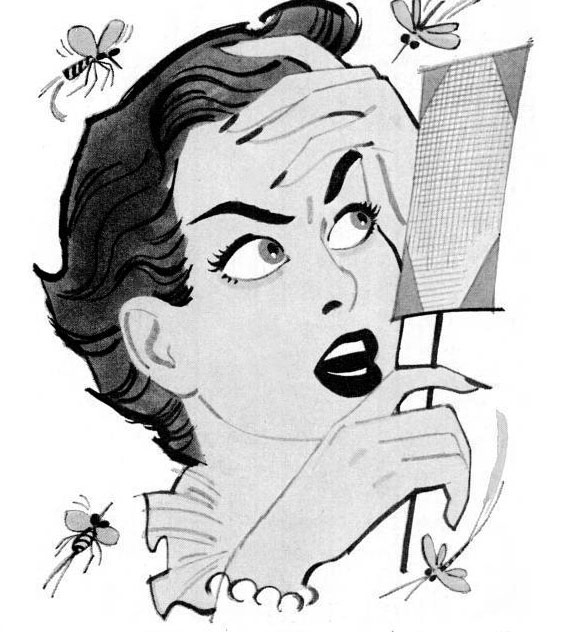 The guy who owned the campground used to spray for mosquitoes every couple weeks to keep them at bay. He hooked up a tank thing onto the back of his lawn tractor and would drive through the campground happily spraying fog stuff out the back.
With all the kids running right behind him jumping up and down, running in and out of the fog. Trying to get as much of the spray on to them as possible.
I was one of those kids.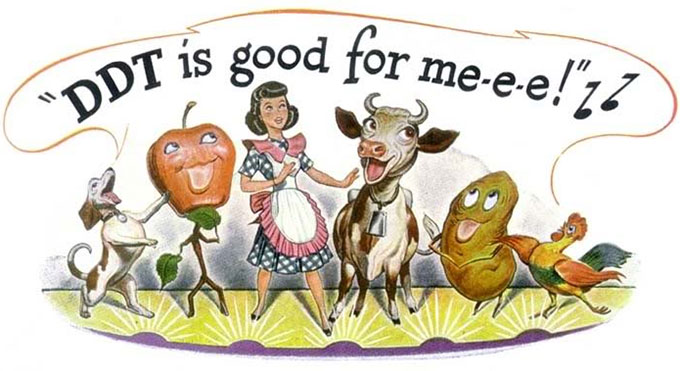 Were we out of our minds?
It never once occurred to us that it might not be safe. In fact I think it was DDT???
Well, in case you are having a bad year with mosquitoes where you are and you don't want to douse yourself with DDT and lose some brain cells, try out some of these non death-defying natural mosquito repellents.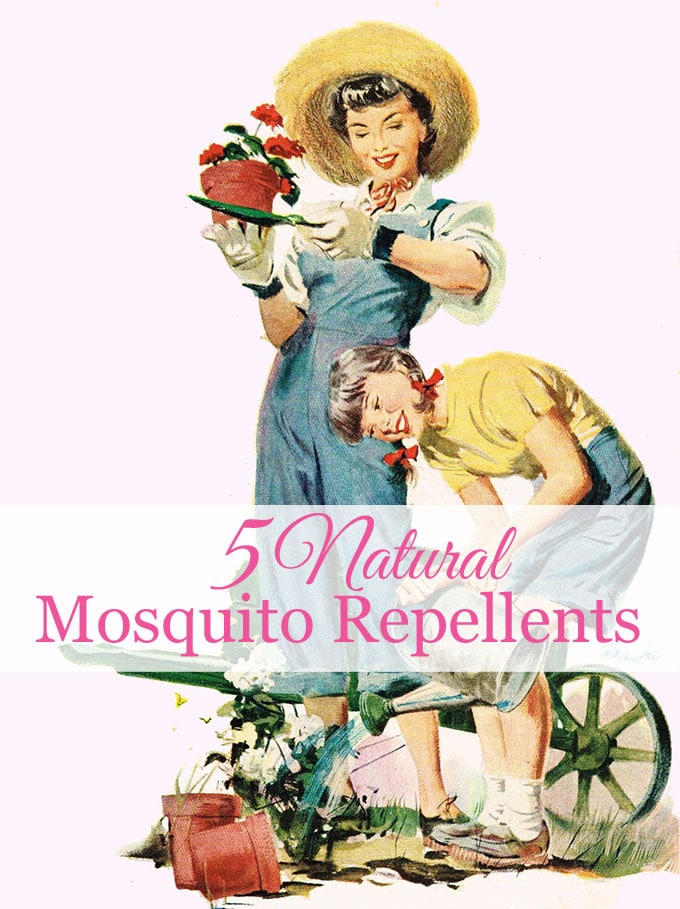 Homemade Natural Mosquito Repellents:
You can make some super cute DIY Bug Repellent Mason Jars Luminaries with Claire at A Little CLAIREification.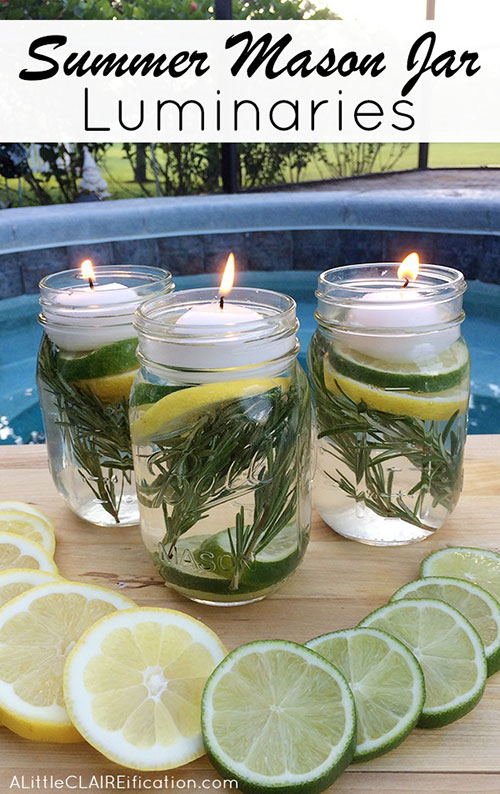 Natural Living Ideas has a handy dandy list of 11 plants that repel mosquitoes.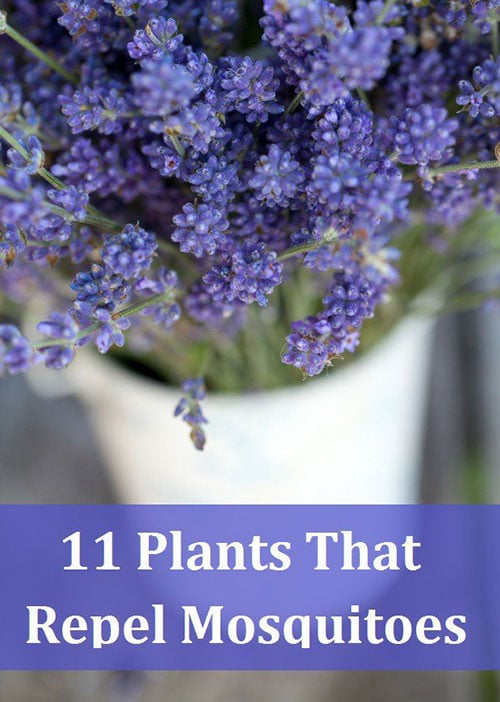 After having some bug spray fall over in her car and MELT the plastic on her car door (!!!) Tasha at Designer Trapped In A Lawyer's Body decided to make her own non-toxic and non-plastic melting homemade mosquito spray using Witch Hazel and a few other natural ingredients.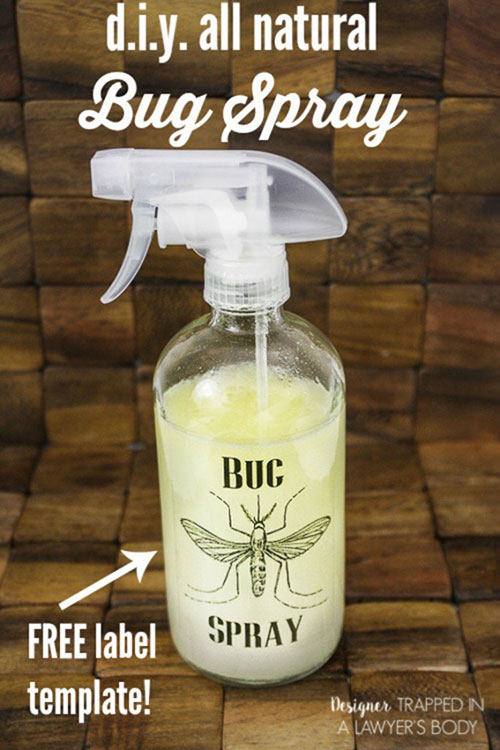 And Jessica at Mom 4 Real shows you how to make your own DIY Chemical Free Mosquito Repellent Bracelets.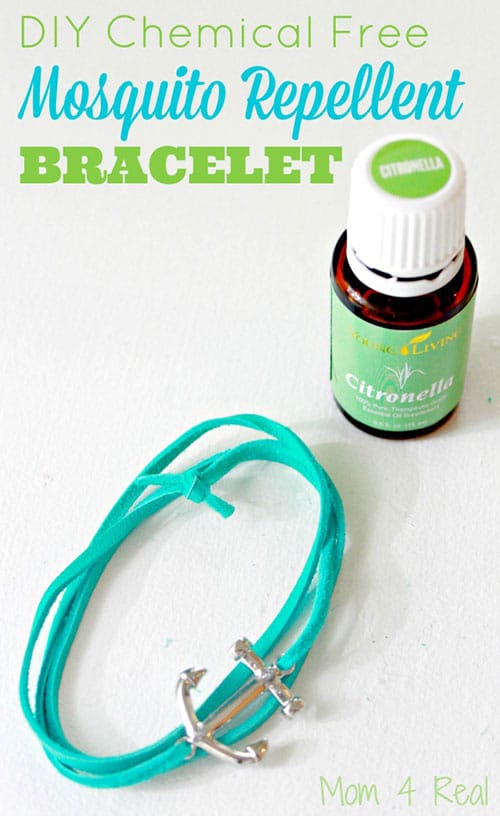 Stephanie at Garden Therapy shows you how to smudge your fire with herbs to keep the bugaboos away.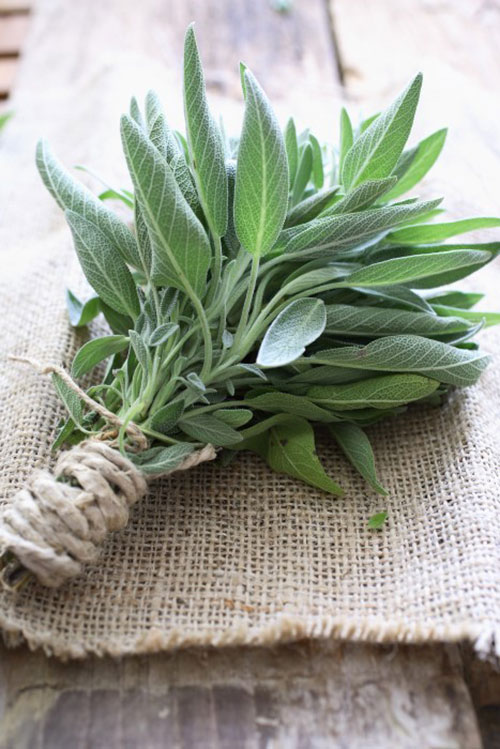 Mosquito Prevention In the Backyard: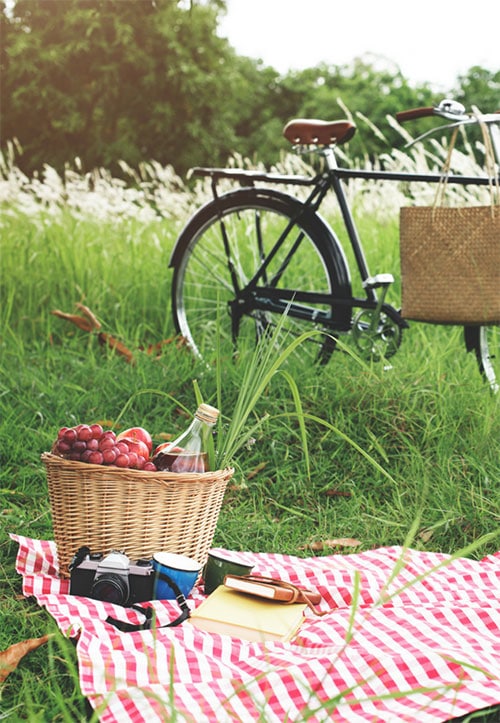 Mosquitoes are attracted to scents, so try to limit your use of scented products. Steer clear of perfumes, scented body lotions or scented sunscreens.
Mow tall weeds and grasses around your property since mosquitoes like to rest on the tall grass.
Wear light colored clothing as darker clothing attracts mosquitoes.
Get rid of standing water in birdbaths, dog dishes, old tires, etc.
Plant mosquito repelling plants along your porches and decks (see below).
What Plants Repel Mosquitoes?
Marigolds
Citronella Grass
Catnip
Rosemary
Basil
Ageratum
Lavender
Bee Balm
How are the bugs in your neck of the woods? Shall we compare welts?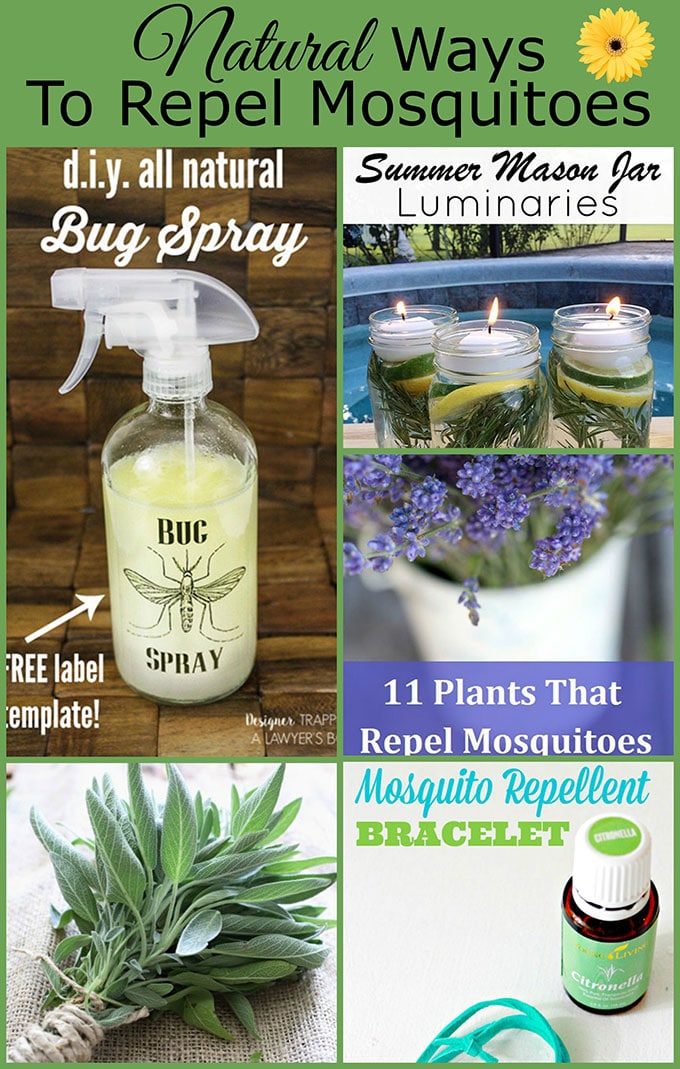 Other Post You May Enjoy:
Homemade Squirrel Repellent Recipe
How To Get Rid Of Skunk Smell On Your Dog
How To Identify And Treat Poison Ivy
(This post contains some affiliate links for your convenience. You can read my full disclosure policy here.)