I've been spring cleaning in my son's room and, like I said on my last post, I've taken quite a few things to Goodwill. Just couldn't get rid of these ones though.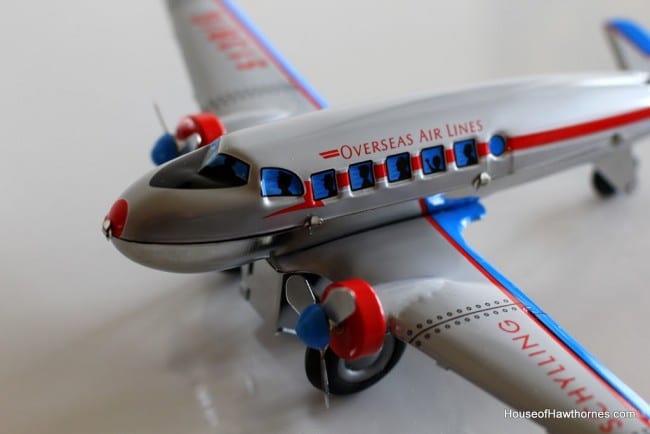 Most of these are Schylling toys. My sister started buying these reproduction vintage toys for my son when he was a baby and I still love the look of them.
I suppose when my son turns 21 or so, and needs an even more grown-up room, I'll have to move the toys into my bedroom.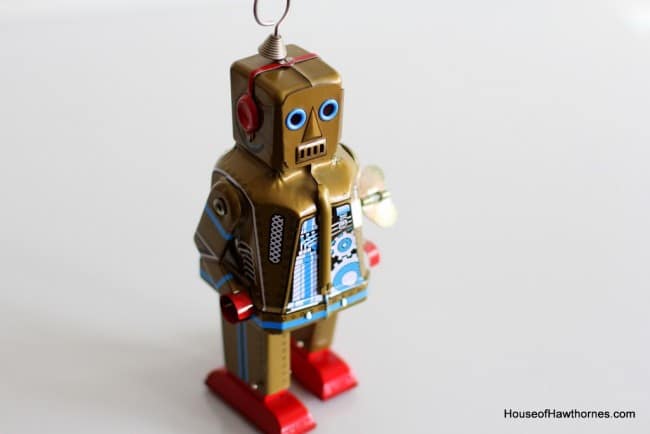 You never know when a death ray will come in handy.