Summer is always a dilemma for me.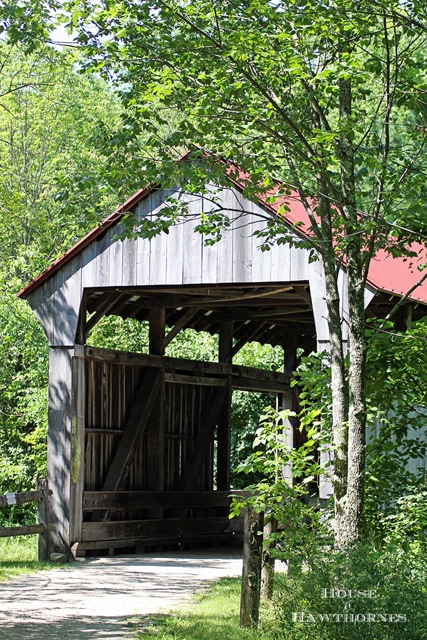 There's a lot going on that I could blog about. Lots of things I could take photos of. Lots of fantastic blogs I could submerge myself in.
But I also want my son to have as normal a summer as he can.
The two don't always jive.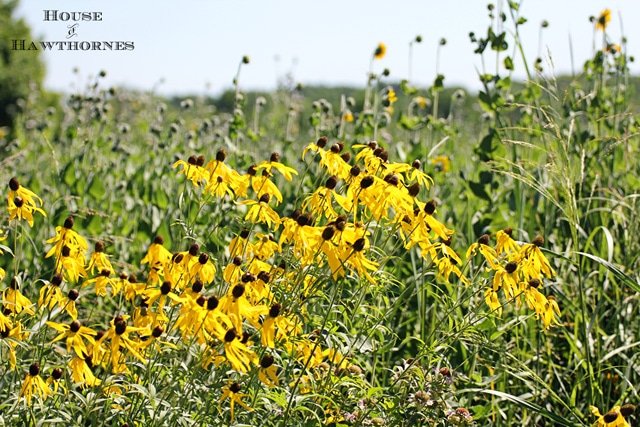 I take it as one of my most important responsibilities, as a mom of a special needs kid, to ensure that when summer rolls around that he gets to experience a little of that magical feeling of summer vacation.
That fun, carefree, summer of my memories where the world was my oyster and I was free to do whatever floated my boat that day.
Every kid deserves to have that kind of summer.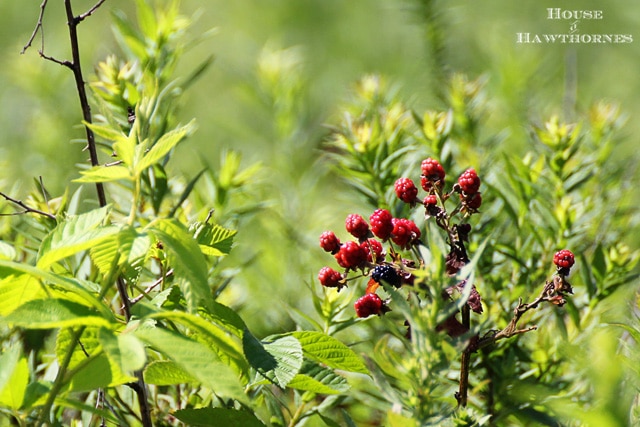 The difference is that I'm his arms. I'm his legs. I'm his eyes. There's probably some bodily part I should add in there, but you get the picture.
He is totally dependent on me for everything and it's up to me to make his summer memorable. To float his boat.
Sure, he might be perfectly happy sitting here all day watching Spongebob. Plenty of perfectly able-bodied kids probably spend their school vacation that way nowadays. But that isn't what summer is about.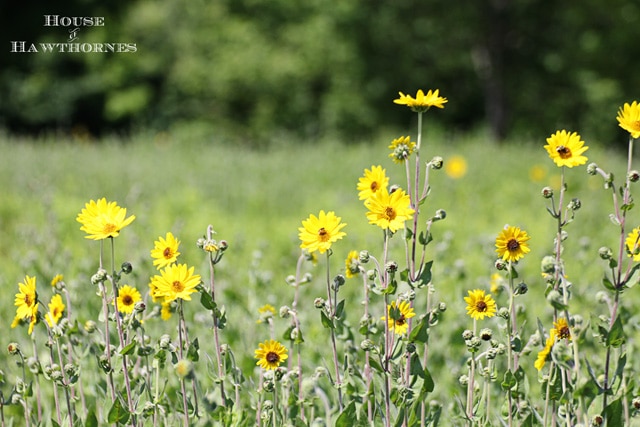 So I drew my line in the sand this summer and tried not to cross it.
No blogging while he's awake. No checking emails or Facebook until after bedtime. No thinking about fancy camera angles when we're out on a play date.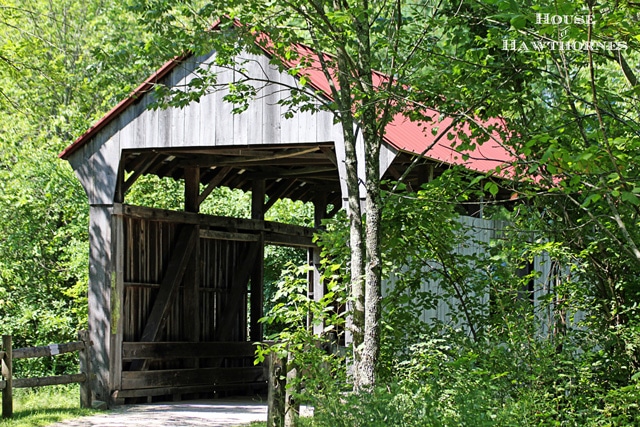 Sure, I've dangled my toes over that line a few times, but I always drag my little piggies back home where they belong.
I'm not trying to apologize for not blogging as often as usual, just letting you know why. And that it is deliberate. And that it is not permanent (I've had people ask).
I feel very good about this little line of mine. Dilemma resolved.