I got a little bit of shopping done this weekend.
I love to shop yard sales and thrift stores to find fun items to decorate the house.
I bought a little china dog that says Germany on the bottom.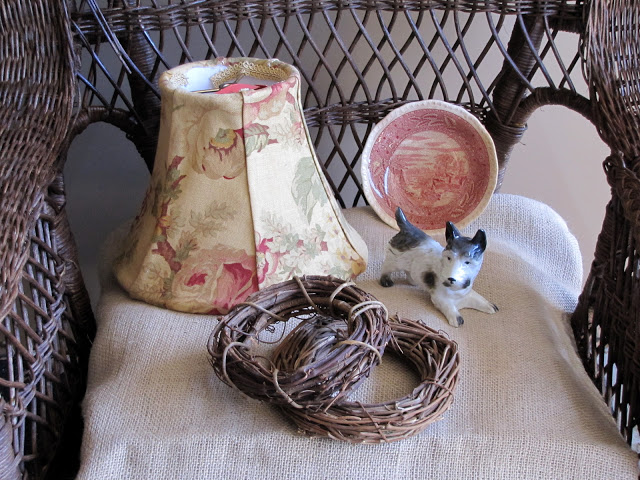 I wish it were a real one, but I don't think Sheba would want another dog on a permanent basis. She loves to play with them, but she's used to being an only dog I think.
I can't tell if he's a Schnauzer or a Scottie. Or maybe something else. What do you think?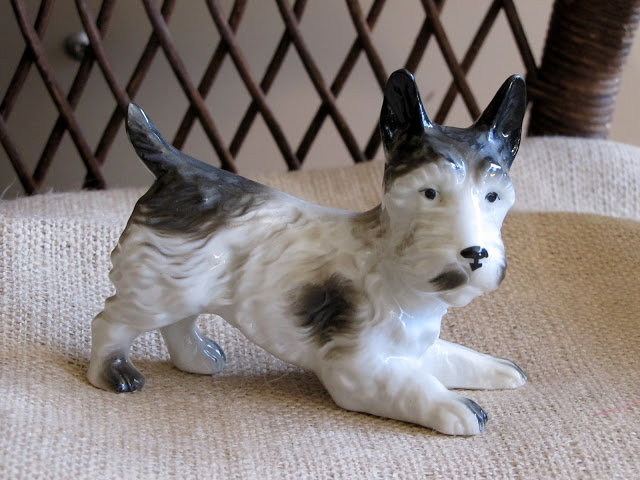 I love this little red transferware plate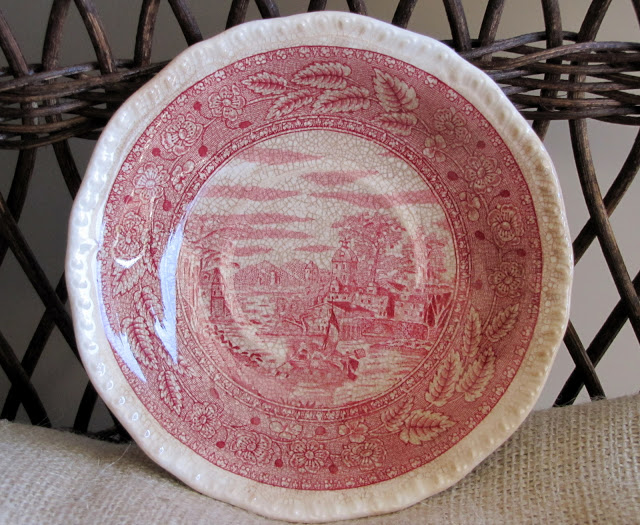 which has a lot of crazing on it. I think the crazing makes it look well loved. I won't use it for food though, just to throw my keys and change in.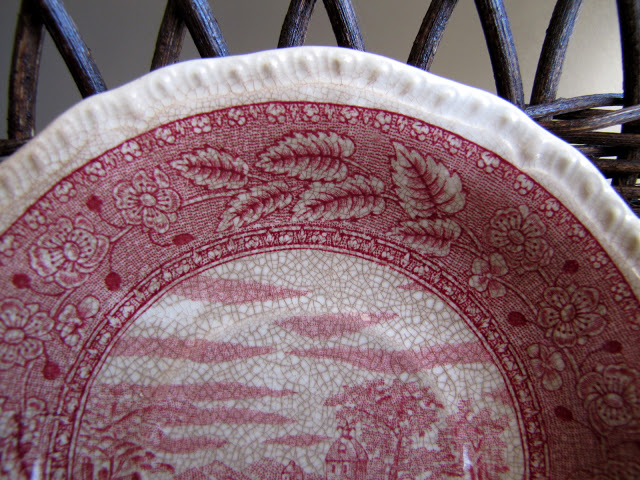 It was made by Salem Heirloom which was an Ohio manufacturer from 1898 - 1967. No idea when this particular saucer would have been made, but by the amount of crazing on it you would think it's really, really old.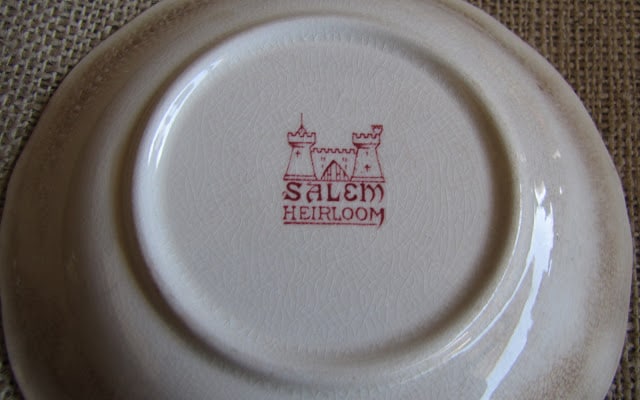 I also bought a few small grapevine wreaths, just because they were practically free and you never know when you'll need one for a decorating project.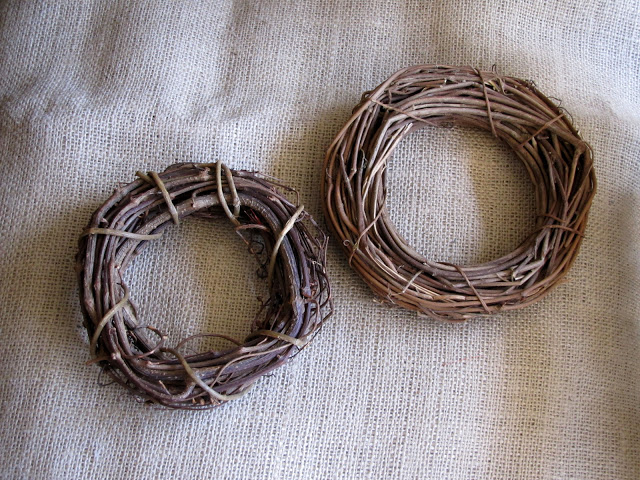 And a bell shaped lampshade.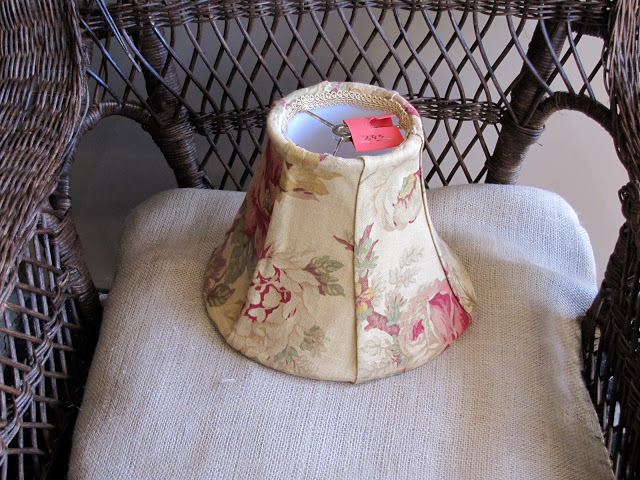 It has a pretty vintage looking cabbage rose print.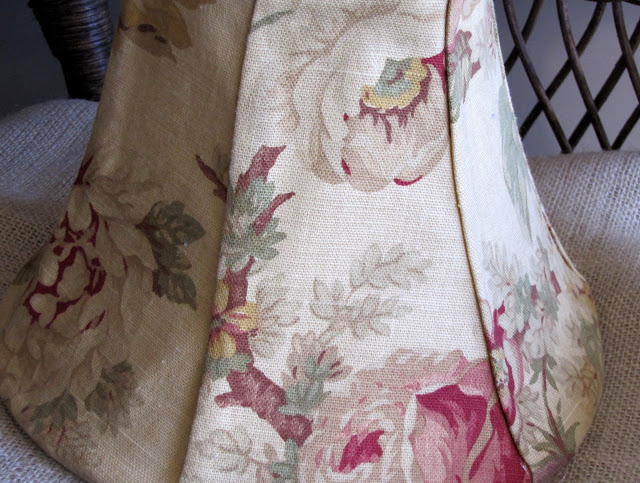 It was originally $3.93, but was part of the 75% Off Sale today at the thrift store. So without getting out my calculator I'm going to say it was less than $1.00. You can hardly tell I used to be an Accountant.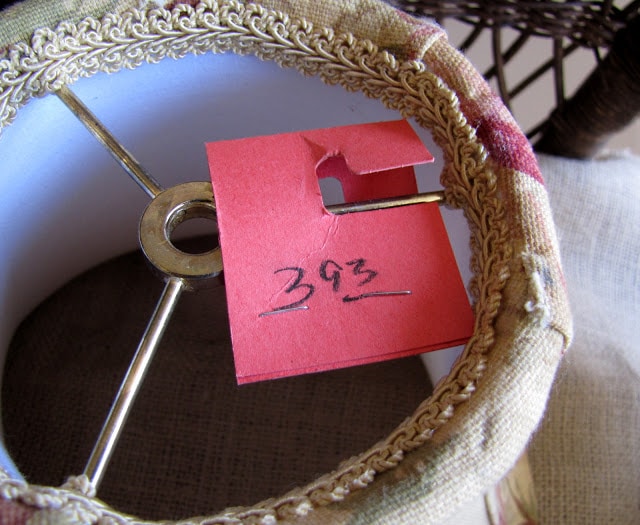 I bought it for this lamp that I purchased at a garage sale a few months ago, but I think it's a tad too small.