We've had a great weekend here so far. Lots of planting, yard clean up, and a couple sales to go to.
I bought my first chicken feeder on Friday.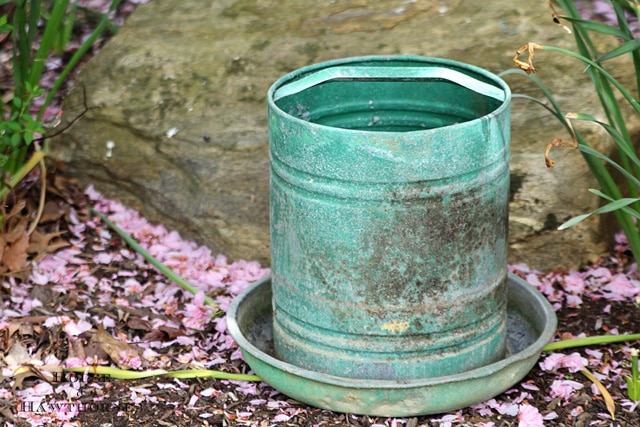 No, I don't have chickens, but I have plans for it.
I also found a 1963 Ball canning jar recipe book. It's called the Blue Book. I assume a nod to the blue canning jars, because there are hardly any dirty pictures in it 🙂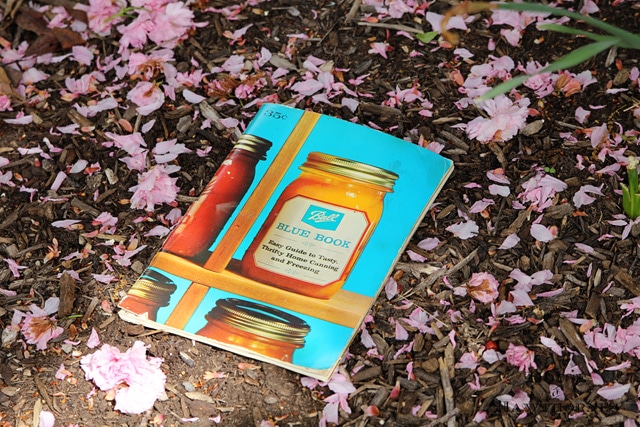 I found a no-name kid's dump truck, that may or may not have spent a lot of time in the sandbox.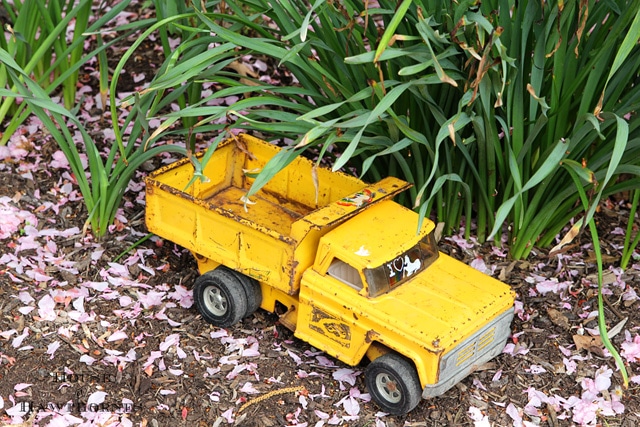 Loving the unicorn stickers on it.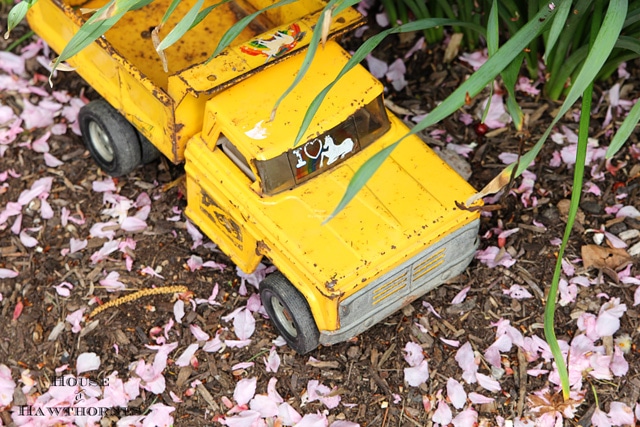 I have a feeling it used to be a girl's truck.
I posted this on Facebook and Instagram this weekend, but thought the rest of you might enjoy it.
It's a sign that was posted on the porch at an estate sale I went to this weekend.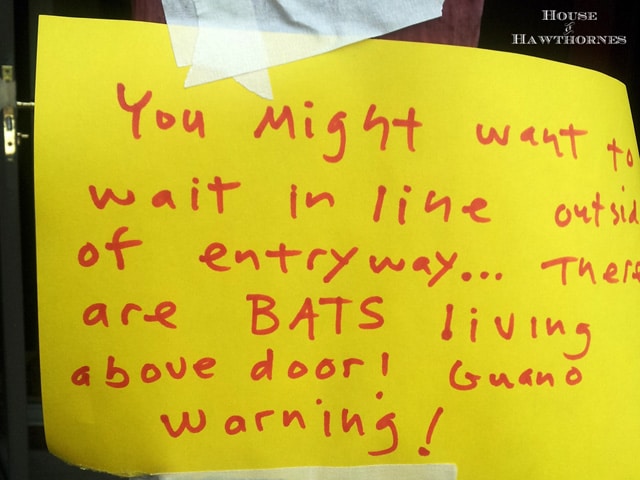 The best estate sale sign. Ever.
I am happy to report that no bats dove into my hair and I made it out unscathed.