I found some vintage Easter crosses while looking through a box of old photos here at the house. Feel free to use them in your Easter craft projects.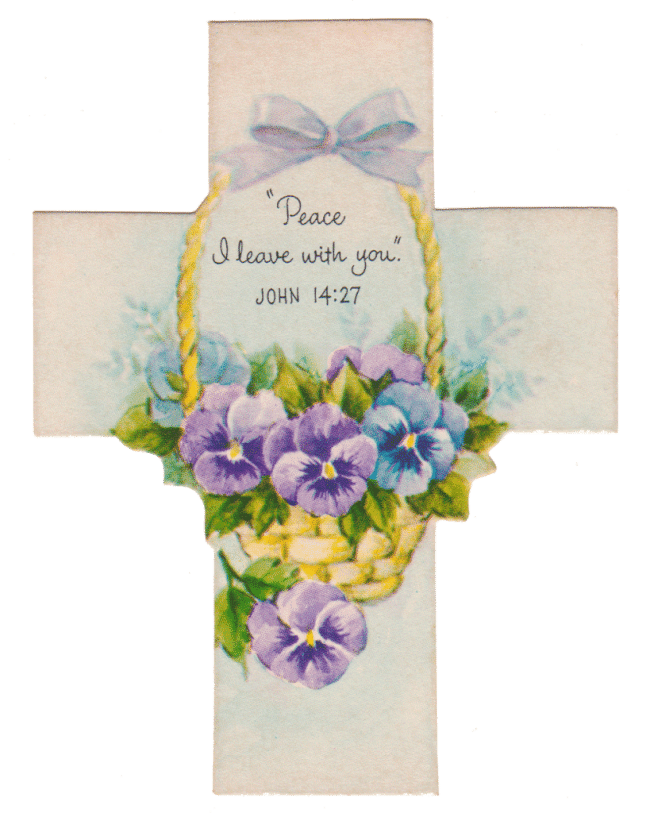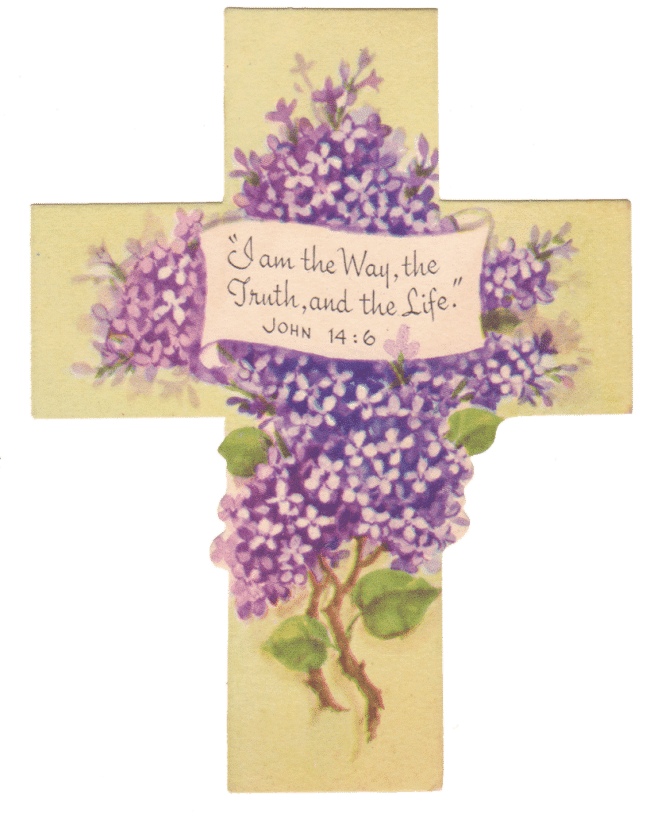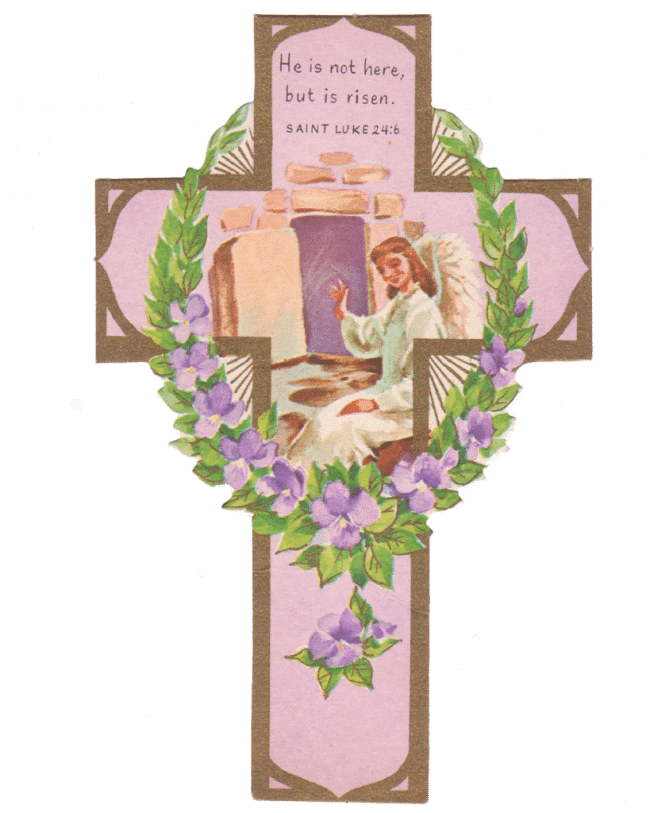 Other vintage Easter images can be found in
Easter Postcards
post, And if you are in the mood for a quirky, bordering on the bizarre, Easter-ish image you can find one in
Mutiliated Bunnies?
post.
Can you believe Easter is only 29 days away? Not that I haven't been eating Cadbury eggs for the last two months or anything.