I've got a confession to make.
I like the color orange.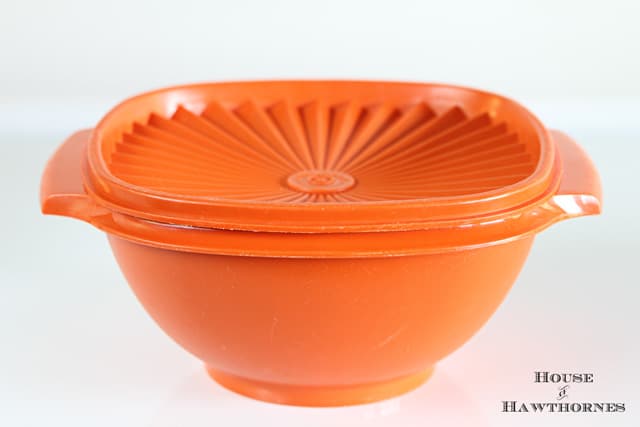 I've got another confession to make.
I like vintage Tupperware.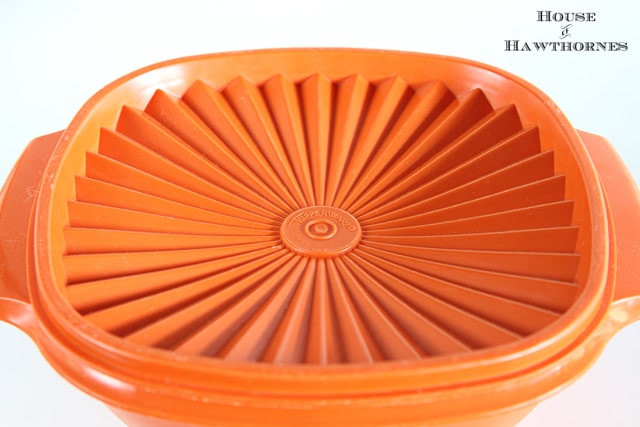 Throw the two together and I'm in 70's heaven.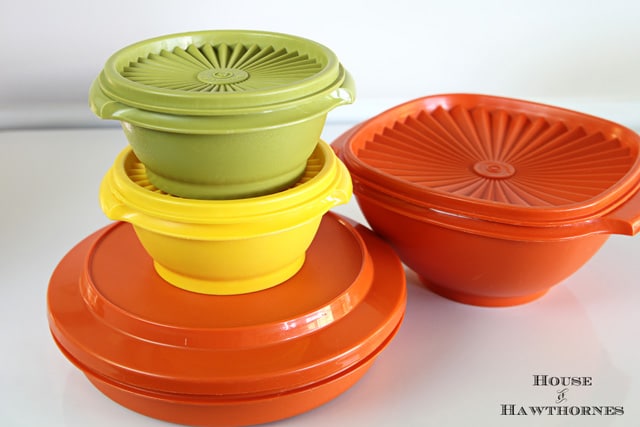 OK, there I've said it. I feel so much better.
I found the larger orange Tupperware Servalier bowl at a yard sale for a quarter last weekend. The other bowls are from my personal stash.
Oh, I have more. I just didn't feel like doing the dishes for you. I use these All. The. Time.