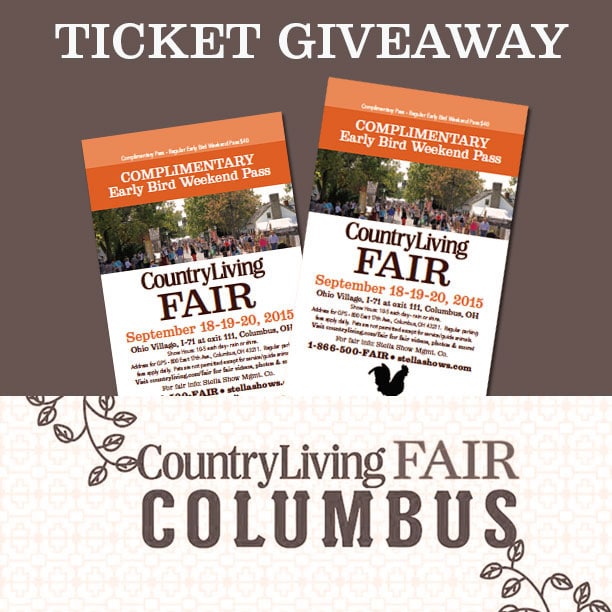 The good people at Country Living Magazine and Stella Shows have given me two (2) FREE Early-Bird 3 Day Weekend Passes to the Country Living Fair in Columbus, Ohio – September 18-19-20, 2015 to give away to one of my wonderful readers!!!
This is a $40 value for each pass and each pass gives you admittance on all three days.
So you and a friend can whoop it up and go all three days. Leisurely stroll the fair for two days. Or cram all the fun and vintage goodness into just one.
It's your choice. I'm not judging.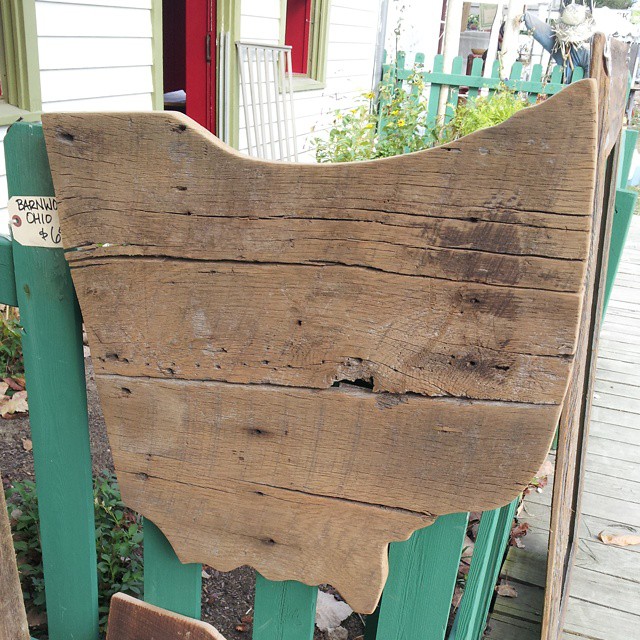 Oh (I-O), and since they're the early-bird tickets, you get to enter 1 1/2 hours before the actual show starts on Friday and Saturday for prime shopping of the good stuff!!! It's like getting dibs on the best of the best.
More info on this awesome event can be found at Country Living or Stella Shows.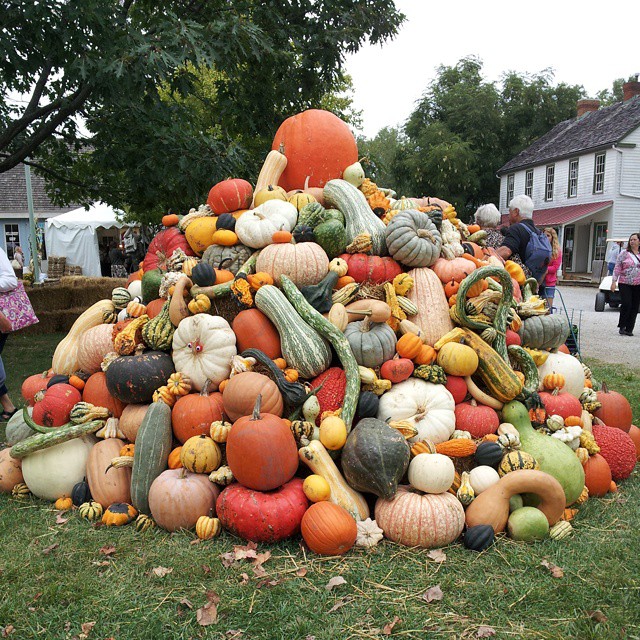 But Pam, what do I have to do to enter?
I'm keeping it easy-peasy. JUST LEAVE A COMMENT.
That's it.
No fancy forms to fill out, no entering your email address in a third party widget, no standing on your head and twirling around while you say my name three times. We're going old school here.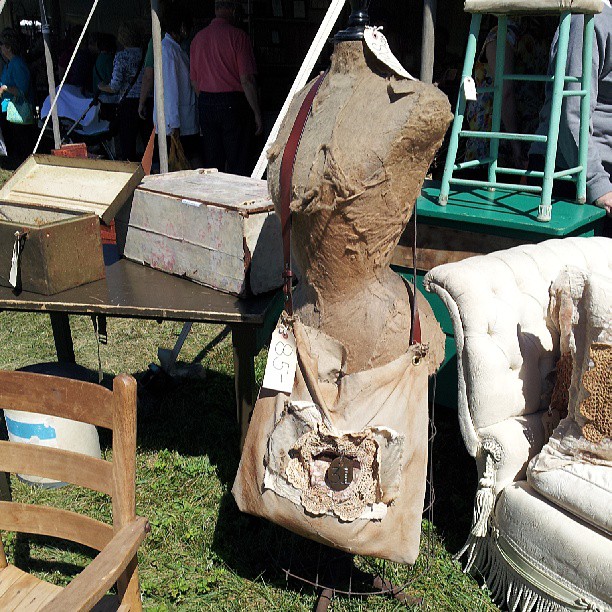 * * * GIVEAWAY IS NOW CLOSED * * *
Rules:
Just leave a comment telling me that you want to win the tickets.
Deadline for entries is Noon (EST) on Saturday, August 29th.
One entry per person.
Winner will be drawn randomly from a vintage lunchbox.
One thing I ask is that if you enter you are serious about coming to Columbus and going to at least one of the days.
I'll mail the tickets out as soon as the winner is announced.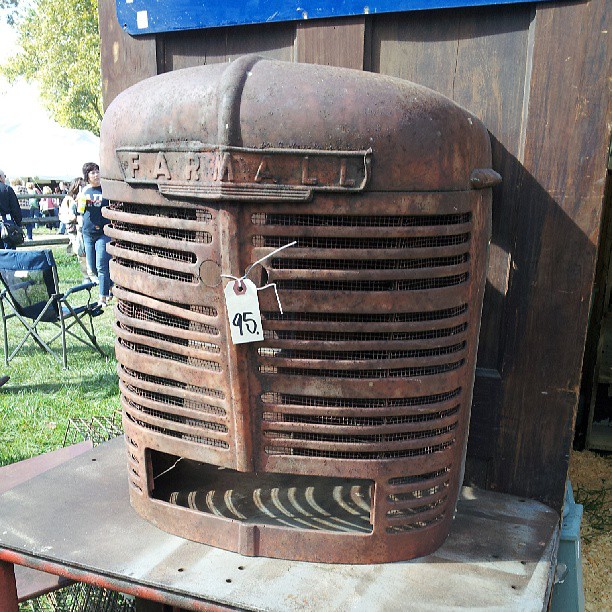 You can read about my recent escapades at the Country Living Fairs here:
Not Your Mama's Country Living Fair (2014)
&
Hanging With My Peeps At The Country Living Fair (2013)
Good luck.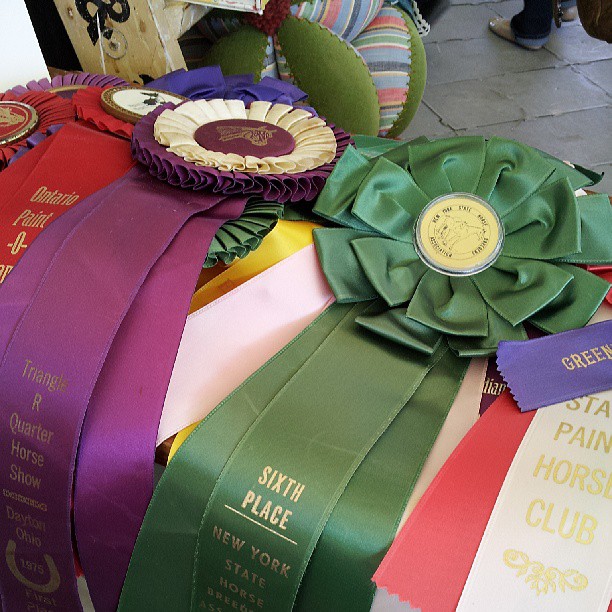 And if you cannot go to the fair this year in sunny Ohio, don't worry. I will be having a non-Columbus, Ohio based giveaway coming up shortly. We can't all be from this beautiful state, now can we?
P.S. – Thank you so much for all the lovely comments on my woe-is-me broken arm post. I appreciate each and every comment. I wish I could type fast enough to actually respond to them, though. I typed this post PBA (pre-broken arm), when I could still type more than two words a minute. This is going to be a long six weeks!
* * * GIVEAWAY IS NOW CLOSED * * *