I sort of missed the tattoo phase in my life. When I was in college they weren't a "thing" yet. It was more of something an old WWII Navy veteran would have.
By the time they became mainstream, I was full on into motherhood and totally too much of a wuss to get one.
But today I summoned up my courage and took the plunge.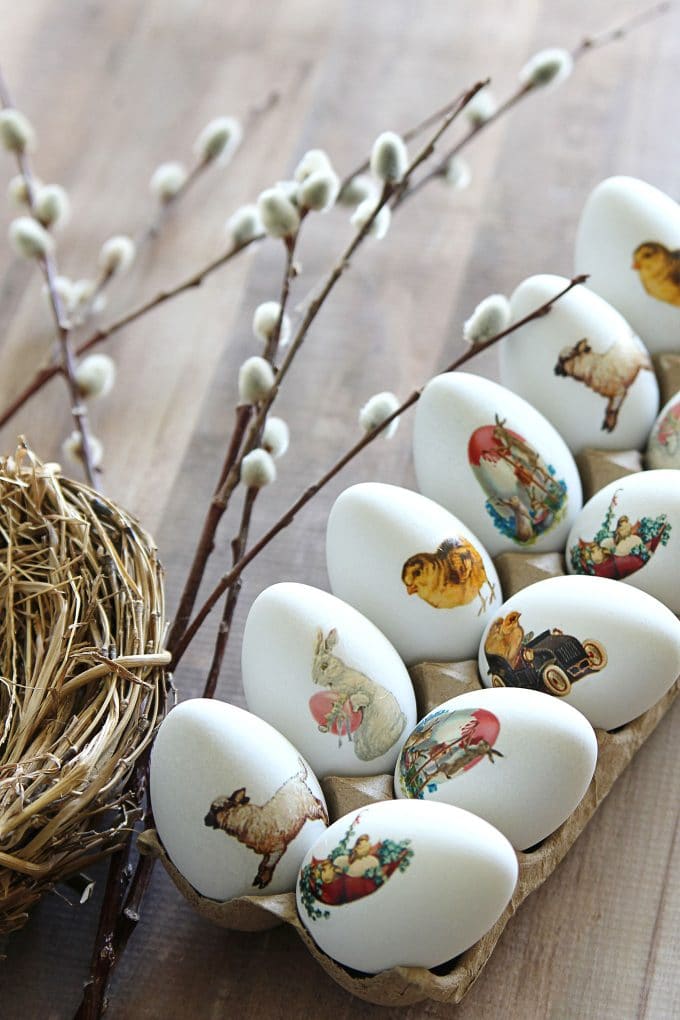 OK, so I tattooed an Easter egg, not my butt.
That still makes me hip and trendy, right?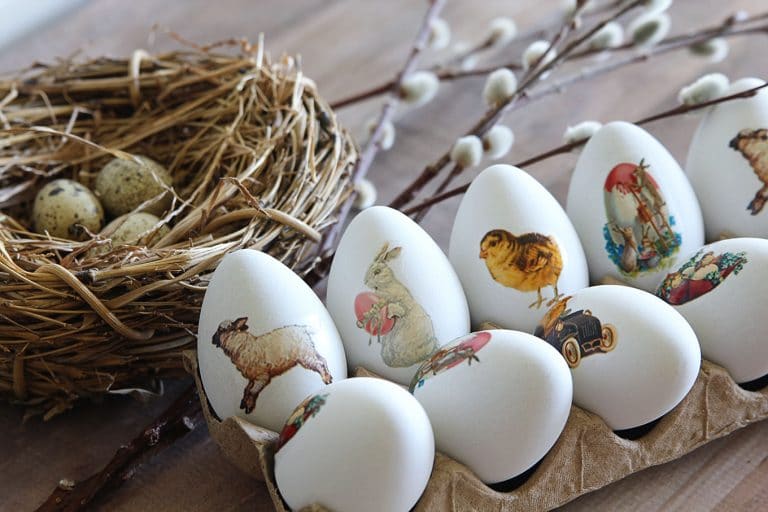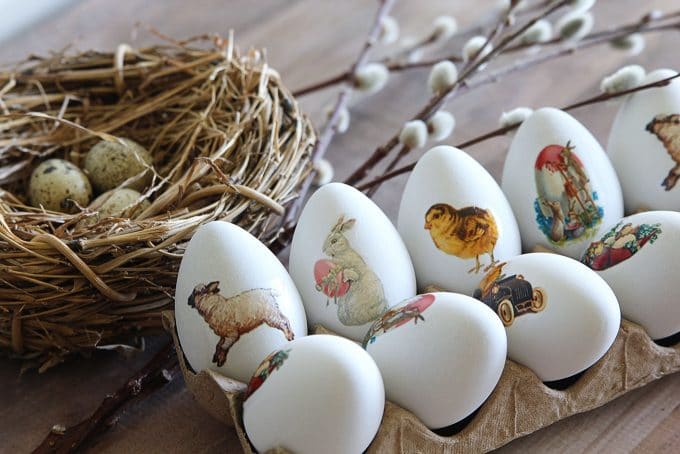 DIY Easter Egg Temporary Tattoos
Supplies: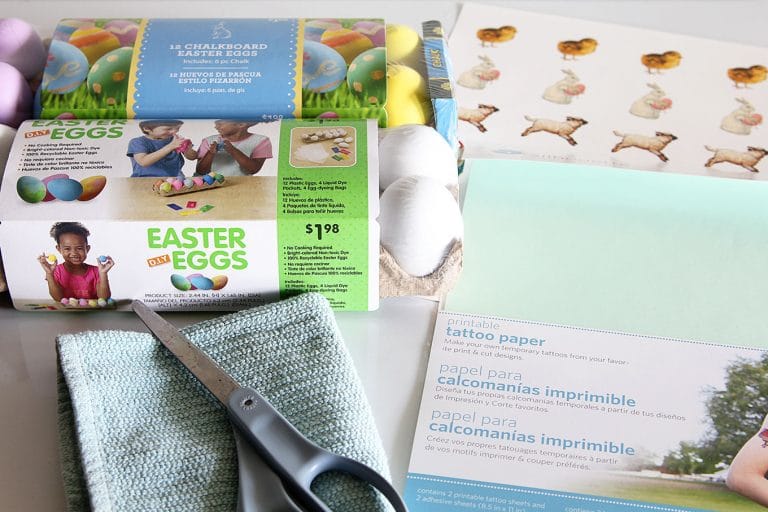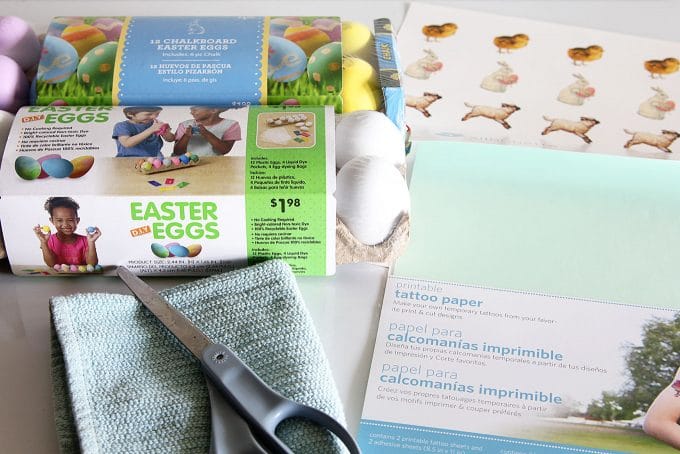 Instructions:
Print out your tattoos on temporary tattoo paper per instructions on the tattoo paper (it's very easy, trust me on this one).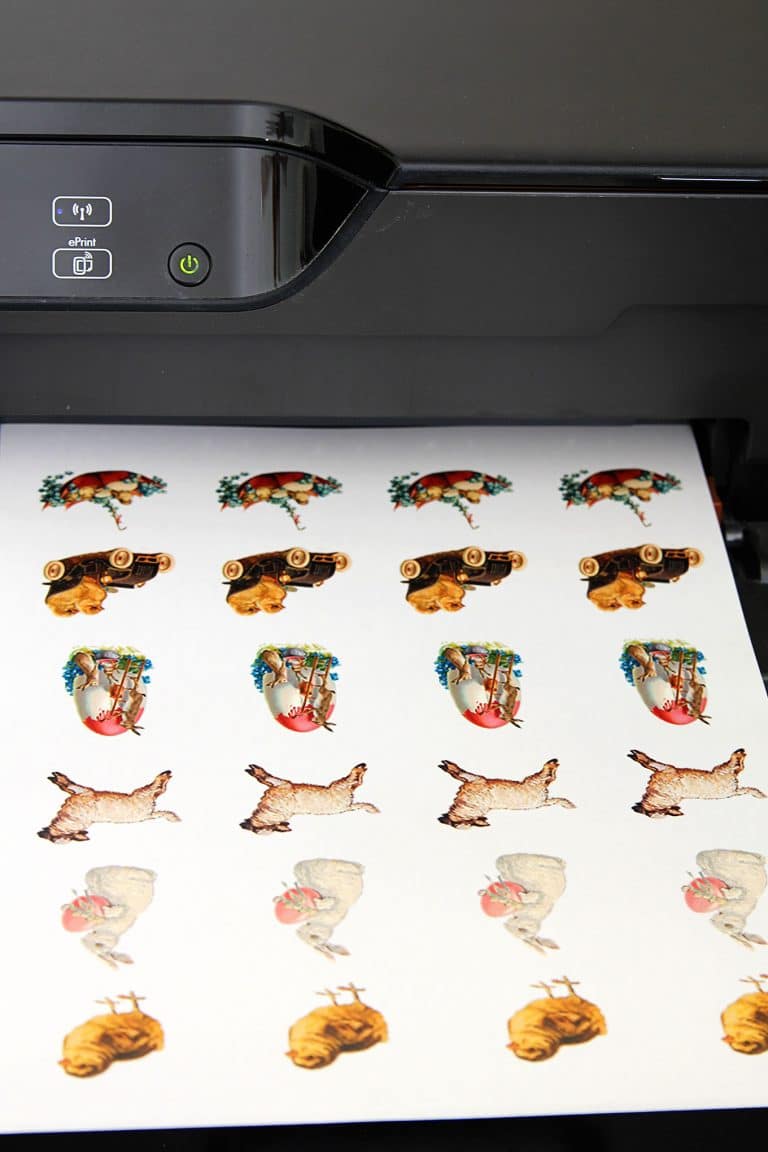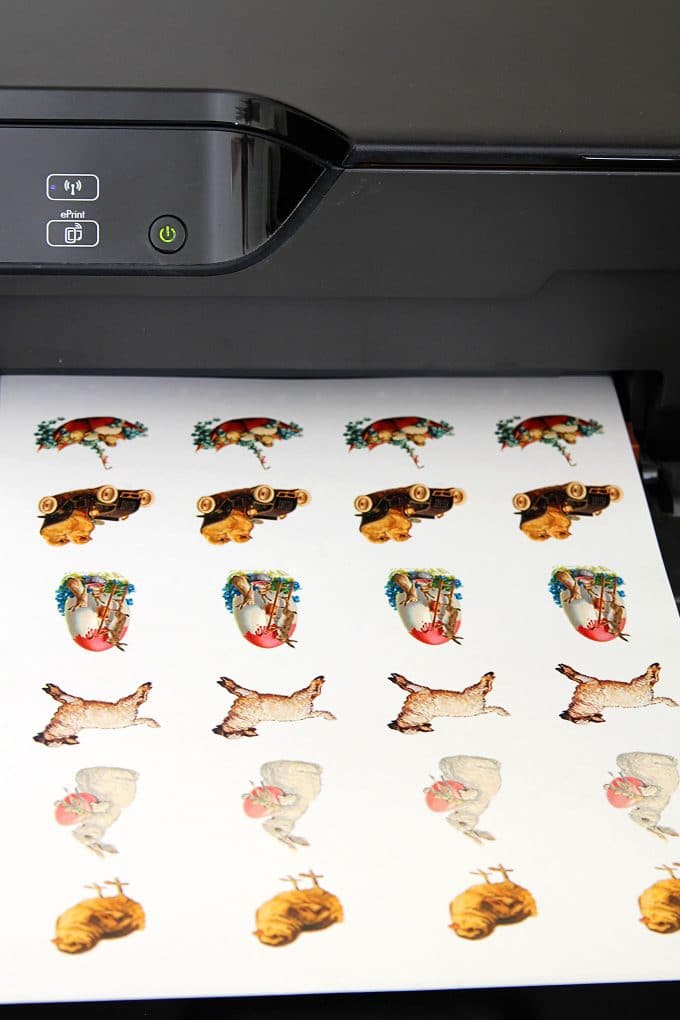 After the tattoos are printed you apply a protective plastic over them (it comes with the tattoo paper).
Honestly, aligning the plastic sticky paper on top of the tattoo sheet was the hardest part of this job. And that wasn't hard at all.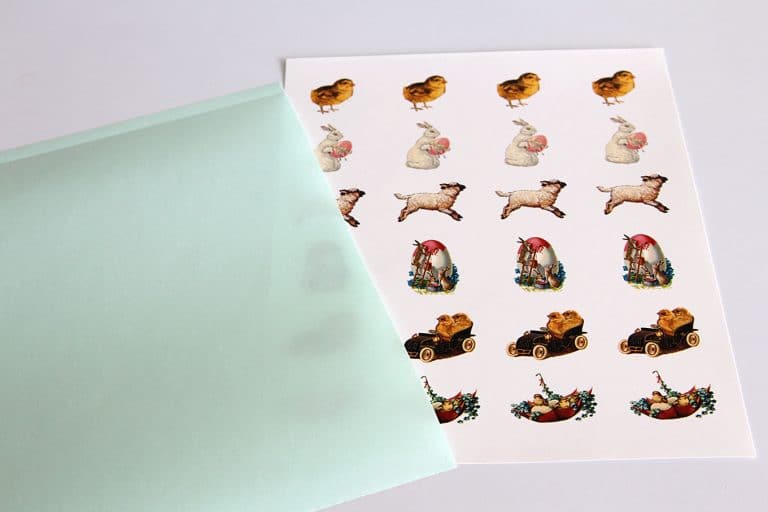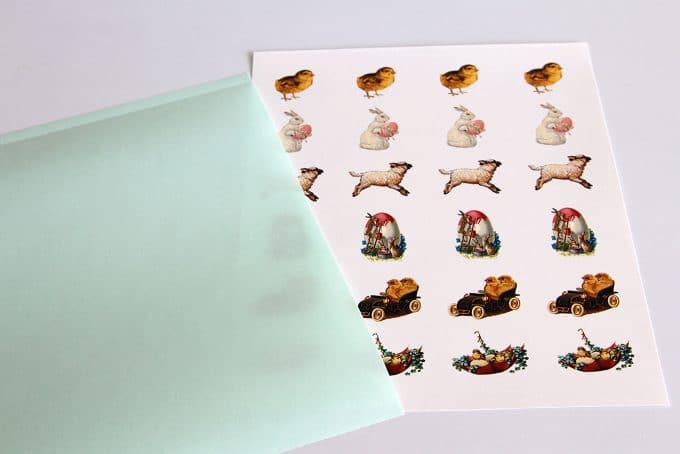 Cut out your tattoos. I like to cut close to the images so there's not extra tattoo paper hanging around.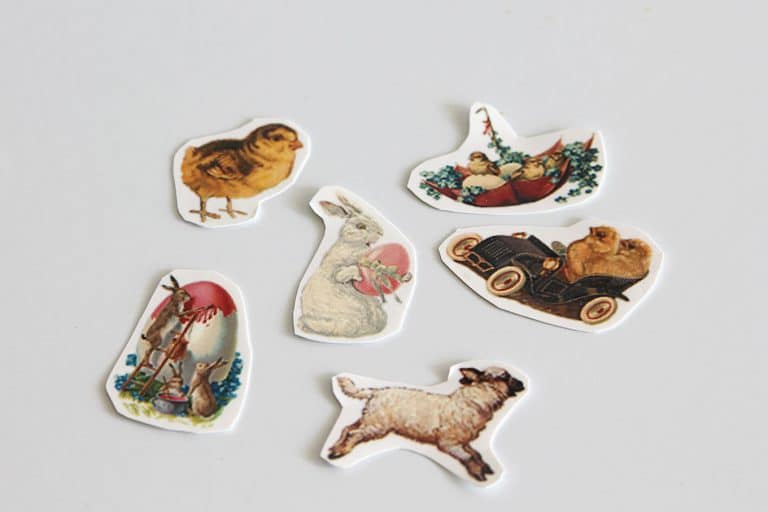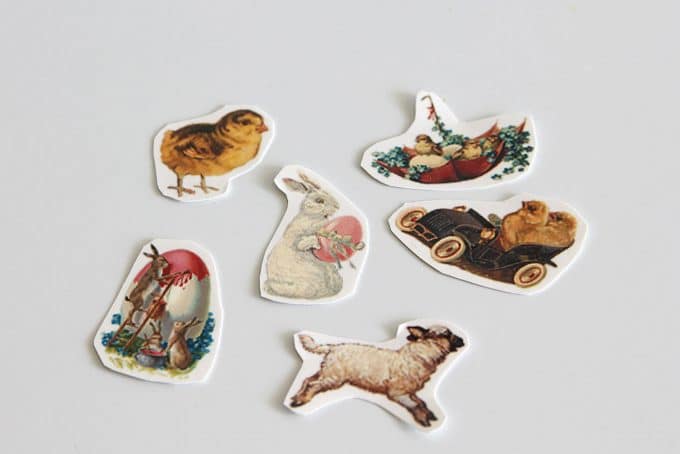 Apply tattoos to eggs by taking the clear plastic covering off the tattoo and placing the tattoo face side down where you want it on the egg. The paper side should be facing you.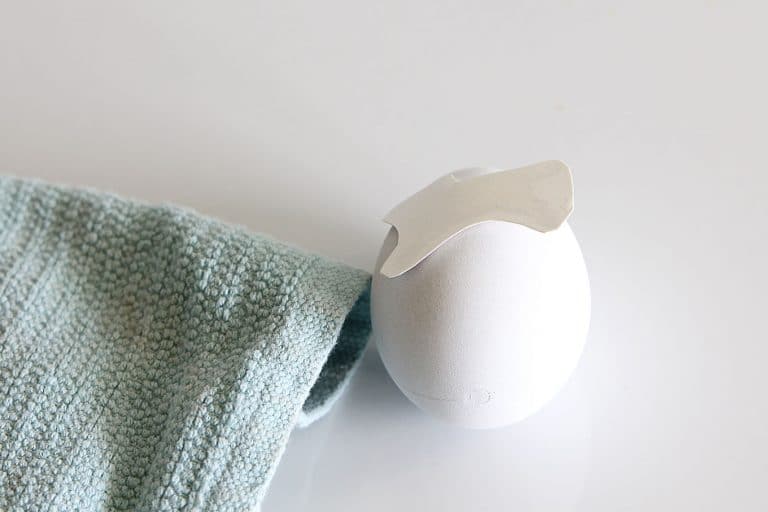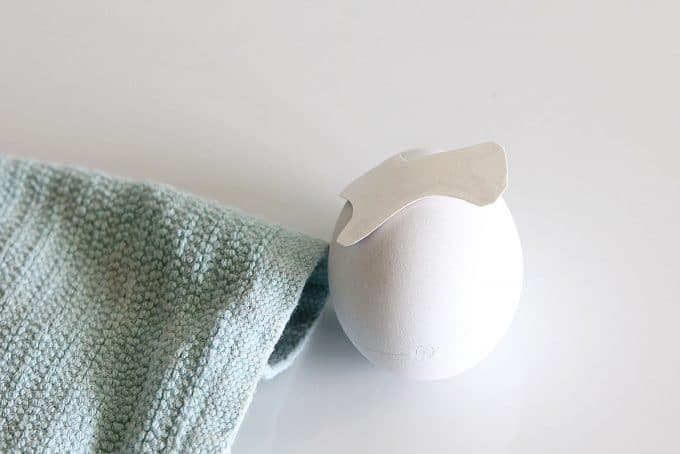 Gently apply the wet washcloth to the tattoo paper, dabbing it around and making sure the entire tattoo is dampened.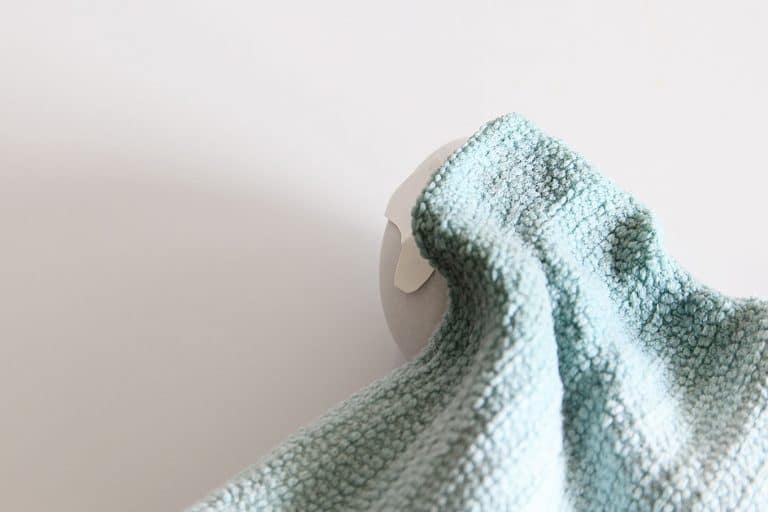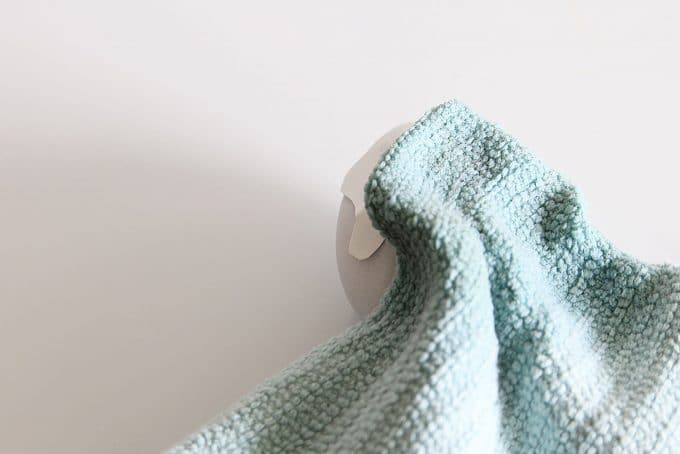 Press gently, these are eggs we are talking about.
Gently lift a corner of the paper and make sure the tattoo has adhered to the egg. If not, just press down a few more times with the wet washcloth.
Remove the wet paper backing. That's it!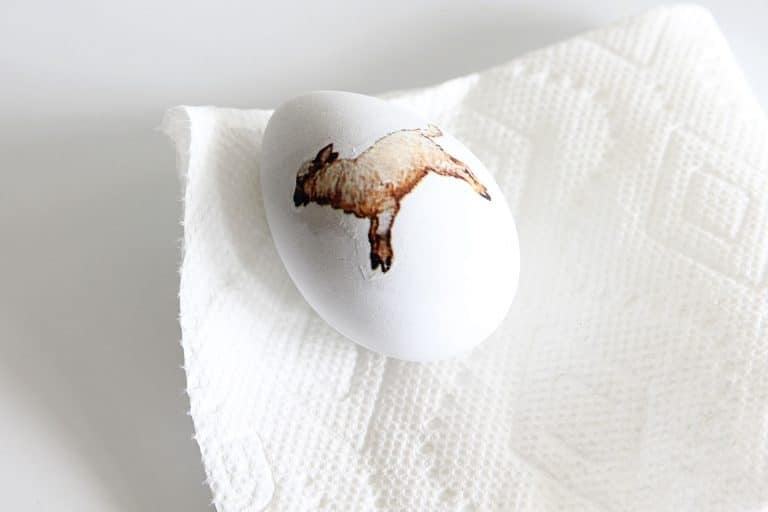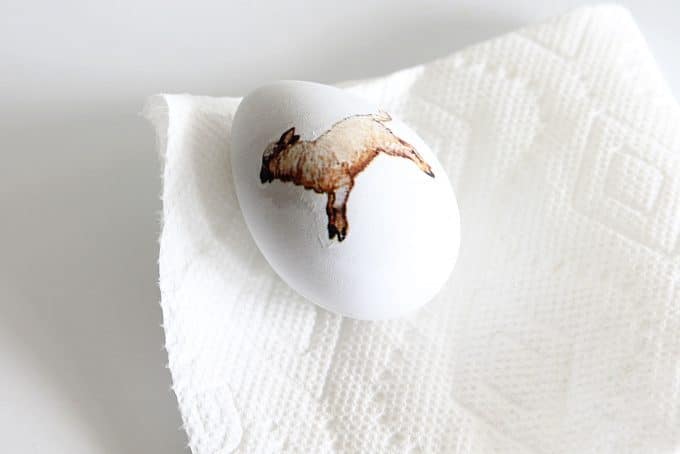 Who knew tattoos could be so painless and easy!
Now I'm thinking of how an Easter chick would look on my butt . . .
You can find the vintage Easter tattoo images to print out HERE.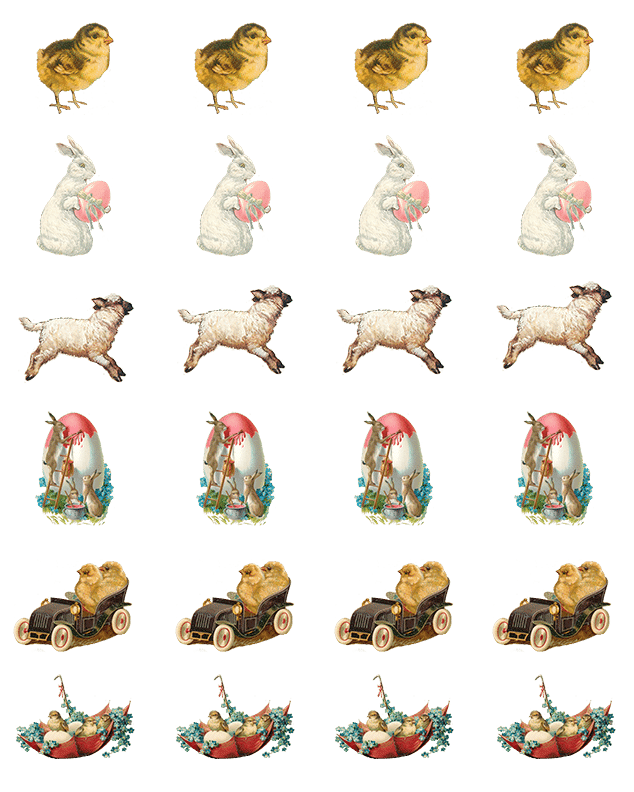 And you could make my day and pin this to Pinterest!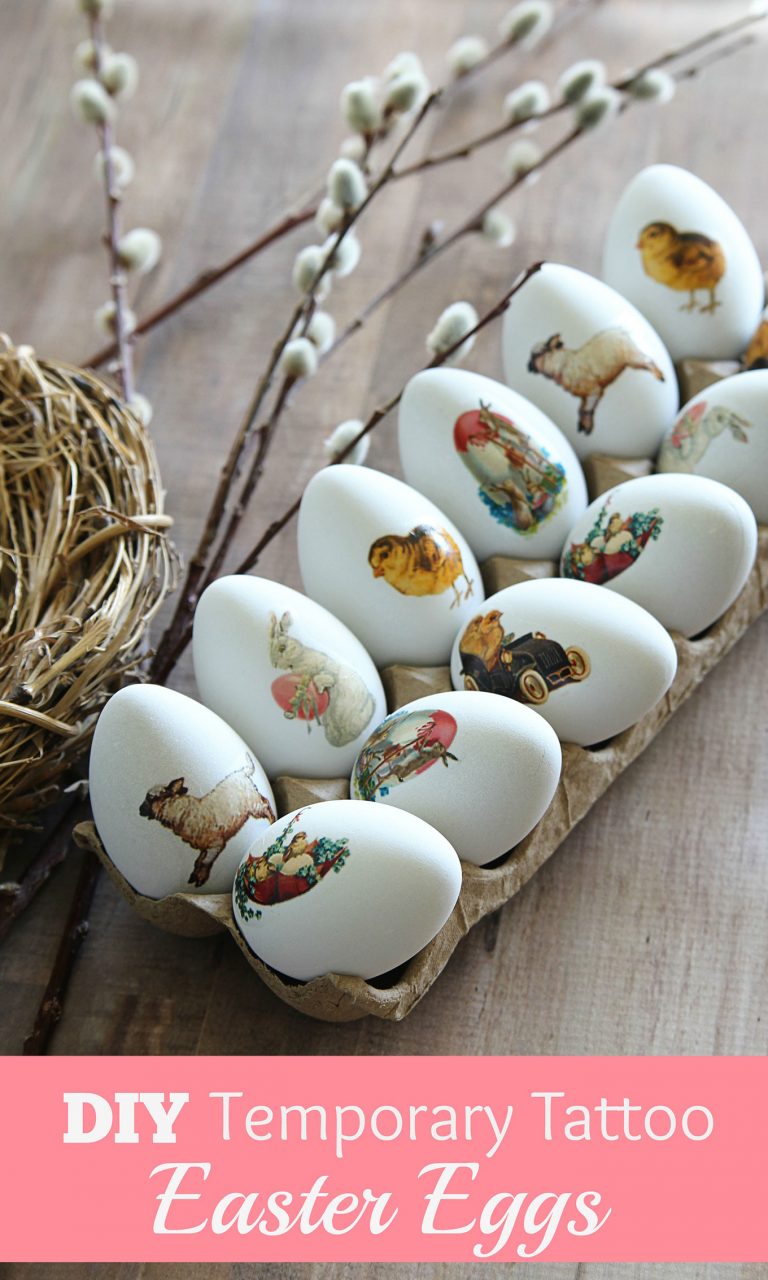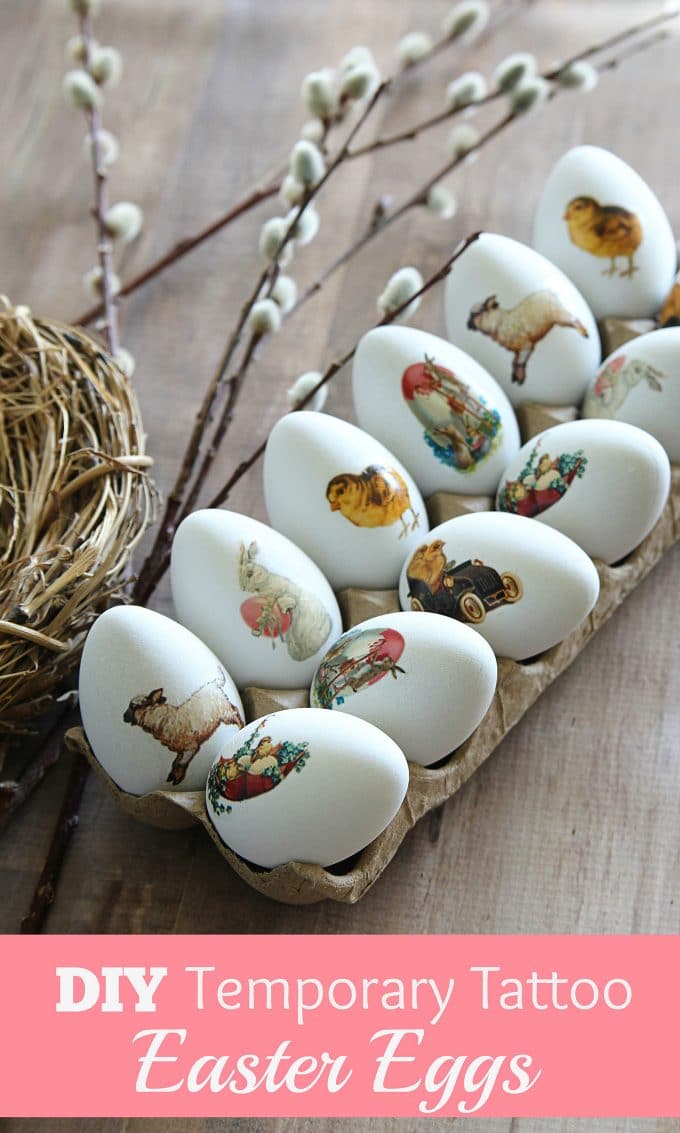 Other spring posts you may enjoy:
How To Force Flowering Branches Indoors
Vintage Easter Images: Adorable Free Printables
Making Tulips Last Longer: No More Drooping