Last holiday season I created some Christmas Phone Wallpaper Backgrounds that were the hit of the Christmas season!
OK, so Rudolph wasn't knocking on my door high-fiving me or anything, but they were downloaded quite a few times.
So this year I decided to make some Fall Phone Wallpaper Backgrounds to tide you over until it's "appropriate" to start going all out decking everything in sight with Christmas decor!
Because fall is the absolute best time of the year and deserves its full run, not to be short-shifted by the big guy and his reindeer friends.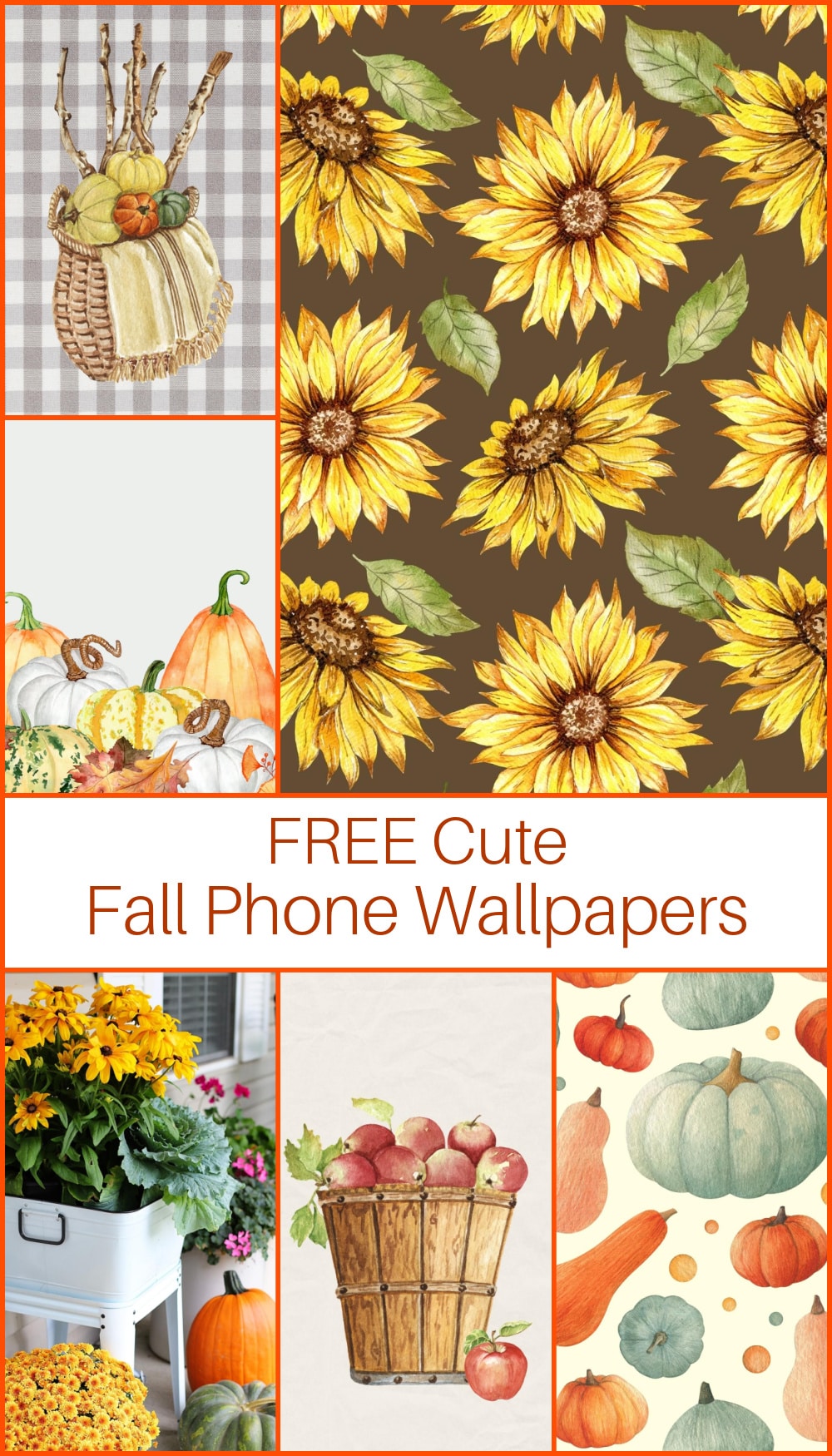 How To Save And Use On The Phone
While on your phone, press and hold the image you want to use as your background and click Add To Photos.
While on your laptop or desktop, right-click the image to save and then either airdrop it to your phone or email them to yourself to then save it to your phone.
Once saved, find the photo in your photo library on your phone and click the little box with an arrow in the bottom left, and scroll down to Use As Wallpaper.
You can move the photo around on your screen until you have it where you want (use your fingers to make it smaller, larger, or crop) and then hit Done.
Depending on your phone (I'm looking at you, Mr. iPhone), the photos might initially be more zoomed in than necessary (it started doing this on my phone with the latest 16.1 ios update in late October 2022), so don't be too surprised if they start off too magnified.
You have the choice of using that photo for the Lock Screen Wallpaper (the screen that shows when you haven't used your phone for a while and just pick it up), the Home Screen (the photo in the background when you're using your phone where you can see all your apps on top of it) or both.

I prefer to have my fancy backgrounds on the Lock Screen since there's not a lot interfering with the image. Plus they make me smile whenever I pick up my phone.
Free Autumn iPhone Wallpapers
Graphic And Watercolor Backgrounds
Fall Sunflowers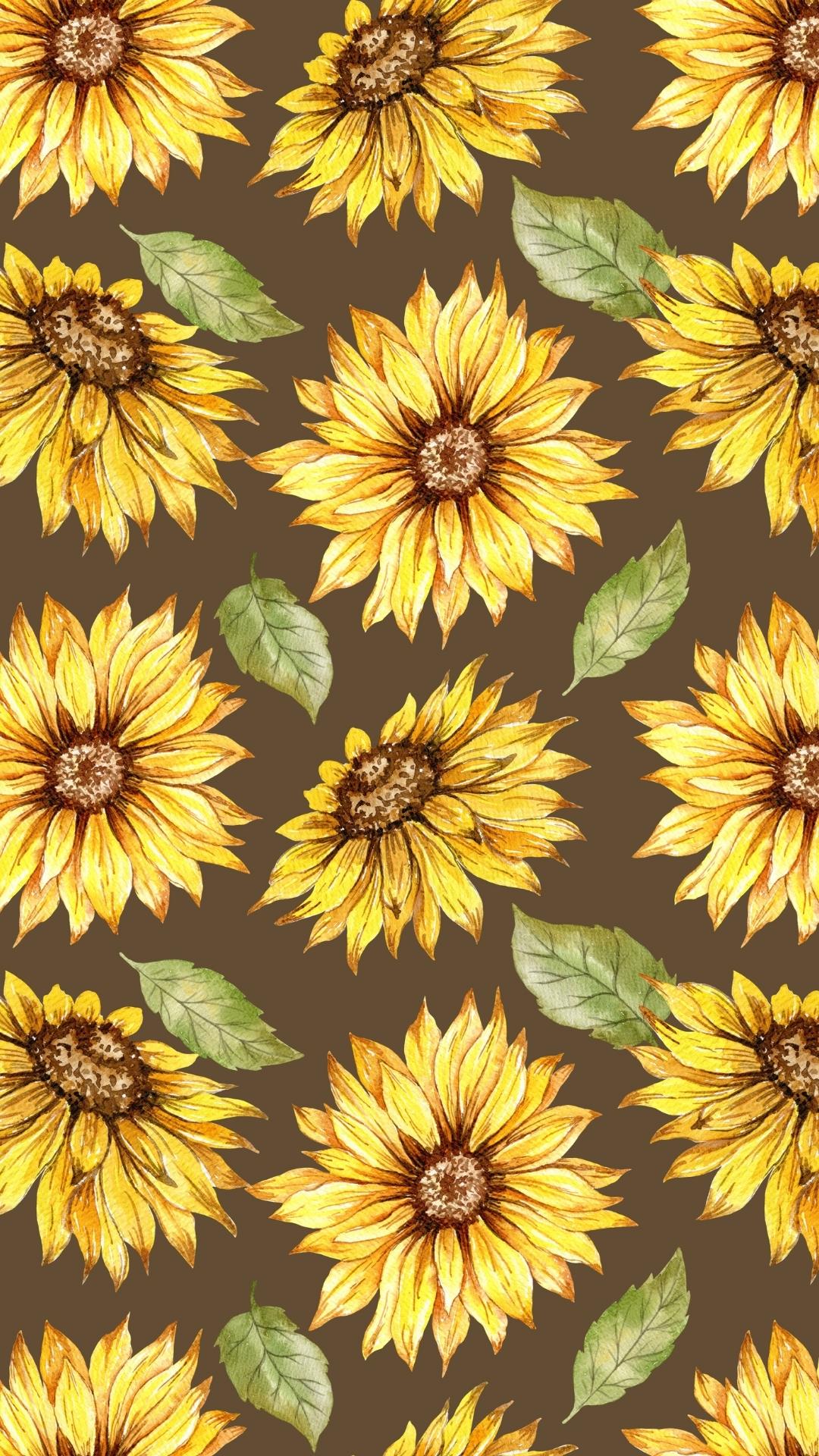 Apple Picking Background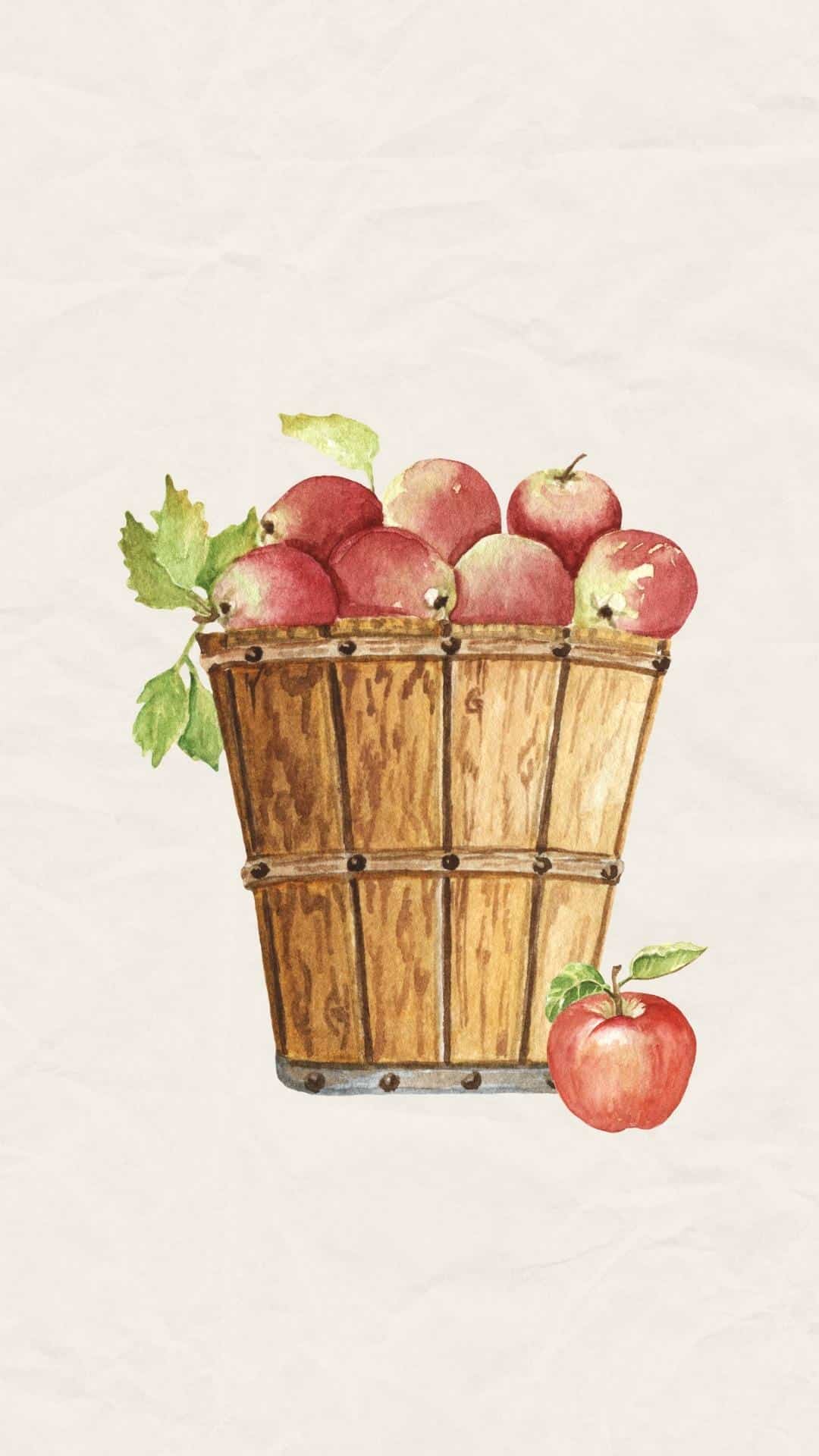 Pumpkins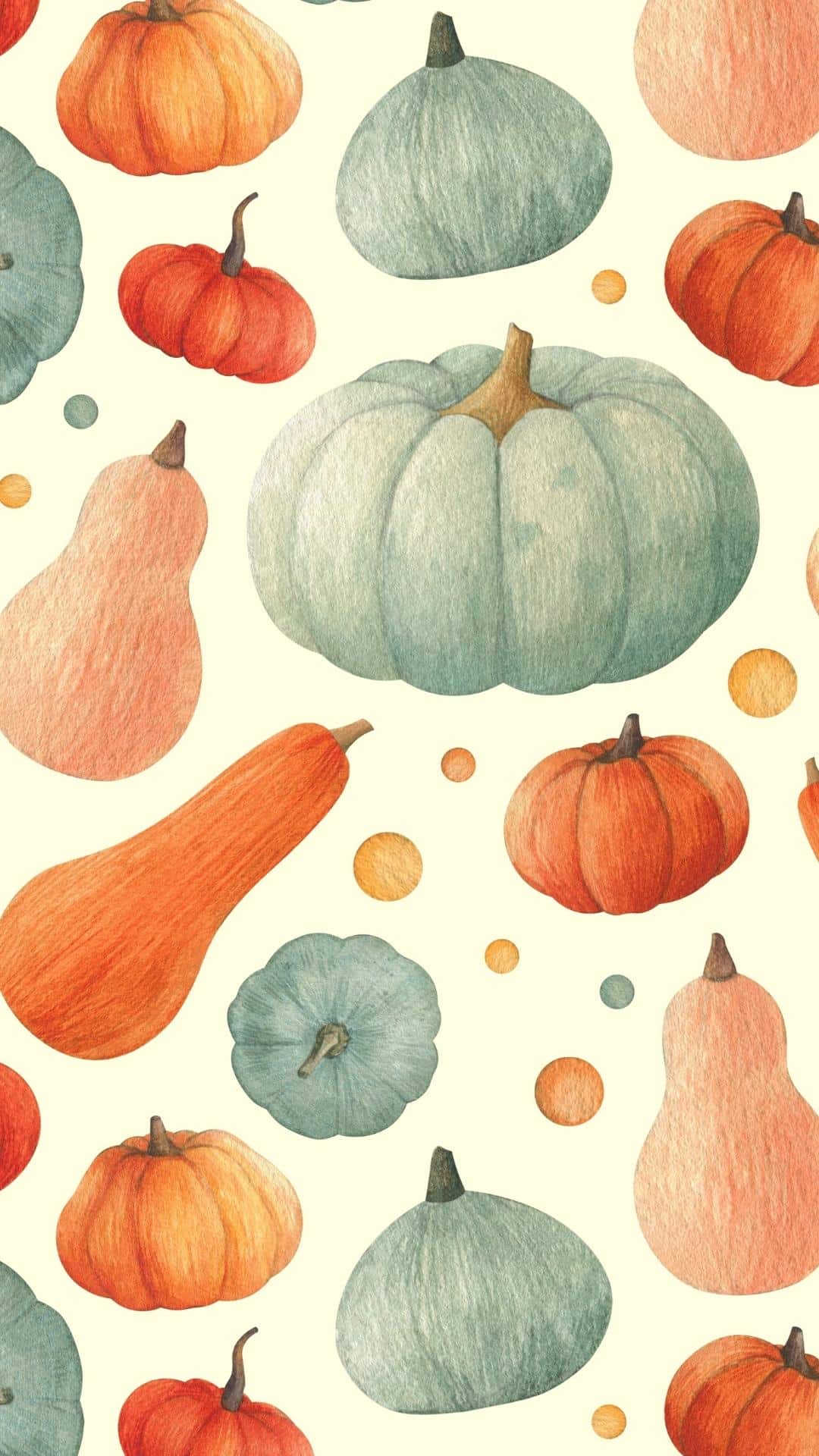 French Farmhouse Fall Phone Background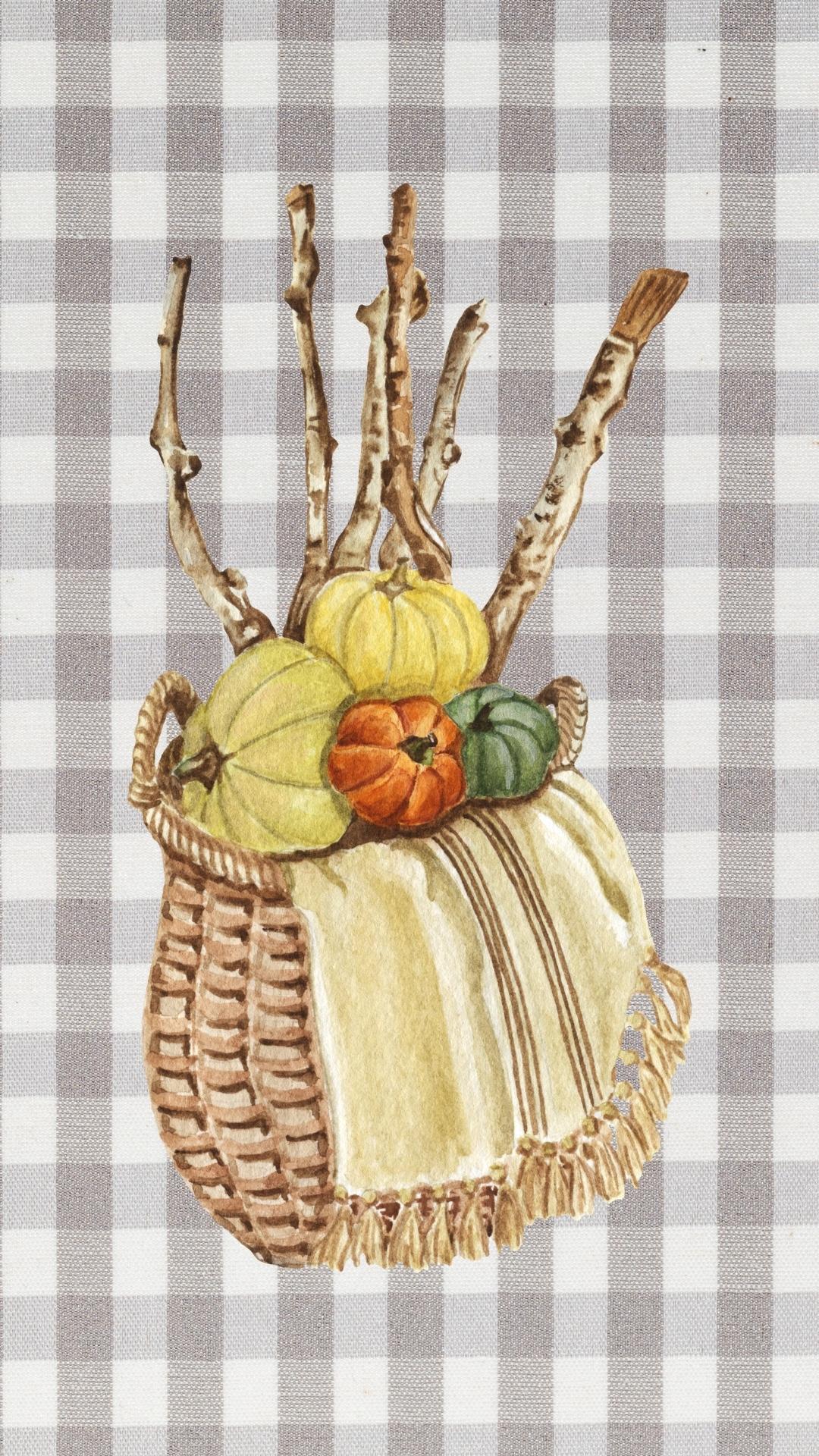 Fall Pumpkins And Gourds Lock Screen Background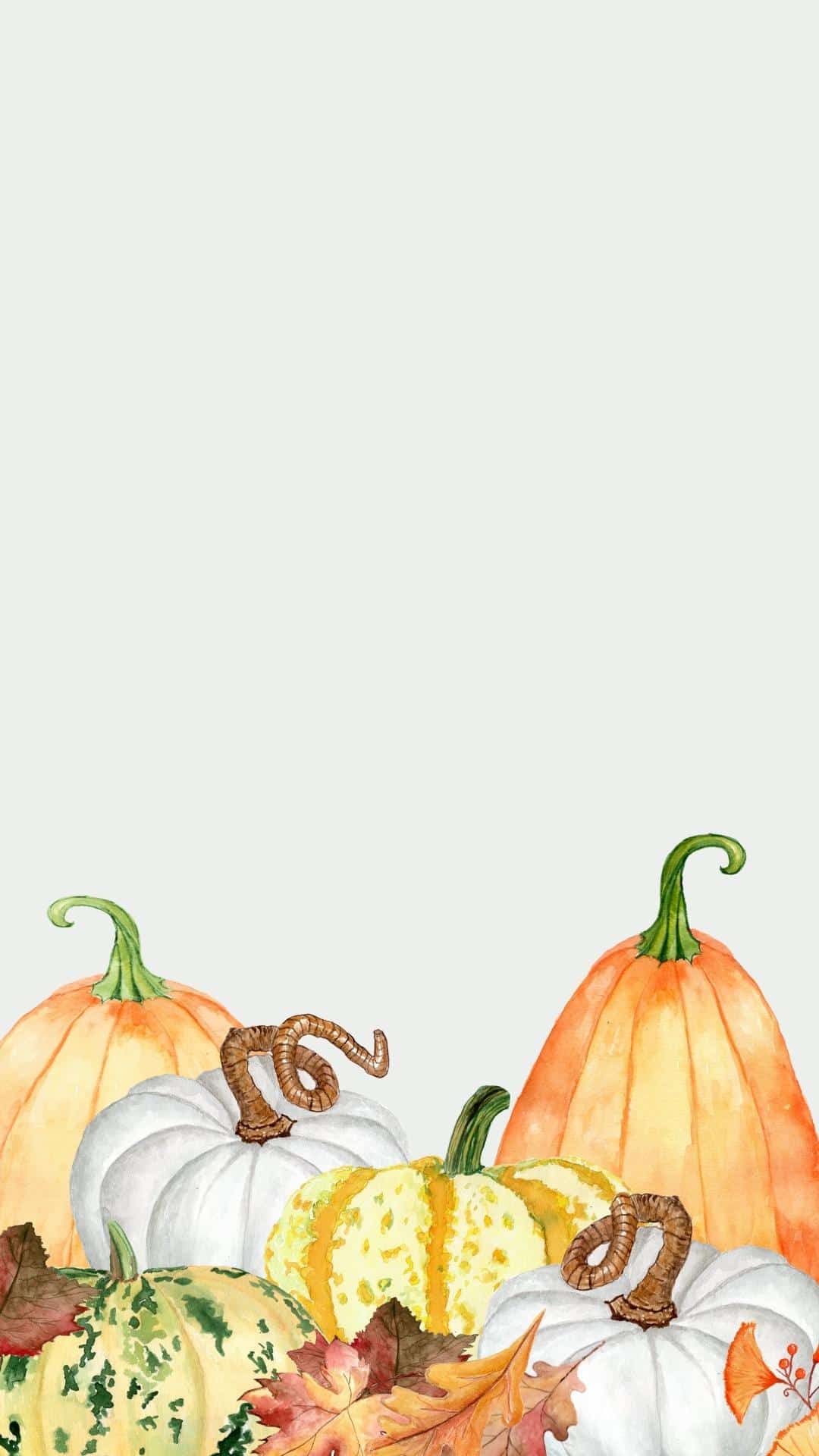 Orange Pumpkin Background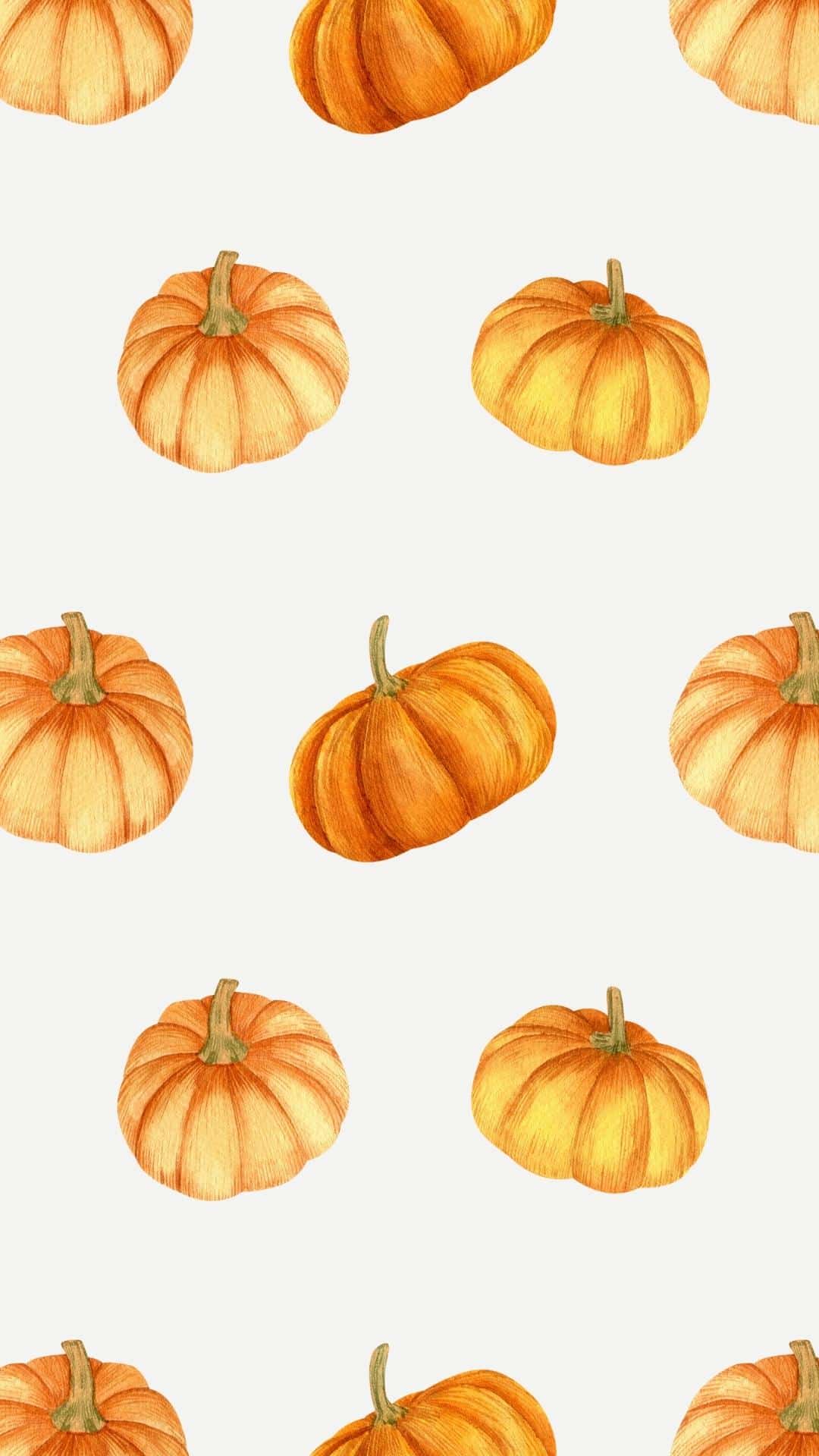 Vintage Halloween Postcard Image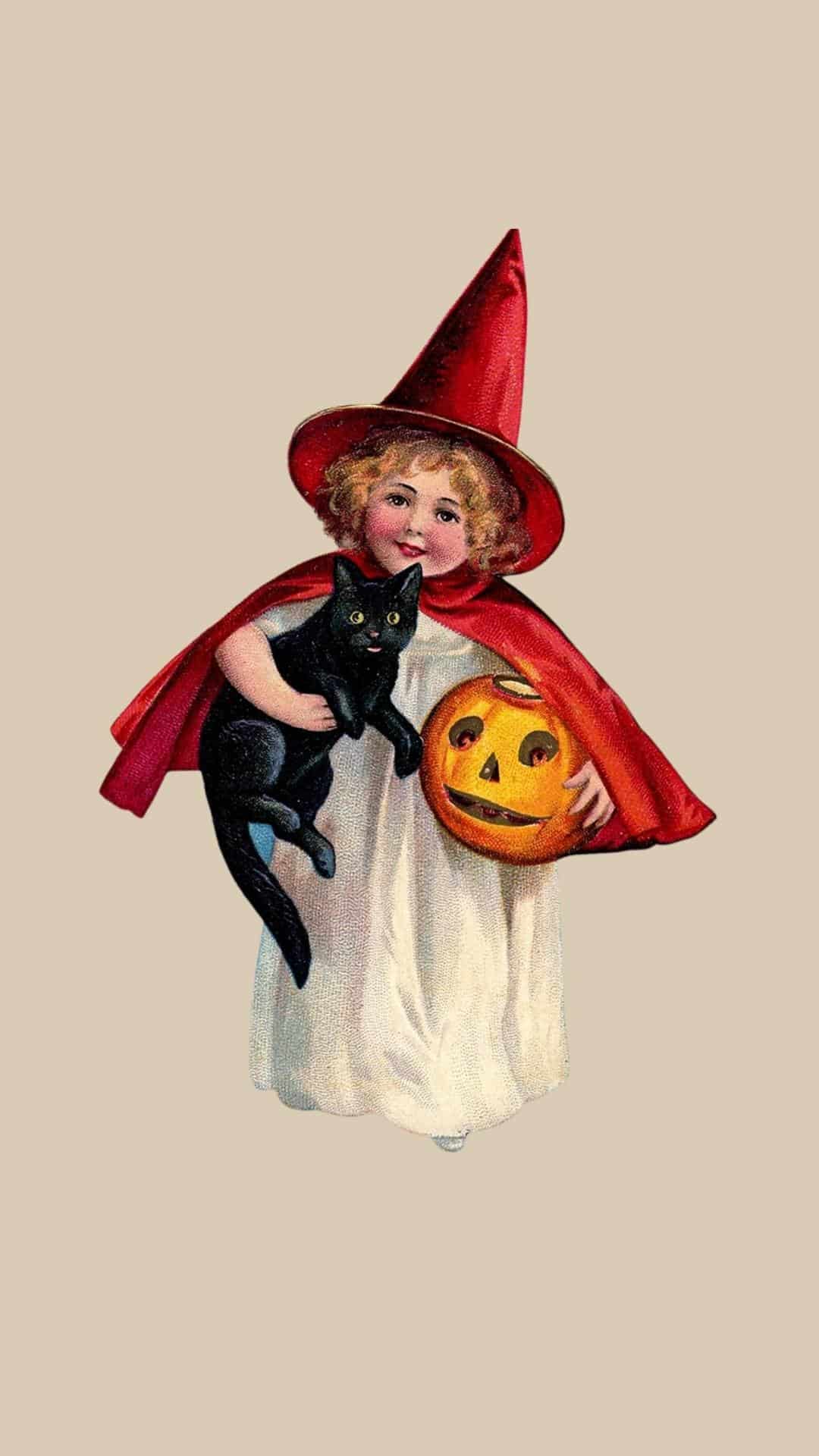 Photo Backgrounds From My Archives
Autumn Mood Background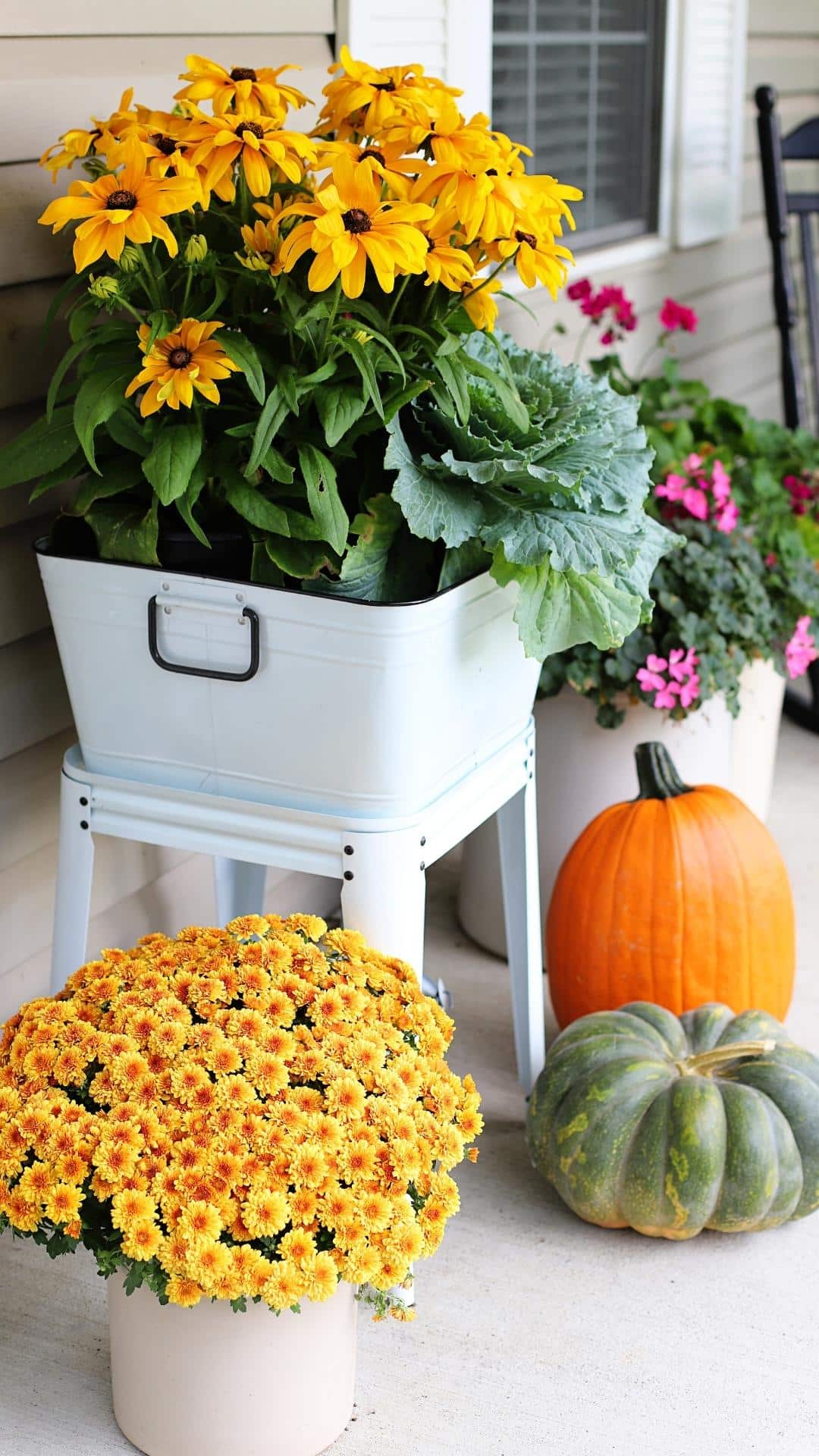 Farmhouse Fall Decor Phone Background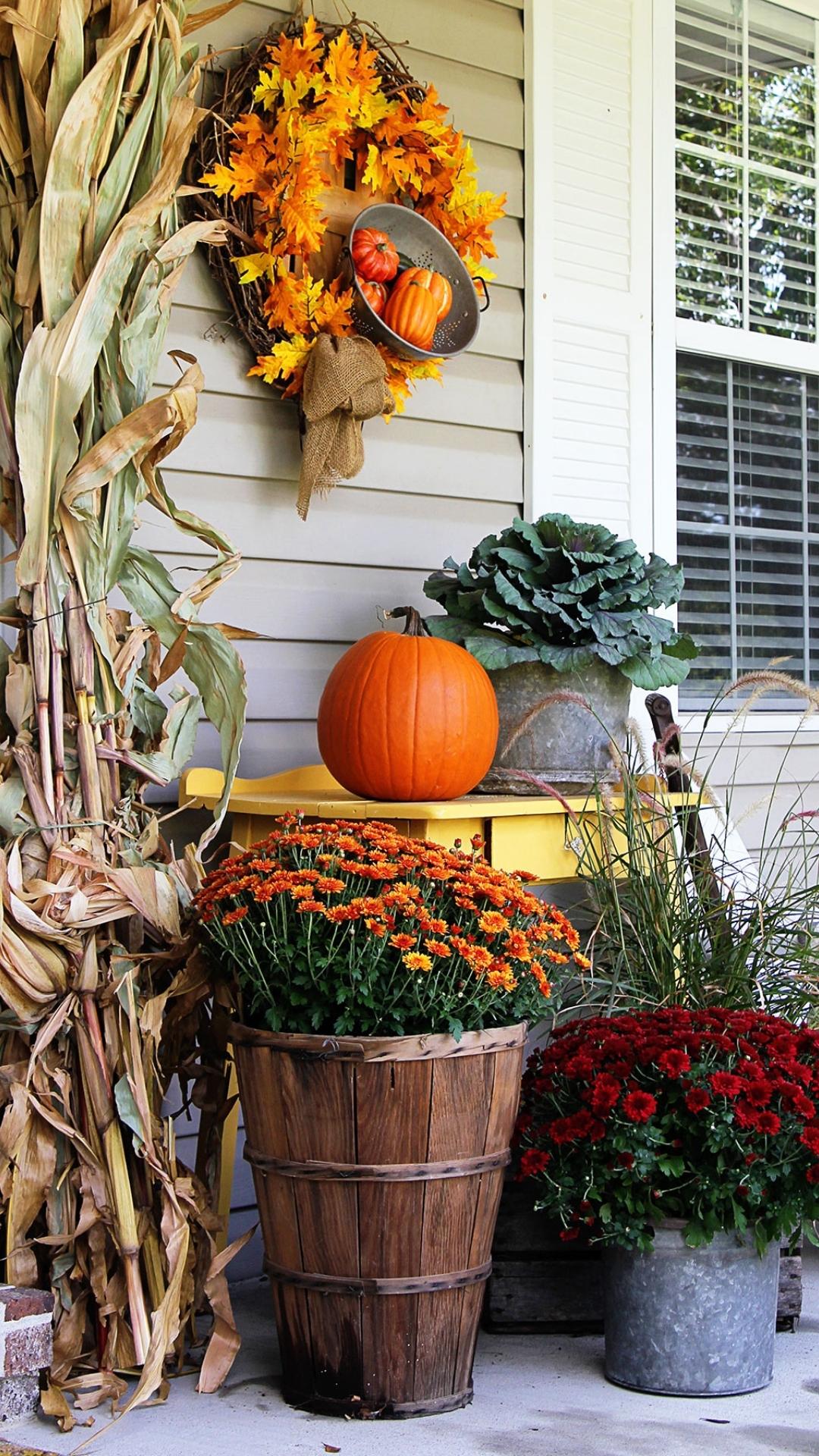 Cool Fall Nights Background
Autumn Bliss iPhone Background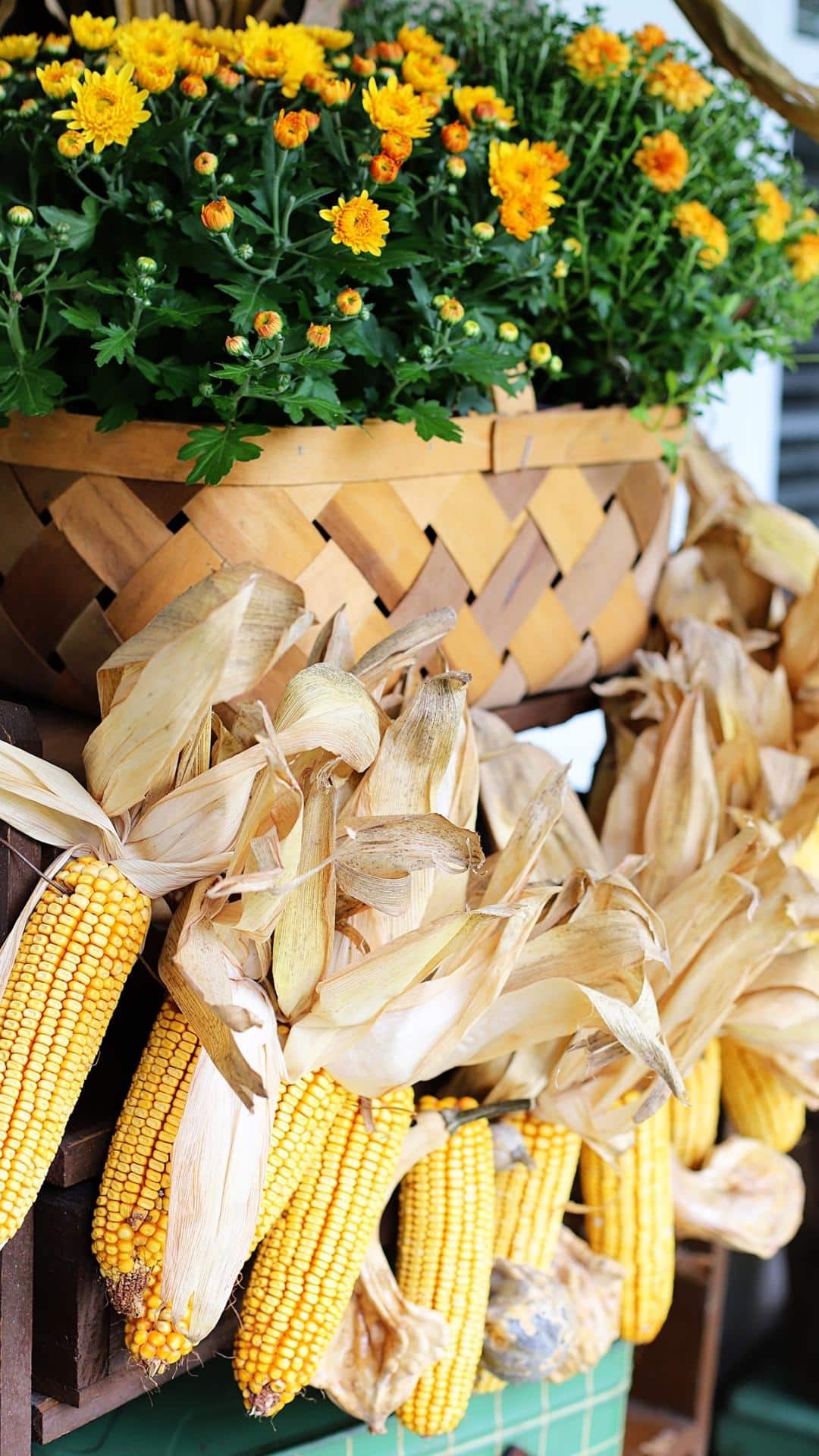 Thanksgiving Themed Phone Wallpaper